The Skinny's Albums of 2019
Ghosteen by Nick Cave and the Bad Seeds is our music writers' favourite album of 2019
Our 2019 albums of the year list tackles everything from love and heartbreak to body positivity and self-love, via climate change, grief and loss. As voted for by our team of music writers, here's our top ten records of 2019 – click the links to read extended essays on each of this year's top ten.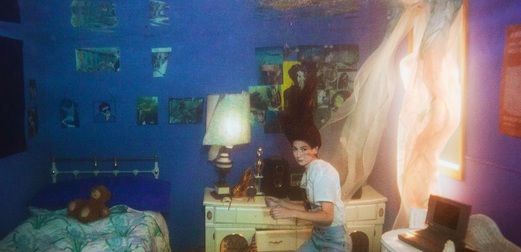 "Titanic Rising offers no easy answers, but Mering is content in excavating those vast interstitial spaces between what we desire and the idea of desire itself, a search obliged by oncoming icebergs of our own."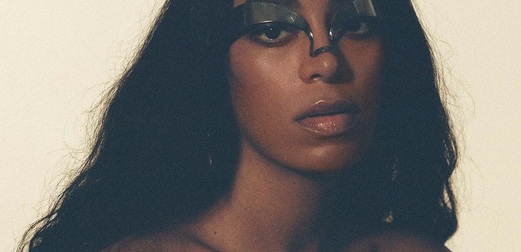 Solange's fourth album is a love letter to Houston – a home, a place and a people she belongs to, and one that there is goodness in returning to.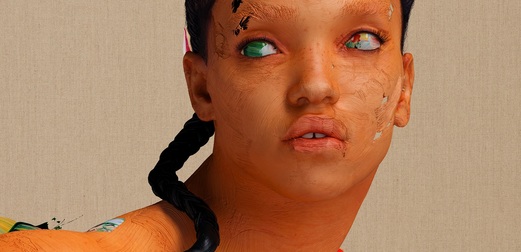 MAGDALENE is the record we've all been waiting for from FKA twigs, and the one that solidifies her position as the greatest artist and performer of her generation.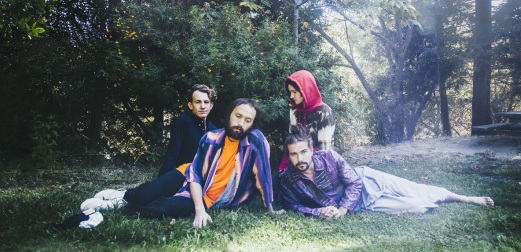 U.F.O.F. shows Big Thief's ability as creators of different moods and atmospheres – it's a truly special album.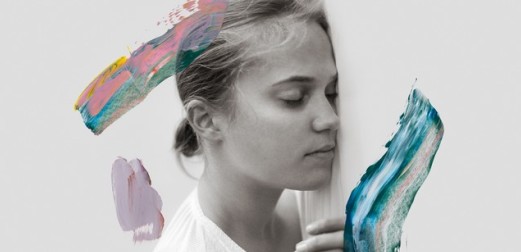 "I Am Easy to Find is The National's most experimental and joyous release to date, though they have lost none of the bite and paranoia that initially reeled us in."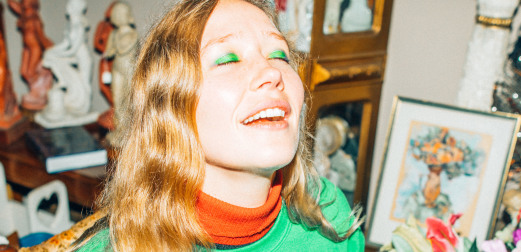 "It takes a special kind of artist to take a subject as commonplace as heartbreak and make music that sounds utterly fresh. This is arguably the most remarkable aspect of Sydney-based singer-songwriter Julia Jacklin's second album."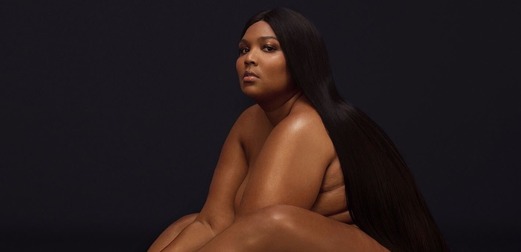 "Put simply, Cuz I Love You is magical. It's an incantation that you draw around yourself on the bad days for protection, and a blessing that you bestow upon yourself on the good ones."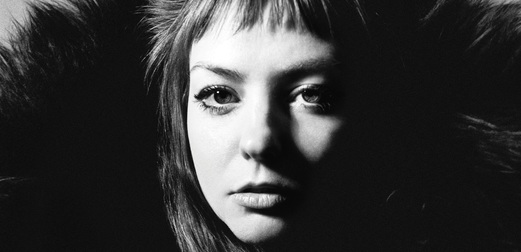 "Angel Olsen's fourth album builds a warped maze out of memories, fantasies and alternate versions of herself. Glamorous, gothic and deeply dramatic, it's her finest, truest album yet."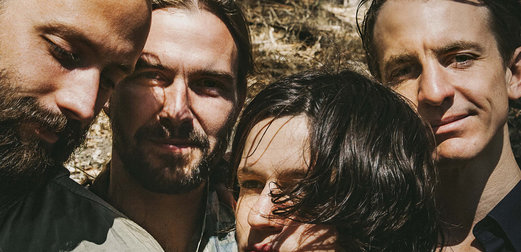 What's most surprising about Big Thief's second album of 2019, Two Hands, is its generosity in allowing the listener to take stock of themselves.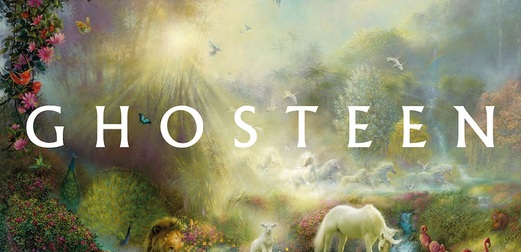 On Ghosteen, Nick Cave has found the tools, philosophy and creative direction for his grief.
---
Note on methodology: Our Albums of 2019 ranking was compiled by asking each of our music writers for their individual top ten albums of the year. Points were then assigned for each selection from first to tenth, and collated into this list.