Submit Your Event Listings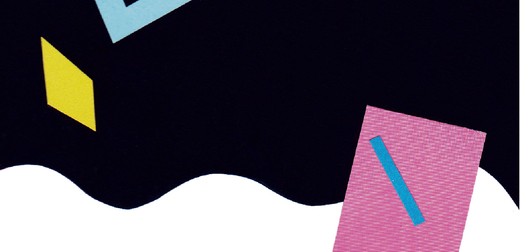 Are you putting on an event in Edinburgh, Dundee or Glasgow? We want to hear about it! Fill in the form below to submit your event for our print and online listings.
To submit your event, you'll need the following information to hand:
- The name of the headline act and any support acts (for music, clubs and comedy); the name of the show or exhibition (art or theatre)
- A brief, 40-60 word description of the event itself
- The name of your venue
- The price of tickets
- The date and time of your event
We check and upload submissions to this form regularly, and our regular deadline for listings submissions is the 15th of the month. If you run into any problems with this form, please let us know on listings@theskinny.co.uk and news@theskinny.co.uk
If you have a high volume of events to submit, you might be better off using our listings template – you'll be able to send across a whole month's worth of events in one fell swoop. You can download the template, and find a step-by-step guide on how to fill it in, at this link.