Advertise with The Skinny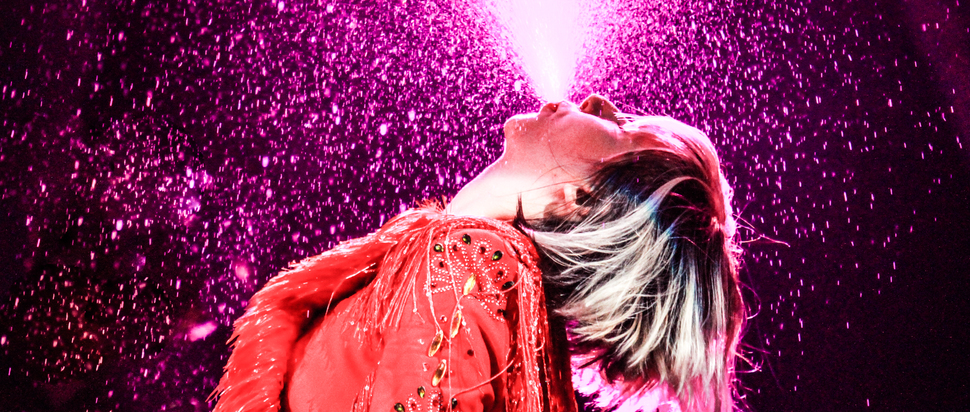 The Skinny reaches 337,000 people every month in print and online. Advertise with us.
Contact The Skinny sales team on sales@theskinny.co.uk or via 0131 467 4630.
More information and rates in our 2023 Media Pack.
If you need a hand with designing adverts, we've created a range of templates for download.
Other useful links:
Demographics & Distribution
Print:
The Skinny Guide to... (Edinburgh / Glasgow / Christmas)
Fest Magazine 2023 Media Kit