Advertise with The Skinny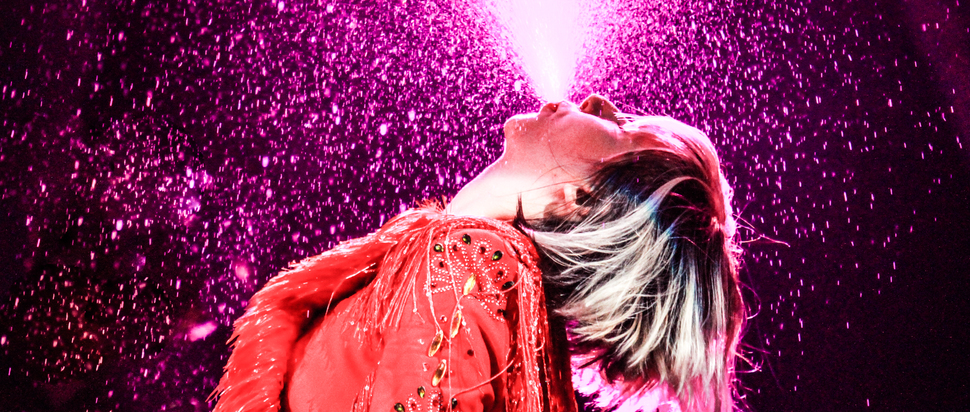 CORONAVIRUS UPDATE: Against all odds, and with the support of readers and businesses alike, The Skinny has (since September 2020) continued to print and distribute during the pandemic. However, our circulation, distribution sites and advertising rates are a bit different - please get in touch with our sales team to find out more.
---
The Skinny reaches 523,000 people every month in print and online. Advertise with us.
Contact The Skinny sales team on sales@theskinny.co.uk or via 0131 467 4630.
More information and rates in our 2022 Media Pack.
If you need a hand with designing adverts, we've created a range of templates for download.
Other useful links:
Demographics & Distribution
Print:
The Skinny Guide to... (Edinburgh / Glasgow / Christmas)
Fest Magazine 2022 Media Kit