What's On Scotland 4-18 Sep: Skinny Bandcamp release & more
Our big news this week is...The Skinny has a Bandcamp compilation out! And we'd love it if you would give it a listen. Elsewhere, V&A Dundee has its first post-lockdown exhibition and the Beer and Berries Festival is in full swing.
If you're still mourning the loss of the summer festival season, and in particular Kelburn Festival's The Skinny stage (RIP sweaty muddy nights spent in fields), then allow us to bring a little slice of the magic to your home. We've collaborated with some of the class acts we were hoping to have play, including Free Love, Bikini Body, Tupper Werewolf and Echo Machine to produce a 13 track special compilation available exclusively on Bandcamp.
The compilation costs £7 - that's less than 54p a track - and all proceeds will go straight to helping The Skinny survive whatever else this hell year throws at us. Coincidentally (OK no we planned this super hard), today is also Bandcamp Friday, the one day every month where Bandcamp waive their fees to allow all proceeds to go directly to the creators (hi!). We're super excited by this compilation of the best of Scottish music and we can't wait to hear what you think.
Elsewhere, we have even more art exhibitions opening, digital book launches, and the outrageously charming Beer and Berries Festival in Abroath. Read on for more!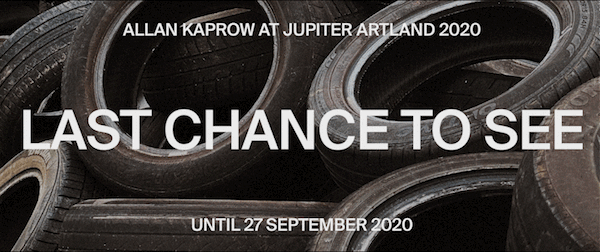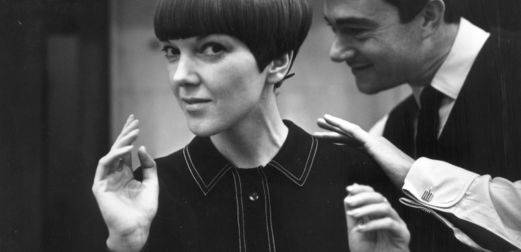 Mary Quant
V&A Dundee, Dundee. Until 17 Jan
V&A Dundee's first major exhibition since reopening gives us a glimpse into the world of iconic British fashion designer Mary Quant, the woman who gave us the miniskirt and revolutionised women's self-expression. On display are some of Quant's most striking designs, including her subversive masculine womenswear. Image: Roland Dumont.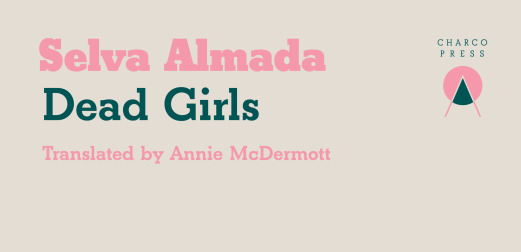 Dead Girls Book Launch
Online. Tue 15 Sep, 8pm
September is a big month in the publishing industry. One local gem being released is Dead Girls by acclaimed Argentinian author Selva Almada, translated by Edinburgh small press Charco Press. The launch features translator Annie McDermott in conversation with Heather Parry about Almada's fiercely feminist true crime memoir. Image: Vale Fiorini.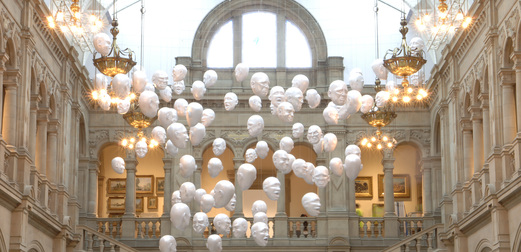 Kelvingrove Art Gallery and Museum
Kelvingrove Art Gallery and Museum, Glasgow
With autumn weather starting to set in (OK, fine, it's been here since August), it's nice to have some indoor spaces to step into that aren't...our own flats. Glasgow's Kelvingrove Art Gallery and Museum is back open and free (although ticketed), perfect for a rainy Sunday stroll.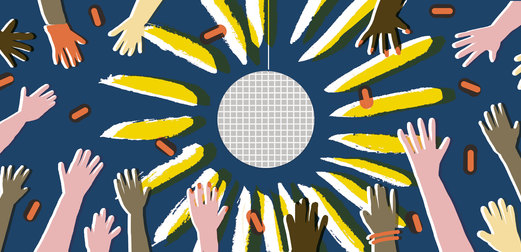 Greenwood's Queer Reopening
Greenwood Café, Edinburgh. Fri 4 Sep
Neighbourhood café and arts space Greenwood is reopening as a queer friendly, sober community space after a wildly successful crowdfunder campaign. Head over for vegan treats, local art prints, tarot readings and more. The café will be open every day 8am-6pm.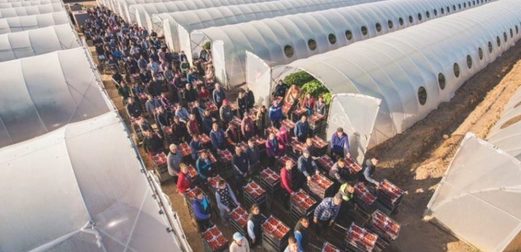 Beer and Berries Festival
Hospitalfield, Arbroath. Sat 12 Sep, 11am
An...in-person festival?? Who would have thunk! Hospitalfield's annual Beer and Berries festival will be taking place with plenty of safety measures in place (including booking timeslots in advance). Expect food stalls, a drawing club, foraging workshops and a jam competition (!!!). Image: Angus Growers.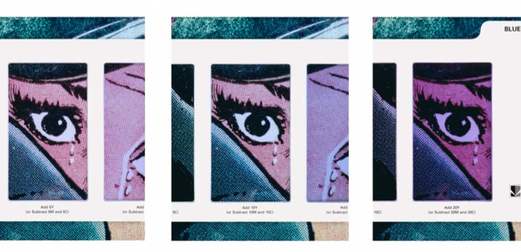 Anne Collier
The Modern Institute, Glasgow. Fri 11 Sep - Fri 30 Oct
This photography exhibition brings the work of New York-based artist Anne Collier to The Modern Institute's Airds Lane and Brick Space, drawing upon popular and material culture to highlight the commodified presentation of women in our media. Image: Anne Collier/The Modern Institute.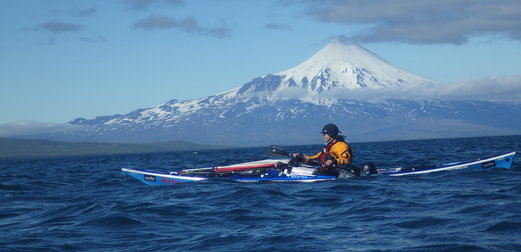 Banff Mountain Film Festival
Online. 13-15 September
Banff Mountain Film Festival has moved their usual offerings online, with four three-day festival releases throughout September and October. Their first set includes the unflinching Home, on one woman's four-year journey around the globe, and The Imaginary Line about the US-Mexico border. Image: Sarah Outen.