What's On Scotland 4-11 Jul: Kelburn Garden Party & more
We're hoping for plenty of fun in the sun at Kelburn Garden Party this weekend but if you're staying put there's still plenty to keep you occupied in the main cities, including beer festivals in Edinburgh and Glasgow, Vegan Connections and more...
Kelburn Garden Party hits double digits with its tenth festival! After last year's scorcher we're hoping for another hot weekend exploring the graffiti castle, art trails through the forest and the waterfall pool.
Once again we'll be taking over the festival's Pyramid Stage on the Saturday following our debut outing last year, curating a special line-up of Scottish artists we love, including Callum Easter, Chuchoter, Heir of the Cursed and headliners Bossy Love (pictured). But the fun doesn't stop there, with further stage takeovers from the likes of Optimo Music (also celebrating 10 years in the game), Rebecca Vasmant's Era Suite and Crater Cove.
Across the rest of the weekend, look out for live performances from former Noisettes frontwoman Shinghai, Nathan Fake and Kobi Onyame, as well as DJ sets from Leftfield, Nightwave, Bradley Zero, Anu and much much more.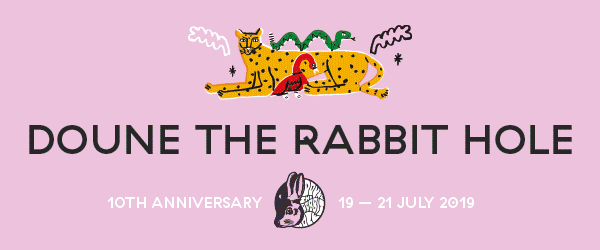 ---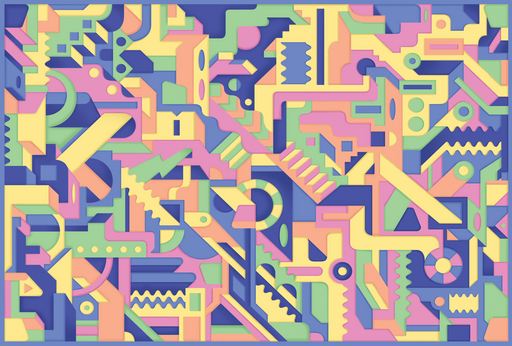 Want a guide to the best of the Scottish cultural scene in your inbox every week? Sign up to our mailing list! 
---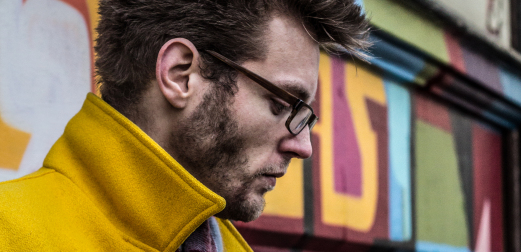 Overground: Borai
The Bongo Club, Edinburgh. 5 Jul, 11pm
Before Bongo closes for the Fringe, with Underbelly taking over the venue throughout August, they've got some cracking parties up their sleeve including this one from Edinburgh promoters Overground. They've invited Bristol-based Boris English, who goes by the much more dance music friendly alias of Borai, and whose massive 2018 track Make Me with Denham Audio finally received a full release in April. Image: Simon Goldstein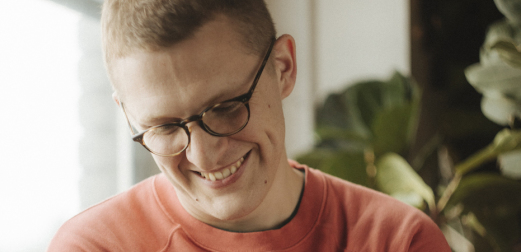 Melting Pot with Floating Points
Queen's Park Arena, Glasgow. 6 Jul, 4pm
For the first in a string of parties from Melting Pot in collaboration with Heverlee this summer, they're well and truly kicking things off with a bang. Sam Shepherd, aka Floating Points, is undoubtedly one of the most exciting DJs around, whose DJ sets explore all realms of dance music. And it looks like new music may be on the cards too, with a new single LesAlpx released just last month. Image: Dan Medhurst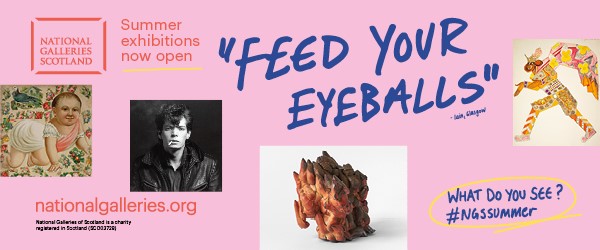 ADVERTISEMENT | Summer at National Galleries of Scotland
National Galleries of Scotland, Edinburgh, until 27 Oct, 10am-5pm
Come and tell us 'what do you see?' in our season of epic installations, incredible paintings and inspired collaborations. Our summer of exhibitions features Bridget Riley, NOW featuring Anya Gallaccio, Cut and Paste: 400 years of Collage with Max Ernst, Natalia Goncharova and Picasso, via Monty Python and the Sex Pistols, and unflinching photography from Francesca Woodman, Diane Arbus and Robert Mapplethorpe. #NGSsummer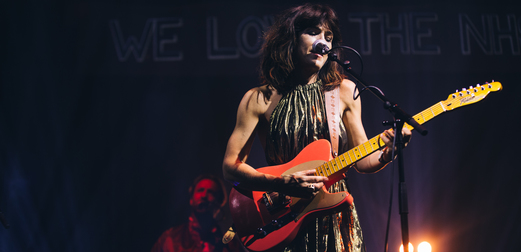 Joan As Police Woman
St Luke's, Glasgow. 9 Jul, 7.30pm
Joan Wasser played in several bands – including The Dambuilders, Those Bastard Souls, Black Beetle and Antony and the Johnsons – before going solo. Since 2006 she's been releasing music under the name Joan As Police Woman, and is currently touring in support of her retrospective Joanthology, released at the end of the May, stopping in Glasgow and Edinburgh this week. Image: Ryan Buchanan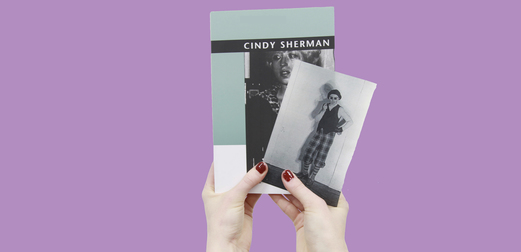 Stills Summer School
Stills Gallery, Edinburgh. 8-12 July
Learn to take the perfect self-portrait, drawing inspiration from selfie queen Cindy Sherman. Stills Gallery accompanies its new Sherman exhibition with a week-long course exploring the ins, outs and how-to's of self-portraiture. With instruction from two expert photographers, spend five days using Stills' facilities to shoot and experiment in analogue and digital. Image: Stills Gallery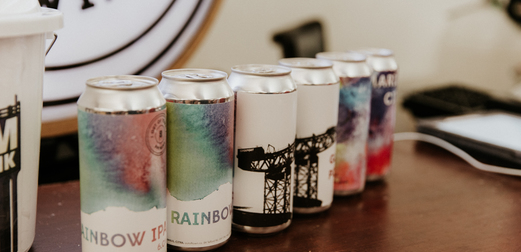 Glasgow's West End Beer Festival
Hillhead Sports Club, Glasgow. 5-6 Jul
Sample the best of the UK's craft beer from 14+ bars at Glasgow's West End Beer Festival. Now in its fifth year, the two-day hops fest welcomes back old hands like Grunting Growler, while introducing beer fans to breweries like BrewDog OverWorks and Acid Brewing Cartel. Try the festival brew from Overtone Brewing Co. and listen to live music from Alan Ned Gray and FarrowHawk. Image: Gabriel Reynolds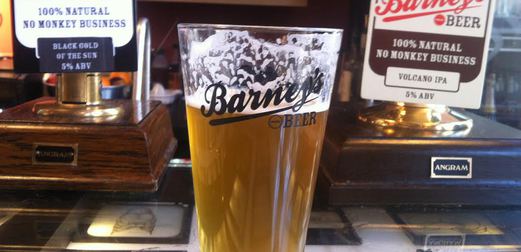 Barney's 7th Beerthday Bash
Summerhall, Edinburgh. 7 Jul, 12pm
Celebrating seven years of brewing in Summerhall, Barney's are throwing two parties this weekend. At The Pitt on Saturday, the brewery's beer will be featured with tunes provided by local DJ Simon Hodge. Then on Sunday, the party continues at Summerhall with food from The Royal Dick's new takeaway menu, drinks from Barney's and Pickering's Gin, and live music from Hailey Beavis.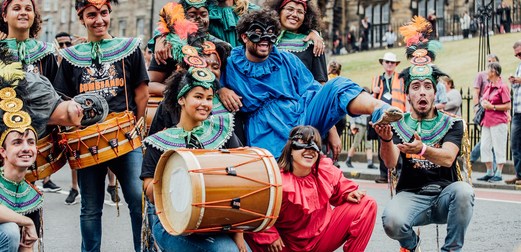 Edinburgh Climate Festival
The Meadows, Edinburgh. 6 Jul, 12pm
Climate change is a hot topic at the moment (excuse the pun), with protesters across the globe calling for immediate action from their respective governments. On a local scale, you can celebrate, inspire and be educated on climate action at Edinburgh Climate Festival this Saturday. Upcycling workshops, a swap shop, free yoga classes, live music and food stalls are among some of the festival's highlights.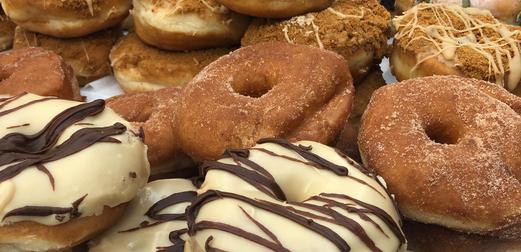 Vegan Connections
The Briggait, Glasgow. 7 Jul, 11am
Plant eaters rejoice! There's never been a better time to be vegan, as we're about to see from the sheer number of vendors coming to Glasgow's longest standing vegan festival. Over 40 stalls will show off the established names and newcomers to Glasgow's vegan scene, with talks from locals in the community and live music performances in the evening from Acid Cannibals, IDKID and Bratakus.
---
Read more news from across the Scottish cultural scene at theskinny.co.uk/news
Find out how you could win some lovely prizes at theskinny.co.uk/competitions
---