What's On Scotland 23-30 May: Riverside and more
Another bank holiday weekend? You better believe it! Get stuck into festival antics this weekend, with Riverside festival in Glasgow or head further afield to Knockengorroch. Plus, Body Beautiful, Edinburgh Craft Beer Festival, Erol Alkan and more...
Returning with a massive line-up this weekend, Riverside Festival this year team up with Denis Sulta, La Cheetah Club, Bicep (pictured) and Slam's Maximum Pressure for a series of stage takeovers.
On Saturday, Denis Sulta brings his Sulta Selects stage to the festival with sets from Todd Terje, Peach, a live set from FJAAK and more, while the La Cheetah 10 stage features the likes of Shanti Celeste, Midland, Omar S and Helena Hauff. And as if that wasn't enough to draw you in, on Sunday Jon Hopkins performs live on the Feel My Bicep stage, while Slam and Daniel Avery go B2B on the Glasgow duo's Maximum Pressure stage, with even more acts performing on the Dockland Stage across both days.
Also back this weekend is world music festival Knockengorroch, credited with being Scotland's longest-running camping music festival. It returns to Galloway in the South West of Scotland for four days of music, comedy, theatre, spoken word and more over the Spring bank holiday weekend. We're hosting a stage takeover alongside our good pals at Paradise Palms on the Sunday night, with Nina Stanger, Giles Walker and C-Shaman all lined up to play.
---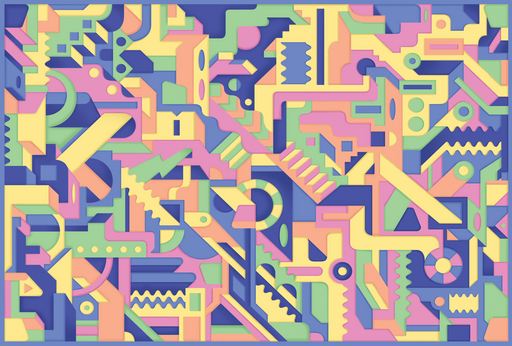 Want a guide to the best of the Scottish cultural scene in your inbox every week? Sign up to our mailing list! 
---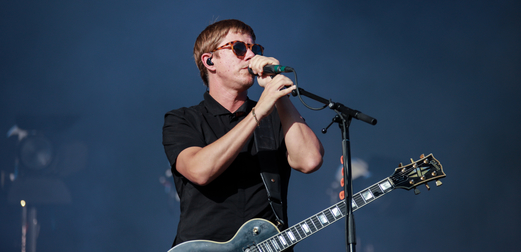 Interpol
SWG3 Galvanizers Yard, Glasgow. 26 May, 6pm
Those New York lads just can't seem to stop releasing music at the moment. Following the release of Marauder last year, Interpol returned this month with their A Fine Mess EP, essentially made up of off-cuts from their 2018 album. Catch them playing the amazing outdoor space at SWG3 before they disappear into a touring frenzy. Image: Alexandros Costa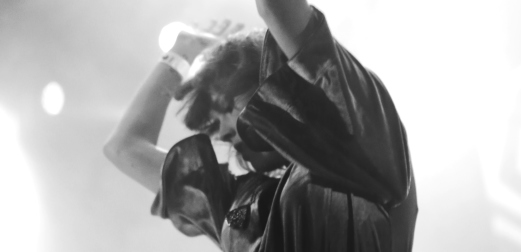 Gwenno
Mono, Glasgow. 29 May, 8pm
Gwenno Saunders has quite the list of accolades: she used to play in The Pipettes, was previously a cast member of Michael Flatley's Lord of the Dance and she's toured as a synth player for Elton John. As a solo artist, she has released two stunning albums, Y Dydd Olaf and Le Kov, blending the sounds of her native Wales and, um, Cornwall. Image: Roosa Päivänsalo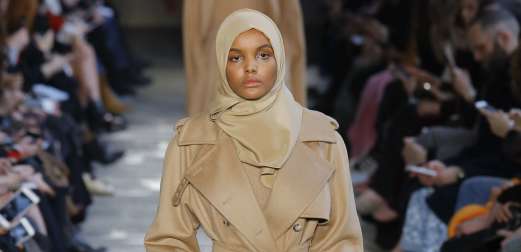 Body Beautiful: Diversity on the Catwalk
National Museum of Scotland, Edinburgh, 23 May-20 Oct
Traditional beauty ideals are challenged in the National Museum of Scotland's latest exhibition, Body Beautiful. With more and more fashion houses finally realising the importance of inclusivity in the industry, the exhibition will feature examples from fashion creatives, including Max Mara (pictured) and Vivienne Westwood, embracing diversity in size, gender, age, race and disability. Image: REXShutterstock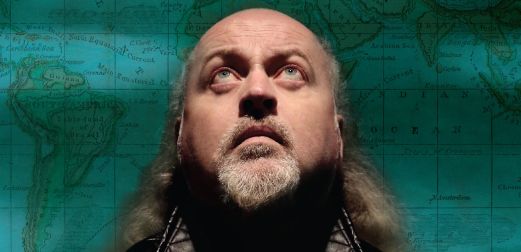 Bill Bailey: Larks In Transit
Various venues across Scotland, 29 May-1 Jun
Bill Bailey is pretty much comedy royalty, but his talents don't just lie in stand-up; he can also count a successful acting career and musical ventures on his list of achievements. His latest stand-up tour, Larks In Transit has been called a work of genius, and he's taking it up to Scotland, beginning in Dundee on 29 May and ending in Aberdeen on 1 June before heading back down south. Image: Andy Hollingworth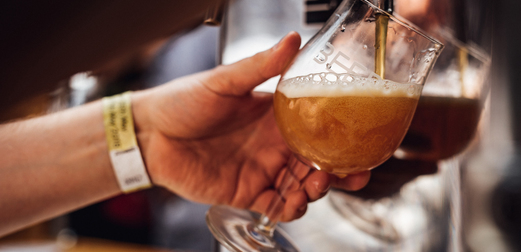 Edinburgh Craft Beer Festival
The Biscuit Factory, Edinburgh. 24 & 25 May, times vary
Sack off your usual payday bevs down the local pub and head to Edinburgh Craft Beer Festival instead, where you'll be able to sample beers from over 30 brewers. While you're enjoying those refreshing beverages, line your stomach with food from Aizle, Harajuku Kitchen and Buffalo Truck, while enjoying DJ sets from the likes of Belle & Sebastian and DJ Yoda. Basically, fried chicken and beer = yes please.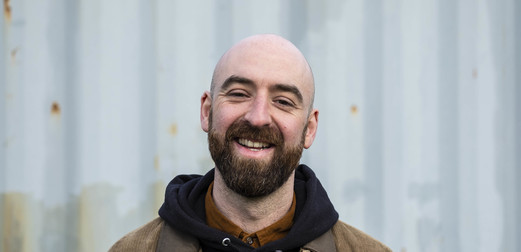 Vocal or Version
The Rum Shack, Glasgow. 25 May, 8pm
A selection of Glasgow's DJs will each play five reggae, dub or dancehall seven inch vinyls in 15 minute slots over five hours for The Rum Shack's first annual DJ relay, Vocal or Version. Those stepping up to the booth include Subculture's Harri, 12th Isle's Fergus Clark and The Rum Shack's own Rumshack Steve (pictured), among many others. Image: Brian Sweeney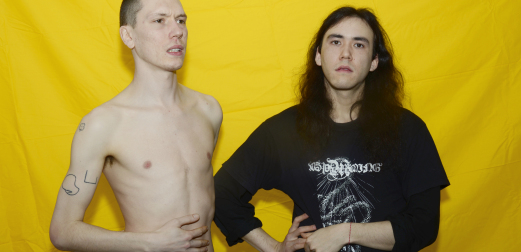 Texture x Palidrone: Giant Swan (live)
The Bongo Club, Edinburgh. 23 May, 11pm
Specialising in all things loud, heavy and industrial, Bristolian duo Giant Swan, comprising of Robin Stewart and Harry Wright, are known for their distinctly punk attitude. They make their Edinburgh debut with a live set for a joint affair from Texture and Palidrone, returning to Scotland just a month after performing at Maximum Pressure's Easter party at SWG3 in Glasgow. Image: Lua Ribeira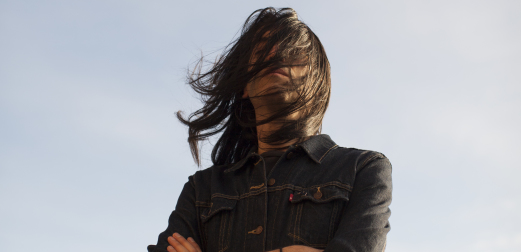 Erol Alkan: To the Rhythm
Summerhall, Edinburgh. 24 May, 11pm
It's difficult to describe Erol Alkan as anything less than a bonafide dance music legend. His label Phantasy Sound has seen releases from the likes of Daniel Avery and Gabe Gurnsey, and his credentials as a DJ and producer are second to none. His To the Rhythm tour comes back to Edinburgh, courtesy of Sneaky Pete's, in which he controls everything from the sound to the lights. Image: Tom Madwell
---
Read more news from across the Scottish cultural scene at theskinny.co.uk/news
Find out how you could win some lovely prizes at theskinny.co.uk/competitions
---