What's On Scotland 2-9 May: Stag & Dagger and more
If you were planning on using your early May Bank Holiday weekend to rest and recuperate, think again. Take your pick from the likes of Playground of Sound, Stag & Dagger, Alchemy Film and Moving Image Festival and more...
Playground of Sound will be bringing a selection of DJs specialising in reggae, dancehall, afrobeat, soul, funk, house and disco to Glasgow over two days this weekend for you to ease your way into the weekend (or completely fuck it on day one). Ahead of her reggae set on Saturday, Glasgow-based DJ Nightwave put together a guest mini-mix for The Skinny's EH-FM show this past Monday – skip to 1:23:02 to hear the mix or listen from the beginning for lots of top tunes and, of course, banter.
Continue the shenanigans at multi-venue music festival Stag & Dagger on Sunday, but make sure you plan out your day of gig-going in advance if you want to make the most of your day. Honeyblood, Dream Wife (pictured), Goat Girl and Pip Blom sit alongside a whole host of exciting up-and-coming Scottish bands, including Chuchoter, Crystal, Shredd and Slime City, so get your spreadsheet skills going.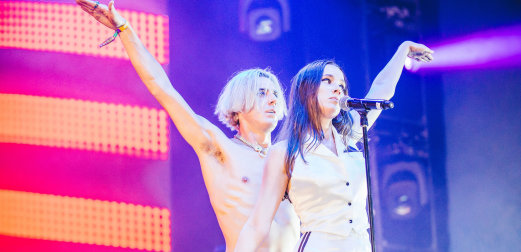 Confidence Man
St Luke's, Glasgow. 7 May, 7pm
If you're a cool party girl in a cool party world, get down to St Luke's to see wonderful Aussie party band Confidence Man and their incredible dance routines. Join Janet Planet, Sugar Bones, Reggie Goodchild and Clarence McGuffie for a lot of madness and a healthy dose of pop bangers taking in everything from 90s dance to Britpop. Image: Andrew Whitton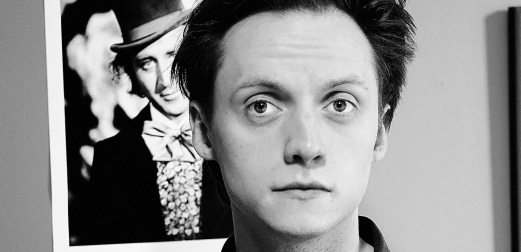 Hamish Hawk & the New Outfit
Sneaky Pete's, Edinburgh. 6 May, 7.30pm
Edinburgh musician Hamish Hawk will be making the rounds next week, following the release of his new EP, Laziest River, tomorrow. Hawk and his New Outfit will begin a three-day Scottish tour in Edinburgh on Monday, before heading to Glasgow on Tuesday and Crail on Wednesday. Image: Ludovic Farine
---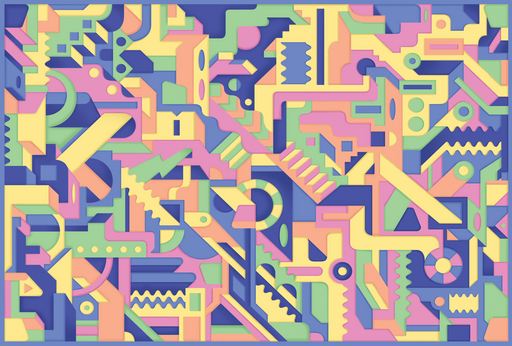 Want a guide to the best of the Scottish cultural scene in your inbox every week? Sign up to our mailing list! 
---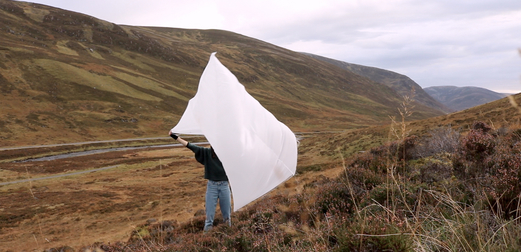 Alchemy Film and Moving Image Festival
Various venues, Hawick. 2-6 May, times vary
Hawick comes alive with the sight of film, as Alchemy returns to the Scottish Borders town, bringing with it 147 moving image works over five days and across eight programme strands. Included in this year's festival is a 16mm programme dedicated to Rotterdam-based analogue filmmaker Esther Urlus and a selection of shorts exploring the benefits of biodiversity. Image: Alix Rothnie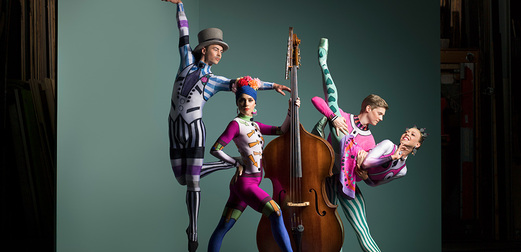 Scottish Ballet: Spring!
Festival Theatre, Edinburgh. 2-4 May, 7.30pm
Scottish Ballet kick off their 50th anniversary year with a brand new double bill show, Spring!, showing at Edinburgh's Festival Theatre until Saturday. Sophie Laplane will premiere her latest work, Dextera, combining her trademark choreography style with the music of Mozart, while Sir Kenneth MacMillan's Elite Syncopations celebrates the 1920s, accompanied by Scott Joplin's songs. Image: Nicola Selby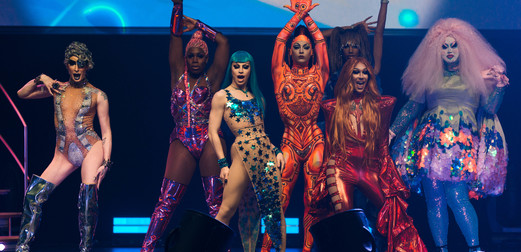 RuPaul's Drag Race – Werq the World Tour
Edinburgh Playhouse, Edinburgh. 6 May, 8pm
Who better to guide us on a journey to save the world than a bunch of fabulous queens? Aquaria, Kameron Michaels, Asia O'Hara, Kim Chi, Naomi Smalls, Monét X Change and Violet Chachki all join the inimitable Michelle Visage for the drag show to end all drag shows, RuPaul's Drag Race – Werq the World Tour. Prepare to slay or be slayed (whatever that means). Image: imagemdosom.pt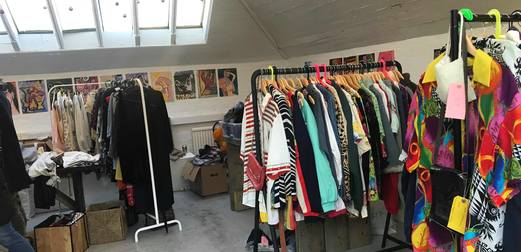 Sustainable Clothes Sale
Old Tolbooth Market, Edinburgh. 5 May, 11am
NOTHING PERSONAL's Sustainable Clothes Sale returns to the Old Tolbooth Market this weekend, with stalls of vintage clothing, upcoming brands, streetwear, up-cyclers, craft accessories and more. The £2 entry fee from this month's sale will go towards PhD student Scott Stinson's fundraising efforts to raise money for his Osteosarcoma treatment – find out more here. Image: Marta Bartkowska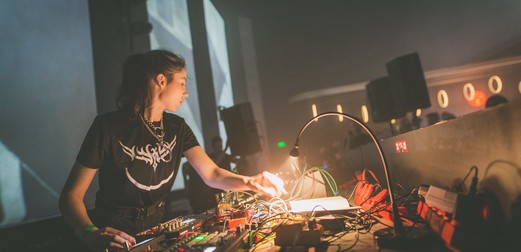 Missing Persons Club: VTSS & DJ Bus Replacement Service
La Cheetah Club, Glasgow. 3 May, 11pm
Warsaw-born DJ and affiliate of the brilliant New York-based Discwoman collective, Martyna Maja, aka VTSS (pictured), makes her Scottish debut at La Cheetah tomorrow night. Joining Maja, and also making her Scottish debut, is Doris Woo, who goes by DJ Bus Replacement Service and is known to sport a Kim Jong-un mask on occasion, which, as you can imagine, is a sight to behold. Image: Artur Nowicki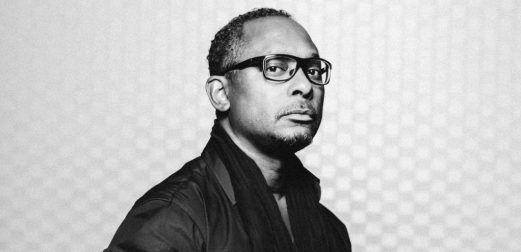 Jackhammer presents Derrick May and Dave Clarke
Leith Theatre, Edinburgh. 4 May, 5pm
You didn't think we'd really miss the opportunity for a 'May the fourth be with you' joke did you? Luckily, we don't even need to make one, as Jackhammer have done that for us – thanks Jackhammer. They're bringing Detroit techno legend Derrick May (pictured) – the fourth be with you, geddit?! – and 'The Baron of Techno' Dave Clarke to Leith Theatre for a big old bash on Saturday.
---
Read more news from across the Scottish cultural scene at theskinny.co.uk/news
Find out how you could win some lovely prizes at theskinny.co.uk/competitions
---