What's On Scotland 14-21 Feb: GFF
Glasgow Film Festival opens on Wednesday with a screening of Jonah Hill's directorial debut Mid90s, with the festival continuing until 3 March. Plus, Nils Frahm, Hebridean Dark Skies Festival, Ahir Shah, Errorsmith and more...
Glasgow Film Festival celebrates its 15th edition this year, bringing all you lovely film buffs seven world premieres, 102 UK premieres and 49 Scottish premieres from 54 countries.
Mid90s, the directorial debut from actor, photographer, streetwear style icon and now filmmaker Jonah Hill will open this year's festival on Wednesday (20 February) with events continuing until 3 March. The coming-of-age drama stars Sunny Suljic as a 13-year-old boy who begins to hang out with an older group of skateboarders while living in 90s Los Angeles, with Lucas Hedges playing his older, disapproving brother. Read our four-star review of the film here.
Another highlight comes from comedian Simon Amstell, who will be delving back into the film world once again, following up his brilliant 2017 mockumentary Carnage with the semi-autobiographical rom-com Benjamin. Amstell will be in attendance for a screening on 25 February, with a second screening also taking place the day after.
And if you're planning a more thorough film fix over the coming weeks, you could use our 15 to seek out at Glasgow Film Festival 2019 as a sort of checklist – just a suggestion.
---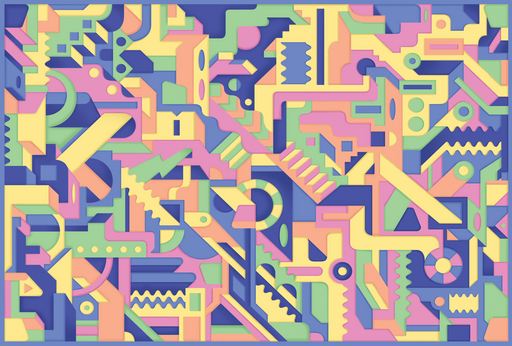 Want a guide to the best of the Scottish cultural scene in your inbox every week? Sign up to our mailing list! 
---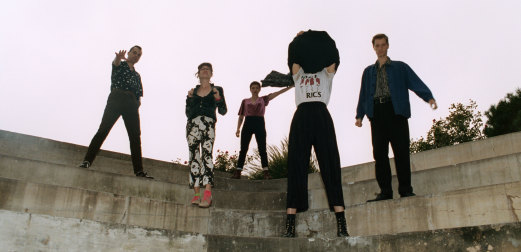 BODEGA
The Art School, Glasgow, 15 Feb, 7pm
New York post-punks BODEGA explored the impact of technology on the modern world on their debut album Endless Scroll, released last year, while also addressing subjects including female masturbation and "learned male behavior". The five-piece stop in Glasgow tomorrow on their UK tour in support of the album, so now's your chance to see what all the fuss is about. Image: Mert Gafuroglu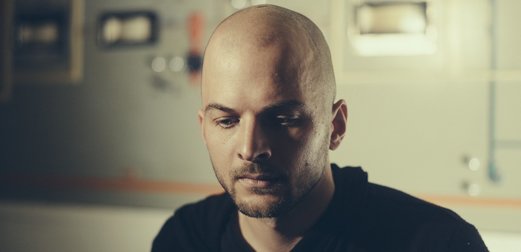 Nils Frahm
Usher Hall, Edinburgh, 19 Feb, 7pm
Nils Frahm's seventh album, All Melody, came in at number 10 on our Top 50 Albums of 2018 list, despite being released so early in the year. Frahm recorded the album in his new studio space in Berlin's Funkhaus, which he spent two years building, and also launched the album with a special start-to-finish performance in the venue prior to its release. Image: Alexander Schneider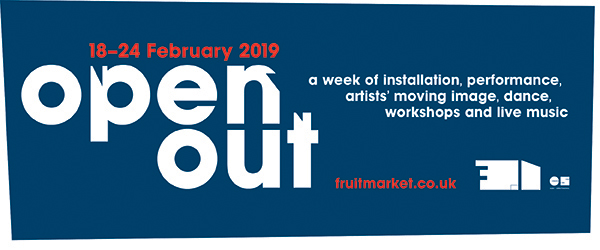 ADVERTISEMENT | Open Out
The Fruitmarket Gallery, Edinburgh, 18-24 Feb
A week of installation, artists' moving image, workshops, performance, dance and live music at The Fruitmarket Gallery. Featuring new work from dancer and choreographer Farah Saleh, live music from Kobi Onyame and Heir of The Cursed, installations by Marco Giordano, moving image works by Spilt Milk, plus performance and workshops from Aniela Piasecka and participants of the Open Bodies residency and a big closing party celebrating art and connectedness. Come and join us.
Valentine's Day at Filmhouse
Filmhouse, Edinburgh, 14 Feb, times vary
Love is in the air and all that (we say trying not to be sick in our mouths), so if you're planning dinner and a movie this Valentine's Day, the Filmhouse is the place to be for the latter. There will be afternoon and evening screenings of romantic classics Casablanca and The Lady Eve, and a one-off evening showing of Luca Guadagnino's more recent classic, Call Me By Your Name.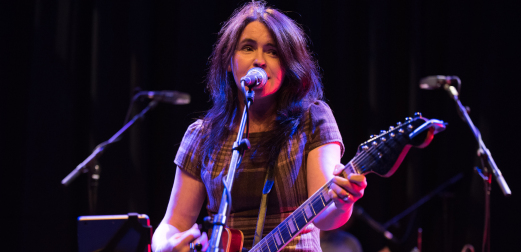 Whatever Gets You Through The Night
An Lanntair, Stornoway, 15 Feb, 8pm
If you've been toying with the idea of a trip up to the Isle of Lewis for a while, now's the time to go. The Hebridean Dark Skies Festival is a new two-week programme of events, combining scientific talks with various art forms. Tomorrow, Emma Pollock (pictured), Rachel Sermanni and more will perform as part of Whatever Gets You Through The Night, curated by Andrew Eaton-Lewis. Image: Allan Lewis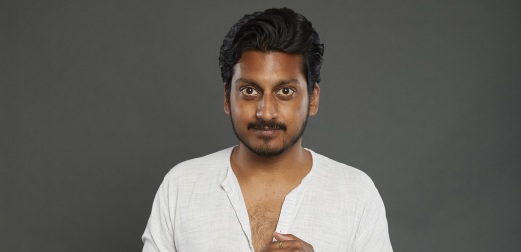 Ahir Shah: Duffer
The Stand, Glasgow, 18 Feb, 7.30pm
Duffer earned Ahir Shah his second consecutive nomination for Best Show at the Edinburgh Comedy Awards last year, following a nomination for his 2017 show Control. The show focuses on the two fairly broad topics of life and death, so the actual content is anyone's guess (unless you saw it at the Fringe, in which case no guessing necessary). Image: The Other Richard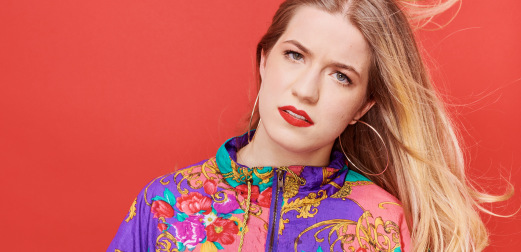 Olga Koch: Fight
Monkey Barrel, Edinburgh, 19 Feb, 7pm
One of the standout shows at 2018's Edinburgh Fringe was undoubtedly Olga Koch's multimedia masterpiece Fight, detailing her father's arrest by authorities on the Russian border. Koch's taking the show out for another spin, with dates around the UK, for those who may have missed it back then. Keep your eyes peeled for a particularly hilarious Russian Pizza Hut advert. Image: James Deacon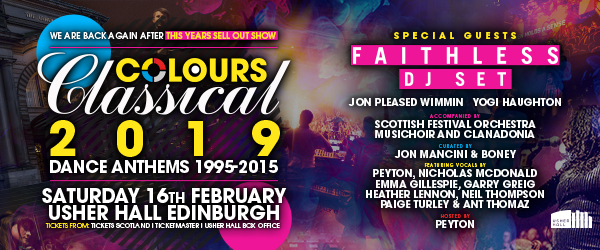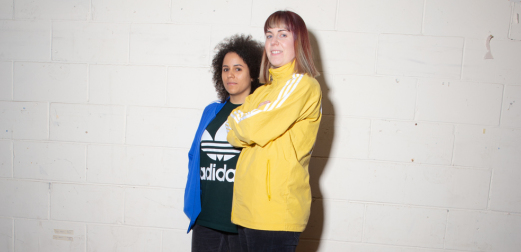 Doppelbänger: Blasha & Allatt
Sub Club, Glasgow, 15 Feb, 11pm
Glasgow duo LEZZER QUEST – Anna Gram and Bonzai Bonner – launch their new queer night at Subbie this weekend, and for their first party, they've invited co-founders of Manchester-based night Meat Free Blasha & Allatt to join them behind the decks. Get hyped for the night by reading this B2B interview with the two duos. Image: Craig Bernard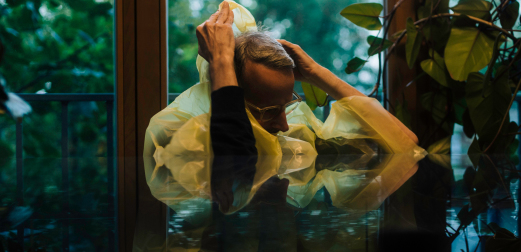 Palidrone 1st Birthday: Errorsmith
The Mash House, Edinburgh, 16 Feb, 11pm
Palidrone have roped in a real stalwart of the electronic music world for their first birthday. Berlin-based Erik Wiegand, aka Errorsmith, is credited for his contribution to the development of electronic music, not only through his own solo output and multiple collaborative efforts dating back to the early 90s, but also for his creation of the digital synth Razor in partnership with Native Instruments. Image: Camille Blake
---
Read more news from across the Scottish cultural scene at theskinny.co.uk/news
Find out how you could win some lovely prizes at theskinny.co.uk/competitions
---