The Best Film Events in Scotland in March
The big screen movie happenings you should make time for this month, from Glasgow Short Film Festival to the Cameo's new All Night Cult Movie Experience
1. Glasgow Short Film Festival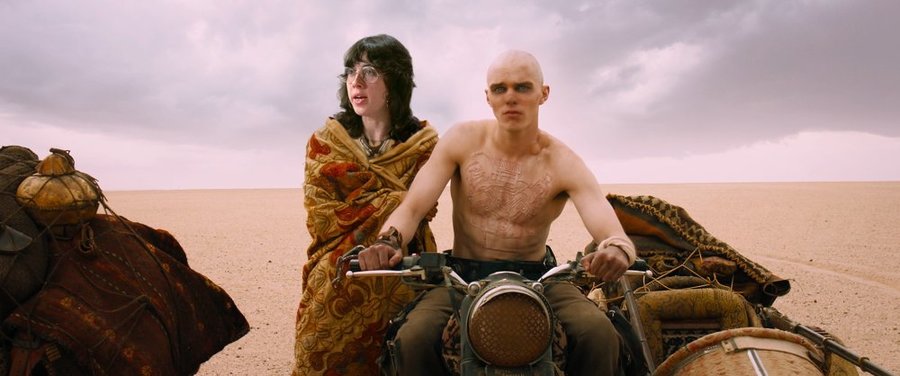 Our favourite film festival is back with a programme that's equal parts playful and probing. The 12th edition of GSFF sees Aussie mash-up artists Soda_Jerk head to Glasgow with TERROR NULLIUS, their riotous take on Australian history. We'd also urge you to check out The Green Fog, Guy Maddin's loving piss-take of Vertigo constructed entirely of clips from other films shot in San Francisco. Oh, and there are short films too – lots of them. Diving into the Bill Douglas competition of International Shorts is always to be recommended, plus you can check out the most exciting new Scottish talent in the Scottish Competition and see some homegrown filmmakers who emerged in the 90s – including early work by David Mackenzie and Peter Mullen – in GSFF's First Reels programme.
13-17 Mar, various venues, Glasgow – more info here
2. Hippodrome Silent Film Festival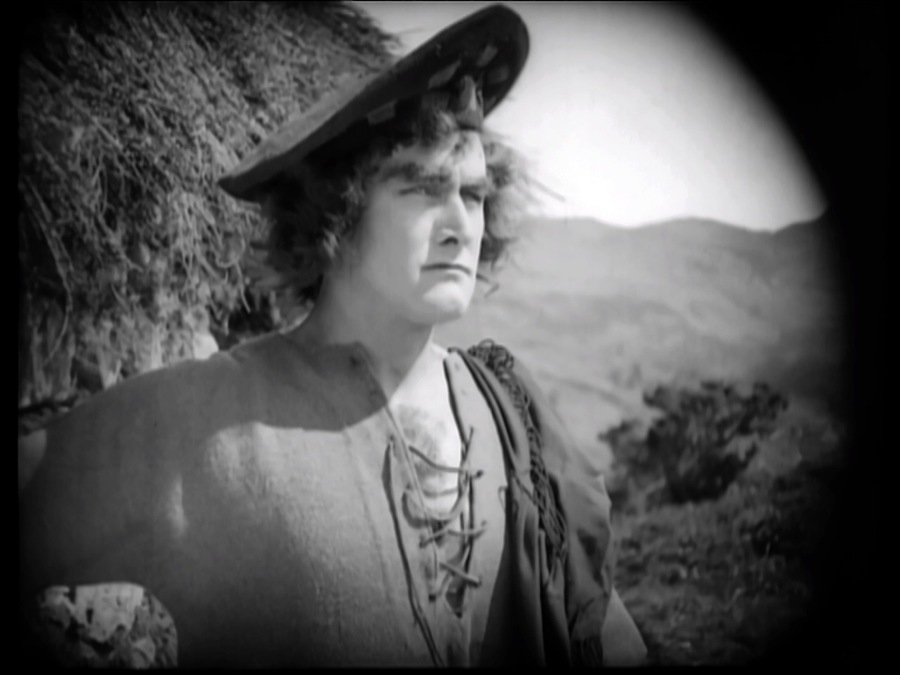 The ninth HippFest has an increddible line-up. We love the look of opener Rob Roy, from 1922, which features a live score from David Allison. Ernst Lubitsch's Forbidden Paradise is the Friday Night Gala. There's the world premiere restoration of Au Bonheur des Dames from the great unsung French filmmaker Julien Duvivier. The programme also includes the oldest surviving martial arts film from China (The Red Heroine), a German take on Hounds of the Baskervilles, and a late-night screening of The Cat and the Canary, which is described as "Agatha Christie meets Scooby-Doo with a generous dash of German Expressionism."
20-24 Mar, Hippodrome, Bo'ness – more info here
3. The All Night Cult Movie Experience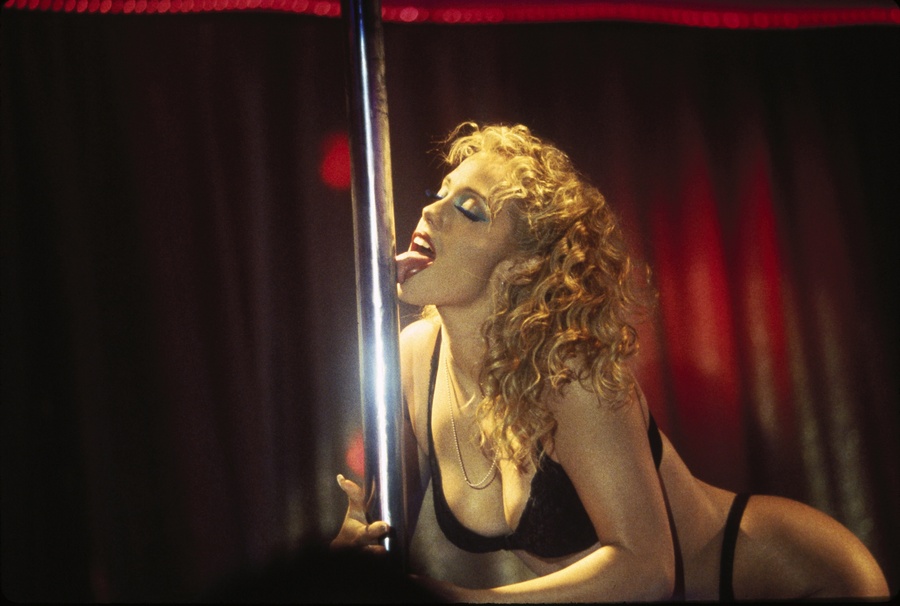 Award-winning filmmaker Matt Palmer (his sinewy thriller Calibre won last year's Michael Powell award at EIFF) is also a kickass programmer, and the mind behind the Cameo's beloved All Night Horror Madness. He's back with new project The All Night Cult Movie Experience, which is basically Horror Madness but with a wider remit. This wild and eclectic night of cult movies begins with Andrei Konchalovsky's gripping psychodrama Runaway Train and closes with ludicrous comedy-horror Pieces, with both films forming the bread of a tasty Paul Verhoeven double-bill sandwich of Showgirls and RoboCop. A must for celluloid-nuts, as each film is screening from a vintage 35mm print.
16 Mar, Cameo – more info here
4. Andrea Arnold: CineMaster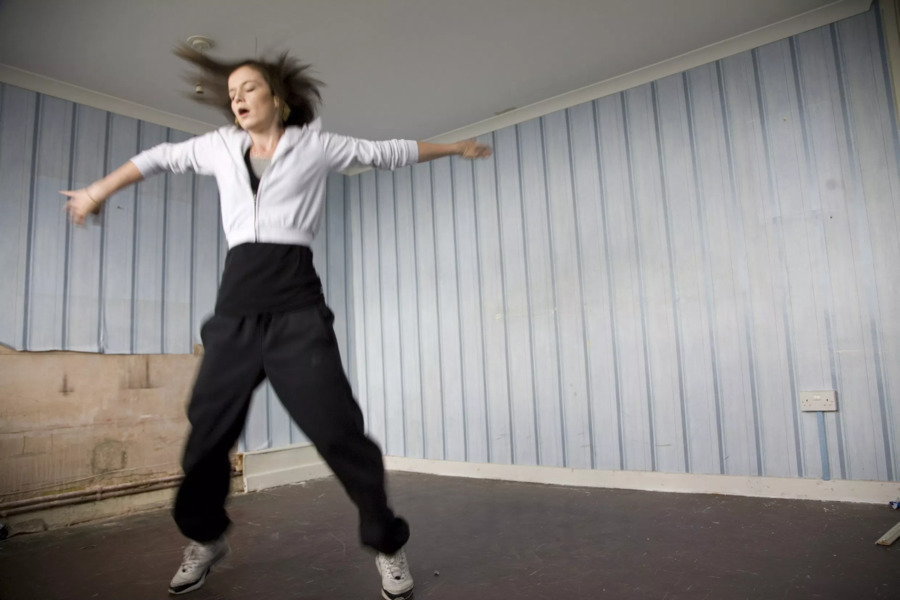 Glasgow Film Theatre crown the British filmmaker Andrea Arnold their newest CineMaster with a full retrospective of her features throughout March. Coming up is Fish Tank, Arnold's bruising coming-of-age story following an angry teen girl from a rough Essex council estate who has dreams of being a dancer; her wind-lashed, expletives-filled adaptation on Emily Brontë's Wuthering Heights; and the poetic American Honey, Arnold's vibrant take on the American road movie.
Until 27 Mar, GFT – more info here
5. Cameo at 70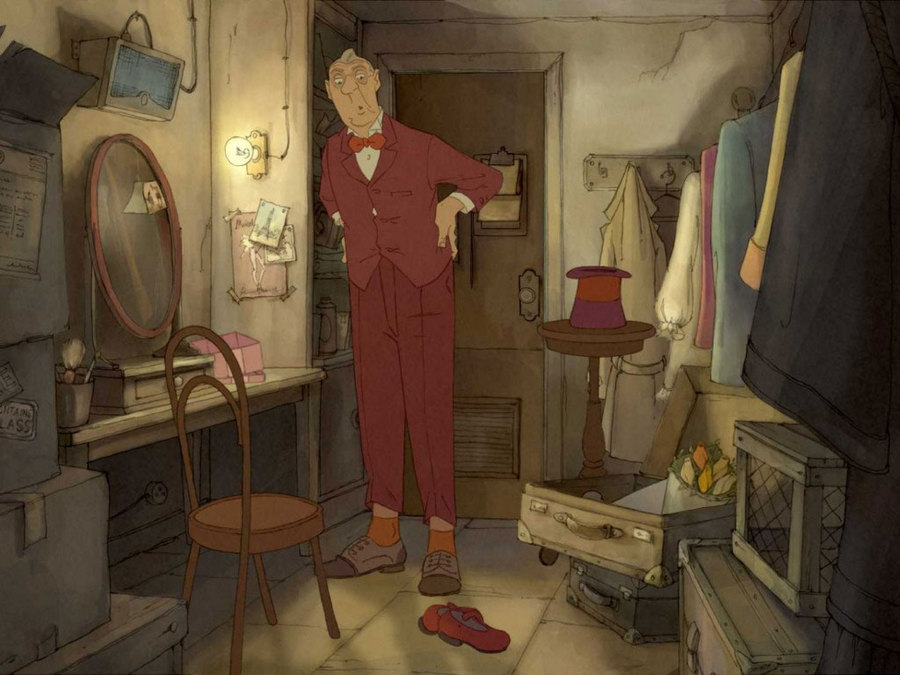 The Cameo cinema opened for business in 1949 (it had been a cinema since 1914), and to mark its 70th year it's got a couple of Edinburgh-set classics coming up. Trainspotting screens on Saturday 9 March, while on Monday 11 March the cinema plays host to Sylvain Chomet's magical animation The Illusionist, in which the Cameo has, well, a cameo.
Cameo, Edinburgh
6. DCA at 20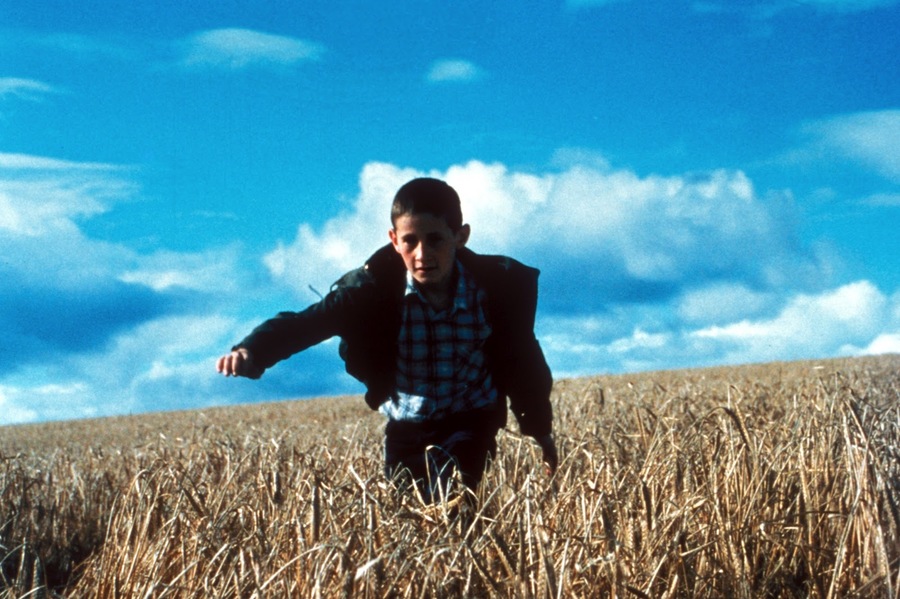 By comparison, the DCA is still a stripling. The much-loved multi-arts venue is celebrating reaching its third decade with a whole range of activities, including the cinema turning the clocks back to some of the best films from the last 20 years, including Pan's Labyrinth, Ratcatcher and, once again, Chomet's The Illusionist. Best of all, the films are screening at 1999 prices.
DCA – more info here
7. Nanook of the North with live score by S!nk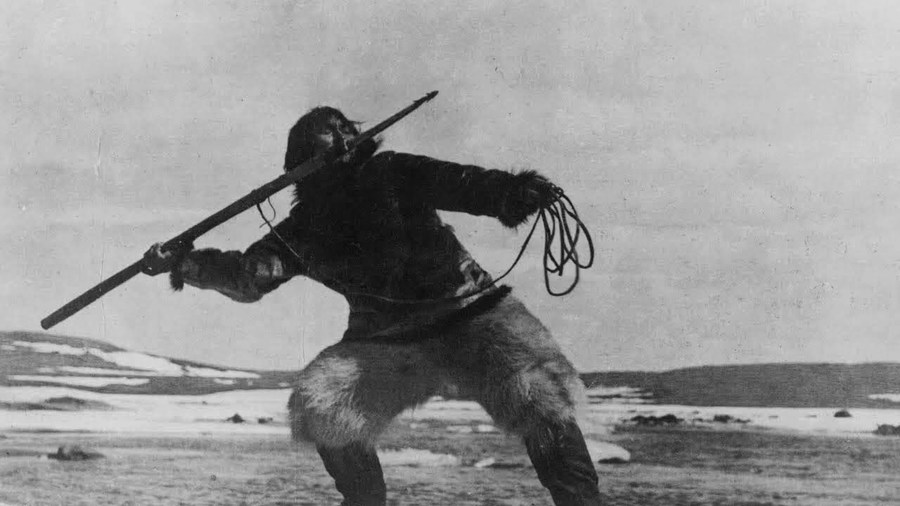 Robert Flaherty's pioneering 1922 doc gets the live score treatment from S!nk, which "seeks to juxtapose a sense of pervading and overwhelming environmental harshness with the humorous and resourceful spirits, captured through the admiring lens of this protean documentary film-maker, who inhabit it."
10 Mar, Filmhouse – more info here
Looking ahead: KeanuCon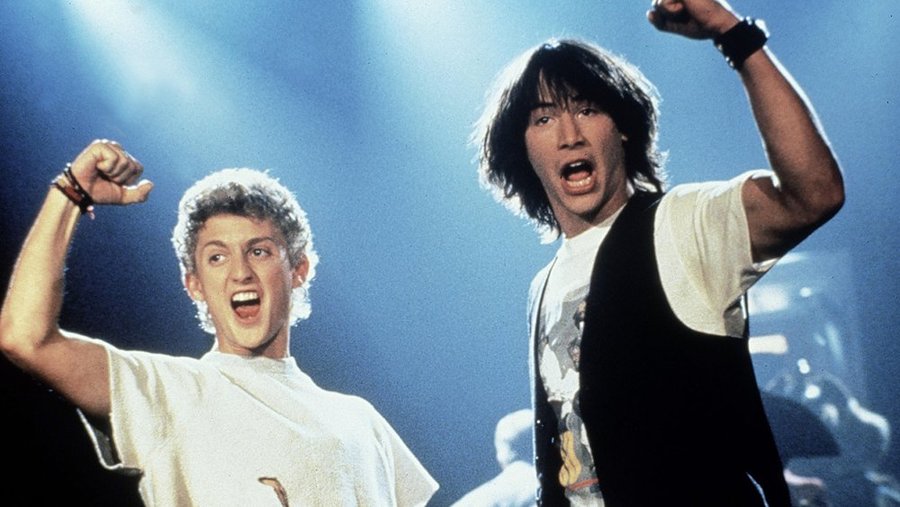 Do you think Keanu Reeves has no range? Matchbox Cineclub, the team behind Cage-a-rama and Weird Weekend, are back to prove this common misconception wrong with a homage to Keanu that shows off his action chops (Speed, John Wick), his surfer-bro goofiness (both Bill & Ted films) and his arty, sensitive side (My Own Private Idaho and the little-seen Permanent Record).
27-28 Apr, CCA – more info here