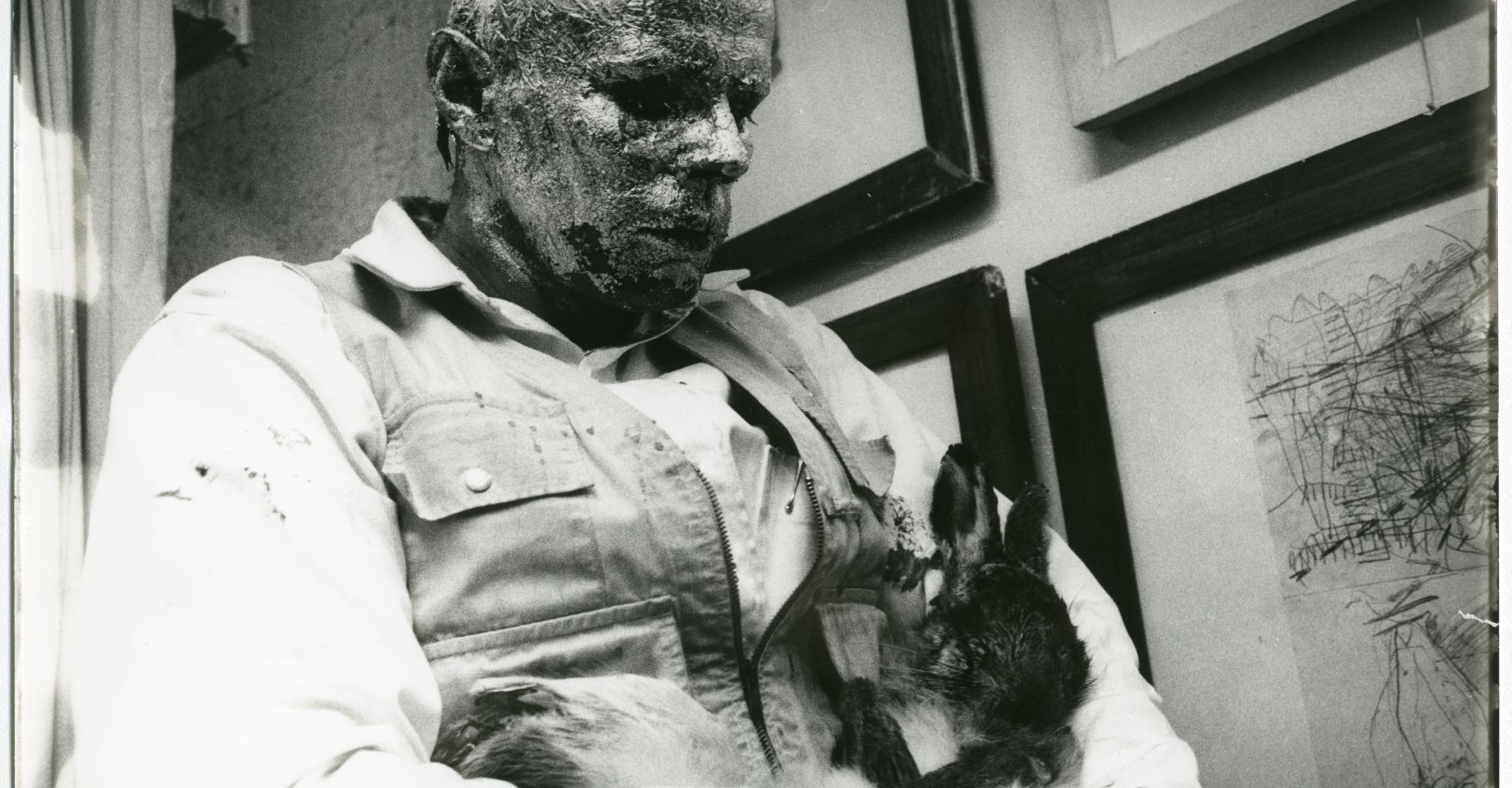 German sculptor, performance artist, and key member of the Fluxus movement, Joseph Beuys was the man with the hat, the felt and the fat corner. Three decades after his death, he appears to us as a visionary who was ahead of his time. Patiently he tried to explain, even then, that "money must not be a commodity". He knew that the money market would undermine democracy. But more than that, Beuys' expanded concept of art took him right to the heart of today's relevant social debates.
Andres Veiel's documentary on this influential artist screens 30 January at Glasgow Film Theatre as part of Fokus: Films From Germany, and will include a Q&A with Rhea Thönge, who worked closely with Beuys. To be in with the chance of winning a pair of tickets to this screening, simply fill in the form below and correctly answer this question:
Joseph Beuys was a member of which artistic movement?
a) Fluxus
b) Dada
c) Pop art
Competition closes midnight Wed 23 Jan. Winners will be notified via email within one working day of closing and required to respond within 24 hours or the prize will be offered to another entrant. Transport to and from the event is not included. Our Ts&Cs can be found at theskinny.co.uk/about/terms
For more info on Fokus, head here