What's On Scotland 8-15 Sep: Samizdat Eastern European Film Festival & more
Samizdat Eastern European Festival kicks off in Glasgow next week. Elsewhere, two hit Fringe shows arrive at Tron Theatre and Dundee Rep, and Christine and the Queens plays Usher Hall
Scotland's film festival dedicated to cinema from Eastern Europe and Central Asia, Samizdat Eastern European Film Festival returns for its second edition this year, screening both online and at Glasgow's CCA from 12-16 September.
The programme encompasses everything from recent releases, classic rep screenings, and short films from the likes of Croatia, Armenia, Ukraine and Kazakhstan. We're especially excited about King Lear: How We Looked for Love During the War, which follows an adaptation of King Lear in Ukraine, gorgeous exploration of journalism in Soviet Georgian film Some Interviews on Personal Matters and a collection of surrealist animation from the Cold War to the present. Check out the full programme here.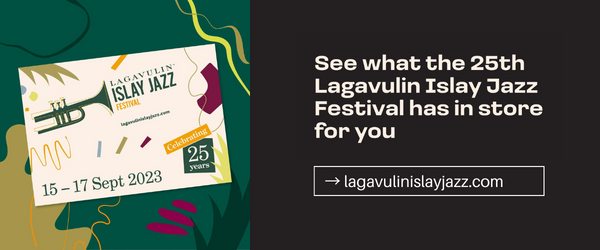 ADVERTISEMENT | Lagavulin Islay Jazz Festival
Various venues, Islay. 15-17 Sep
Join us for the 25th Lagavulin Islay Jazz Festival, celebrating Scottish jazz in unexpected, atmospheric venues including distilleries, village halls and churches. An extraordinary lineup of musicians will grace the stages of 15+ events ranging from meditative solo performances in the iconic Round Church, to exclusive musical collaborations at the RSPB Centre, to raucous late night jams in Bruichladdich Village Hall.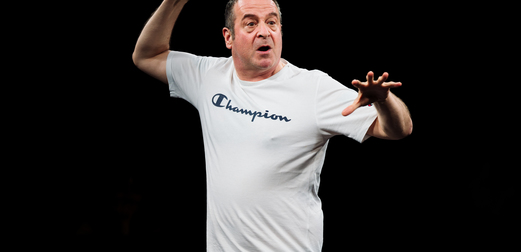 England & Son
Tron Theatre, Glasgow. 14-16 Sep, 7:30pm
Fresh off an acclaimed run at the Edinburgh Fringe, Mark Thomas' England & Son sees the acclaimed comedian stage a shattering exploration of class stratification, disaster capitalism, and the ongoing legacies of imperialism felt in small- and large-scale violences. Image: Alex Brenner.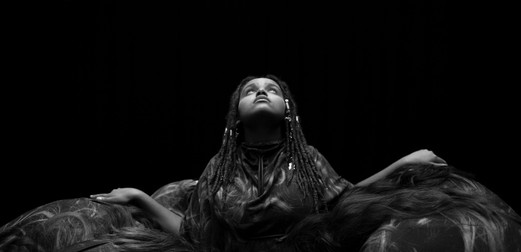 Jesse Jones: The Tower
Talbot Rice Gallery, Edinburgh. Until 30 Sep
There's just a few weeks left of Talbot Rice Gallery's summer exhibition programme. We especially love Jesse Jones' The Tower, a stunning moving image, sculpture and performance work, exploring ideas of heresy, mysticism and shame. Image: Marion Bergin.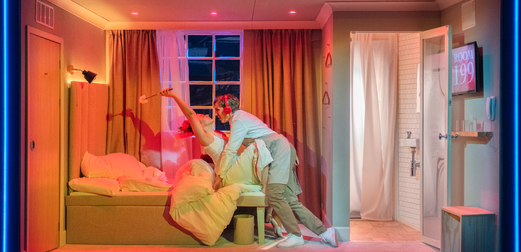 The Grand Old Opera House Hotel
Dundee Rep, Dundee. 13-16 Sep, various times
Another huge hit at the Fringe, The Grand Old Opera House Hotel follows a ramshackle team at a hotel that has seen better days. When strange, haunted music begins to float through the hotel, colleagues Aaron and Jay are drawn into a heart-warming, hilarious quest. Image: Tommy Ga-Ken Wan.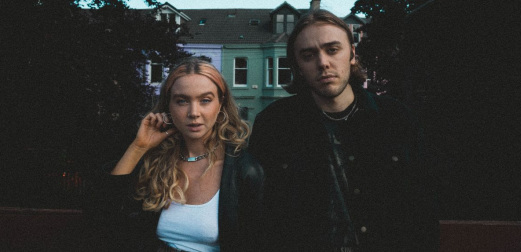 Dead Pony
St Luke's, Glasgow. 8 Sep, 7pm
Heading out on their first headline tour, Scottish punk rock darlings are ready to launch onto the wider music scene. Recalling the subversive grunge noise of the likes of Bikini Kill and Coach Party, their music is the exact kind you want to jump and yell to. Image: Daniel Blake.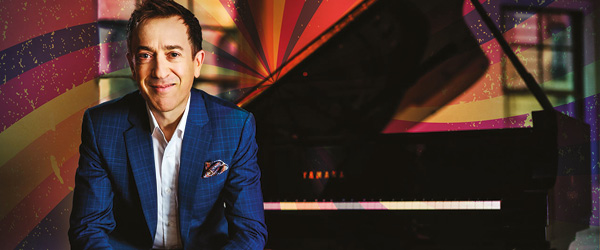 ADVERTISEMENT | SNJO: THE ART OF ARRANGING
Royal Concert Hall New Auditorium, Glasgow
Queen's Cross, Aberdeen
The Queen's Hall, Edinburgh
29 Sep-1 Oct, 7.30pm

GRAMMY® Award-winning artist Geoffrey Keezer is one of the world's most gifted, most sought-after musicians and composers. From Art Blakey to Sting, he has worked with true musical legends. He's back with the SNJO to perform his inspiring arrangements of the music of Charlie Parker, Wayne Shorter, and John Coltrane.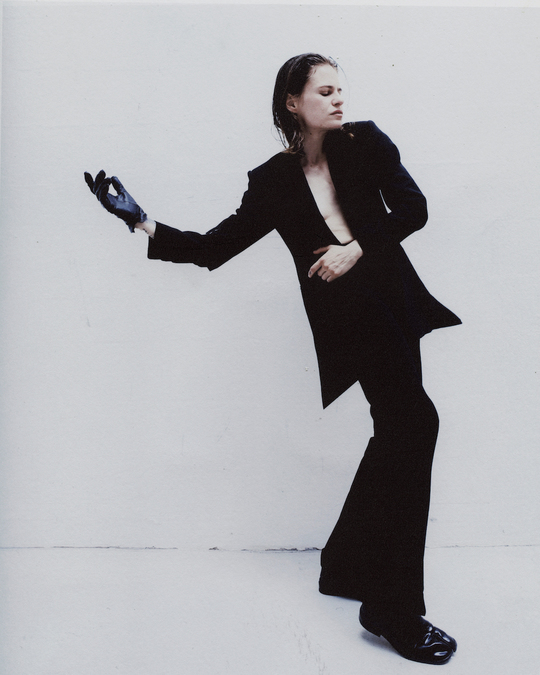 ↪ Christine and the Queens
Usher Hall, Edinburgh. 8 Sep, 7pm
A striking departure from the French singer's previous output, Christine and the Queens' latest album PARANOÏA, ANGELS, TRUE LOVE is a beautiful examination of queerness, transformation and memory inspired by Tony Kushner's seminal play Angels in America.
→ Peach: Tiffany Calver
SWG3, Glasgow. 9 Sep, 11pm
Club night Peach heads back to SWG3, this time bringing an incredible headliner along. For their 22nd edition, No Requests label boss Tiffany Calver joins the party, having opened for the likes of Beyonce, Jay-Z and Drake.
→ Fatherson
Duck Slattery's, Dundee. 9 Sep, 7pm
Alt rockers hailing from Kilmarnock, Fatherson have long been crucial members of the Scottish indie scene, having toured with the likes of Frightened Rabbit and Twin Atlantic. With their fourth album released last year, they're continuing to tour around the country.