What's On Scotland 7-21 May: Scottish Mental Health Arts Festival & more
This week sees the return of the Scottish Mental Health Arts Festival, offering screenings, workshops, and talks processing and healing from the last year. Elsewhere, in-person art returns to Jupiter Artland and Stills, and music fills Leith Theatre.
Following one of the hardest years many of us have ever known, this year's Scottish Mental Health Arts Festival is a moment of welcome and compassionate respite, offering workshops, screenings, and talks exploring how we have all collectively responded to the last year, and the ways arts and culture can help pull us through.
Highlights from the programme include a series of short films themed around the idea of "Normality?" - from Antony Petrou's The Sound to SMHAF Experimental Award Winner Amina Maher's poignant Letter To My Mother (pictured) - a creative workshop with Traverse Theatre Associate Director Zinnie Harris, writer-director Elpida Stathatou and acclaimed playwright Hannah Lavery, and numerous online book groups, outdoor art walks, and yoga sessions to refresh the mind.
Elsewhere, we have plenty of in-person art (yes, that's right) for more serotonin, and plenty of digital theatre and music to keep you going until Level 2. Image: Amina Maher.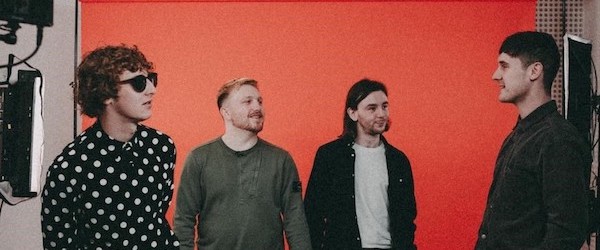 ADVERTISEMENT | SCOTLAND TRENDING – Perth Festival of the Arts
Online, 24-29 May
Six online gigs, recorded 'as live', broadcasting 24-29 May.
New national music series featuring Scotland's best up and coming solo artists and bands. Spanning jazz, indie, rock, folk and contemporary classical, the line-up is as exciting as it is diverse.
The Snuts
Fat-Suit
Angus Munro | Beth Malcolm
Cloth
Cross Trust Artists of the Year
Fergus McCreadie Trio
£18 early bird 'series pass' or £5 per concert.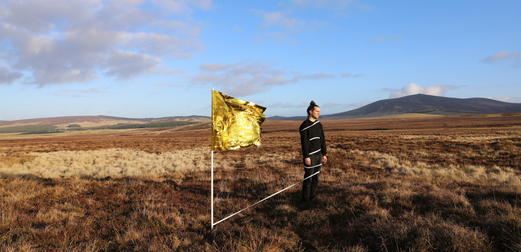 Iman Tajik: Projects 20
Stills, Edinburgh. 18 May-19 Jun
Drawing on Glasgow-based Iranian artist Iman Tajik's photography series The Dreamers, this exhibition boldly explores issues of migration and diaspora. Performing the border space through installations and photographs from the Highlands, Tajik's work speaks to both the historic Highland Clearances and contemporary experiences of refugee asylum and geopolitical boundaries. Image: Iman Tajik.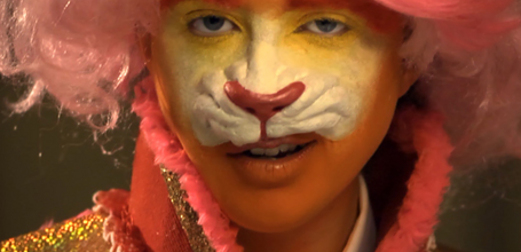 Rachel Maclean: Solo Exhibition
Jupiter Artland, Edinburgh. 8 May-18 Jul
One of Scotland's most prolific and playful contemporary artists, Rachel Maclean's work has been exhibited internationally, from the palazzos of the Venice Biennale to St Petersburg museums. This week sees a selection of her most unmissable work head to the gorgeous sculpted grounds of Jupiter Artland, adding a dose of surreal fantasy to the outdoor gallery's offerings. Image: Rachel Maclean.

ADVERTISEMENT | Braw Tales
Online, 10-14 May, 1pm
Five stories over five days! BRAW TALES are five short animated stories by some of Scotland's most exciting writers and animators.
From Monday 10 May - Friday 14 May from 1pm, Mull Theatre will release a new story each day on its social media and through its Vimeo channel, after which they'll be available on catch up. Each story will last between 5-8 minutes. Suitable for ages 14+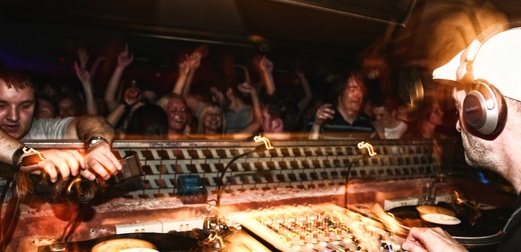 Tay Late: And the Beat Goes On
V&A Dundee, Online. 7 May, 7:30pm
To mark their new exhibition Night Fever: Designing Club Culture, V&A Dundee are putting on a digital party of talks, film, experimental performances, DJ sets, and dancing, with guests Kayus Bankole, Ana Matronic, and HUSS among others celebrating the resilience of night clubs. Image: Brian Sweeney.
Want a guide to the best of the Scottish cultural scene in your inbox every week? Sign up to our mailing list!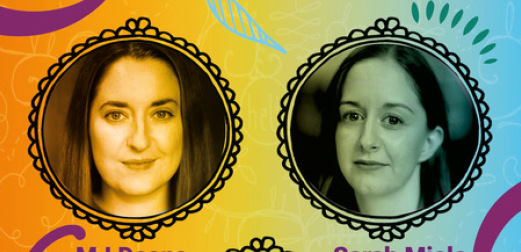 Braw Tales
Mull Theatre, Online. 10-14 May
Five short animated stories by some of Scotland's most exciting writers, animators, and performers, Mull Theatre's Braw Tales are being released over five lunchtimes on their social media and Vimeo, adding a little dose of joy and charm to an unexpectedly grey May.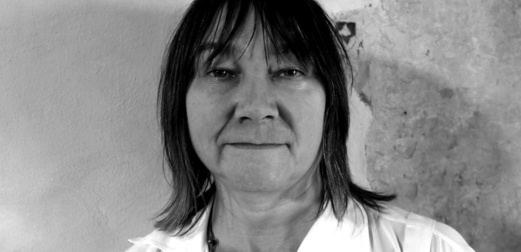 Highland Book Prize
Online. 8 May, 7pm
Celebrating the four novels shortlisted for the prestigious Highland Book Prize, this awards ceremony features a fascinating panel discussion with shortlisted authors Jim Crumley, Kapka Kassabova, Frank Rennie and Ali Smith followed by the grand prize announcement. Image: courtesy of EIBF.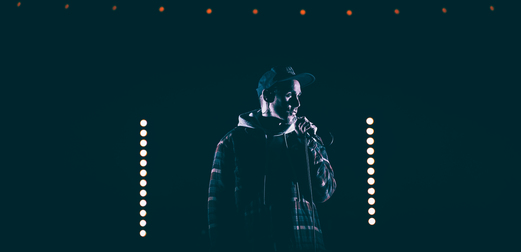 Stanley Odd
Leith Theatre, Online. 8 May, 8:30pm
Scottish hip-hop mainstays Stanley Odd are celebrating the release of their critically acclaimed new album STAY ODD by subverting the haunted emptiness of venues across the country for one night, bringing their characteristic explosive energy back to the stage of Leith Theatre. Image: Danny Bonnar.