What's On Scotland 7-14 Jan: Andy Zaltzman
With the holidays a distant memory and resolutions casually abandoned, January has plenty on offer to keep you busy. This week we recommend political satire courtesy of Andy Zaltzman, musical treats at Celtic Connections, and much more besides.
Each week The Skinny team hand pick a selection of the best events from the Northwest cultural calendar to provide you with this here top ten guide to the most exciting goings on for the week ahead. From gigs, plays, and exhibitions, to spoken word, pop-up foodie events, and one-off film screenings, we give you the insider's guide to things to do in Liverpool, Manchester and beyond every Thursday morning.
Andy Zaltzman
The Stand, Edinburgh. 13 Jan, 8.30pm 
One half of the hit topical podcast The Bugle, British comic-cum-author Andy Zaltzman returns to the stage with his 'Satirist for Hire' tour, taking commissions from you, the public, and constructing them into two hours of laughs, with ticket buyers encouraged to email Zaltzman their personal gripes ahead of the show (FYI, past topics have included everything from payday loans to, er, cooking croquettes).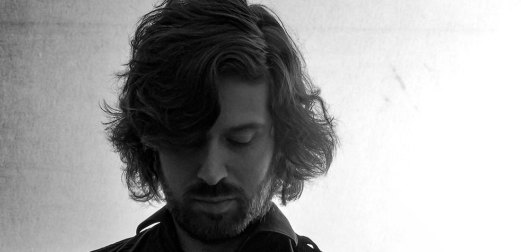 Celtic Connections
Glasgow Royal Concert Hall, Glasgow. 14 Jan, 7.30pm 
This year's Celtic Connections kicks off in celebratory mode with a bumper-sized concert marking the 50th anniversary of Scotland's Traditional Music and Song Association, played out by a one-off Scottish vocal line-up that includes Kris Drever, Adam McNaughton, and Barbara Dickson, plus international guests, taking in everything from ancient songs to modern originals. Go marvel.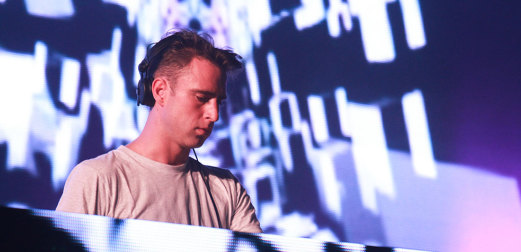 Jackmaster's 30th Birthday
SWG3, Glasgow. 10 Jan, 5pm 
Numbers co-founder Jackmaster takes over the whole of SWG3 for an all-day event celebrating/commiserating his 30th birthday – or, in his own words "I'm reaching the milestone 30 years of age in January which is fucking pish" – joined by a bounty of live guests, among them Eats Everything, Denis Sulta, Kurupt FM, and Jasper James going head-to-head with the birthday boy himself.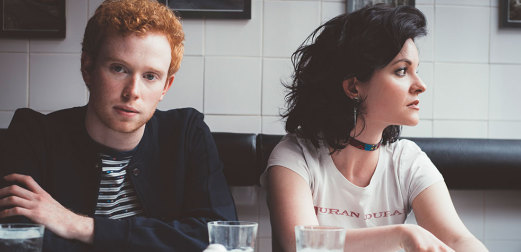 King Tut's New Year's Revolution
King Tut's, Glasgow. 7-23 Jan, 8.30pm 
Kicking off the new year in its usual merry musical way, King Tut's hosts its annual January blues beater – King Tut's New Year's Revolution – with 80-odd bands playing over sixteen nights, amongst 'em headline sets from Little Waves (who open proceedings), Bloodlines, Apache Darling, Halo Tora, and more. See listings for full schedule.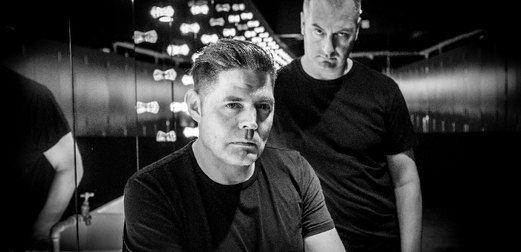 Return to Mono
Sub Club, Glasgow. 8 Jan, 11pm
We're assuming you've all recovered from your Hogmanay reveling by now, or indeed perhaps you've still not stopped? Either way, you'll be wanting to get yourself down to Subbie tonight for one of those all too rare occasions when Slam DJ duo Stuart McMillan and Orde Meikle take complete control of the Return to Mono decks for the whole evening.
---
• Sign up to our Zap! newsletter to get our top ten events guide in your inbox every week
---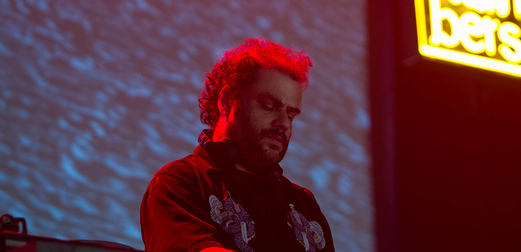 We Should Hang Out More
La Cheetah Club, Glasgow. 9 Jan, 11pm 
Worshipping disco in all its myriad glitterball forms, fledgling disco night We Should Hang Out More takes to its monthly La Cheetah lair to kick off 2016 in style– welcoming one half of the Optimo tag-team, JD Twitch, for a reliably eclectic 'African Disco Special' guest set, helping raise funds and feelgoodvibes for charity.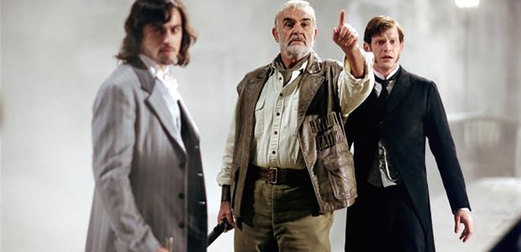 Watch Bad Movies with Great Comedians
CCA, Glasgow. 11 Jan, 7.30pm 
Returning in 2016 for s'more mockery of a shit film of their choosing, Joe Heenan and Billy Kirkwood take to the CCA for another round of their Watch Bad Movies with Great Comediansfun night, this time with a screening of epic failure of a blockbuster (and yes, Sean Connery's last film, for shame), The League of Extraordinary Gentleman, with the chaps providing laugh-along live commentary.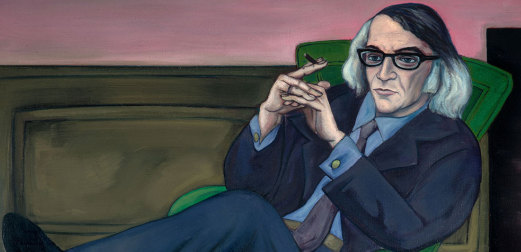 W. Gordon Smith Award
Dovecot, Edinburgh. 12-20 Jan 
The Dovecot opens its doors for prize-giving showcase exhibition, W. Gordon Smith Award – celebrating the life of the distinguished art critic, author, dramatist, and filmmaker – bringing together the successful submitted entries from both invited artists working in Scotland and Scottish artists working throughout the UK/abroad, with prize bucks totalling £15k.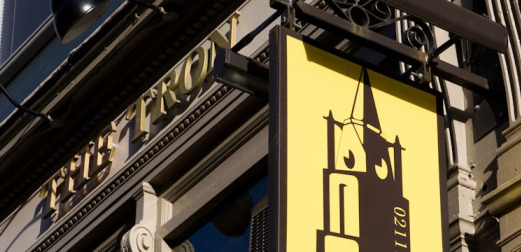 Golden Arm Theatre Project
Tron Theatre, Glasgow. 13 Jan, 8.30pm
Brace yourself for an unlikely combination of sleek indie-pop and modern theatre as Edinburgh band Golden Arm join forces with the innovative Blood of the Young company. Featuring new short plays by established playwrights Clare Duffy (Money: The Gameshow) and Isabel Wright (Blooded, Mr. Placebo), this has all the makings of an unmissable spectacle (also at Traverse Theatre, Edinburgh, 22 Jan).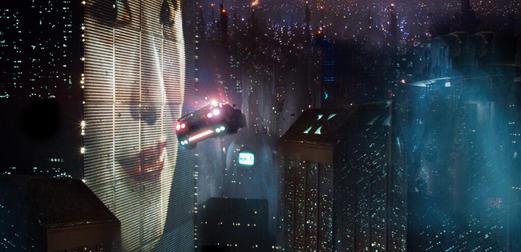 Blade Runner
Filmhouse, Edinburgh. 8 Jan, 9.30pm 
"I've seen things you wouldn't believe" – sure, but have you ever seen Ridley Scott's dystopian sci-fi classic Blade Runner on the big screen? Filmhouse host a special showing, and the significance of the date won't be lost on über-fans: 8 Jan 2016 is, of course, the day when renegade replicant Roy Batty was created by the Tyrell Corporation.
---
Read more news from across the Scottish cultural scene at theskinny.co.uk/news
Find out how you could win some lovely prizes at theskinny.co.uk/competitions
---