What's On Scotland 31 Jan-7 Feb: manipulate
Fans of puppets and theatre, and puppets in theatre rejoice, as manipulate returns this week. Plus, John Grant, Glee Club Launch Weekend, Orla Kiely in Conversation, Peach and more...
There aren't enough celebrations of puppetry, we say, but luckily we have manipulate to fill that void. The festival returns to Edinburgh's Traverse Theatre from 2-12 February, with selected shows also travelling to venues in Glasgow, Perth, Paisley and Norwich.
Some of the highlights on this year's programme include dancer Mele Broomes' reimagining of JG Ballard's cult novel Concrete Island through the lens of a black female protagonist in Void (pictured), and Kasia Zawadzka's examination of the trauma of abuse, through slow-motion movement, Shibari rope work, ambient music and art installation, 99+.
The festival's Snapshots and Testroom series' also return, presenting works by Rising Voices in Scottish-based theatre. This year's series' feature a Scottish folklore and Fife coastline-inspired work from Beth Hamilton-Cardus, a dance-theatre re-enactment of Hitchcock's 1958 classic Vertigo by Lucy Ireland & Jim Manganello, and a piece about the artist Edvard Munch's love affair with Tulla Larsen by Iain McClure.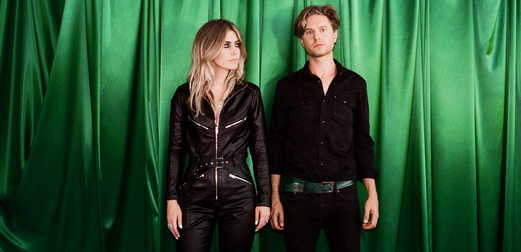 Blood Red Shoes
Stereo, Glasgow. 31 Jan, 7pm
Brighton duo Blood Red Shoes are back with their fifth album in as many years, and they're wasting no time getting straight back on the road. Follwowing the release of their new album Get Tragic last week, Laura-Mary Carter and Steven Ansell embarked on a brief UK tour concluding in Glasgow tonight before heading over to Europe.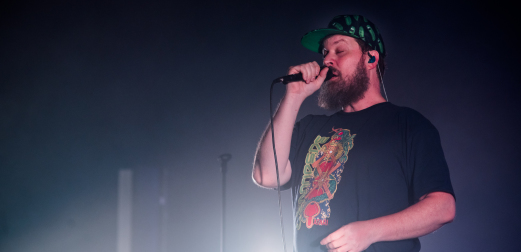 John Grant
King's Theatre, Glasgow. 1 Feb, 7pm
Celtic Connections concludes this weekend with a bang. Following his performance at The Edinburgh Playhouse as part of EIF last year, John Grant returns to Scotland in the similarly theatrical setting of the King's, a fitting venue for the decadent sounds of fourth album, Love Is Magic. Image: Kat Gollock
---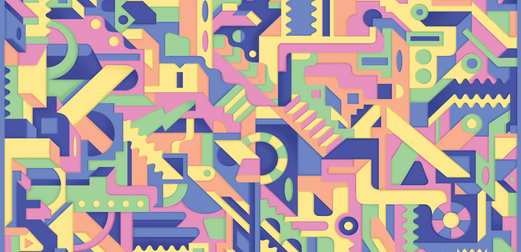 Want a guide to the best of the Scottish cultural scene in your inbox every week? Sign up to our mailing list! 
---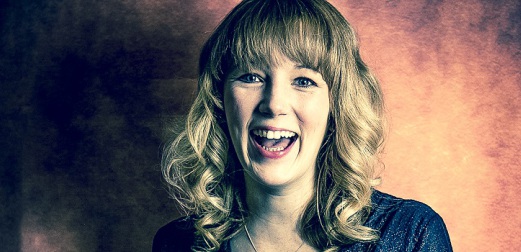 Glee Club Launch Weekend
Glee Club, Glasgow. 1-2 Feb, 7pm
Glasgow's getting a new comedy club, and it's celebrating with a two-day launch this weekend. Glee Club already have venues up and down the UK, from Oxford to Birmingham, but they're opening their first Scottish venue this month. The Glasgow Launch Weekend will include stand-up from comedians – Gary Little, Jay Lafferty, Geoff Northcott, and special guest Sean Lock. Image: Trudy Stade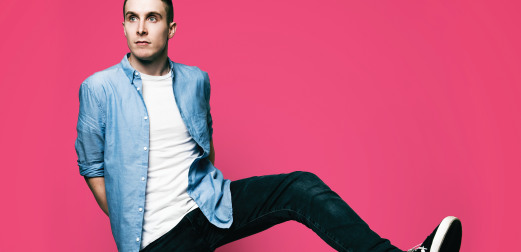 Larry Dean: Bampot
The Stand, Edinburgh. 5 Feb, 7.30pm
Don't expect much in the way of highbrow political satire from Larry Dean. Instead, prepare for plenty of cheeky banter and quips on Scottishness, sex and Dean's childhood. Originally written to celebrate his relationship with his boyfriend, Bampot had to be rewritten slightly when that relationship came to an end prior to the show's first outing but it still packs the same punch.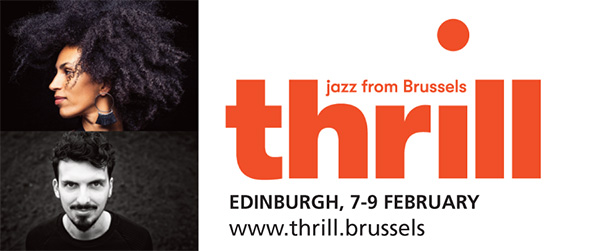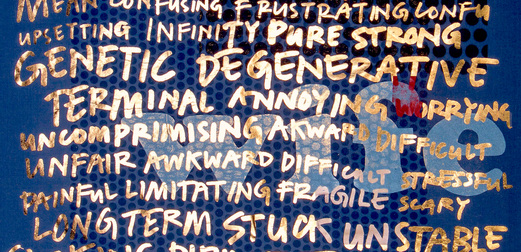 Poppy Nash: Care
The Lighthouse, Glasgow. 31 Jan-17 Mar
Poppy Nash's new exhibition, Care centres around 'care curtains', using printed words from voices from over 50 people of different ages and backgrounds. The works, which use different textile techniques, type faces and sizes, reveal how the subjects feel about living close to someone with a long term health condition or disability. Image: Poppy Nash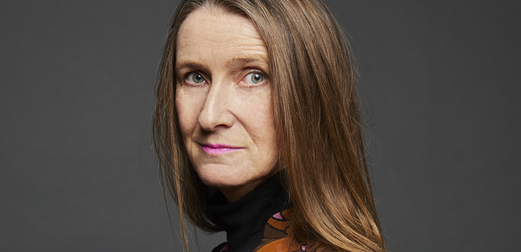 Orla Kiely in Conversation
Dovecot, Edinburgh. 6 Feb, 12pm
Dovecot's latest exhibition, running throughout February, A Life in Pattern documents the distinctive designs of fashion designer Orla Kiely OBE. To discuss the exhibition and her illustrious career, the gallery will host Orla Kiely in conversation on Wednesday, before the exhibition opens the following day. Kiely will also be signing copies of her latest book, published to coincide with the exhibition.
Miss World: Peach
Sneaky Pete's, Edinburgh. 1 Feb, 11pm
Currently in high demand, NTS host Peach has gained a string of big name fans. Last year, Hessle Audio boss Ben UFO invited her to play alongside him during his mammoth 13-week residency at London's XOYO, while Midland included her track Silky on his new label Intergraded's Introduction EP. If her House Pumpers Boiler Room mix is anything to go by, you're in for a good time. Image: Corsano Leopizzi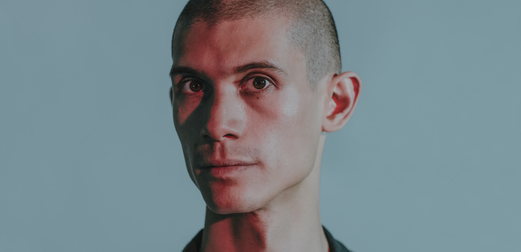 Wormhole w/ Objekt feat. Eris Drew
La Cheetah Club, Glasgow. 1 Feb, 11pm
Beginning his four-part residency at La Cheetah as the club celebrates its ten year anniversary, Berlin-based DJ and producer Objekt (pictured) sets the bar very high straight away. His first guest is Chicago Smartbar resident and High Priestess of the Motherbeat, Eris Drew. Drew developed the Motherbeat philosophy in 1994 and it has since become a part of everything she does. Image: Kasia Zacharko
---
Read more news from across the Scottish cultural scene at theskinny.co.uk/news
Find out how you could win some lovely prizes at theskinny.co.uk/competitions
---