What's On Scotland 30 Jan-6 Feb: manipulate & more
The puppets are back, as manipulate returns to Edinburgh for its latest edition. Plus, Gary Clarke Company's 90s rave celebration Wasteland heads to Dundee, Glasgow's newest radio station Clyde Built Radio launches and more...
Visual theatre, puppetry and animated film are at the heart of manipulate festival, taking place at Summerhall and The Studio in Edinburgh from 31 January to 8 February.
The annual festival showcases the work of many local theatre companies, and this year opens with works by two Scottish companies – Jordan & Skinner's A Brief History of the Fragile Male Ego and Delighters present a special edition of Cirqulation: Other Worlds. Further Scottish highlights come from Edinburgh-based Tortoise in a Nutshell – who present their newest production Ragnarok – and Paper Doll Militia, who return with new production A Wire Apart.
As for the international programme, Festival Stop Motion Montréal bring A Taste of Quebec to manipulate, featuring a series of short film screenings, while one of France's most respected and successful visual theatre companies, AÏE AÏE AÏE, present a double bill.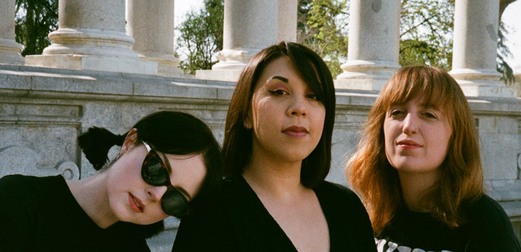 Peaness
The Hug and Pint, Glasgow. 5 Feb, 7.30pm
Chester-formed trio with the best band name in the biz, Peaness make danceable indie-pop perfect for summer days in the park. With a string of singles and EP releases to their name, the band are set to release their debut album this year, which is sure to be the soundtrack to everyone's summer. Image: Derek Bremner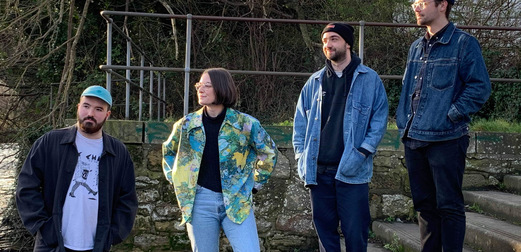 Bikini Body
Sneaky Pete's, Edinburgh. 5 Feb, 7.30pm
Having only formed around six months ago, this Edinburgh-based four-piece are already gaining a solid fanbase. The band describe themselves as "family friendly post-gutter-skunk-funk", which is enough to pique our interest, and will celebrate the launch of their debut EP, Pond Life, at this show. Image: Cameron Fitzsimmons
---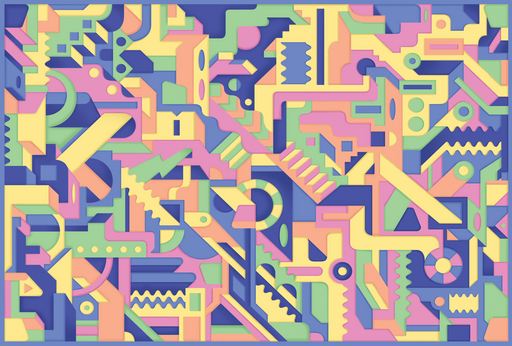 Want a guide to the best of the Scottish cultural scene in your inbox every week? Sign up to our mailing list! 
---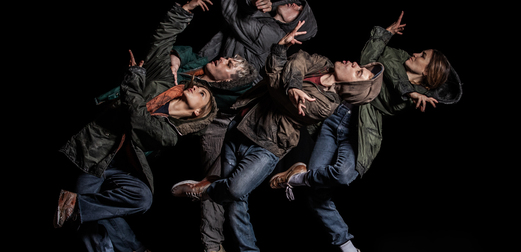 Wasteland
Dundee Rep, Dundee. 31 Jan-1 Feb, times & prices vary
While Beats documented the 90s rave scene on the big screen, Wasteland is documenting it on stage through the medium of dance. The production by Gary Clarke Company, and sequel to COAL, is brought to life by a group of extremely talented dancers, accompanied by a unique soundtrack and artwork by Jimmy Cauty, co-founder of The KLF. Image: Joe Armitage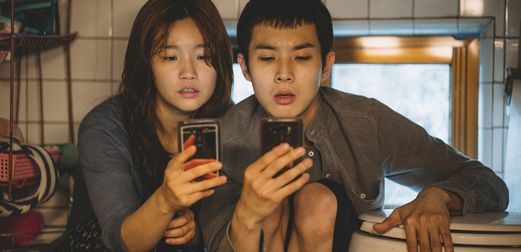 Parasite + Satellite Q&A with Bong Joon Ho
Cameo, Edinburgh. 3 Feb, 6pm
The film on everyone's lips, Parasite, hits cinemas this week, and you'll even be able to get your Bong fix when he beams in for a Q&A following this screening at the Cameo. The film made its world premiere at Cannes Film Festival last year, where it won the Palme d'Or, and has since gone on to scoop up even more awards, including the Best Foreign Language Film at the Golden Globes.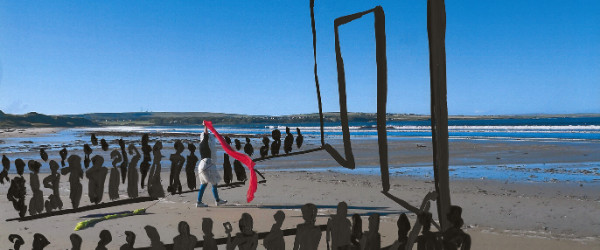 ADVERTISEMENT | Two Destination Language presents Fault Lines (part of Manipulate)
Various venues across Scotland, 1-15 Feb, times vary
Women. Bodies. Histories. Countless identities. Unlimited opportunities.
Navigate your own path through a performance featuring women from different walks of life. In the format of a fashion show, the all-female performers take to the catwalk. Fault Lines combines playfulness, movement and stories, and invites the audience to ask questions on identity, equality and power, uncovering common ground in this time of division. To access the audio to the performance, you need to bring your mobile phones (fully charged) and headsets, and download the app Listen Everywhere.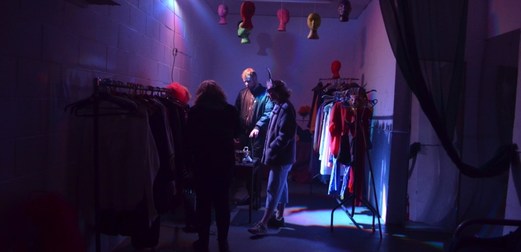 North City Night Market
Carnival Arts Yard, Glasgow. 31 Jan, 6pm
Late night shopping just got a whole new meaning. Taking place at artist studio and event space Carnival Arts Yard, situated in Glasgow's Port Dundas area, shop from a selection of second-hand clothes, handmade textiles, jewellery, prints, paintings and more, with Mexican-inspired street food provided by MASA. There will also be DJ sets from Omi and S/A/M to soundtrack your shop. Image: Mariana Denton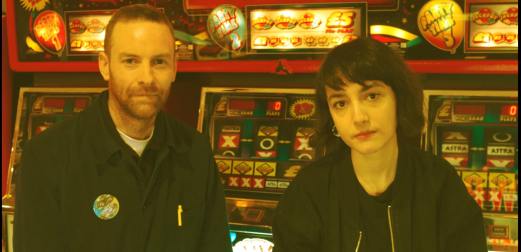 Clyde Built Radio Launch
Barrowlands, Glasgow. 1 Feb, 7pm
To celebrate the launch of Glasgow's newest radio station, Clyde Built Radio, Dr Martens have teamed up with station head Andrew Thomson and graphic designer Raissa Pardini (both pictured) to throw a launch party at the Barras. The whole thing will be broadcast live, featuring a live set from LAPS and DJ set from Grim Lusk, with proceeds going towards local charity The Unity Centre. Image: Clyde Built Radio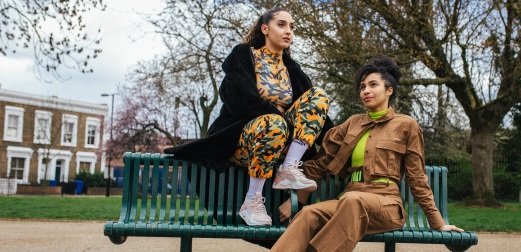 SSL XL with Sicaria Sound & Riz La Teef
The Bongo Club, Edinburgh. 31 Jan, 11pm
Spend your well-earned wages in the cloob this weekend! If you like your music fast, then head along to SSL XL on Friday night for another 140bpm special with Sicaria Sound (pictured) and Riz La Teef. Recently featured by DJ Mag as Ones to Watch in 2020, Sicaria Sound are Ndeko and Imbratura, whose music tastes reflect their Moroccan and South Sudanese heritage.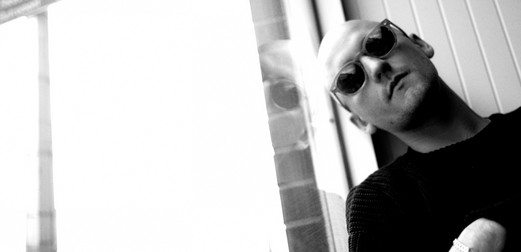 Jacques Greene (live) & M. Bootyspoon
Stereo, Glasgow. 4 Feb, 8pm
This is almost a homecoming show of sorts for Canadian DJ and producer Jacques Greene (pictured), real name Philippe Aubin-Dionne, given his affiliation with the Glasgow-born label LuckyMe. And it's lucky us too (sorry) as not only will Greene be performing a live set at this show, but he'll also be supported by the magnificent Martyn Bootyspoon. Image: Mathieu Fortin
---
Read more news from across the Scottish cultural scene at theskinny.co.uk/news
Find out how you could win some lovely prizes at theskinny.co.uk/competitions
---