What's On Scotland 29 Sep-6 Oct: Scottish Mental Health Arts Festival & more
The Scottish Mental Health Arts Festival kicks off next week, with events across Scotland. Elsewhere, Tramway's autumn exhibition by Billie Zangewa opens and vinyl club night Supper Club returns to The Safari Lounge
Themed around the concept of Revolution (hwfg!), this year's Scottish Mental Health Arts Festival is all about finding forms of resistance, change, and community through the arts. The festival takes place 4-22 October across Scotland (there's events as far afield as Edinburgh, Glasgow, Hawick and Thurso, to name but a few), with a real embarrassment of riches across music, performance, and visual arts.
Some of our personal favourites include the opening night event Manifesto with songwriting collective Hen Hoose, artist Heather Marshall (pictured), poet Imogen Stirling and more, a screening of Carol Morley's Typist Artist Pirate King at the DCA, and the 11th annual Out of Sight Out of Mind collective exhibition at Summerhall. Browse the full programme here and happy revolting!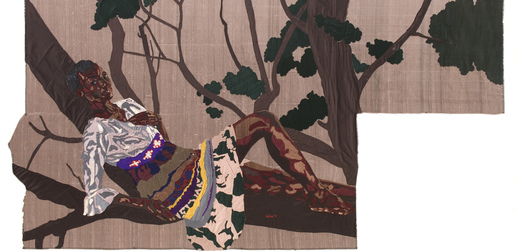 Billie Zangewa: A Quiet Fire
Tramway, Glasgow. 29 Sep-28 Jan 2024
The first Scottish solo exhibition by Malawian artist Billie Zangewa, A Quiet Fire challenges historical and artistic stereotypes that are used to exploit and objectify Black women, crafting an intimate rejoinder through a series of raw silk collages.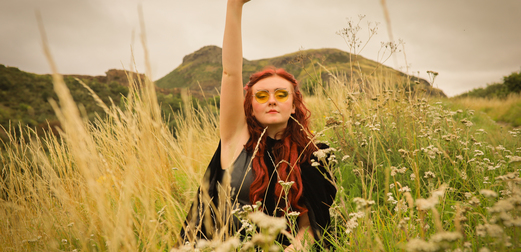 Megan Black
Sneaky Pete's, Edinburgh. 4 Oct, 7pm
Hailing from West Lothian, rising star Megan Black's music infuses pop with a heady jazz and soul edge, exploring idea of gender, queerness, and belonging through her lyrics. She headlines Sneaky's this week, with support from Becca James and Aurora Engine.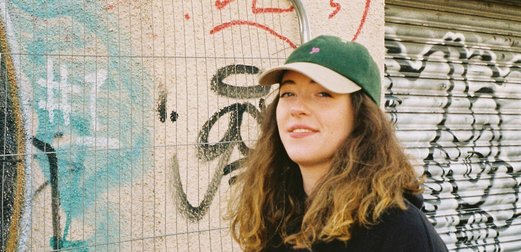 Sonica Surge
Various venues, Glasgow. 29-30 Sep
Cryptic, Glasgow's organisation dedicated to audiovisual experimentation, is holding its very first festival, featuring the likes of Greenock producer's experiments in R'n'B and Ahmed El Shaer's AI Heaven, a radical experiment in what Islamic Art could look like in the 21st century.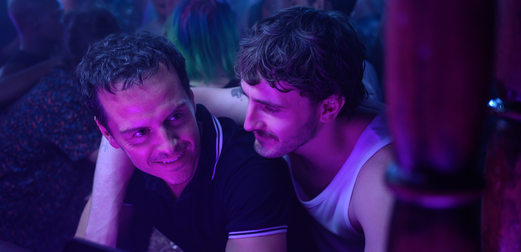 BFI London Film Festival at GFT
Glasgow Film Theatre, Glasgow. 4-15 Oct
London Film Festival, the UK's biggest film festival, is kicking off this week but if a six hour train ride isn't your thing, never fear: a selection of the best films are coming to Glasgow. You can get a sneak peek of the likes of All of Us Strangers, Saltburn and Chicken Run 2.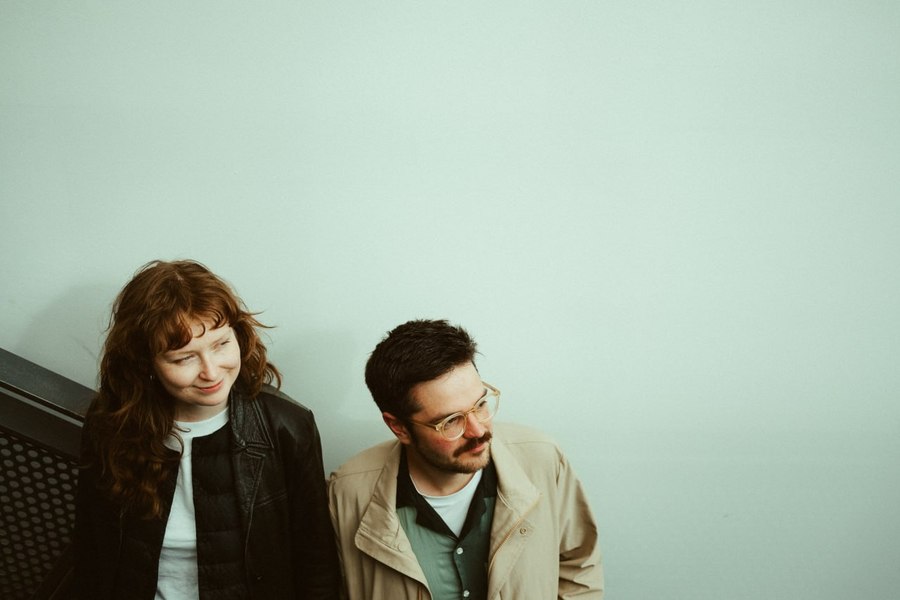 ↪ Supper Club
The Safari Lounge, Edinburgh. 30 Sep, 8pm
Fancy a simultaneously low-key and high-energy boogie? Head to Supper Club, a club night headed by part of The Skinny team: synth-pop outfit Town Centre kick off with a live set and then there's a banging collection of songs played on vinyl.
→ Coach Party
Stereo, Glasgow. 29 Sep, 7pm
After three gorgeous EPs, Isle of Wight-based indie rock four-piece Coach Party tour their debut full length album Killjoy. Immaculately polished with gorgeous outbursts of DIY punk energy, they're set to be one of the big names on the UK indie scene.
→ Missing Persons Club: Miss Bashful x DBBD
The Berkeley Suite, Glasgow. 1 Oct, 11pm
Missing Persons Club returns to The Berkeley Suite this Sunday - end the weekend right with techno, hard house and trance vibes from heavy hitter DJs Miss Bashful x DBBD, DJ Smoker and Lovejoy.