What's On Scotland 28 Dec - 4 Jan: Hogmanay
Go the whole hog on NYE and take your pick from one of the many Hogmanay parties happening across Scotland. Plus, catch The Black Madonna, Headset's 3rd Birthday, Out of the Blue Flea Market, Old Town Street Food Festival and more...
If standing outside in the cold, battling your way through the crowds at the street party doesn't take your fancy then there are plenty of other places where you can spend your entire month's earnings and complain about how busy it is on NYE (or have fun).
Wee Dub take over Hastie's Close in Edinburgh with a two-venue party. Dub Mafia's Eva Lazarus and Nice Up! Records' DJ Shepdog are just two of the acts playing at La Belle Angèle, while Bass Alliance Sound System power proceedings. Over at The Mash House, there's a Samedia Shebeen-hosted tropical den with a guest DJ set from Ru Robinson.
La Cheetah Club host an audible feast in Glasgow, with Detroit don Marcellus Pittman, a second appearance at La Cheetah from Call Super and Ectotherm boss Courtesy leading proceedings. Local party-starters Lezure, Partial and La Cheetah's own Wardy & Dom D'Sylva will also be on hand to get the party started.
Dundee's favourite club in a former library lets longtime residents Book Club take the reins for Hogmanay, with Is Kill & Marc JD going back-to-back all evening. "Expect disco, house and techno," they say. "Expect a really fucking good NYE party." Sounds good to us. Image: Alice Tobia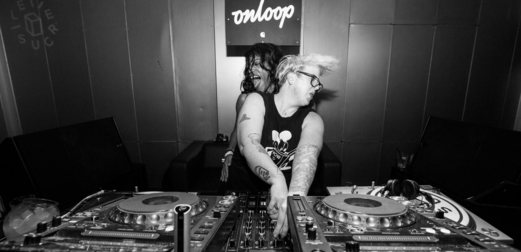 Subculture XXX - The Black Madonna
Sub Club, Glasgow. 30 Dec, 11pm
Last year, The Black Madonna helped Edinburgers ring in the bells on NYE but this year she's heading to the west side a day earlier to suitably warm you up for the night afore. This is the 2016 Mixmag DJ of the year's final Scottish date of the year and judging by her previous sets, it's going to go off.
Headset 3rd Birthday
The Mash House, Edinburgh. 29 Dec, 11pm
Kick off the New Year sesh early and help Edinburgh's resident techno-heads Headset celebrate their third Birthday, with Mosca, Laksa and Hi & Saberhägen (yeah, try saying that three times out loud). They've even bagged themselves a 5am license so you get a whole two extra hours of partying.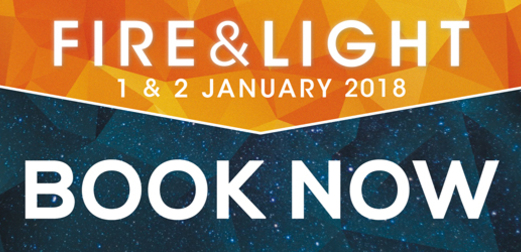 ADVERTISEMENT | Fire & Light 2018
The Helix, Falkirk, 1 & 2 Jan, 5pm
Energise your New Year celebrations with the Fire & Light outdoor experience. Get wrapped up with friends and family for an illuminated stroll through The Helix Park, leading to the Kelpies and back. The route will be animated along the way with installations and performers, from beautiful lanterns to fire breathers and other surprises.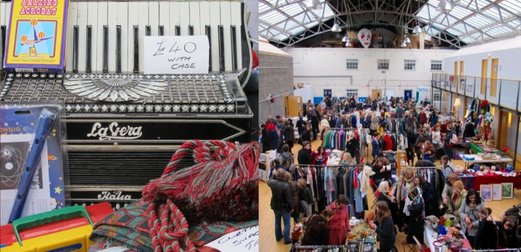 Out of the Blue Flea Market
Out of the Blue Drill Hall, Edinburgh. 30 Dec, 10am
Still haven't found the perfect NYE look? Fortunately, Out of the Blue are here to help you find that special one-of-a-kind outfit – and avoid the awkward moment when you bump into someone in the toilets wearing the exact same high-street brand dress/T-shirt/jumper/jacket/shoes as you.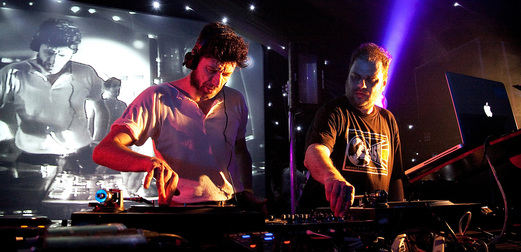 Optimo 20 Hogmanay
The Art School, Glasgow. 31 Dec, 10pm
At the end of a spectacular year for the godfathers of Glasgow's club scene, JD Twitch and JG Wilkes take over The Art School for a Hogmanay all-nighter. It's an all-Glasgow line-up, with the 12th Isle hosting downstairs while Optimo are joined upstairs by electronic duo LAPS. Image: David Moffat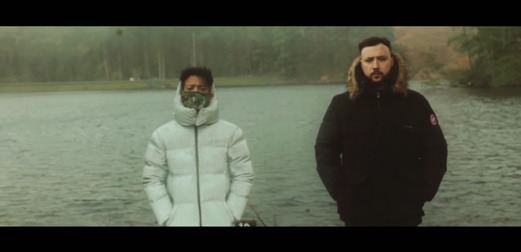 FLY NYE
The Old Abandoned Leith Theatre, Edinburgh, 31 Dec, 10pm
FLY Club are back with a massive end of year blow-out to top off what has been an amazing year for the Edinburgh promoters. Having hosted some of the city's biggest outdoor parties recently, FLY bring the fun to The Old Abandoned Leith Theatre this Hogmanay with a little help from HYBRID and 131 Northside.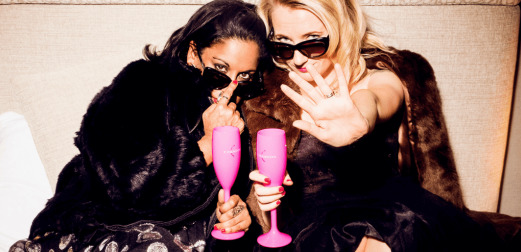 Pretty Ugly Hogmanay
BAaD, Glasgow, 31 Dec, 9pm
Glasgow's Pretty Ugly has been running now for 12 years but 2017 sees them host their first ever Hogmanay party. This will be unlike most other Hogmanay parties, so if you fancy dancing the night away to nothing but guilt-free indie, pop and disco bangers then this is the night for you! Image: Martin Barker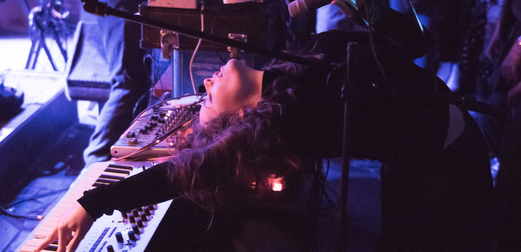 NYE 2017 – Happy Meals (live) + Loosen Up DJs
The Rum Shack, Glasgow. 31 Dec, 9pm
Glasgow's favourite transcendental disco duo Happy Meals play a live set to bring in 2018 at The Rum Shack in the Southside. They're joined by two-thirds of the Loosen Up crew, with Charlie McCann and David Barbarossa promising a set of 'huge soca screamers and afro belters.' Image: Allan Lewis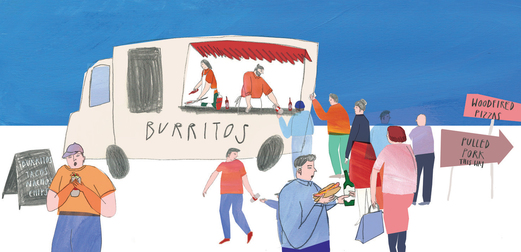 Old Town Street Food Festival
The Three Sisters, Edinburgh. 1 Jan, 12pm
NYD is going to be so much easier to get through, with live bands and an array of street food vendors at hand to nurse you out of the hang, at the Old Town Street Food Festival. Hair of the dog, top quality scran and live music? What more could you possibly want on New Year's Day? Except maybe some painkillers.