What's On Scotland 27 Feb-5 Mar: Dundee Women's Festival & more
Start celebrating International Women's Day early in Dundee, nonetheless, as Dundee Women's Festival begins this weekend. Plus, IberoDocs host screenings across Edinburgh and Glasgow, Timedance's 5 year anniversary tour lands in Glasgow and more...
In Dundee they don't just celebrate International Women's Day for a day, they celebrate it for a whole fortnight – and rightly so. Women are for life, not just IWD.
The 20th edition of Dundee Women's Festival celebrates Women Making Waves, in honour of Scotland's Year of Coasts and Waters, through a series of talks, workshops and classes taking place across the city from 29 February until 14 March. Over the course of the festival you'll be able to take part in events including line dancing lessons, Middle Eastern cooking classes, discussions on women's mental health, and quiz nights.
Alongside all that, Make-That-A-Take Records present three nights of live music throughout the festival at Rad Apples – the new venture from the team behind Conroy's Basement. The Twistettes headline the first show on 29 February, then Heir of the Cursed heads up the bill on 7 March, and Seas, Starry bring proceedings to a triumphant close on 14 March.
---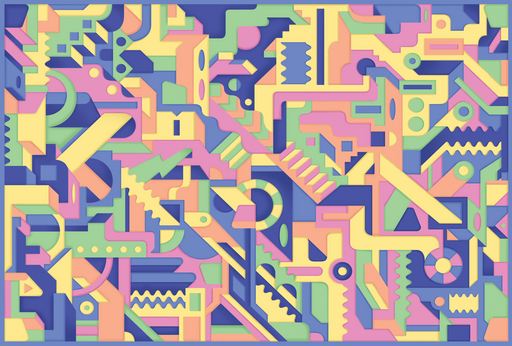 Want a guide to the best of the Scottish cultural scene in your inbox every week? Sign up to our mailing list! 
---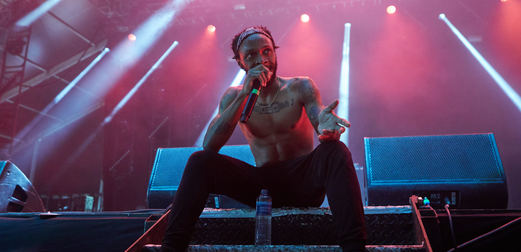 JPEGMAFIA
SWG3, Glasgow. 4 Mar, 7pm
It's difficult to say what to expect from a JPEGMAFIA show. One of the most interesting, exciting and unpredictable artists around at the moment, he consistently demonstrates a unique approach to music on all his releases, and no more so than on his latest album, 2019's All My Heroes Are Cornballs. Image: George Heaton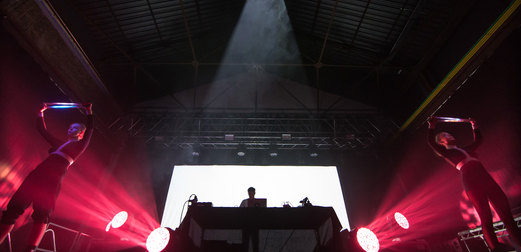 Jon Hopkins
Usher Hall, Edinburgh. 4 Mar, 7pm
When we heard the words Jon Hopkins and Usher Hall we were instantly sold. The British ambient producer stunned listeners yet again with his beautifully-crafted fifth album, Singularity, in 2018. The Polarity tour will see him performing partly on a grand piano, and joined onstage by a group of friends and musicians. Image: Martin Ross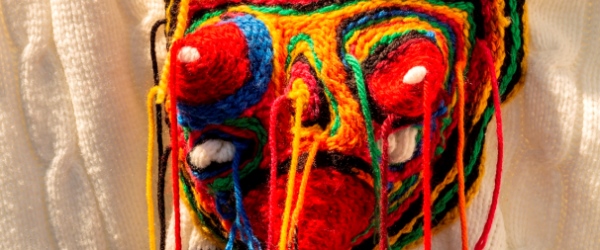 ADVERTISEMENT | Hardeep Pandhal – Confessions of a Thug: Pakiveli
Tramway, Glasgow. Until 22 Mar
Born in Birmingham to first generation British Sikhs, Hardeep Pandhal's art explores issues of race, history and identity in a subversive, at times provocative, way. His new main gallery show takes in video, animation and rap, and textiles and sculptures which are layered with trickster-daemonic symbolism to create an 'acerbic, satirical' exhibition. Free entry.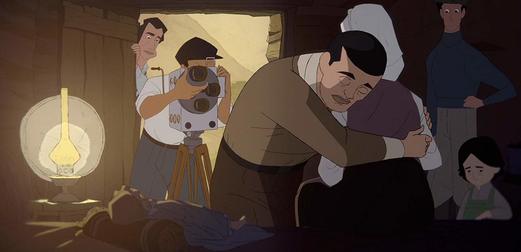 IberoDocs
Venues across Edinburgh and Glasgow. Until 15 Mar
Focused on showcasing documentary films by Spanish, Portuguese and Latin- American filmmakers, IberoDocs returns for its seventh edition. Luis Buñuel's Land Without Bread will be screened with a live soundtrack, and as a double bill alongside Buñuel in the Labyrinth of the Turtles (pictured). Elsewhere, Miguel Delibes' centenary year will be celebrated in one of two new strands, Diving into the Archives.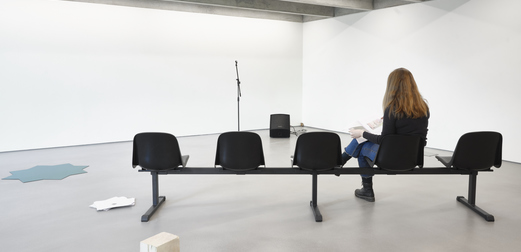 Sulaïman Majali: saracen go home
Collective, Edinburgh. Until 29 Mar
The latest artist to participate in Collective's Satellites programme is Sulaïman Majali, who was recently shortlisted for this year's Margaret Tait Award. Their latest work takes its title from racist graffiti sprayed on a mosque in Cumbernauld in 2016 and will see the Hillside transformed into a set, where the audience is placed on stage. Image: Sulaïman Majali, saracen go home, 2019. Photo by Tom Nolan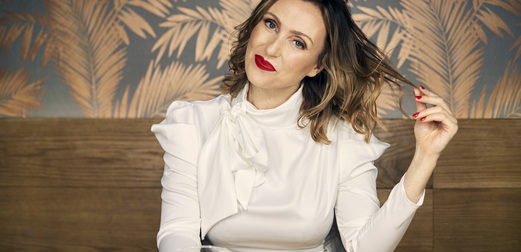 Eleanor Conway: You May Recognise Me From Tinder
Monkey Barrel, Edinburgh. 1 Mar, 5pm
From music presenter to stand-up comedian, it's safe to say Eleanor Conway definitely has some interesting stories to tell from her days working for Ministry of Sound and Virgin Music. Unfortunately that resulted in a drug and alcohol addiction, but fortunately she turned it into her hilarious debut show, Walk of Shame. She's following that up with a new show about her sexual escapades. Image: Jamie Rowan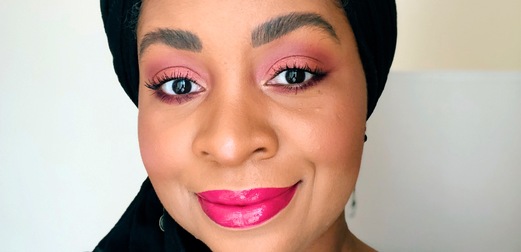 Confronting White Supremacy: Layla F Saad with Jess Brough
Lighthouse Bookshop, Edinburgh. 4 Mar, 6pm
Following the release of her first book, Me and White Supremacy, Layla F Saad (pictured) will be in conversation with Fringe of Colour founder Jess Brough to discuss its concept. Initially beginning as an Instagram challenge, which quickly went viral, the book was offered for free digitally, and was downloaded by nearly 90,000 people in six months. Image: Layla Saad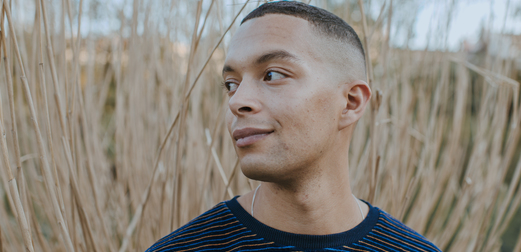 La Cheetah Club presents 5 Years of Timedance
La Cheetah Club, Glasgow. 28 Feb, 11pm
It's hard to believe Bristol label Timedance is only five years old given the impact its had on electronic music in its short existence. To celebrate the anniversary, label boss Batu (pictured) is heading out on tour and bringing some friends along with him, including Peverelist, Giant Swan and Deena Abdelwahed. For the Glasgow show, he's joined by Timedance regular Metrist. Image: Kasia Zacharko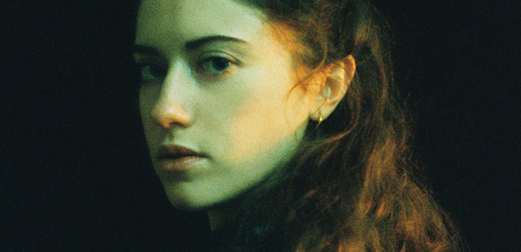 First Edition: Or:la
The Caves, Edinburgh. 28 Feb, 11pm
If you started the month partying with HAAi at The Caves, courtesy of Sneaky Pete's, then it would be a fitting end to February to go back to where it all began – before multiple storms left us all housebound. This time, it's Derry-born DJ, producer and record boss Or:la who steps into the underground vault, heading up the bill for this payday party thrown by local promoters First Edition. Image: Agustín Farias
---
Read more news from across the Scottish cultural scene at theskinny.co.uk/news
Find out how you could win some lovely prizes at theskinny.co.uk/competitions
---