What's On Scotland 27 Aug-3 Sep: Jupiter Rising & more
The last warm days of August make for perfect outdoor festival weather at the vibrant Jupiter Rising, while Glasgow sees its first live performing arts festival in over a year with Journey to the East.
Surely the most aesthetically located musical festival in the country, Jupiter Rising takes place over this long weekend of 27-29 August in the iconic sculptural grounds of Jupiter Artland. Perfectly capping off Edinburgh's month of non-stop festivities, this is the chance to escape (ever so slightly) out of the city for one last hurrah before festival season ends.
There's something for everyone here, from music and performance to art and spoken word. The local music scene puts its best foot forward, with sets by some of Scotland's most beloved, groundbreaking artists - Free Love, Pictish Trail, Callum Easter and Kapil Seshasayee all feature.
And for something a little more meditative, check out RESET, the major new exhibition by Albert Whittle taking place over the park's grounds and galleries. A powerful response to the pandemic, climate emergency, and Black Lives Matter movement, Whittle's work is a mesmerising challenge to our society's various hostile environments.
Journey to the East
Various venues, Glasgow. 27-29 Aug
The first live performance festival to be held in Glasgow in over a year, Journey to the East expands on ideas of Eastern mysticism to explore the unconscious mind. Highlights from the programme include the Scottish premiere of Yingmei Duan's Happy Yingmei, previously staged at Hayward Gallery London and Cheerleader of Europe, which showcases mesmerising dance by Singapore-based choreographer Daniel Kok. Image: Ivy Tzai, Courtesy of the artist and Chi-Wen Gallery.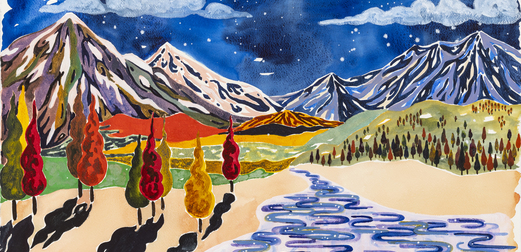 Freya Douglas-Morris: Hills of Honey
Arusha Gallery, Edinburgh. 2 Sep-3 Oct
Intoxicatingly vivid, Freya Douglas-Morris's figurative landscapes are lent an almost magical quality through a dreamlike play with perspective and unreally bright colours. Reminiscent of some of Van Gogh's most evocative landscapes, this is gorgeous, textural art that demands an in-person visit. The London-based artist has exhibited solo shows in London and Milan, as well as across Europe and the US. Image: courtesy of artist and Arusha Gallery.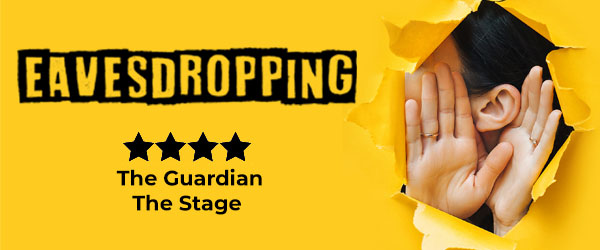 ADVERTISEMENT | Eavesdropping
Eavesdropping, a location-based walking audio play by Hannah Lavery and Sarah MacGillivray, the latest in ThickSkin's Walk This Play® series, celebrates the stories and people who are the heartbeat and spirit of Edinburgh. Through narration and original music blended with the sights and sounds around you, Eavesdropping takes you on a journey of imagination and discovery. Presented in association with Traverse Theatre. Tickets £5-15.
Find out more at thickskintheatre.co.uk/eavesdropping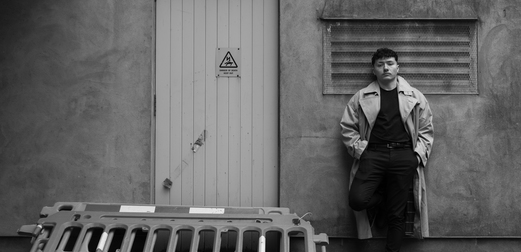 Leif Coffield
The Hug and Pint, Glasgow. 28 Aug, 7pm
Part of The Hug and Pint's Endless Summer programme – a series of intimate gigs platforming the very best new music in Scotland – this summer session sees local lad Leif Coffield brings his moody, James Blake-esque electro-pop to the beloved Glasgow venue's stage. Image: courtesy of artist.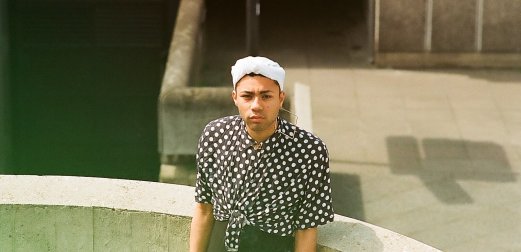 Shon Faye + Travis Alabanza: Freedom Beyond Toxic Narratives
Online. 28 Aug, 5:15pm
The last weekend of the Edinburgh Book Festival sees some of their most outstanding events take the stage, including this conversation between journalist Shon Faye acclaimed writer and performer Travis Alabanza - whose show Burgerz made enormous waves at the 2019 Fringe. Image: Travis Alabanza.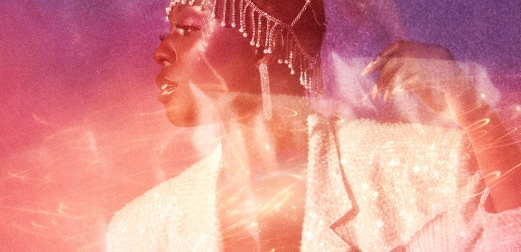 Laura Mvula
Edinburgh Park, Edinburgh. 29 Aug, 8:30pm
Thrilling and tender gospel pop from twice Mercury-nominated singer-songwriter Laura Mvula, whose most recent album Pink Noise was released in July to great acclaim, closes out the last days of the Edinburgh International Festival. Image: Laura Mvula / Atlantic.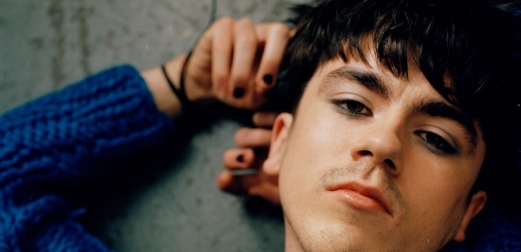 Declan McKenna
SWG3, Glasgow. 31 Aug-1 Sep
Only 22 years old, pop prodigy Declan McKenna has been radically altering the face of British music for several years thanks to an ambitious play with genre and subversive, politically astute writing. This Glasgow show kicks off his UK tour, with Edinburgh following quickly after. Image: Columbia Records.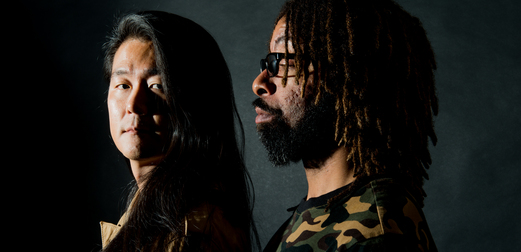 Ensemble Mik Nawooj
Online. Until 30 Aug
There's a few more days to watch Oakland-based hip-hop orchestra Ensemble Mik Nawooj take over the digital Fringe at theSpaceUK's online platform. Presenting five music videos from their new album Death Become Life, this is music at its most genre-bending. Image: Pat Mazzera.