What's On Scotland 26 Sep-3 Nov: SQIFF & more
SQIFF return to celebrate queer cinema from all over the world for the fifth year from 2-6 October. Plus, James Acaster brings his latest show back to Glasgow, The Drift tours across Scotland, All Good throw an all-day party in Dundee and more...
The Scottish Queer International Film Festival, more commonly known as SQIFF, celebrates its fifth birthday this year with five days of films made by and about LGBTQIA+ people at venues across Glasgow from 2-6 October.
This year's festival features a strand dedicated to Latin American queer art and activism, Latinx Legends. The films span a range of subjects and countries, with those included in the strand covering a gay lucha libre wrestler in Mexico in Cassandro, the Exotico! (pictured), a trans sex worker and mentor to other trans women in Rio de Janeiro in Queen of Lapa, and Chilean performance artist Pedro Lemebel in Lemebel.
Also in the programme is a double bill of Fabulous and Father Figure in honour of Black History Month, a club night in collaboration with Vogue Scotland, celebrating the ballroom scene, and a screening of Janelle Monae's Dirty Computer "emotion picture" to close the festival.
---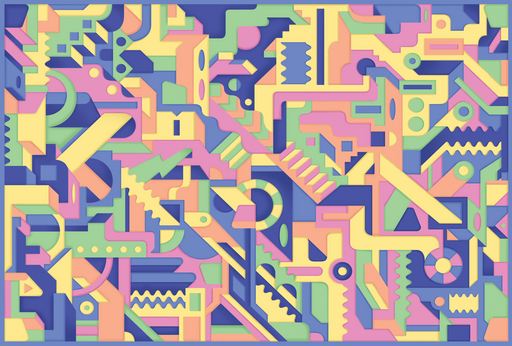 Want a guide to the best of the Scottish cultural scene in your inbox every week? Sign up to our mailing list! 
---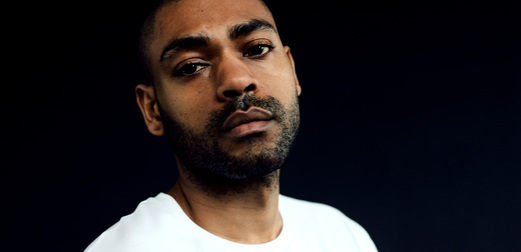 Kano
The Old Fruitmarket, Glasgow. 2 Oct, 7pm
While grime has been blowing up all over the world, Kano has kept a fairly low profile, but this year he came back fighting once again. Along with starring in Netflix's revival of Top Boy, he also released his sixth album, Hoodies All Summer. With his signature biting political lyricism and unstoppable flow, Kano is an endlessly vital voice in the UK music scene. Image: Olivia Rose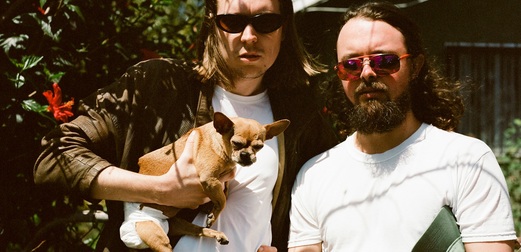 Alex Cameron
The Art School, Glasgow. 27 Sep, 7.30pm
Few do sleaze rock quite like Alex Cameron. The Aussie musician's persona is almost parodical and has often divided audiences. Cameron is currently on the road off the back of his latest, and third, album Miami Memory, which saw a shift from the hyper-masculininity demonstrated on his previous releases to a much more considered writing style. Image: Cara Robbins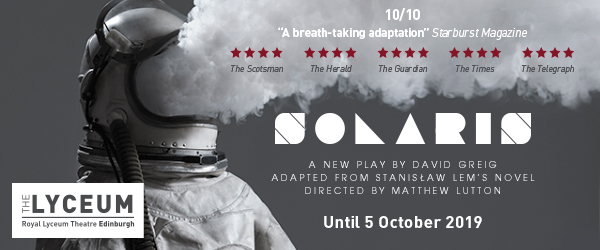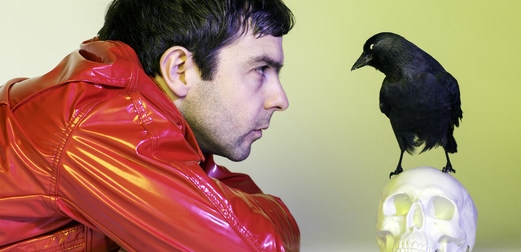 Stereo is 12
Stereo, Glasgow. 28 Sep, 9pm
Stereo celebrate their 12th birthday this weekend, with a big ol' party. There will be live music from the likes of Mr TC, General Ludd and Apostille (pictured) and performance from Madonna Kebab, SHREK 666 and Baby Punk & Dr Babuyoka, as well as DJ sets and karaoke. Entry is a suggested £5 donation, with all proceeds going to the Ubuntu Women Shelter. Image: Harrison Reid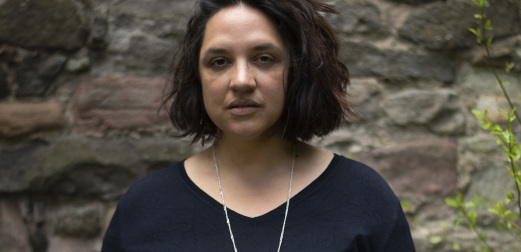 The National Theatre of Scotland presents The Drift
Various venues across Scotland. 2-12 Oct
Starting at The Lemon Tree in Aberdeen and concluding at Glasgow's Tron Theatre, Hannah Lavery's spoken word theatre production, The Drift, embarks on a tour of Scotland this month as part of Black History Month. The autobiographical show explores Lavery's relationship with her Scottishness and details her experience of growing up mixed race in Scotland. Image: Hazel Mirsepasi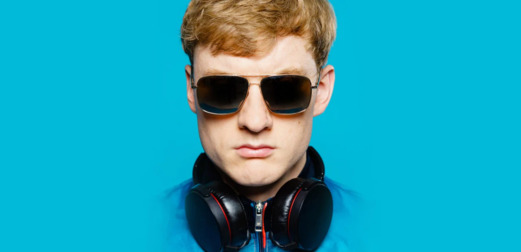 JAMES ACASTER COLD LASAGNE HATE MYSELF 1999
O2 Academy, Glasgow. 29 Sep, 7pm
One of the UK's most significant comedians returns to Glasgow with his new show. James Acaster is a Fringe favourite, having been nominated five times for the Best Show award, and he makes a return to Scotland this weekend. Acaster has said that the show documents the worst year of his life, 2017, and a look back on the best year of his life, 1999. Image: Edward Moore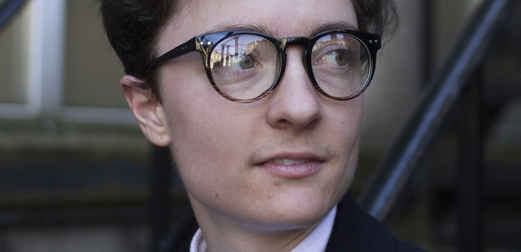 They/Them/Their Launch
Lighthouse, Edinburgh. 26 Sep, 7.30pm
Edinburgh's radical bookshop, Lighthouse will be launching their in-house writer Eris Young's debut book tonight. They/Them/Their: A Guide to Nonbinary and Gender Queer Identities explores everything from relationships to mental and physical health. At the event, there will be a talk from Young with the opportunity to ask questions and get a discussion going around the book's themes. Image: Laura Shand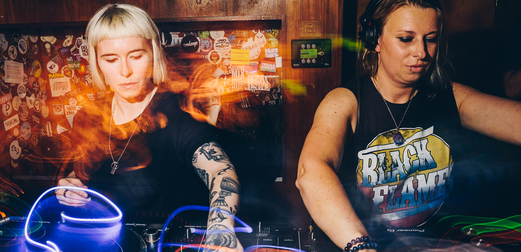 Container Rave 001: LEZZER QUEST
BAaD, Glasgow. 27 Sep, 8pm
If you're claustrophobic, you might want to give this one a miss. The duo behind Doppelbänger, Bonzai Bonner and Anna Gram, aka LEZZER QUEST (pictured), play a *very* intimate 80-capacity party in The Backyard of BAaD tomorrow night. Special guest Blairo will warm up for the duo, which should be an easy enough task given its in the confines of a shipping container. Image: Tiu Makkonen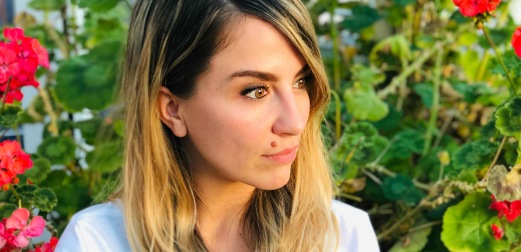 All Good All Day
Mono & The Terrace, Dundee. 29 Sep, 5pm
Since the sad and unfortunate closure of The Reading Rooms a few months ago, Dundee's promoters have been trying to fill the hole that the loss of the legendary venue has left in the city's club scene. This weekend, former Rooms regulars All Good have put together an all-dayer at Mono and The Terrace. Mella Dee will headline the event, playing a three hour set, alongside Nightwave (pictured) and many more.
---
Read more news from across the Scottish cultural scene at theskinny.co.uk/news
Find out how you could win some lovely prizes at theskinny.co.uk/competitions
---