What's On Scotland 25 Apr-2 May: Doc'n Roll & more
If you've not got tickets to see the Avengers this weekend, you could go to the equally good, if not better, Doc'n Roll in Edinburgh or KeanuCon in Glasgow instead. Plus, Outskirts Festival, Basque Film and Food Crawl, Loyle Carner, Ciel and more...
It's all go in film land across Scotland this weekend, so take your pick from one of the lovely cinematic delights below taking place in Edinburgh and Glasgow.
Jazz legends, punk icons and gospel pioneers are among those celebrated in annual music documentary film festival Doc'n Roll. The festival will make its Scottish debut at Edinburgh's Cameo Cinema, with six film screenings over four days and a series of Q&As. Highlights include Gina Birch and Helen Reddington's Stories from the She Punks; Pure Love: The Voice of Ella Fitzgerald, a tribute to the Queen of Jazz; and a celebration of library music in the creatively-titled The Library Music Film (pictured).
If you're a Glasgow-based film buff, there's also something to tantalise your taste buds this week in the form of KeanuCon. And with the rumours recently confirmed that Keanu Reeves and Alex Winter will reprise their roles as Bill and Ted in the comedy film series, the timing seems perfect to delve into Reeves' back catalogue. Included in this year's programme is a double bill of Bill & Ted's Excellent Adventure and Bill & Ted's Bogus Journey to get you hyped for part three.
---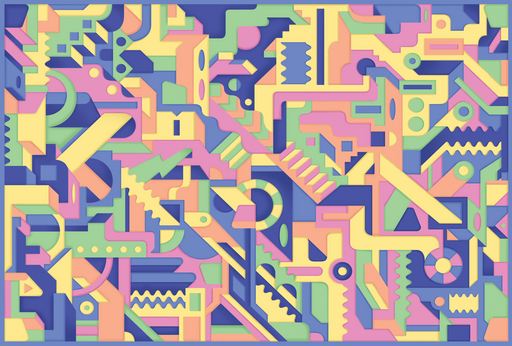 Want a guide to the best of the Scottish cultural scene in your inbox every week? Sign up to our mailing list! 
---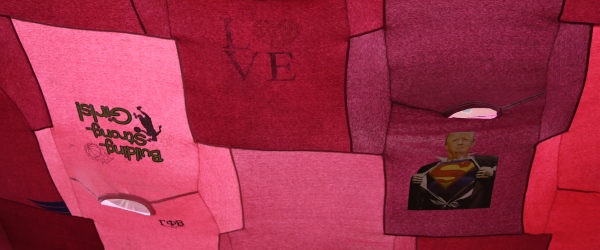 ADVERTISEMENT | Pia Camil: Bara Bara Bara
Tramway, Glasgow, until 23 Jun
Open now, the first solo exhibition in Scotland by the Mexico City-based artist, filling Tramway's main gallery with immense textile sculptures. T-shirts made in Latin America, originally for US custom, have been sewn together to create a patchwork of slogans – aspirational, commercial and political – which the visitor is invited to interact with, and which asks us to consider the inequities of globalisation. Free entry.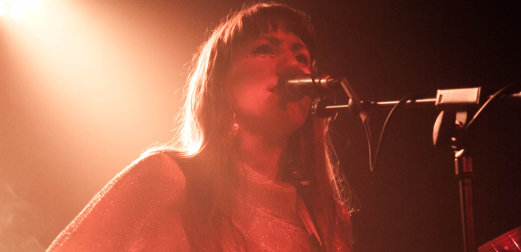 Stealing Sheep
Broadcast, Glasgow. 25 Apr, 7pm
Rebecca Hawley, Emily Lansley and Luciana Mercer, the trio who go by Stealing Sheep, have been keeping themselves very busy of late. In the last year alone, they've debuted Wow Machine, their tribute to electronic innovator Delia Derbyshire; toured their Suffragette Tribute around the UK; and just last week released their fourth album Big Wows. Wow indeed. Image: Marie Hazelwood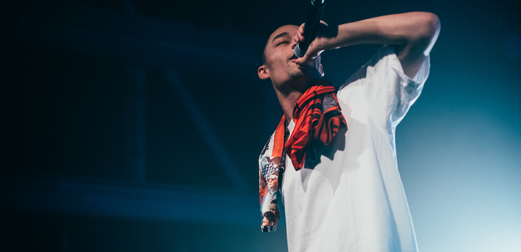 Loyle Carner
The Caves, Edinburgh. 28 Apr, 7pm
South London rapper Loyle Carner arrived on the scene with a bang in 2017 with his debut album Yesterday's Gone. The album earned a Mercury Prize nomination, as well as two Brit Award nominations, and his confessional rapping style was lauded by critics. Its follow up, Not Waving, But Drowning, was released last Friday and is sure to increase Carner's profile even further. Image: Ryan Johnston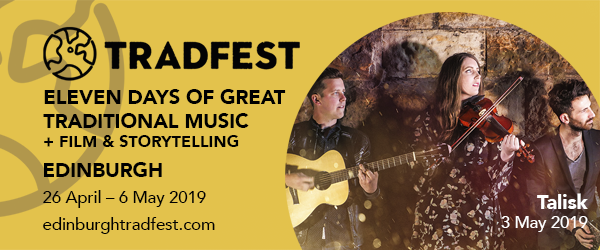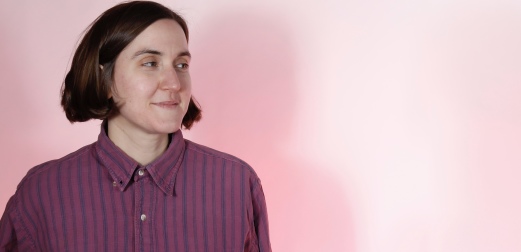 Outskirts Festival
Platform, Glasgow. 27 Apr, 3.30pm
Multi-arts festival Outskirts returns with another eclectic programme of live music, theatre, dance and visual art. The festival's Easterhouse Conversation strand is back for the fifth year, with Suzanne Rodden and Lewis Cook of Free Love and Eilidh Rodgers of Sacred Paws (pictured) taking part in this year's edition. There will also be food provided on the day by Dennistoun Bar-B-Que. Image: Katherine Rose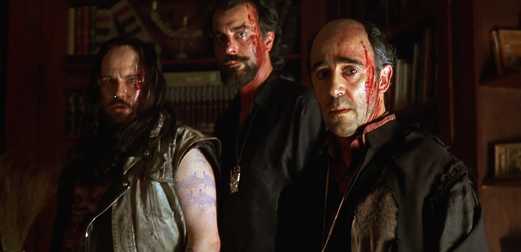 LeithLate19: Pintxos – Basque Film and Food Crawl
Various venues, Edinburgh. 28 Apr, 3pm
After taking a year off last year, LeithLate is, thankfully, back in 2019. Teaming up with purveyors of Spanish cinema CinemaAttic, they're bringing a selection of film and food from the Basque Country to participating Leith venues, including Victoria Bar, Leith Depot and Brig Below. The event will conclude at Henderson Halls, with a screening of El Dia de la Bestia (pictured) and a DJ set from Pako Vega.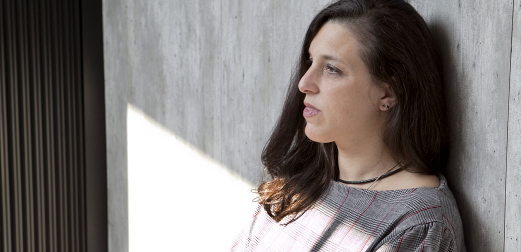 An evening with Ariana Harwicz
Waterstones Sauchiehall Street, Glasgow. 26 Apr, 7pm
Following on from her debut novel, Die, My Love, which was shortlisted for the 2018 Man Booker International Prize, Argentinian writer Ariana Harwicz's latest translated novel, Feebleminded, is due for release next month via Edinburgh publisher Charco Press. Harwicz will discuss the novel at Waterstones, with the conversation chaired by prizewinning writer Daniel Hahn. Image: Carolina Vargas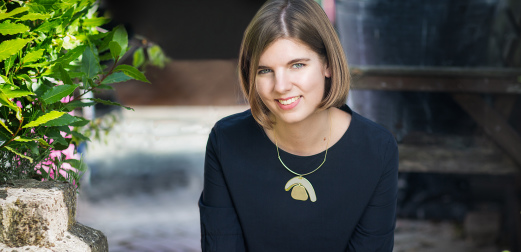 The Doll Factory: Elizabeth Macneal talks art & fiction in the garden
Lighthouse, Edinburgh. 30 Apr, 7.30pm
Edinburgh's Radical Bookshop hosts the launch of Elizabeth Macneal's latest work of fiction, The Doll Factory, in her home city, with Macneal discussing art and fiction. Inspired by the era in which the novel is set, the event will take place in the bookshop garden with decor depicting 1850s London and surrounded by works of contemporary women artists. Image: Mat Smith Photography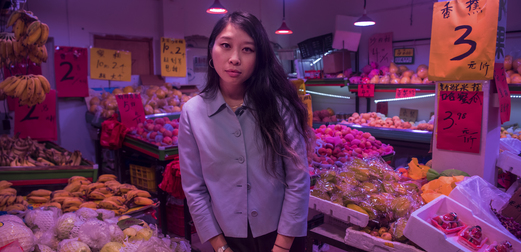 Heaters: Ciel
Sneaky Pete's, Edinburgh. 25 Apr, 11pm
Toronto-based Cindy Li, aka Ciel, consistently leaves listeners not knowing what to expect from set to set and mix to mix. Her wide knowledge of genres and ability to jump between a range of sounds seamlessly make her one of the most exciting DJs around right now. Supporting her tonight will be Nebula's Tinnitus Williams and Crème Fresh alumni Ring Ma. Image: Grzegorz Baciński & Izabella Chrobok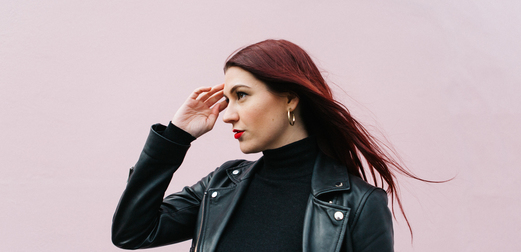 La Cheetah Club Presents Moxie & Saoirse
La Cheetah Club, Glasgow. 26 Apr, 11pm
Having taken her On Loop series up to Scotland last year with a residency at Sneaky Pete's, Moxie (pictured) returns tomorrow night, this time to Glasgow to make her La Cheetah Club debut. Irish-born Saoirse joins her, also making her La Cheetah debut. Both are set to play a heap of festivals this summer, so if you can't make this show add them both to your festival must-sees list rn. Image: Vicky Grout
---
Read more news from across the Scottish cultural scene at theskinny.co.uk/news
Find out how you could win some lovely prizes at theskinny.co.uk/competitions
---