What's On Scotland 24-31 Jan: Burns Night
Celebrations of Rabbie Burns take place across Scotland this weekend, with particular shout outs to Burns & Beyond in Edinburgh and Big Burns Supper in Dumfries. Plus, Massive Attack, Independent Venue Week, Les Misérables, Sandi Toksvig and more...
Read/sing/dance/eat haggis/drink whisky (the last two being the most important) in honour of The Bard himself, Robert Burns, this weekend – why would you just limit all the fun to one day? That's not how Rab would have wanted it.
In Edinburgh, Burns & Beyond have got the festivities covered, with a jam-packed programme of events running until 27 January. As part of this year's Culture Trail, Lost Map Records will transform a secret location to transport you to the Isle of Eigg for their Howlin' Fling, with performances from label boss Johnny Lynch under his Pictish Trail moniker, Alabaster dePlume and latest signing Callum Easter. Meanwhile, The List present Nightwave, Sofay, Ribeka and The Honey Farm as part of their Red Rose Club.
Big Burns Supper also returns to Dumfries until 3 February, and this year's cabaret programme brings back the fabulous Le Haggis for a series of early and late shows, as well as the return of Queer Haggis. There will also be an array of comedy shows, live music, film screenings and even a two-day Makers' Market, hosting makers, food and drink stalls and home-grown brands.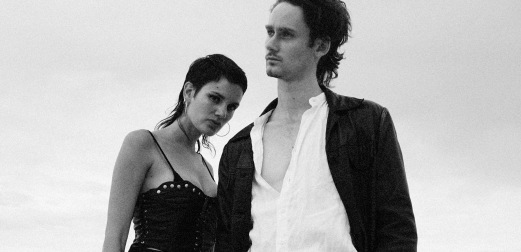 Lost Under Heaven
Nice 'n' Sleazy, Glasgow. 27 Jan, 8pm
Fresh from releasing their second album Love Hates What You Become, Manchester-based duo Lost Under Heaven, comprising of former WU LYF frontman Ellery Roberts and visual artist Ebony Hoorn, are heading out on the road. In our five-star review, we described the album as an "emotionally rich set of ten songs". Image: Ebony Hoorn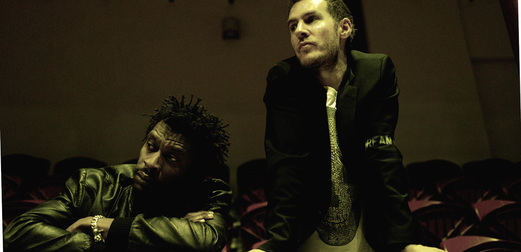 Massive Attack
SSE Hydro, Glasgow. 28 Jan, 6.30pm
Massive Attack are celebrating 21 years since the release of their seminal album Mezzanine. The completely new A/V production has been designed by Robert Del Naja and will be a reimagining of the 1998 album using custom audio reconstructed from original samples and influences. Image: Warren du Preez & Nick Thornton Jones
---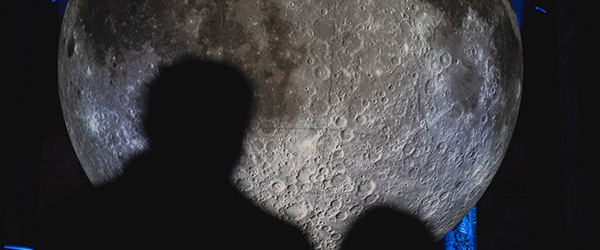 ADVERTISEMENT | Museum of the Moon
St Giles' Cathedral, Edinburgh, Until 27 January
There's only four days left to visit the centrepiece of Burns&Beyond with Johnnie Walker, the Museum of the Moon installation in St Giles' Cathedral. This touring artwork by UK artist Luke Jerram measures seven metres in diameter and features incredibly detailed NASA imagery of the lunar surface.
---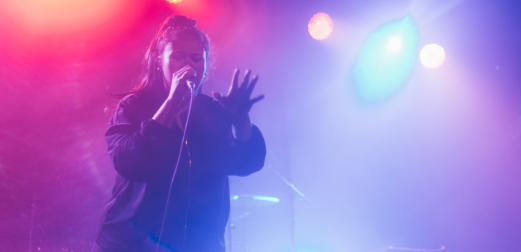 Independent Venue Week
Various venues across Scotland. 28 Jan-3 Feb
It's that time of year again when we get to celebrate all our favourite indie venues across Scotland, and get treated to a whole host of exciting gigs in the process. A few of this year's highlights include electronic producer Makeness at Sneaky Pete's, Glasgow four-piece The Van T's at The Mash House and Bossy Love (pictured), with support from Edwin Organ, at MacArts in Galashiels. Image: Cameron Brisbane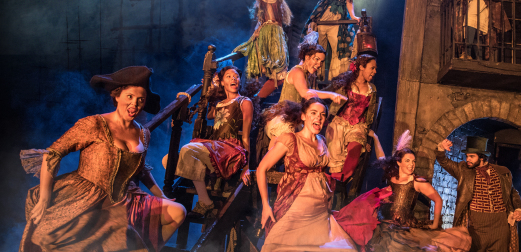 Les Misérables
Festival Theatre, Edinburgh. 22 Jan-16 Feb, times vary
Beg, steal or borrow to get a ticket to the brand new staging of multi-award winning musical Les Misérables, indisputably one of the most popular musicals of all time, in the capital over the next few weeks. Cameron Mackintosh's acclaimed Broadway production of Boublil and Schönberg's musical has been hailed as "Les Mis for the 21st Century", which sounds alright doesn't it? Image: Matthew Murphy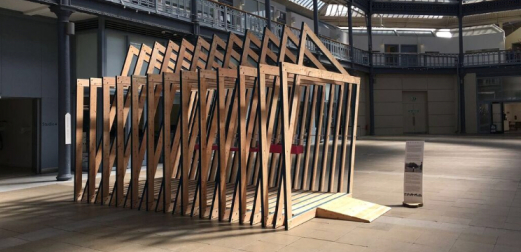 ALIGHT
RSA, Edinburgh. 26 Jan-22 Feb
Visual Arts Scotland team up with Craft Scotland once again for their annual exhibition ALIGHT. This year, the exhibition explores how three makers – Beth Legg, Naomi McIntosh and Charlotte Barker – use wood in very different ways. Their work is presented within and alongside Hirta (pictured), a modular structure which acts as a focus for discussion around materiality, design and making. Image: Naomi McIntosh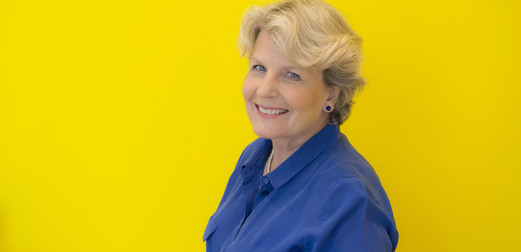 Sandi Toksvig Live! National Trevor
King's Theatre, Edinburgh. 27 Jan, 7.30pm
As presenter of two popular TV shows, QI and The Great British Bake Off, Sandi Toksvig's brand new one-woman show is the almost aptly-tited National Trevor. The title came about via a misunderstanding with a friend over the phrase national treasure, a conversation we can only assume was in regard to Toksvig's status as one. Image: Debbie Toksvig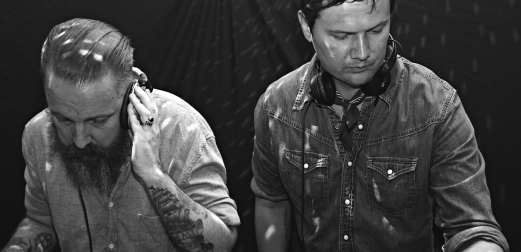 No Strings Attached: A Love From Outer Space
The Mash House, Edinburgh. 25 Jan, 10.30pm
Andrew Weatherall and Sean Johnston's ALFOS shows are not to be missed, and NSA are bringing them back to the capital for the eighth Edinburgh edition. As per, the show is sold out so keep your eyes on the event page for tickets, or make use of those sweet connections and hit up your pals for guesty. There will also be a pre-party at Paradise Palms for those looking to get started early. Image: Carl Bartram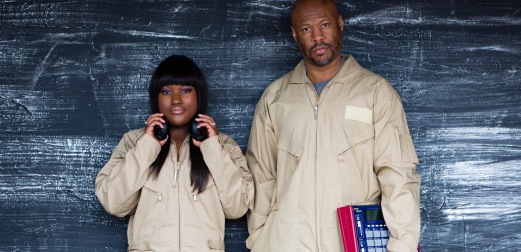 Floorplan
Sub Club, Glasgow. 25 Jan, 11pm
Floorplan are father-daughter duo Robert and Lyric Hood, and they make their return to Glasgow tomorrow, following their incredible set at 2017's Sub Club SoundSystem, which was also Lyric's Scottish debut. This time though, they'll be taking on the more intimate surroundings of the Subbie itself with their unique live show, and Sensu residents will be on hand for the warm up.