What's On Scotland 13-20 Oct: Take Me Somewhere Festival & more
Experimental performance festival Take Me Somewhere returns to Glasgow this week. Elsewhere, Sneaky Pete's celebrates their 15th birthday, and Generator Projects opens a playful new exhibition
Encompassing everything from installation and music to dance and physical theatre, Take Me Somewhere's mission is to push the boundaries of performance, platforming innovative and radical forms of expression. Taking place 13-28 October across venues in Glasgow, including Tramway and CCA, the programme features remarkable forms of choreographed, durational, and musical performance.
There's a lot to explore, but highlights from the programme include Louise Ahl's experimental solo opera Skunk without k is Sun exploring the limits of language, mythic, somatic solo piece ANAHIT by Italian-Armenian artist Giorgia Ohanesian Nardin, and South African musical artist Desire Marera. The full programme is here, and there's even an artist pass with concessioned tickets.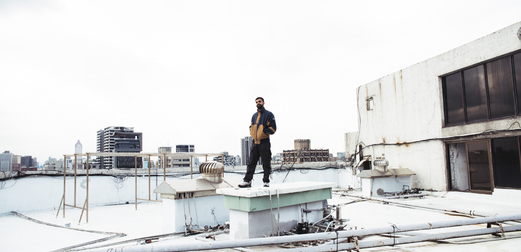 Sneaky Pete's 15th Birthday: Ahadadream + special guests
Fruitmarket, Edinburgh. 14 Oct, 7pm
The sweatbox turns 15 this year! Happy birthday! Help them celebrate alongside very special DJ guest Ahadadream, whose percussion-heavy tracks draw inspiration from sources as diverse as UK dance music and beats from Pakistan and the African Diaspora. Image: Courtesy of artist.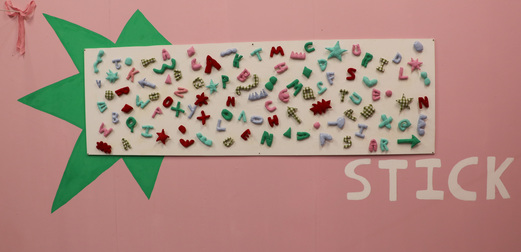 Ray Downie + Lorna Kerr: Wiggle Room
Generator Projects, Dundee. Until 29 Oct
Get ready to play at Generator Projects autumn exhibition, which breaks down the usual boundaries between exhibition and viewer by transforming the gallery space into an interactive playground, complete with kinetic sculptures and collaborative art. Image: Courtesy of Generator Projects.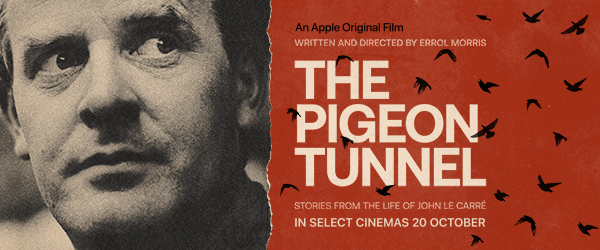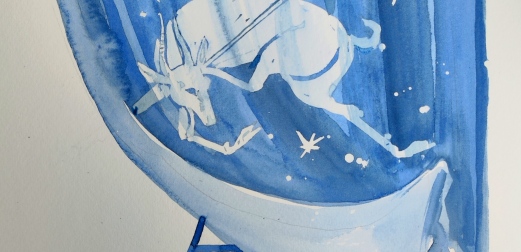 Scottish International Storytelling Festival
Various venues, Edinburgh. 13-29 Oct
On the 75th anniversary of the Universal Declaration of Human Rights, SISF explores aspects of our collective humanity: highlights include Iranian storyteller Zahra Afsah's The Voice Shall Always Remain and opening event Tales of Exile and Sanctuary. Image: Mehdi Farhadian/Zahra Afsah.
Rhona Mühlebach: Ditch Me
CCA: Centre for Contemporary Art, Glasgow. Until 2 Dec
Drawing on the history of the Antonine Wall, a Roman border that stretched from the Clyde to the Forth, this moving image work imagines a fictional account of the wall, transposing new characters – medieval soldiers, a latrine cleaner – into the historic landscape. Image: Rhona Mühlebach.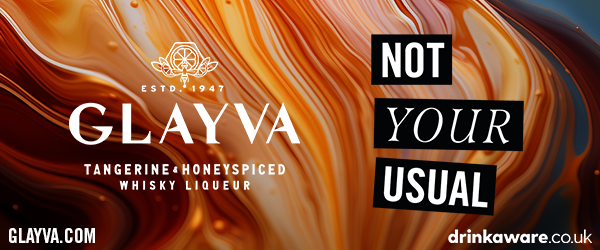 ADVERTISEMENT | Glayva – Not Your Usual
Don't feel gloomy, glitz up your autumn with The Jumping Bean. This glamorous glocktail is our very own #NotYourUsual take on the classic espresso martini. It's a doddle to make and tastes just like a summer's evening in Sardinia.
If you'd like to stir up a spring in your step, you'll find the recipe for The Jumping Bean in the Glocktails section of our website. Hop to it.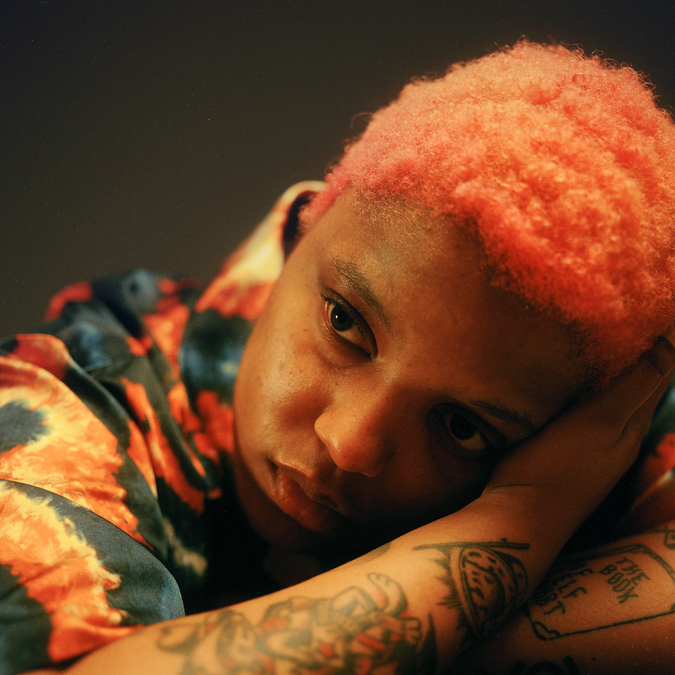 ↪ Loraine James
The Berkeley Suite, Glasgow. 14 Oct, 7pm
For a bit more of a lowkey vibe at The Berkeley Suite, head over at an incredibly civilised time (7pm!) for a set by London-based producer Loraine James, whose IDM-infused sets marry improvisational experimentation with jazz-rooted influences. Image: Ivor Alice.
→ AMPLIFI
The Queen's Hall, Edinburgh. 18 Oct, 8pm
The latest AMPLIFI gig sees a new host of up-and-coming Scottish musical talent take to The Queen's Hall stage: kicking things off is Glasgow-based neo-soul singer Ringu followed by sets from Flava J and 7hoenix Ogya.
→ LoveCycle with Roza Terenzi and Stevie Cox
La Cheetah Club, Glasgow. 14 Oct, 11pm
A new queer club night launches at La Cheetah Club this week – join founder Stevie Cox and special guest Roza Terenzi, an acclaimed Australian DJ whose spacey electronic beats offers a gorgeous new experimentation into techno.