What's On Scotland 13-20 Jun: EIFF and more
It's that time of the year again; EIFF kicks off on Wednesday, with this year's Opening Gala film the debut feature from Scottish writer-director Ninian Doff, Boyz in the Wood. Plus, Architecture Fringe, Flying Moon Music & Arts Festival and more...
If last year's Edinburgh International Film Festival Opening Gala film Puzzle left something to be desired, it looks like we're in for a treat this time around.
Boyz in the Wood, the debut film from Scottish writer-director Ninian Doff, opens the festival on Wednesday night at Edinburgh's Festival Theatre as is tradition. The film centres around four boys embarking on a Duke of Edinburgh Award scheme. What's more, the film's score was developed by Glaswegian producer Alex Smoke, with contributions from fellow weegie S-Type.
This year, we're partnering with the festival on their Agnès Varda retrospective, The Features of Agnès, which includes five free screenings of a selection of her films along with a screening of her swansong Varda by Agnès. Other highlights include Toy Story 4, the world premiere of Jamie Adams' latest film – made in collaboration with Biffy Clyro – Balance, Not Symmetry, and a Cage-a-rama 3D strand, as a result of EIFF teaming up with Matchbox Cineclub.
---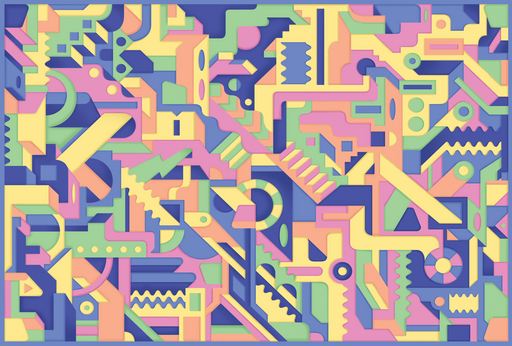 Want a guide to the best of the Scottish cultural scene in your inbox every week? Sign up to our mailing list! 
---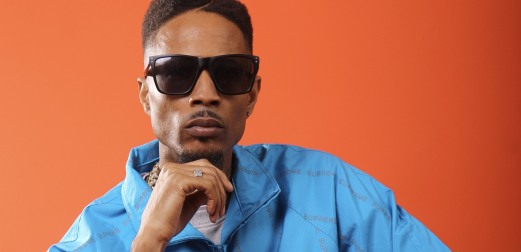 D Double E
SWG3, Glasgow. 13 Jun, 7pm
Widely regarded as the finest grime MC ever, D Double E is still somewhat of an underground success. Having only released his debut solo album, Jackuum!, in August last year, he is best known for his work as one half of grime duo Newham Generals. He makes a long-awaited return to Glasgow tonight, with support from Inkke, K4CIE, DJ Milktray and Yaw. Image: Daniel musical d Smith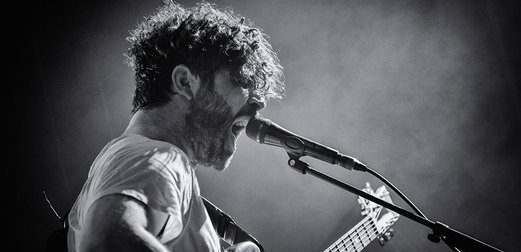 Foals
SWG3, Glasgow. 18 Jun, 6pm
After a few years away, Foals are really making up for lost time. Since announcing their new two-part album, Everything Not Saved Will Be Lost, they've been on tour up and down the country playing a series of intimate warm-up shows. But ahead of the release of the album's second half, they're taking to the larger surrounds of SWG3's Galvanizers Yard for a big summer blow out. Image: Jon Ellenor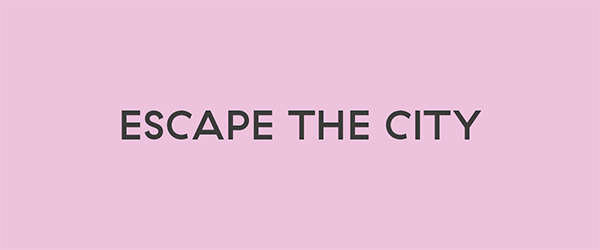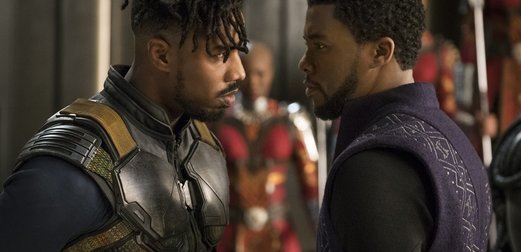 Film Fest in the City
St Andrew Square, Edinburgh. 14-16 Jun
Edinburgh International Film Festival and Essential Edinburgh team up to put on three days of open-air cinema action, screening movie classics past and present. Just a few of the films being shown include 80s rom-com When Harry Met Sally (celebrating its 30th anniversary this year), Marvel's 2018 blockbuster smash Black Panther (pictured), and the latest in the Mission Impossible series, Fallout.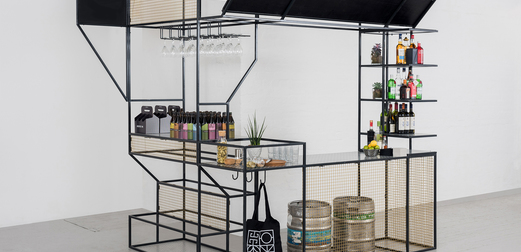 Architecture Fringe
The Lighthouse, Glasgow. Until 23 Jun
The Architecture Fringe takes over The Lighthouse this month with a series of talks, workshops, installations and exhibitions. The exhibitions include Diaspora, a series of drawings by migrants to Scottish Architecture Schools, and Filter/ Boundary/Borderline, exploring the ways in which we seek refuge, with a strand exploring queered space through the Glasgow club scene. Image: Gordon Burniston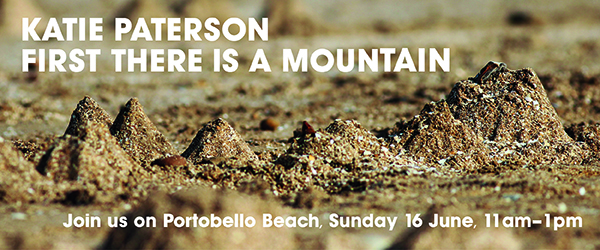 Flying Moon Music & Arts Festival
The Flying Duck, Glasgow. 15 Jun, 3pm
A Scottish festival with a 50:50 gender balance? We never thought we'd see the day, but here it is! Following a successful inaugural event (women do sell tickets!) last year, Flying Moon Music & Arts Festival is back with poetry from Leyla Josephine and Imogen Stirling, music from Heir of the Cursed, Lemon Drink (pictured), WYLDE, a range of craft stalls and much more.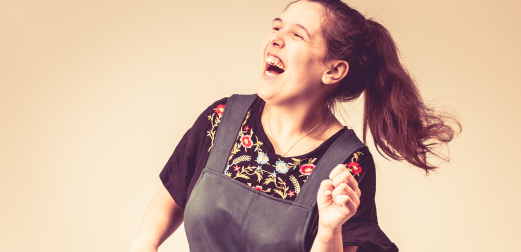 Fringe Preview: Rosie Jones & Rosco McClelland
The Basement Theatre, Edinburgh. 16 Jun, 7.30pm
As everyone starts preparing for a month of fun and frolicks in August, comedy venues continue their Fringe preview shows, with Gilded Balloon's Basement Theatre offering a bargain three shows for £12 deal. This week, Rosco McClelland and Rosie Jones (pictured) have a go at trying out some new jokes ahead of their upcoming Fringe comedy hours. Image: Aemen Sukkar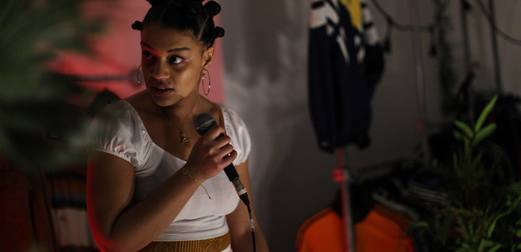 Clyde Built 5.0 Party
Civic House, Glasgow. 15 Jun, 6pm
To celebrate the release of the fifth Clyde Built compilation on Huntleys + Palmers, the Glasgow label are throwing a launch party at Civic House this weekend. The outdoor party runs from 6-9.30pm before moving indoors until 2am and features live sets from Sebastian Swarm, DJ Scotia (pictured) and Grim Lusk, as well as DJ sets from Wheelman, Maveen, H+P boss Andrew Thomson and many more.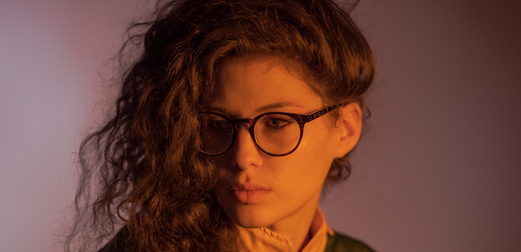 Heaters & Rinse FM present Willow
Sneaky Pete's, Edinburgh. 19 Jun, 11pm
Following shows from Andrew Thomson and object blue, for the third part of Rinse FM's Sneaky Pete's takeover throughout June, Willow returns to the club's Wednesday night party Heaters. With each night seeing a Rinse FM resident teamed up with a local support, this week's edition sees the Manchester-born DJ and Workshop Records affiliate paired up with Heaters founder C-Shaman.
---
Read more news from across the Scottish cultural scene at theskinny.co.uk/news
Find out how you could win some lovely prizes at theskinny.co.uk/competitions
---