The best film events in Scotland in July
The ten big screen movie happenings you should make time for this month, from sports movie double-bills in Queen's Park to some Studio Ghibli classics at GFT
1. Hitchcock, Hitchcock Everywhere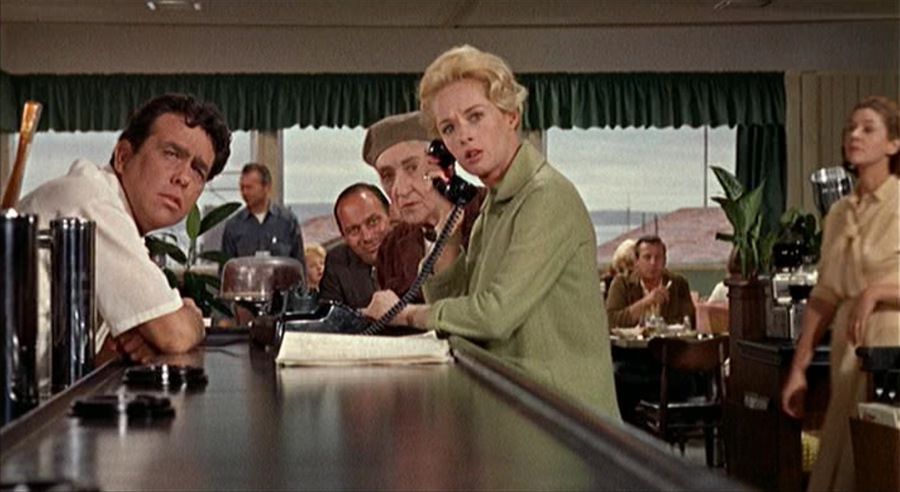 Cinema's great stylist is back on a big screen near you this month with several of his best films receiving a digital spit and polish. Glasgow Film go Hitch mad with ten of his films screening as part of their CineMasters series, kicking off with The Lady Vanishes on 1 July and running all the way to September when The Birds screens. If you're in Edinburgh, you'll find more modest Hitchcock seasons at Filmhouse and Cameo.
1 Jul-4 Sep, GFT, Glasgow. More info here 
2. Fabulous 4K at Filmhouse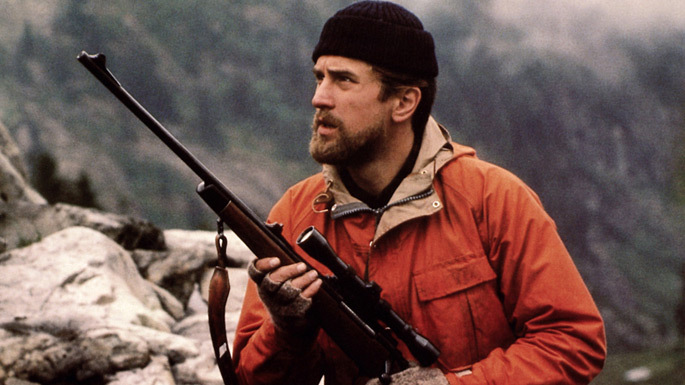 Filmhouse have some new toys in their arsonal: a set of mint fresh projectors, including one capable of 4K exhibition. They'll be giving the latter a good workout with a ten season run of classic movies that have received the 4K treatment recently. Among the screenings are The Deer Hunter, The Leopard, Belle de Jour and Jour de Fete, as well as the three films starring James Dean: East of Eden, Rebel Without a Cause and Giant.
13-31 Jul, Filmhouse, Edinburgh. More info here
3. Mixed Doubles in Queen's Park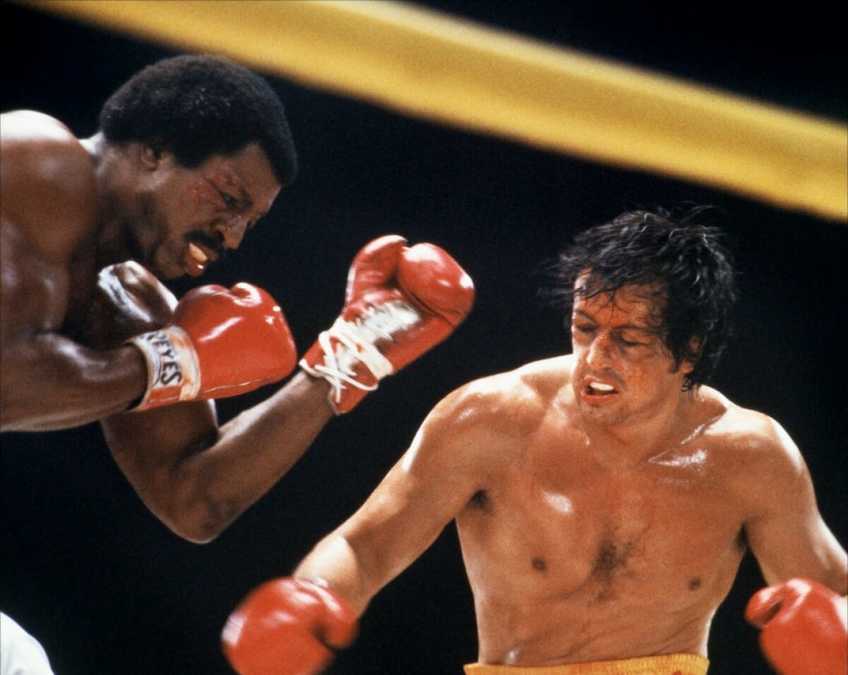 The double feature is very much alive and well in Glasgow's Queen's Park this summer with a fun series of outdoor sports movie double-bills happening throughout July. Top of The Skinny's list is the screening of Rocky and its punchdrunk doover Rocky II, but there's something for every sports movie fan in the lineup. Recent Billie Jean King biopic Battle of the Sexes is paired with the fun baseball comedy A League of their Own, in which Tom Hanks' alcoholic coach has to whip Geena Davis, Rosie O'Donnell and Madonna into shape. There's also underdog sports gems Cool Runnings and Karate Kid, and a pair of award-winning sports films, Senna and Chariots of Fire.
12-15 Jul, Queen's Park, Glasgow. More info here
4. Rip It Up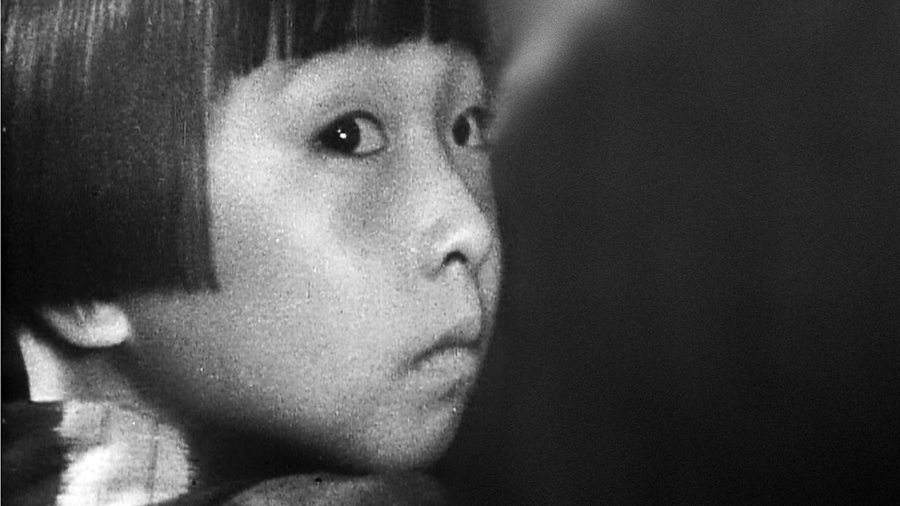 The National Museum of Scotland are currently telling the story of Scottish pop music with Rip It Up. To mark this massive exhibition, Filmhouse are screening three films scored by contemporary Scottish artists. Virginia Heath's nostalgic From Scotland with Love – the music by King Creosote – screens, as do two extraordinary films made in collaboration with Mogwai: Mark Cousins' Atomic: Living in Dread and Promise and Douglas Gordon's Zidane: A 21st Century Portrait.
10-24 Jul, Filmhouse, Edinburgh. More info here
5. The Craft + Rachel True In Person
This cult teen witchcraft thriller is remembered for its outrageous fashion and camp dialogue, but it also should be celebrated for its perceptive take on spiky female friendships and the knockout performances from its four leads, Fairuza Balk, Robin Tunney, Neve Campbell, and Rachel True. What makes this screening from the Burnt Church Film Club team even more essential is that True will be in Glasgow for a Q&A following the screening.
26 Jul, The Flying Duck, Glasgow. More info here
6. Exorcist v Hereditary
It's the scariest film ever made v the scariest film this year at Filmhouse. Ari Aster's truly jaw-dropping Hereditary borrows much from William Friedkin's box-office breaking horror classic The Exorcist. You can compare and contrast both as they come to the Edinburgh cinema this July.
Exorcist: 26 Jul; Hereditary: 20-26 Jul, Filmhouse, Edinburgh. More info here
7. Super November [*CANCELLED]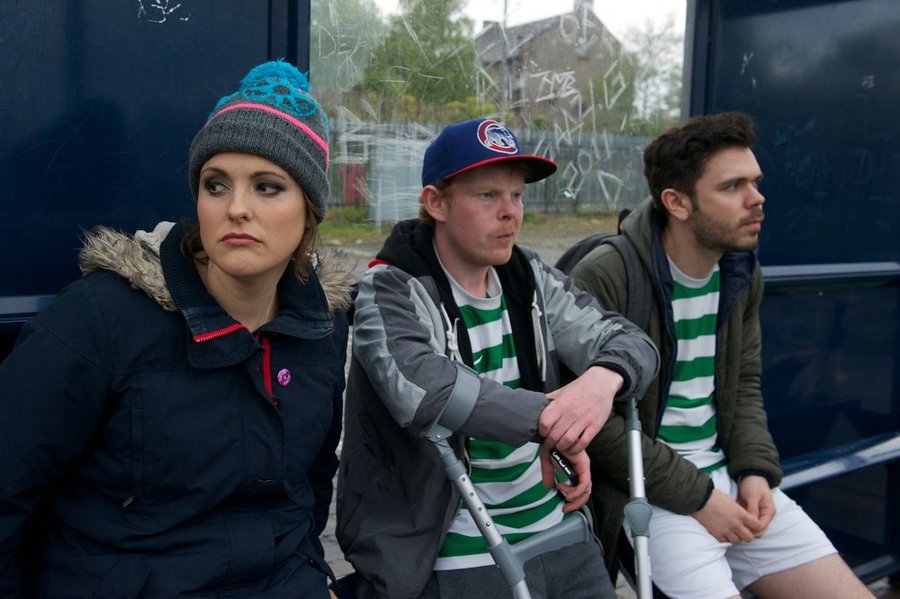 Josie Long writes and stars in this curious feature that begins as a loosy-goosy romance before taking a sharp left turn to become a fiercely political film imagining the UK's fall into totalitarianism. Blueprint present the first screening of Super November, the debut feature for director Douglas King, since its world premiere at Glasgow Film Festival back in February.
20 Jul, CCA, Glasgow | *Please note, this event has been cancelled. More info here
8. Pride with In Bed with Madonna
In 1990, as she headed out on her Blonde Ambition Tour, Madonna was at the absolute height of her powers. Following the Queen of Pop and her huge entourage of dancers, musicians, backing singers, makeup artists and hangers-on (who include her then bae Warren Beatty) is filmmaker Alek Keshishian, and the result is one of the finest music docs ever made. Not only do we see Madge at her most hilarious (taking the piss out of square Kevin Costner), most outrageous (demonstrating fellatio on a bottle of Perrier) and most vulnerable (reconnecting with her cold-fish father), we also see her at her most vibrant on stage, at which points Keshishian's black and white documentary bursts into jubilant colour.
15 Jul, GFT. More info here 
9. 40 Years of Filmhouse

If you haven't already noticed, Filmhouse are currently celebrating four decades of being one of the finest cinema houses in the UK. To mark this milestone, they've curated a season of 40 films, each plucked from a year since the cinema's inception in 1978. Delightfully, the ticket price will match the price of admission at the Filmhouse on the film's original release. The programme has been counting back the years in reverse order, and we've already reached the late 1980s. Showing this month you have the chance to see epic sci-fi anime Akira (1991 prices: matinee: £1.70/£1.20, evening: £3.20), Alejandro Jodorowsky's surreal fantasy Santa Sangre (1990 prices: matinee: £1.50/£1.20, evening: £3.00), and Peter Greenaway's baroque masterpiece The Cook, The Thief, His Wife and Her Lover (1989 prices: matinee: £1.50/£1.00, evening: £2.80).
Ongoing, Filmhouse. More info here 
10. Studio Ghibli Classics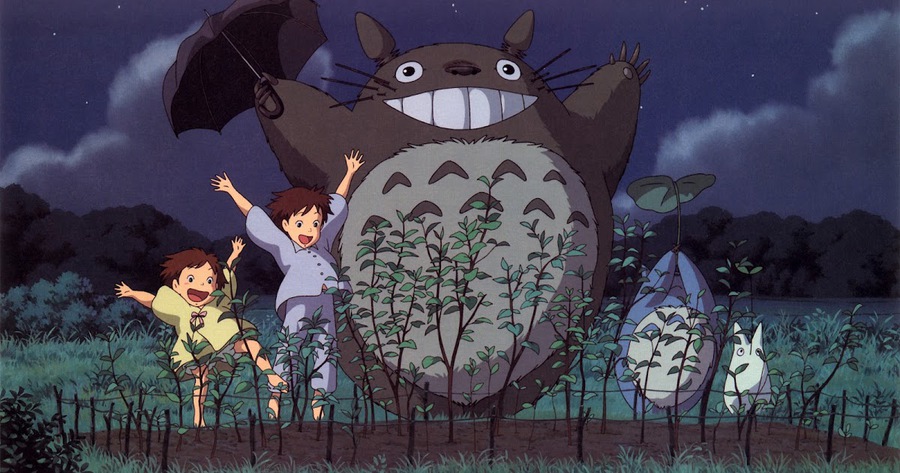 Rep screenings of Studio Ghibli films are hardly a rare event, but never turn up the opportunity to see these gems of Japanese cinema on the big screen. The GFT's Ghibli summer season kicks off with the beguiling My Neighbour Totoro and takes in other Miyazaki favourites like Spirited Away and Ponyo, with Hiromasa Yonebayashi's When Marnie Was There bringing the six-film season to a close on 23 August.
18 Jul-23 Aug, GFT. More info here