Ten Best Films to Seek Out at Berlinale 2019
With over 400 films in its programme, Berlin International Film Festival is, as ever, sure to be full of surprises and discoveries. Ahead of the festival kicking off tonight, here are the ten films that have initially caught our eye
Props to Dieter Kosslick. Unlike his contemporaries at Cannes and Venice, the director of the Berlin International Film Festival apparently knows that women make films too. Last year, between them, the two older festivals managed to wrangle only four films by female directors for their respective competitions (Cannes had three, Venice only one). At the 69th edition of the Berlinale – the youngest of the trio of great European film festivals – seven films directed by women play in competition out of a total of 17. This isn't quite the 50-50 split the festival has pledged to meet, but it's a damn sight better than its contemporaries.
One of those female filmmakers – Lone Scherfig – opens the festival. The Danish director of Wilbur Wants to Kill Himself and An Education presents her New York-set The Kindness of Strangers, starring Zoe Kazan, Andrea Riseborough, Tahar Rahim, Caleb Landry Jones and Jay Baruchel. Scherfig will compete for the Golden Bear alongside a selection of new works from some first-rate European directors who are regulars at the Berlinale, including France's François Ozon (By the Grace of God), Poland's Agnieszka Holland (Mr Jones) and Germany's Fatih Akin (The Golden Glove). Akin actually won the Golden Bear in 2004 with Head-On, and he's joined on the lineup by Chinese director Wang Quan'an (Öndög), who won in 2007 with Tuya's Marriage.
Outside of the competition there are some more eye-catching titles, with the new film from French veterans André Téchiné (Farewell to the Night) and Agnès Varda (the 90-year-old screens her new cine-memoir, Varda by Agnès). In the lively Panorama strand, there are two eagerly awaited films from the UK: Shooting the Mafia from the great documentarian Kim Longinotto and Joanna Hogg's fourth feature The Souvenir, which stars Tilda Swinton alongside her daughter Honor Swinton Byrne. The latter film comes fresh from awards glory at Sundance. We're also keen to see A Dog Called Money, the debut from Seamus Murphy, which sees the acclaimed photographer following PJ Harvey as she travels the world looking for inspiration.
Two debuts from American actors also catch the eye in the Panorama strand. Jonah Hill brings his lyrical skater movie Mid90s (which opens Glasgow Film Festival on 20 Feb) and Casey Affleck unveils post-apocalyptic drama Light of My Life. Many more delights are to be discovered in Berlinale's more avant-guard Forum section and in Generations, the strand devoted to films aimed at younger audiences. From our initial peruse of the programme, though, here are the films that jump out at us as potential highlights.
1. Souvenir (Dir. Joanna Hogg)
Joanna Hogg has a painterly eye, with each meticulously composed frame expertly capturing the charged emotions between her characters. Her fourth feature, said to be deeply semi-autobiographical, is set in the 1980s and follows a film student from a well-to-do family who's trying to find her voice and break away from her controlling mother, played by Tilda Swinton. Swinton's own daughter, Honor Swinton-Byrne, plays the shy filmmaker.
2. I Was at Home, But (Dir. Angela Schanelec)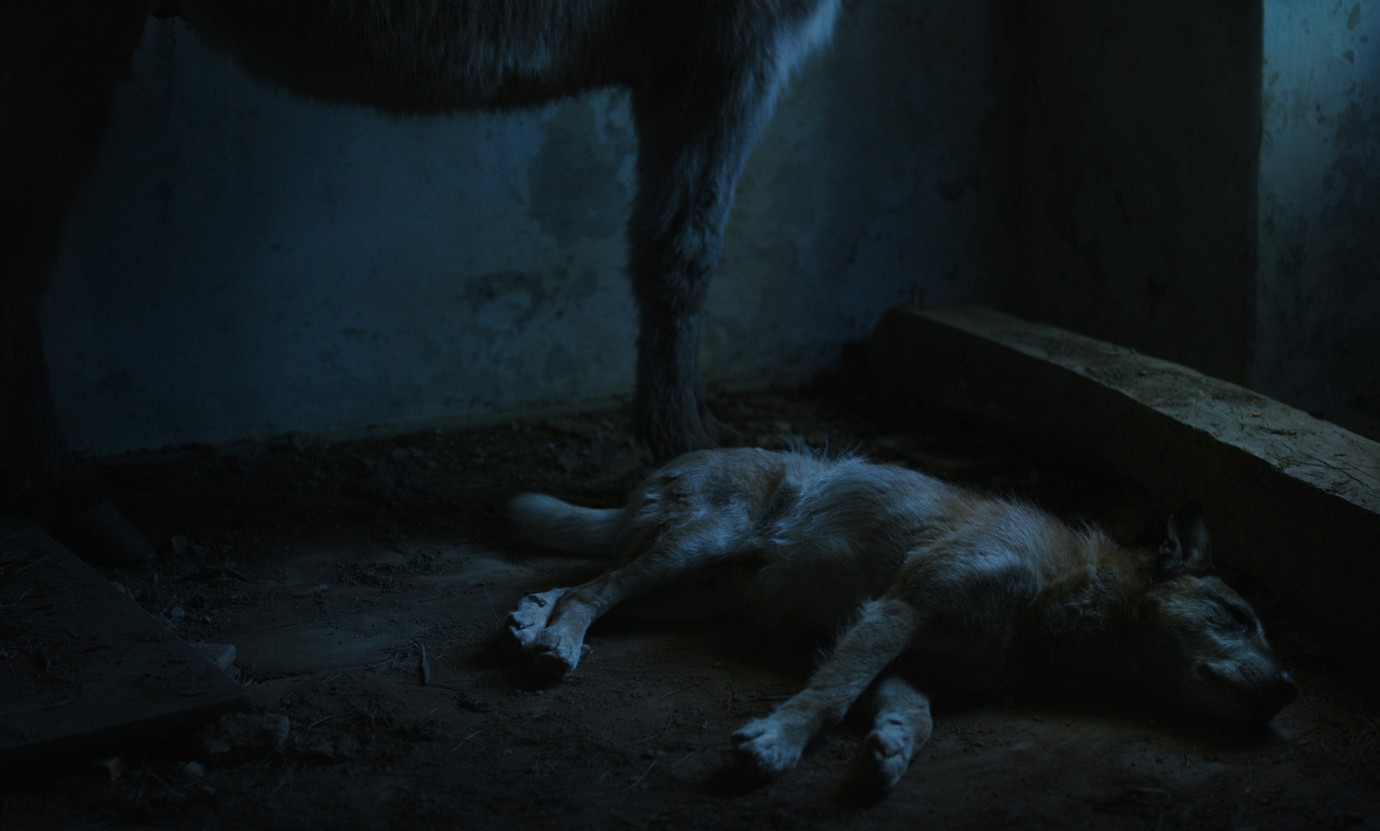 Angela Schanelec is little known on these shores, certainly less so than her Berlin School peers Christian Petzold and Maren Ade, but a mini-retrospective on Mubi has turned us on to her immense talent. Her latest concerns a 13-year-old who's gone missing from his home, but suddenly reappears with no explanation, leaving those close to him with many unanswered questions.
3. Knives + Skin (Dir. Jennifer Reeder)
Jennifer Reeder has been a favourite of ours ever since Glasgow Short Film Festival's retrospective of her dreamy, spiky short films back in 2015. Those shorts we saw at GSFF – like Seven Songs About Thunder and Blood Below the Skin – were teen movies that had been rubbed raw and tender to the touch.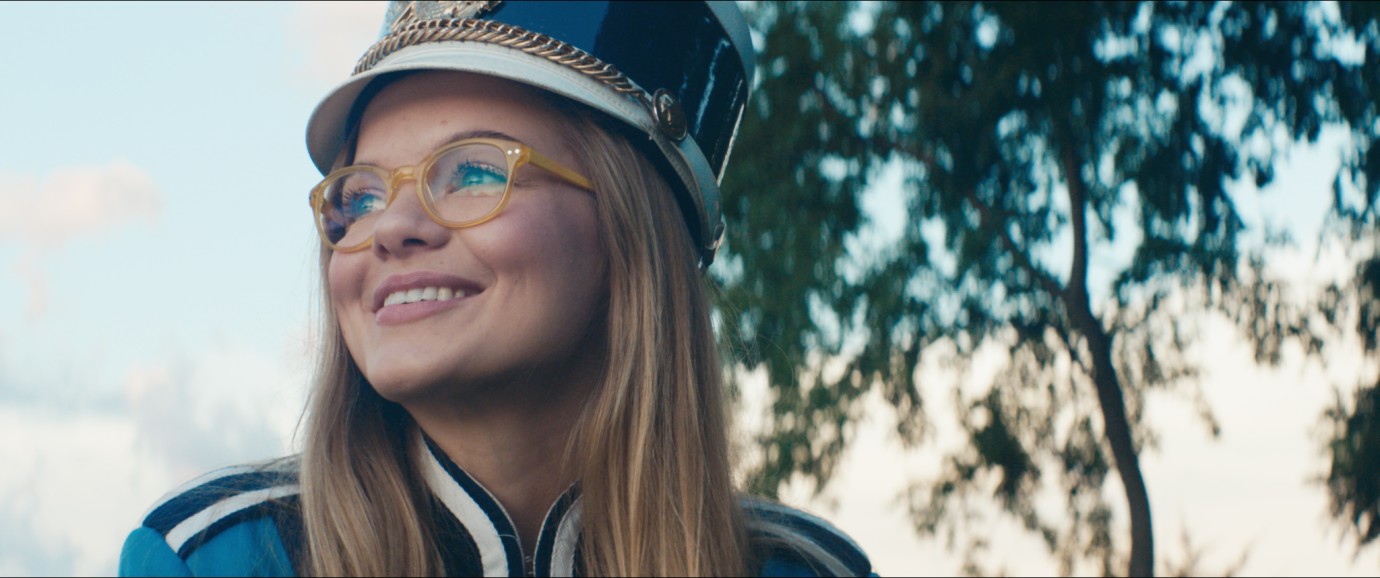 As well as an 80s teen movie vibe, there's a touch of David Lynch about them too. We can't wait to see new film Knives + Skin, which Berlinale describe as a "dazzling neo-feminist thriller that bathes urgent contemporary themes in a garish light."
4. By the Grace of God (Dir. François Ozon)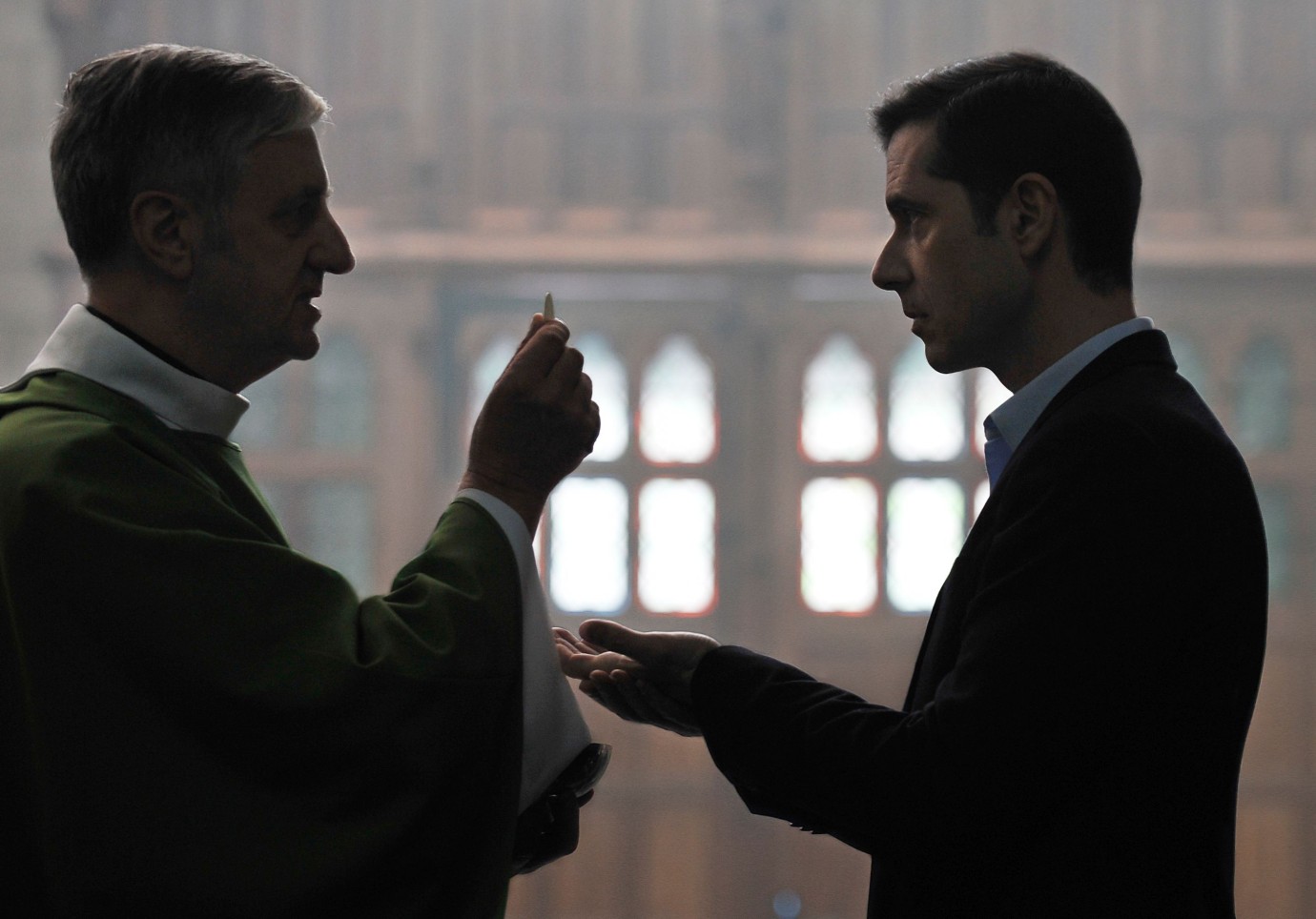 The prolific François Ozon returns, and as ever, he's working in a completely different genre than his most recent work, which in this case was daft erotic thriller L'Amant Double. His Berlinale competition entry is a reportedly powerful melodrama, inspired by recent events, it follows a group of men who were abused by a priest when they were boys, and are now working together to make sure he can't hurt any more children.
5. Varda by Agnès (Dir. Agnès Varda)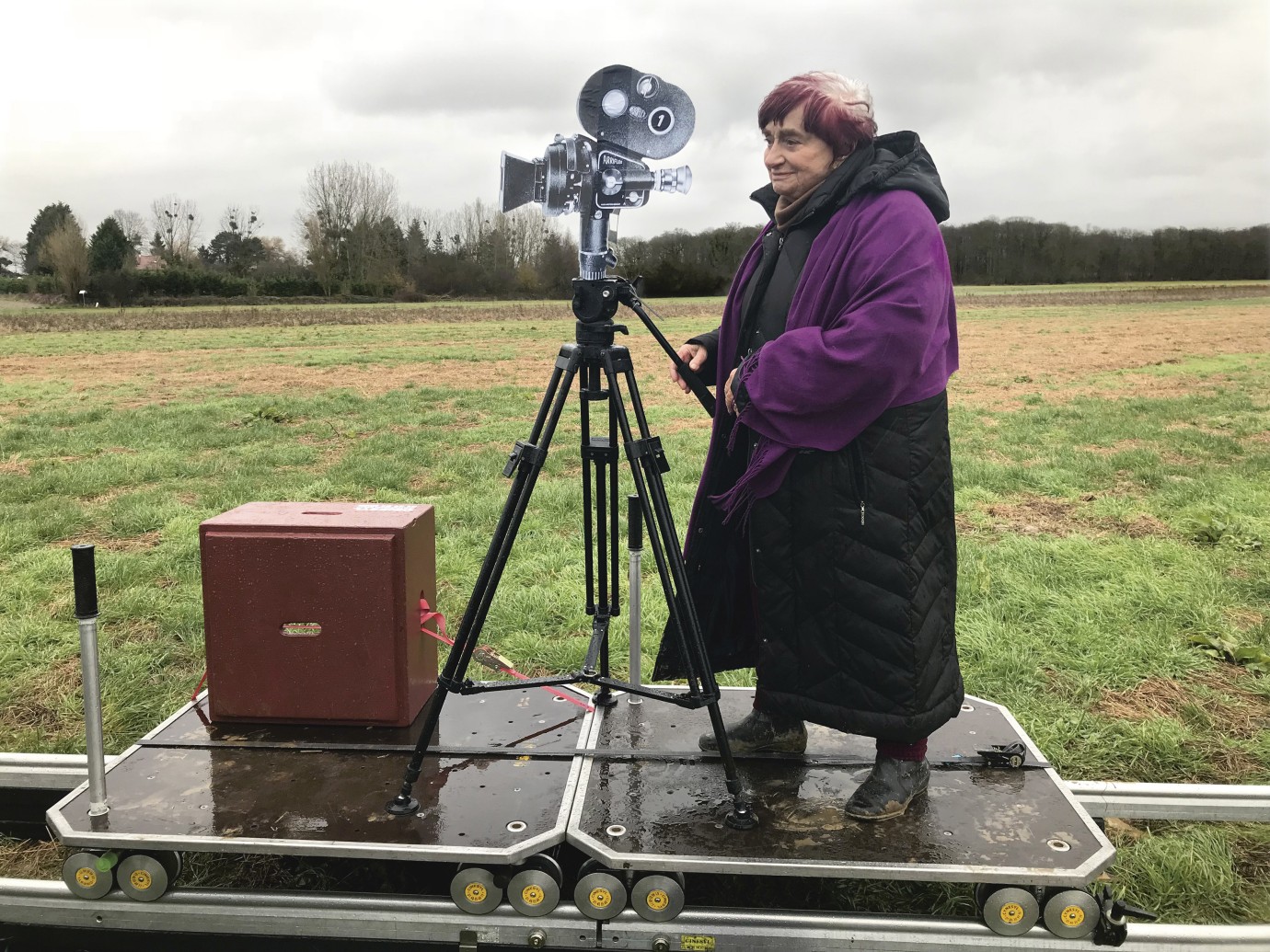 Cinema treasure Agnès Varda is back just two years after her joyous Faces Places with another cine-essay. Titled simply Varda by Agnès, the film features the legendary French director on a theatre stage, and from this stage, she uses photos and film excerpts to provide an insight into her unorthodox but wonderful career. Varda is 90, and the setup and title do have a valedictory ring to them. We'd be sad to see her retire, but with six decades worth of films under her belt, some among the finest ever made, she deserves to put her feet up.
6. We Are Little Zombies (Dir. Makoto Nagahisa)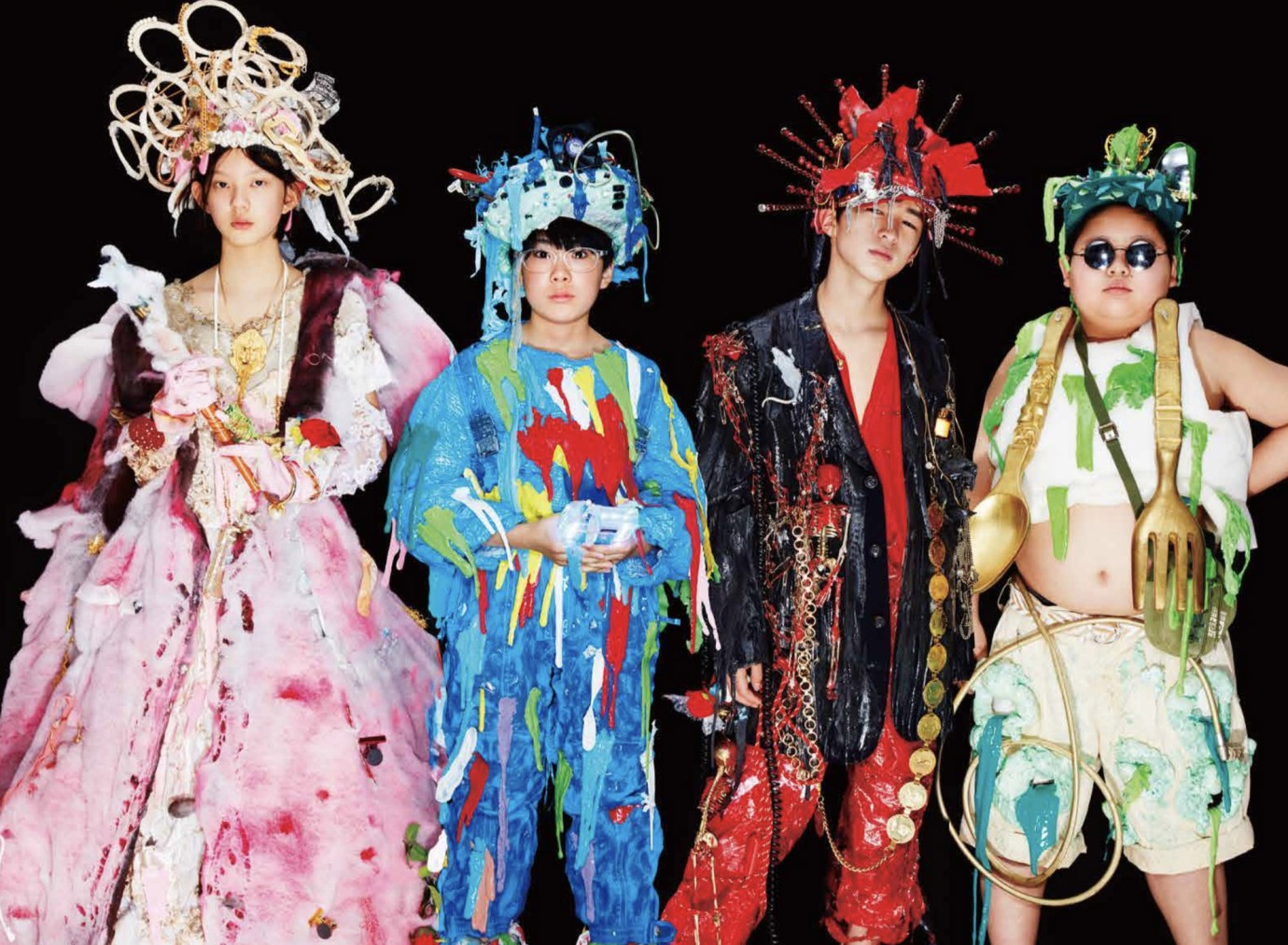 Word is this debut feature from music video director Makoto Nagahisa is an exuberant joy. The film centres on a quartet of recently bereaved 13-year-olds, who all meet at a crematorium where their parents' remains are being turned to ash. From this grim beginning, Nagahisa creates an "eccentric cinematic tsunami" says Berlinale. With all the austere arthouse on offer at the festival, this funny tale of teenage angst should be a tonic.
7. Skin (Dir. Guy Nattiv)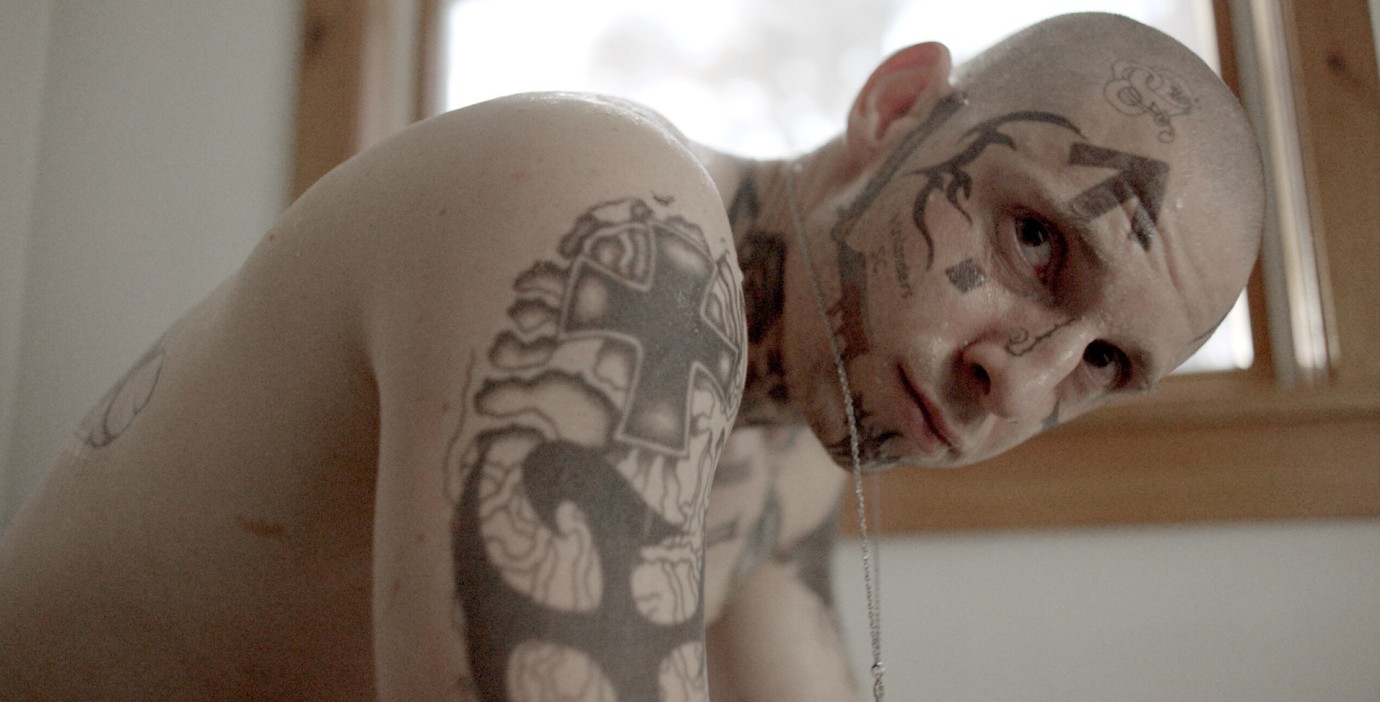 From his joyous, toe-tapping debut in Billy Elliot to swoon-worthy turn in Film Stars Don't Die in Liverpool, via his long list of lovable creeps (his specialty) in Hallam Foe, Dear Wendy and Nymphomaniac, Jamie Bell is perennially underrated. Bell is yet to quite break into the big leagues – this blistering turn as a young skinhead trying to turn away from hate might get him the recognition he's long deserved.
8. Monos (Dir. Alejandro Landes)
Colombian director Alejandro Landes' third feature is described as a "war-movie-cum-survival-film of scant explanations but of visceral emotions." Set on a secluded hilltop, the film concerns eight kids armed with guns who are lording it over a prisoner of war and, erm, a conscripted milk cow.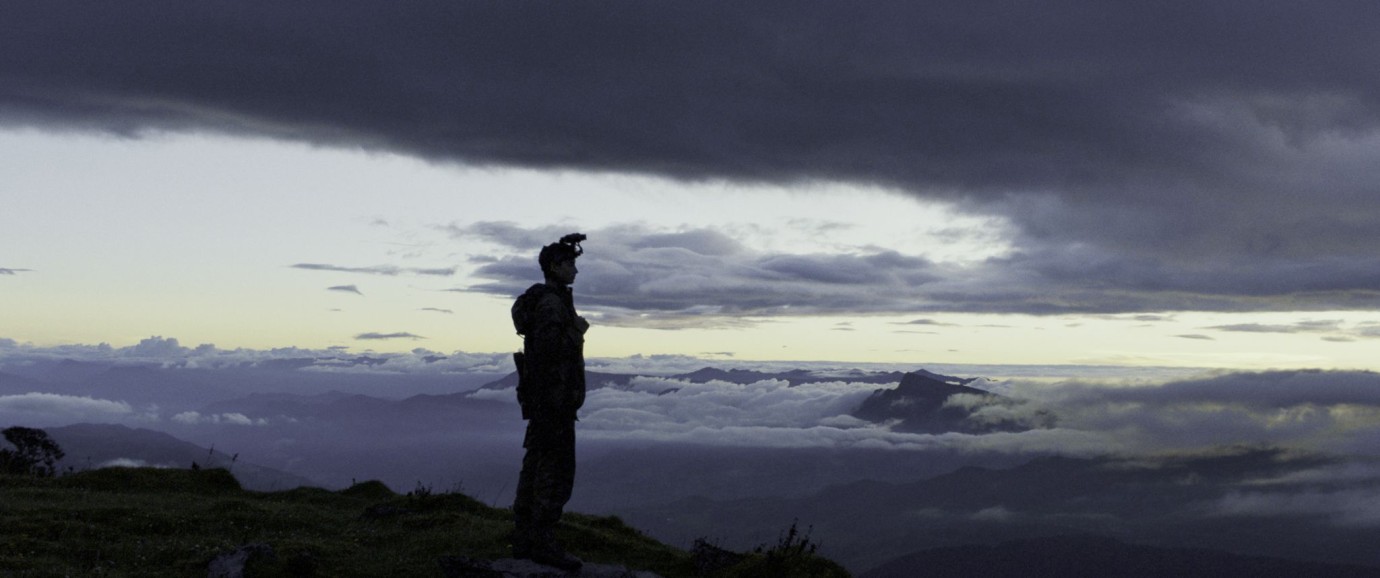 Word from Sundance is this Lord of the Flies-esque thriller is a riveting saga about violence and anarchy.
9. Divine Love (Dir. Gabriel Mascaro)
A couple of years ago, Brazilian writer-director Gabriel Mascaro broke through in art house circles with his extraordinary second feature Neon Bull, a sensual and surrealist tale of a bull handler with dreams of being an erotic fashion designer. Divine Love is reportedly even more out there: set in a dystopian Brazil of 2027, it centres on a member of a religious cult who helps couples with their marriage by joining them in the bedroom to perform ritualised sexual acts.
10. Fourteen (Dir. Dan Sallitt)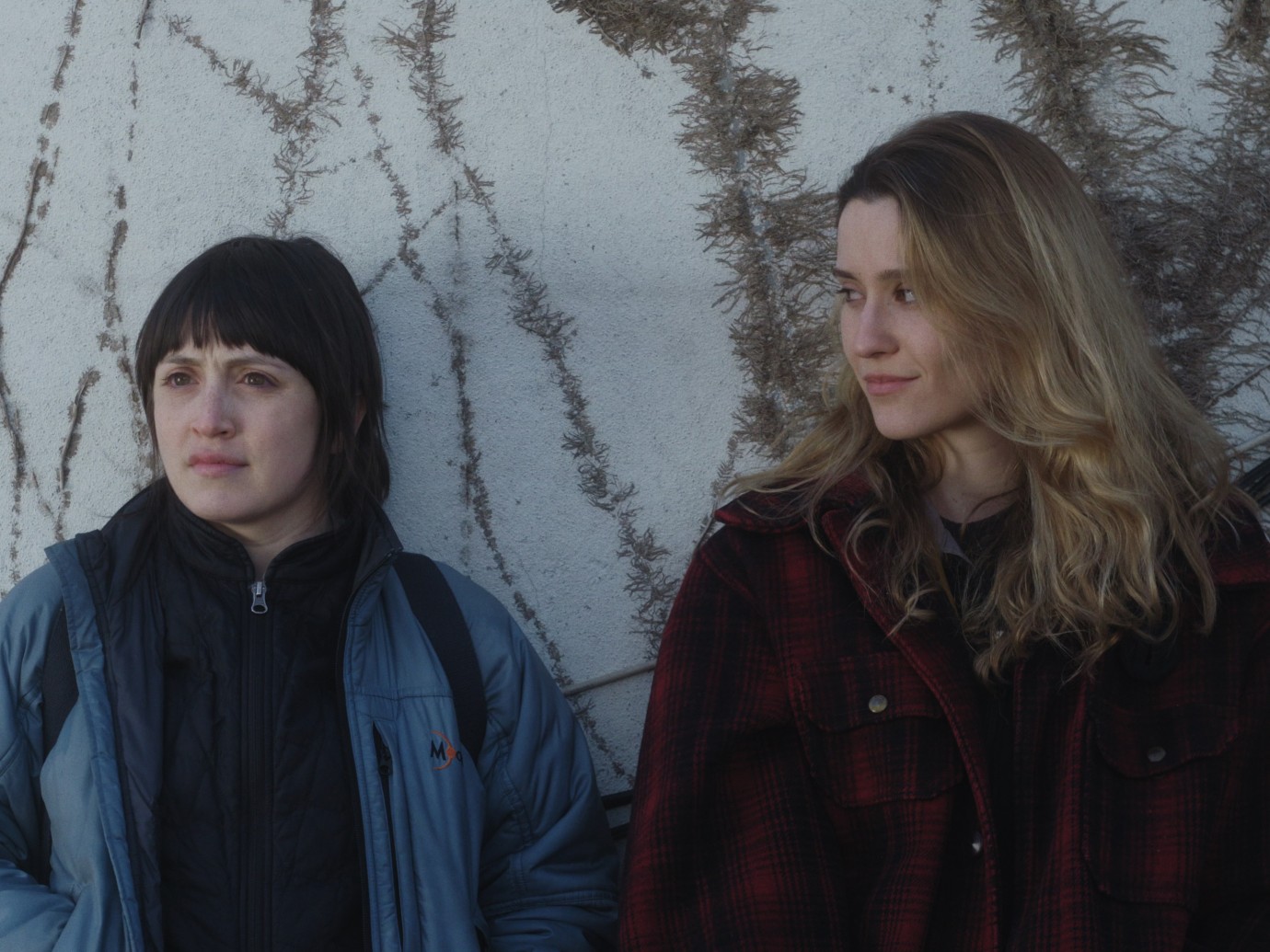 We've been waiting a while for Dan Sallitt's follow up to his fiercely intelligent incest drama The Unspeakable Act. New film Fourteen concerns the friendship between two women who met at the eponymous age, and who we follow over several years as the bond between the pair weakens. Expect dialogue to die for.
---
The 69th Berlin International Film Festival runs 7-17 Feb