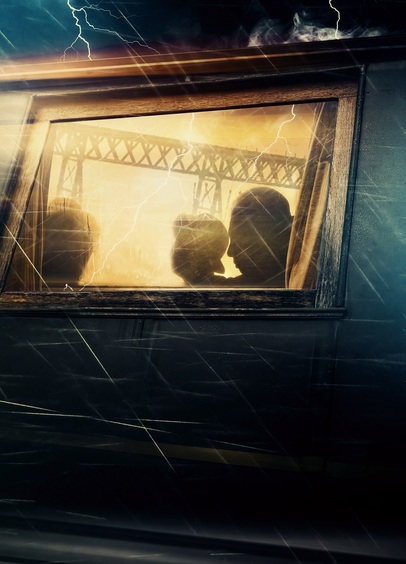 Written by Peter Arnott and directed by Dundee Rep Artistic Director Andrew Panton, Tay Bridge tackles one of the darkest days in Dundee's history – Sunday 28 December 1879, when the Tay Bridge collapsed killing at least 60 people.
The first play in Dundee Rep's 80th anniversary season, Tay Bridge tells the poignant and unexpected stories of the suddenly interrupted passengers making the journey that night. Who were they? Where were they going? What were they escaping, and where did they believe they were heading?
We have two pairs of tickets for Tay Bridge's closing night performance (21 Sep, 7.30pm) to give away. To be in with a chance of winning, simply fill in the form below and answer the following question...
Which anniversary in Dundee Rep celebrating this year?
a) 60th
b) 70th
c) 80th
Competition closes midnight Sun 15 Sep. Two winners will each receive two tickets to Tay Bridge at Dundee Rep on 21 Sep, 7.30pm. Winners will be notified via email within two working days of closing and required to respond within 48 hours or the prize will be offered to another entrant. Our Ts&Cs can be found at theskinny.co.uk/about/terms