The Pleasance Sessions: The Twilight Sad – 'Nobody Wants to Be Here and Nobody Wants to Leave'
Watch The Twilight Sad perform 'Nobody Wants to Be Here and Nobody Wants to Leave', recorded live at The Pleasance Sessions in Edinburgh
The second video installment from our coverage of this year's Pleasance Sessions, recorded live at The Pleasance in Edinburgh in collaboration with EUSA. The Twilight Sad perform a minimalist version of the title track from their compelling new album Nobody Wants to Be Here and Nobody Wants to Leave (which recently claimed a full house in these pages). Stay tuned to our website for more performances from the festival in the coming weeks.
Right now the band are off gallivanting around America with We Were Promised Jetpacks, but you can see The Twilight Sad play Glasgow's ABC on 19 Dec.
Videography by Richard Ferguson.
Related: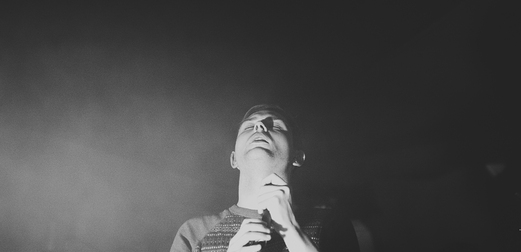 "This record's a statement: not to prove people wrong, but to prove people right" – The Twilight Sad reveal album four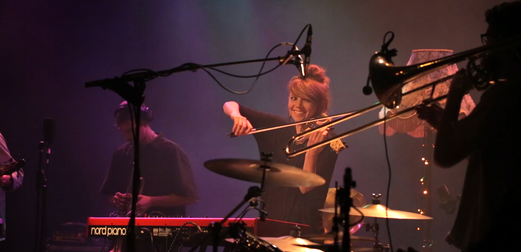 Watch: The Hidden Orchestra play 'Seven Hunters' at The Pleasance Sessions