The Pleasance Sessions: The Twilight Sad – 'Last January'
Watch The Twilight Sad perform 'Last January', recorded live at The Pleasance Sessions in Edinburgh
The Twilight Sad perform a minimalist version of new track Last January in the latest installment of our video coverage of this year's Pleasance Sessions, recorded live at The Pleasance in Edinburgh in collaboration with EUSA.
The track is taken from the Kilsyth trio's compelling new album Nobody Wants to Be Here and Nobody Wants to Leave (which recently claimed a full house in these pages). Having taken on America with their pals We Were Promised Jetpacks, you can see The Twilight Sad play Glasgow's ABC tonight (19 Dec).
Videography by Richard Ferguson.
Related: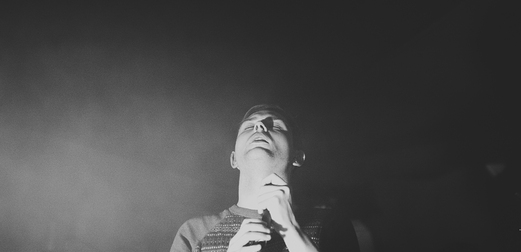 "This record's a statement: not to prove people wrong, but to prove people right" – The Twilight Sad reveal album four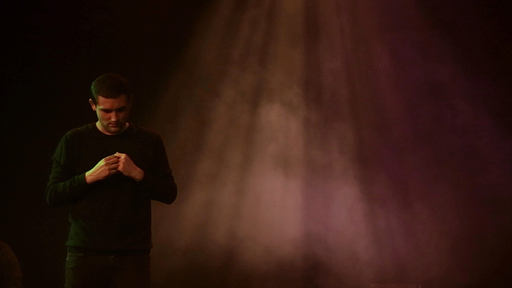 Watch: The Twilight Sad play 'Nobody Wants to Be Here and Nobody Wants to Leave' at The Pleasance Sessions