New Alan Partridge show to preview at Edinburgh TV Festival
Edinburgh audiences will be the first to see new Alan Partridge, with writer and star Steve Coogan present for the previews
Ah-ha! Alan Partridge is coming to Edinburgh! This Time With Alan Partridge, the long-awaited new series featuring Steve Coogan's beloved character, will be previewed at this year's Edinburgh Television Festival ahead of its broadcast on BBC One, according to Prolific North.
The new series, which takes the form of six 30-minute episodes, sees Partridge handed a reprieve from the broadcasting gods: the chance to return to television as the (temporary) co-host of This Time. Described as a "heady mix of consumer affairs, current affairs, viewer interaction, highbrow interview and lightweight froth", the show sounds like a blend of Newsnight and The One Show. Whatever the format, we're sure Alan will manage to cock it up somehow.
Coogan will appear at the Festival alongside producer Christine Langan. "As well as creating arguably the most enduring comic character in TV history in Alan Partridge, Steve Coogan is an acclaimed writer, producer and actor, and a truly inspirational figure in comedy," said Phil Edgar-Jones, advisory chair for the Edinburgh Festival.
"We are delighted that Steve will be joining us alongside Christine Langan for a glimpse into his career and the-inner workings of Baby Cow," adds Langan. "It'll be an hour of pure Knowing-Her-Knowing-Him joy."
---
Edinburgh Television Festival, 22-24 Aug. More info at http://www.thetvfestival.com/
---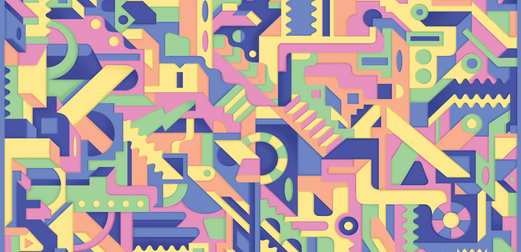 Want to receive the best of the Scottish cultural scene in your inbox every week? Sign up to our mailing list!
---