What's On Scotland 9-23 Apr: IberoDocs & more
There's just over two weeks left until The Big Reopening but there's plenty to tide us over until then, including documentary film festival IberoDocs, live music by Lizabett Russo, and innovative Scottish digital theatre by Scott Silven and Rachel Chung.
Responding to the current vulnerability of the creative sector, this year's edition of IberoDocs – Scotland's Ibero-American documentary film festival – explores the vital urgency of art through 20 feature-length and short films that challenge society's conceptualisation of artists.
Running over two weeks from 19 April - 2 May, the festival opens with the UK premiere of Maricarmen by Sergio Morkin, an intimate portrayal of a blind cellist as she navigates love, loss and relationships in contemporary Mexico.
Other highlights from the programme include Discovering José Padilla, a musical rediscovering the composer behind Chaplin's City Lights through a female gaze, and Nothing But The Sun, a unique portrayal of the long-silenced culture of the Ayoreo people, as well as filmmaker Q&As and an exhibition based on artist's road movie Map of Latin American Dreams (pictured). Tickets can be bought individually, or a festival pass puts you back £15 (or £10 if you're a concession!) for the full cinephile experience.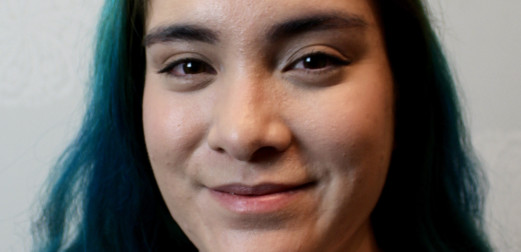 Gallathea
Online. 21 Apr, 7pm
Directed by Edinburgh-based playwright and theatre director Rachel Chung, this performance of John Lyly's Gallathea is part of The Show Must Go On theatre series – a collection of live digital rehearsed readings of early modern drama – and explores the play's latent queerness through a bold new direction and majority LGBTQIA+ cast and creative team.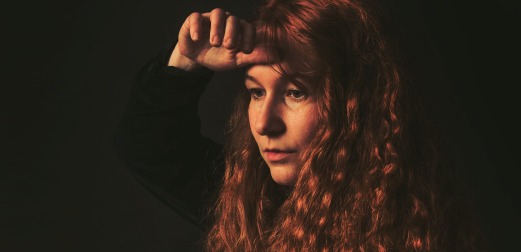 Lizabett Russo: Ensemble Eòrpa
Online. 15 Apr, 7pm
An exciting moment in musical performance innovation, this digital gig sees Scotland-based folk-jazz musicians Lizabett Russo and Graeme Stephen and instrumentalists Oene Van Geel, Silke Eberhard, Marius Mihalache and Nedjalko Nedjalkov perform their new collaborative album Ensemble Eòrpa from locations across Europe. Image: courtesy of artist.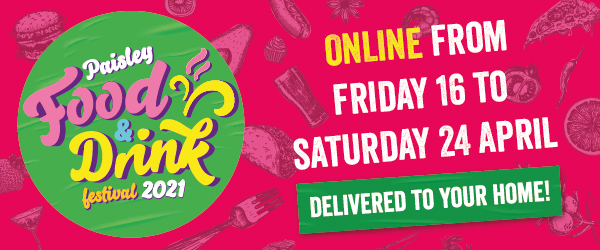 ADVERTISEMENT | Paisley Food and Drink Festival
Online, 16-24 Apr
Paisley Food and Drink Festival is going online from Friday 16 to Saturday 24 April. Tuck into cook-a-longs, tastings, interviews, live music including;
The Rum Shack Glasgow Takeover
Virtual gin tasting with Gantry Paisley & Tear Drop Gin
Online cooking demos from Barnhill Farm & Pakora Explorer
Music and cocktail making from The Bungalow
Exclusive bake-along with Three Sisters Bake
And much, much more!
Find out what else we have in our larder at www.paisley.is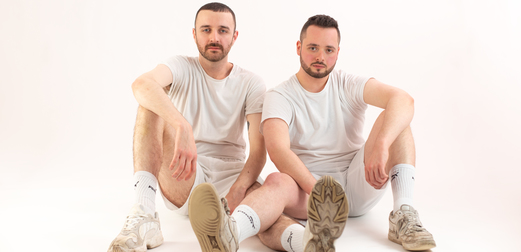 GAYBOYS: THE MOVIE
Tramway, Online. 15 Apr, 7pm
An experimental film interrogating queer exploitation and rainbow capitalism showcased on Tramway TV (followed by a two week stint on Tramway's IGTV), GAYBOYS was originally conceptualised as a live choreographic performance before adapting to a cutting-edge digital format. Image: Daniel Hughes.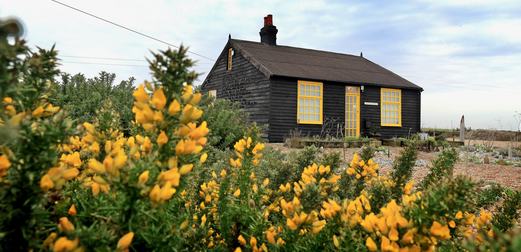 Modern Nature #2: My garden's boundaries are the horizon
CCA: Centre for Contemporary Arts, Online. 10 Apr, 11am
A newly established reading group and gardening club for the queer community, Modern Nature is organised by Glasgow Artists Moving Image Studios and the CCA's Glasgow Seed Library, delving into the films and writings of beloved filmmaker and nature-lover Derek Jarman.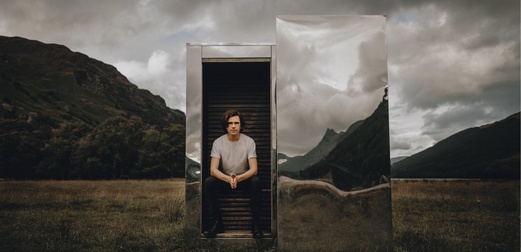 The Journey
Traverse Theatre, Online, 13-18 Apr
Half illusion, half immersive theatre, the entirely unique The Journey returns to Traverse Theatre's digital stage following rave reviews and a sold out run in 2020, offering a radical and unexpectedly intimate rumination on home, connection, and belonging. Image: David Wilkinson Empirical Photography.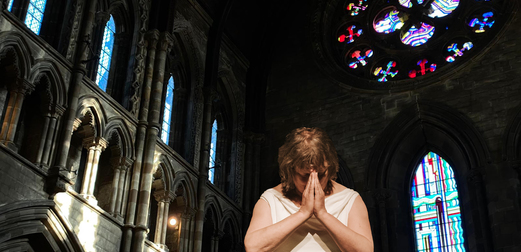 A Space to Bless
Online. 12-16 Apr
Inspired by Jo Clifford's revolutionary play The Gospel According to Jesus, Queen of Heaven, A Space To Bless is a series of blessings, meditations, and texts that offer a space for queer communality, live streamed from St Mary's Cathedral in Edinburgh. Image: Queen Jesus Productions.