What's On Scotland 9-16 May: Take Me Somewhere and more
Annual performance extravaganza Take Me Somewhere kicks off in Glasgow this weekend. Plus, win tickets to Neu! Reekie!'s Queen's Hall 40th Spectacular, celebrate hip-hop royalty at Gods of Rap, party at Minival 11: The Castle Party and more...
No, that's not a candid photo from The Skinny's office you're looking at (although it's not far off), it is of course a promotional image for the opening show at this year's Take Me Somewhere festival.
The multi-venue festival of contemporary performance returns to Glasgow for its third year, with its opening show on Saturday night, Notorious by The Famous Lauren Barri Holstein, providing an examination of popular culture's depictions of the female monster, from Medusa to Nicki Minaj. Later that same evening, the festival team up with queer club night PUSH IT and Boss Ass Witch for a launch party with performance and tunes at Stereo.
Other highlights on this year's programme include the Scottish debut of Nima Séne's Beige B*tch, Afro-futurist performance party Brownton Abbey and V/DA's Sonic Séance, created and performed by Patricia Panther, Letitia Pleiades, Ashanti Harris and Mele Broomes.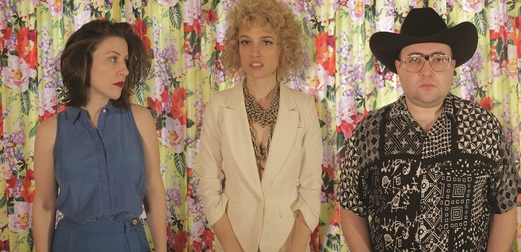 Priests
The Hug and Pint, Glasgow. 14 May, 7.30pm
Washington D.C. band Priests are clearly fans of familiarity, returning to Glasgow nearly two years to the day at the very same venue they last played at in the city. Touring in support of their second album, The Seduction of Kansas, Priests are certain to have you mesmerised by their clever, witty lyrics and diverse exploration of sounds. Image: Drew Hagelin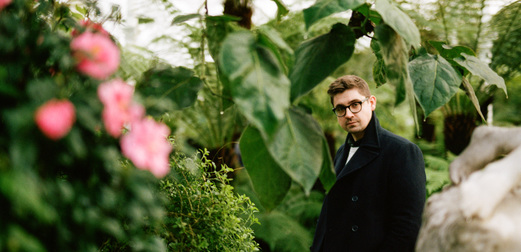 C Duncan
Summerhall, Edinburgh. 10 May, 7.30pm
On his latest album Health, C Duncan stepped out of his comfort zone, moving from his bedroom to a proper music studio, and with the move came a much more accomplished sound. Much like the album, Duncan's live show – with a five-piece band – promises to be bigger than its predecessors. Image: Jordan Curtis Hughes
---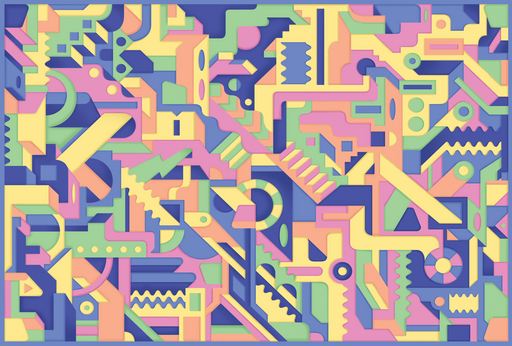 Want a guide to the best of the Scottish cultural scene in your inbox every week? Sign up to our mailing list! 
---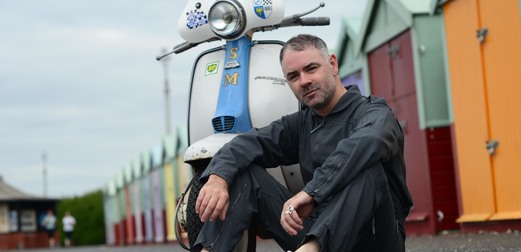 Neu! Reekie!'s Queen's Hall 40th Spectacular
The Queen's Hall, Edinburgh. 11 May, 6.30pm
As part of The Queen's Hall's 40th anniversary celebrations, Neu! Reekie! bring an evening of music, poetry and illustration to the venue, featuring Steve Mason (pictured), Hollie McNish, Aidan Moffat and more. We've got three tickets to give away to one reader; to enter, email zap@theskinny.co.uk by 12 noon on Friday 10 May telling us your favourite memory at The Queen's Hall. Image: Gavin Watson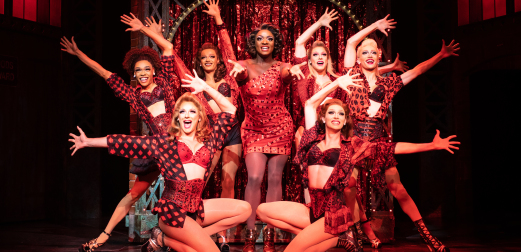 Kinky Boots
King's Theatre, Glasgow. Until 18 May, times vary
Kayi Ushe reprises his role as Lola in this stage production of Kinky Boots, based on the 2005 film starring Chiwetel Ejiofor. With songs by musical legend Cyndi Lauper, the show follows Charlie Price who is introduced to the fabulous world of drag queens by cabaret singer Lola and forges a plan to save his father's shoe business. Image: Helen Maybanks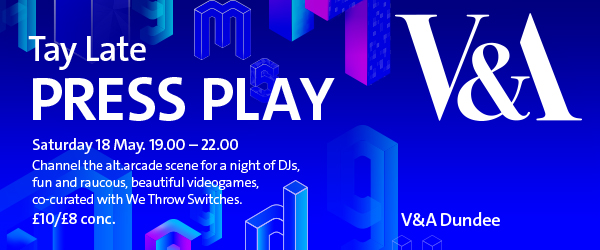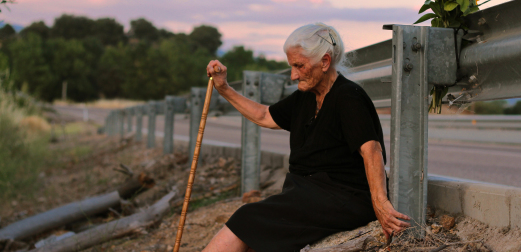 IberoDocs
Scottish Storytelling Centre, Edinburgh. 9 May, 6pm & 8.30pm
Ibero-American culture is celebrated via the medium of film at IberoDocs, focusing on documentary films by Spanish, Portuguese and Latin American filmmakers. Tonight, Almudena Carracedo and Robert Bahar's multi-award-winning documentary The Silence of Others (pictured) will be screened, followed by 23 Shots and a post-screening Q&A with the film's director Jorge Laplace.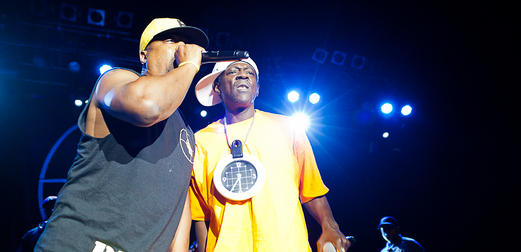 Gods of Rap
SSE Hydro, Glasgow. 12 May, 6.30pm
Wu-Tang Clan, Public Enemy (pictured) and De La Soul team up for the Gods of Rap tour, hosted by DJ Premier. The three iconic hip-hop groups all celebrate big album anniversaries this year – 25 years of Enter The Wu-Tang (36 Chambers) and 30 years of both It Takes a Nation of Millions to Hold Us Back and 3 Feet High and Rising. Feeling old yet? Image: Euan Robertson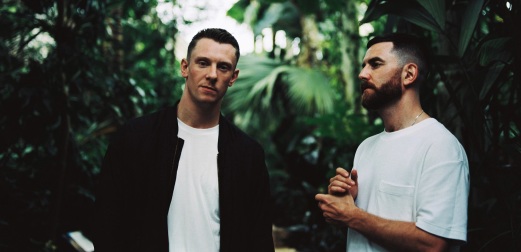 Minival 11: The Castle Party
Drum Castle, Banchory. 11 May, 12pm
Aberdonian party crew Minival celebrate 11 years on 11 May from, um, 12pm (it almost worked). They've even been kind enough to bring their castle party closer this year, relocating to Banchory's Drum Castle. Needless to say, the line-up is as appealing as the regal location, with a live set from Henrik Schwarz, as well as DJ sets from the likes of Bicep (pictured), Job Jobse, Moxie and Mafalda. Image: Ben Price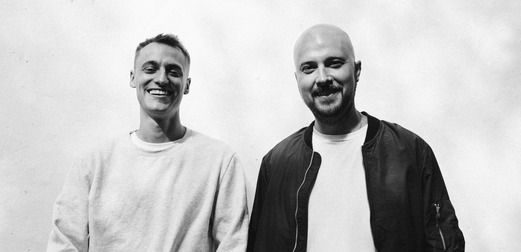 Room 2 Dance with Overmono, Pangaea & IDA
Room 2, Glasgow. 11 May, 11pm
Following the launch of Room 2's new in-house night last month, this month they've invited an equally exciting trio of DJs along to play. Glasgow-based DJ IDA is very much on the rise at the moment and she warms up for two big hitters in the techno game – one-third of the team behind Hessle Audio, Pangaea, and the collaborative project of brothers Tom and Ed Russell, Overmono (pictured). Image: Vicky Grout
---
Read more news from across the Scottish cultural scene at theskinny.co.uk/news
Find out how you could win some lovely prizes at theskinny.co.uk/competitions
---