What's On Scotland 9-16 Jan: First Footing & more
Discover your favourite new Scottish band at two showcase series' in Glasgow this week: First Footing and King Tut's New Year's Revolution. Plus, Micky Overman and Larry Dean test out 2020 Fringe material, The Snow Queen heads to Glasgow and more...
At the start of a new year, we look ahead at who's going to be big in 2020 and a bunch of Glasgow venues are hoping to introduce you to your favourite new Scottish band.
The Hug and Pint and The Blue Arrow launch their inaugural First Footing series, with gigs taking place at both venues up until 19 January. At The Hug and Pint you can catch the likes of Pocket Knife, Gravelle and Lemon Drink, while The Blue Arrow will host Midi Paul, Amy Lou and more.
Another opportunity to discover your favourite new Scottish band comes from King Tut's with their annual New Year's Revolution. The programme of events is already underway and concludes on 25 January with The Van T's taking top billing.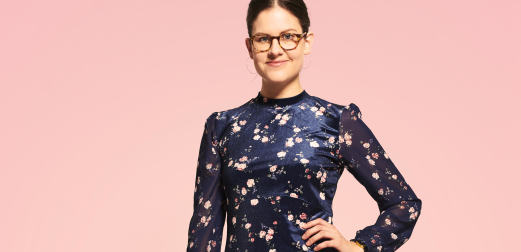 Micky Overman: Work In Progress
Monkey Barrel Comedy Club, Edinburgh. 12 Jan, 5pm
We're only a few days into the new year and the comedians are already at it prepping their 2020 Fringe shows. The first to throw their hat in the ring is Amsterdam-born, London-based Micky Overman, who's gearing up for her third year at the Fringe. Image: James Deacon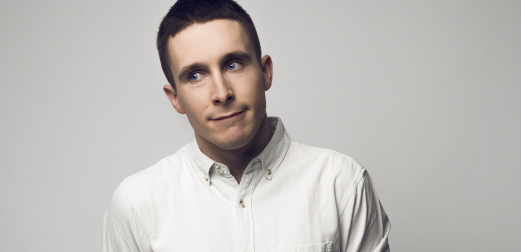 Larry Dean: Work In Progress
The Blue Arrow, Glasgow. 13 & 14 Jan, 7.30pm
In Glasgow, Edinburgh Comedy Award nominee Larry Dean will be taking things one step further, with two WIP shows at The Blue Arrow this week. An as yet unconfirmed pal will also be joining him for these shows, so keep your eyes peeled on the event page for further announcements! Image: Matt Crockett
---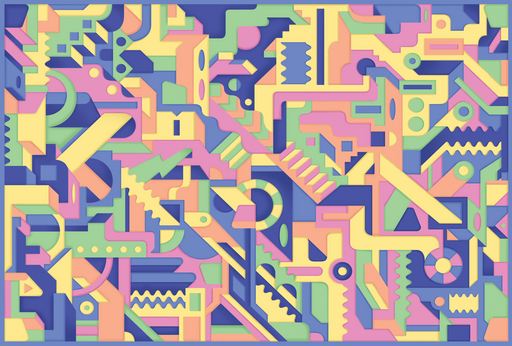 Want a guide to the best of the Scottish cultural scene in your inbox every week? Sign up to our mailing list! 
---
Scottish Ballet: The Snow Queen
Theatre Royal, Glasgow. Until 18 Jan, times & prices vary
Scottish Ballet's 50th anniversary year comes to a close with a brand new touring production based on Hans Christian Andersen's 19th Century fairytale, The Snow Queen. Following its premiere in Edinburgh last month, the production heads to Glasgow this week before continuing to Aberdeen and Inverness at the end of the month. Image: Andy Ross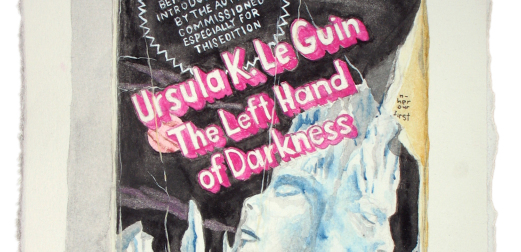 Seized by the Left Hand
DCA, Dundee. Until 22 Mar
Ursula K. Le Guin's 1969 sci-fi novel The Left Hand of Darkness, and the ideas within it, is taken as the starting point for this group exhibition at DCA, curated by Eoin Dara and Kim McAleese. Contributing artists include Harry Josephine Giles, Emma Wolukau-Wanambwa and Ming Wong. Image: Courtesy of the artist and David Getsy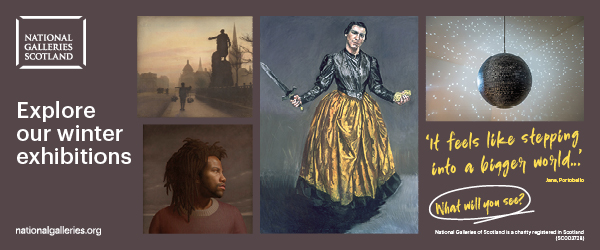 ADVERTISEMENT | Winter at National Galleries of Scotland
National Galleries of Scotland, Edinburgh, Until Feb
Come visit us and find ideas and stories that connect with you. Discover artists filled with tenacity, drive and a sense of discovery in our exhibitions. Be it in the unflinching world views in the work of Paula Rego, the ingenious, astral collaborations of Katie Paterson in NOW, the peaceful landscape of Turner in January, the uncovering of touching human stories in the BP Portrait Award 2019, or the documenting of a century of a nation in Scotland's Photograph Album: The MacKinnon Collection.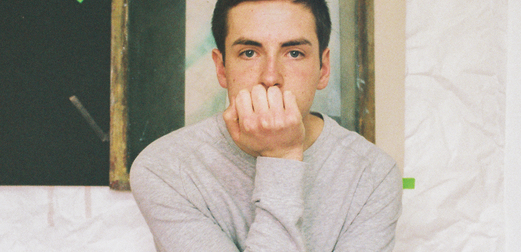 Wack Presents: Ploy
The Mash House, Edinburgh. 10 Jan, 11pm
Claiming to be skint and tired after Christmas is sooo 2019. Kick off 2020 like the party animal we all know you are (or at least can be), with an Edinburgh-Glasgow double whammy. For their first party of the new year, Wack are bringing Timedance and Hessle Audio affiliate Ploy up from South London. Support comes from residents Aidan and Burdis going B2B.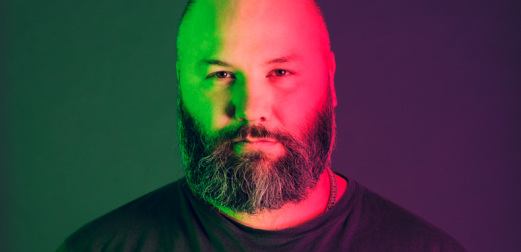 Shoot Your Shot: Prosumer
The Berkeley Suite, Glasgow. 11 Jan, 11pm
And for their first party of the year, Shoot Your Shot have lined up former Panorama Bar resident and now Edinburgh resident Achim Brandenburg, better known as Prosumer. Despite living in Scotland, Brandenburg rarely performs round these parts, so catching him in the intimate surrounds of The Berkeley Suite is a rare treat. Image: Michael Mann
---
Read more news from across the Scottish cultural scene at theskinny.co.uk/news
Find out how you could win some lovely prizes at theskinny.co.uk/competitions
---