What's On Scotland 7-14 Jun: PROCESSIONS
Cancel all your Sunday plans and make a bit of history instead at PROCESSIONS. Plus Beyoncé and Jay-Z, Eden Festival, Architecture Fringe, The Reason I Jump, Leith Festival and more...
Taking place simultaneously across four UK capitals on Sunday, PROCESSIONS will see 100 UK organisations create 100 unique banners to celebrate 100 years since the first British women got the vote.
The Edinburgh leg will begin at Middle Meadow Walk at 12.15pm and conclude at Queens Drive, Holyrood Park at approximately 2pm. Prior to the event, you can attend one of the public banner-making workshops led by participating artists or make your own banner at home using the PROCESSIONS toolkit provided on their website. On the day, participants will be given green, white or violet to wear, representing the colours of the suffragette movement.
The event will be one of the UK's largest ever mass participation artworks, so you're getting a chance to celebrate and make history at the same time – what more could you want?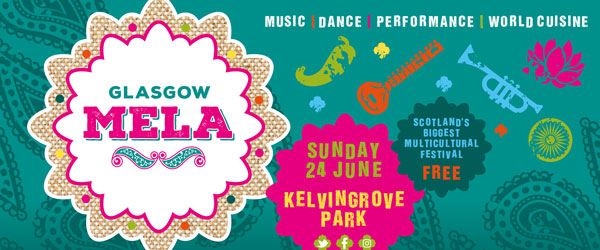 ---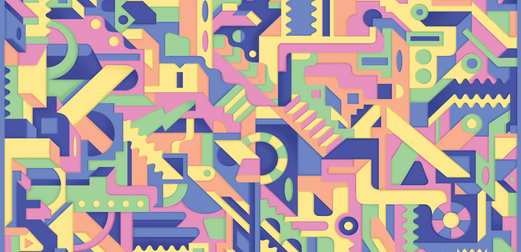 Want a guide to the best of the Scottish cultural scene in your inbox every week? Sign up to our mailing list!
---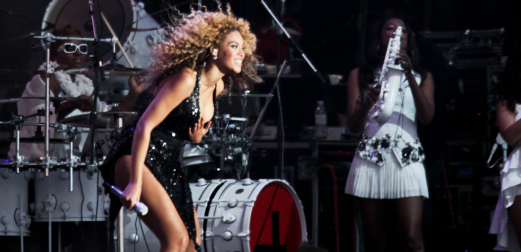 Beyoncé & Jay-Z – On the Run II
Hampden Park, Glasgow. 9 Jun, 5pm
Finally, the real royal couple, Beyoncé (pictured) and Jay-Z are taking their On the Run joint tour to the UK, after a sold out stadium tour in North America in 2014. Bey and Jay's On the Run II tour will hit four UK cities this month before heading out across Europe and the US. You know you want to see this show, don't even try and lie. We can see right through you. Image: Sam Brill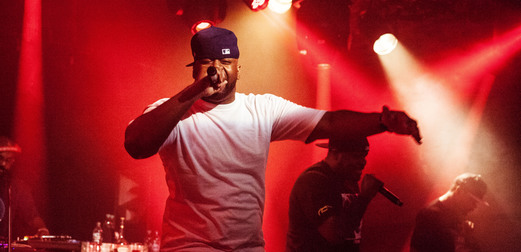 Ghostface Killah
The Art School, Glasgow. 12 Jun, 7pm
Wu-Tang Clan member and certified rap royalty, Ghostface Killah took to Twitter back in 2015 "looking for some fire beats" for a new Wu Tang project, as well as a rumoured sequel to his critically-acclaimed second album Supreme Clientele. No new music has surfaced since though, so hit him up if you have any leads and let's help get this show on the road. Image: Ross Gilmore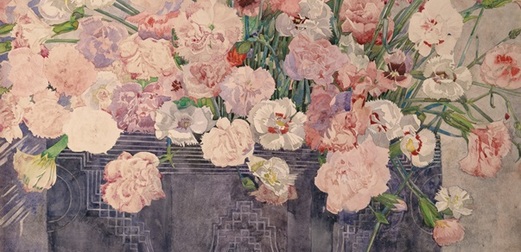 ADVERTISEMENT | Charles Rennie Mackintosh Making the Glasgow Style
Kelvingrove Art Gallery and Museum, Glasgow, until 14 Aug
Charles Rennie Mackintosh Making the Glasgow Style is an iconic exhibition celebrating the work of the renowned Glasgow architect, designer and artist to mark the 150th anniversary of his birth. Within the exhibition, you will discover his influences and inspirations, and understand the work of his contemporaries, particularly those working in the Glasgow Style. You will also enjoy a number of works which have never before been on public display. On until 14 August 2018. Image: May Queen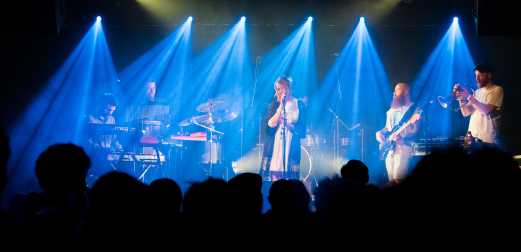 Eden Festival
Raehills Meadows, Moffat. 7-10 Jun, times vary
Boutique multi-genre festival Eden Festival returns with a line-up featuring Groove Armada, Submotion Orchestra (pictured) and Withered Hand. If you fancy a little break from the music at any point though, there will also be a workshop arena, where you can brush up on your woodwork and blacksmithing skills, a drive-in cinema and a circus tent. Image: Allan Lewis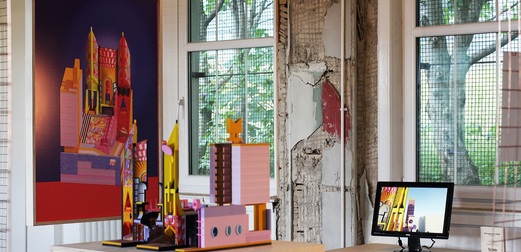 Architecture Fringe
Various venues across Scotland, 8-24 Jun, times vary
Scotland's independent annual architecture event, the Architecture Fringe is back with over 70 events taking place across Scotland, ranging from talks and workshops to dance performances and installations. The programme will explore themes including Community Use & Ownership, Left Behind By Design, Women in Architecture and New Architecture Writing. Image: Robb McRae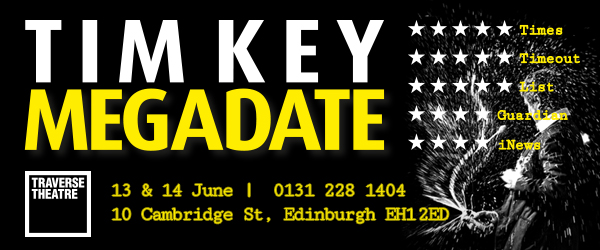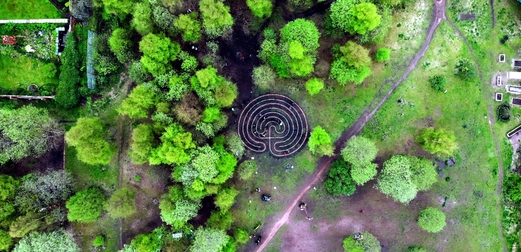 The Reason I Jump
Children's Wood and North Kelvin Meadow, Glasgow. 11-23 Jun, times vary
For his latest theatrical venture, Graham Eatough took inspiration from the bestselling Japanese book The Reason I Jump, written by Naoki Higashida in 2005 when he was just 13 years old and translated into English by Keiko Yoshida and her husband David Mitchell in 2013. The project explores the realities and experience of living with autism in the form of a site-specific installation.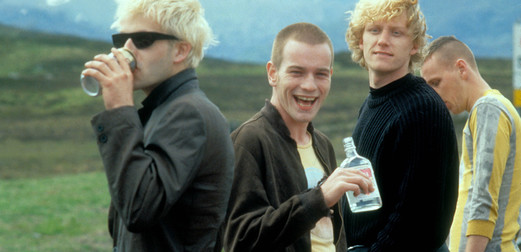 Leith Festival
Various venues, Edinburgh. 9-16 Jun, times vary
The Proclaimers didn't write a song about it for nothing, and the celebrations of Leith continue at the Leith Festival. Just one of the many events taking place during the annual week-long community festival includes a Trainspotting Tour, starting at the Leith Dockers Club and taking you on a trip following in the footsteps of Renton, Begbie, Sickboy and Spud (ideally with less skag).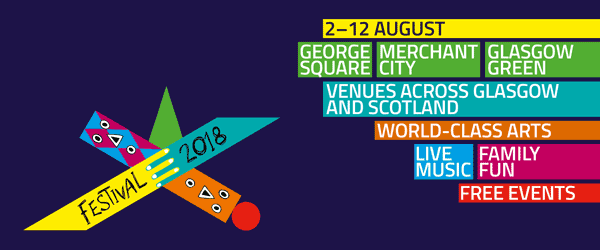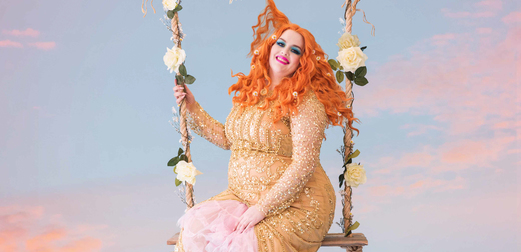 Jayde Adams: Work In Progress
The Basement Theatre, Edinburgh. 7 Jun, 7.30pm
"The 3rd funniest woman in the world," according to Dawn French, Jayde Adams will be performing a new work in progress show tonight; presumably an upcoming Edinburgh Fringe show in the making. The Bristolian comedian is going full diva with this one (as you can probably tell from the image above) and is bringing in Olivier Award-winner Richard Thomas to produce the music for it. Image: Suzannah Larke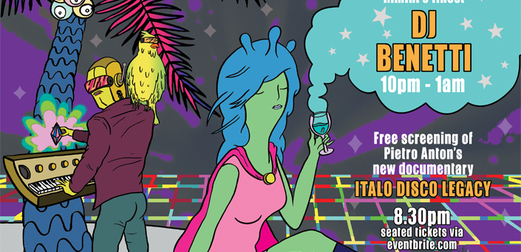 Italo Disco Legacy Film Screening with DJ Benetti
Fireside, Edinburgh. 8 Jun, 8.30pm
Where all my Italo fans at?! You're going to have an absolute field day with this one because Fireside and italoBLACK are teaming up to put on this screening of new documentary Italo Disco Legacy, documenting the history of the genre from the 80s right through to the present day. The screening will also be followed by an Italo party, featuring a special set from DJ Benetti. Image: Pual Northcott
---
Read more news from across the Scottish cultural scene at theskinny.co.uk/news
Find out how you could win some lovely prizes at theskinny.co.uk/competitions
---