What's On Scotland 5-12 Jul: Love Live Music Week
If you thought July was going to be a quiet month then think again; it's gigs galore across Scotland, with Love Live Music Week at Edinburgh's Leith Depot and Broadcast Summer Breakdowns in Glasgow. Plus, FriendsFest, Art Car Boot Sale and more...
The Scottish music scene is thriving, and it's time to celebrate. Want to see some of the best bands Scotland has to offer in intimate surroundings before they get massive? Well, it's your lucky month.
Threatened with possible closure earlier this year, Leith Depot is just one of the venues being supported by the Save Leith Walk campaign, petitioning to prevent its demolition. In support of the group, the Depot are hosting Love Live Music Week, a week-long run of gigs with bands including The Spook School and The Pictish Trail set to perform. Kicking things off on Monday night are Storm the Palace and Hailey Beavis, while the rest of the week's day splits can be found here.
In Glasgow, Broadcast Summer Breakdowns returns, offering free entry shows every Thursday for the whole month of July and proving that free doesn't have to mean shit. Each week, you can catch a trio of up-and-coming Scottish acts from all across the country; tonight, the line-up includes three of Glasgow's finest, Edwin Organ, Snack Villain and Egopatterns.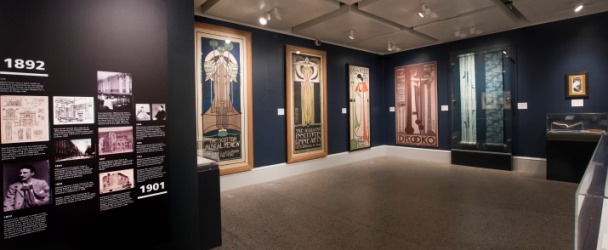 ADVERTISEMENT | Charles Rennie Mackintosh Making the Glasgow Style
Kelvingrove Museum, Glasgow, Until 14 Aug
Don't miss the opportunity to enjoy Glasgow's renowned architect, designer and artist in Charles Rennie Mackintosh Making the Glasgow Style – an iconic exhibition at Kelvingrove Museum. You can discover the influences and inspirations of the Glasgow Style and explore many different works, including decorative elements from Mackintosh's tearoom interiors along with stained glass, ceramics, mosaic, metalwork, furniture and architecture. The exhibition is part of the celebrations to mark the 150th anniversary of his birth.
---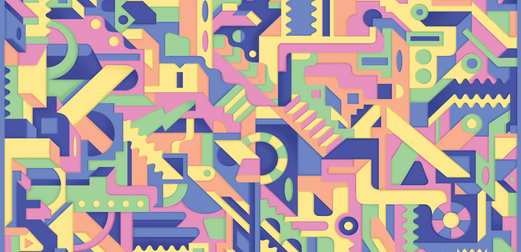 Want a guide to the best of the Scottish cultural scene in your inbox every week? Sign up to our mailing list!
---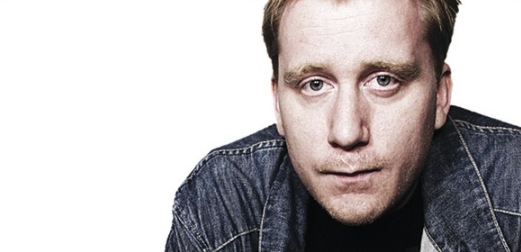 5 Years of Groovement with Radioactive Man
The Ice Factory, Perth. 7 Jul, 11pm
Perth stalwarts Groovement celebrate five years in existence, with Control Tower label boss Keith Tenniswood, aka Radioactive Man. Best known as one of the Two Lone Swordsmen, alongside Andrew Weatherall, Tenniswood has been a prominent figure in the electronic music scene for the past 20 years.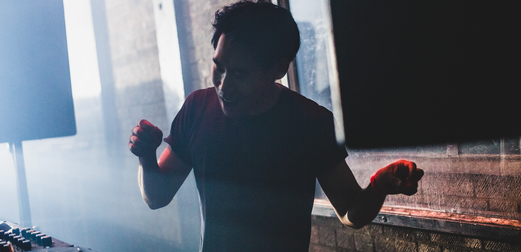 Hunee & Sassy J
Sub Club, Glasgow. 6 Jul, 11pm
It's a clubber's paradise in Glasgow tomorrow, as good ol' reliable Subbie bring together Hunee (pictured) and Sassy J for one big dance. Swiss DJ Sassy J recently warmed up the crowd at Belfast's AVA Festival before Hunee's headline set, so the pair are accustomed to sharing the same stage, only this time it's a much smaller one. It's gonna get sweaty.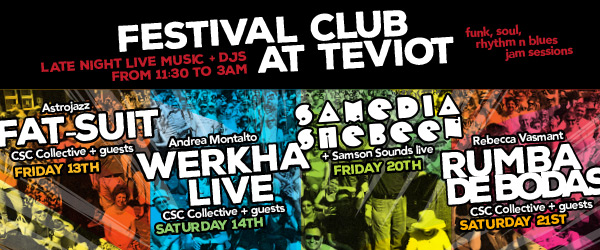 ADVERTISEMENT | The Festival Club at the 2018 Edinburgh Jazz and Blues Festival
Teviot Row, Edinburgh, 13-21 Jul, times vary
Four nights of late night music descends on Teviot Row this July for The Festival Club. Fat-Suit, Werkha, Samedia Shebeen, Samson Sounds, Rumba de Bodas and the house band Chambers Street Collective will all be performing live along with a host of special guests across each night. There will also be DJ sets from AstroJazz, Andrea Montalto and Rebecca Vasmant and the open-air rooftop bar will keep the party going until 3am.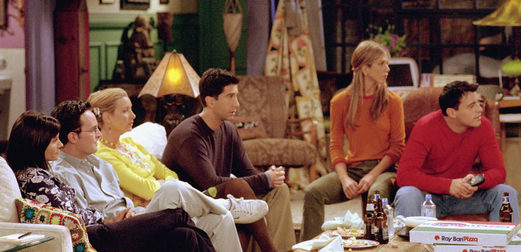 FriendsFest
Victoria Park, Glasgow. 9-15 Jul, times vary
Touring pop-up event, FriendsFest stops in Glasgow, celebrating the TV show that brought us such unforgettable quotes as 'PIVOT!', 'OH. MY. GOD.' and, of course, 'How you doin'?' Relive the 90s classic by stepping inside Monica's apartment and sipping on coffee in Central Perk, with a new set addition this year of Ross' apartment. Maybe he'll be making FAJITAS!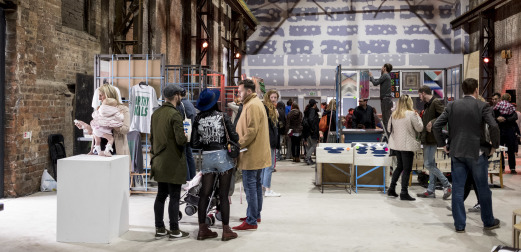 Art Car Boot Sale
SWG3, Glasgow. 7-8 Jul, times vary
Part of the Hypermarket series at SWG3, Glasgow-based contemporary art gallery Patricia Fleming Projects bring us an Art Car Boot Sale, where 100 contemporary artists, including Helen de Main, Jim Lambie and Ciara Phillips, will be flogging their works. As is tradition with just about every event these days, there will also be street food, cocktail bars and DJs, because why not?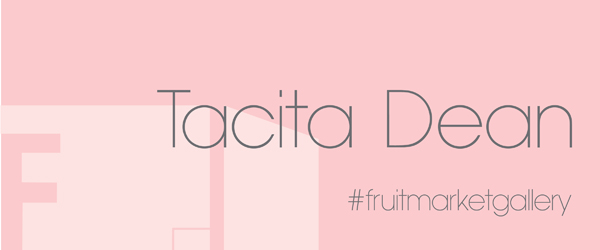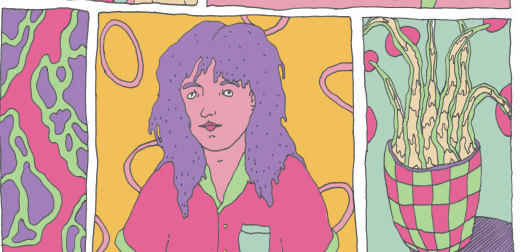 Love Letters Website Launch Party
Nice 'n' Sleazy, Glasgow. 11 Jul, 7.30pm
Since launching with issue #1 in February, an independent zine dedicated to femme/non-binary people in music, Love Letters is now launching a website, and naturally, they're having a party to celebrate. The stellar line-up includes local supergroup Hairband, Freakwave, 4mina (aka Katie of ST.MARTiiNS) and LALOLA, as well as DJ's Moon Bather and ChipSlut. Image: Marney Anderson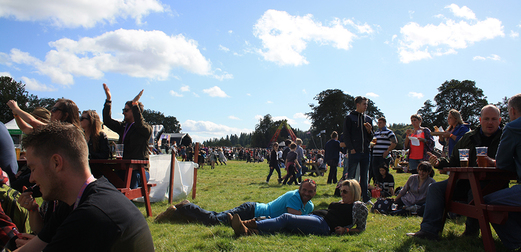 Electric Fields x Sneaky Pete's Pitt Shakedown
the pitt, Edinburgh. 7 Jul, 12pm
Electric Fields and Sneaky Pete's team up once again for another takeover at the pitt, following last year's successful debut outing. As expected, there will be a tasty selection of street food and beverages, as well as some banging tunes and brand new Sneaky's merch. Remember your sun cream since we're actually having an extended summer this year. Image: George Sully
---
Read more news from across the Scottish cultural scene at theskinny.co.uk/news
Find out how you could win some lovely prizes at theskinny.co.uk/competitions
---