What's On Scotland 31 Oct-7 Nov: Halloween & more
Whatever kind of Halloween you're after, there are plenty of spooky options on offer across Scotland this week, from a night at the theatre to a techno extravaganza. Plus, Counterflows, Sonica, The Gospel According To Jesus, Queen of Heaven and more...
Edinburgh's Traverse Theatre bring horror to the stage with The Monstrous Heart, written by Oliver Emanuel and directed by the Traverse's Gareth Nicholls. Set in a cabin in the Canadian wilds, the play finds Mag faced with a surprise visit from her estranged daughter Beth, recently released from prison, and delves into their complicated relationship and past.
Or if you're looking to take your Halloween costume out for a spin on the town then Maximum Pressure's Halloween party at SWG3 in Glasgow is where you need to be. The party, organised by Soma Records, sees three titans of techno – Karenn, Helena Hauff and Paula Temple – headline alongside Soma bosses Slam, with local legends Jasper James and Craigie Knowes also on the bill.
And for something entirely unrelated to Halloween, there's still time to book your space at The Skinny's Halloween Pub Quiz (except it's not Halloween themed and it's not in a pub; really it's just a quiz) tonight at Summerhall.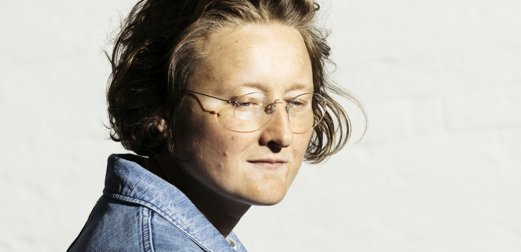 Counterflows: Beatrice Dillon
The Queen's Hall, Edinburgh. 2 Nov, 7pm
Counterflows launches a new series of events at The Queen's Hall this weekend, with Hessle Audio and Timedance affiliate Beatrice Dillon headlining. Each year, the festival celebrates underground and experimental music from all over the world at venues across Glasgow, but this is the first time its made its way to Edinburgh. Image: Nadine Fraczkowski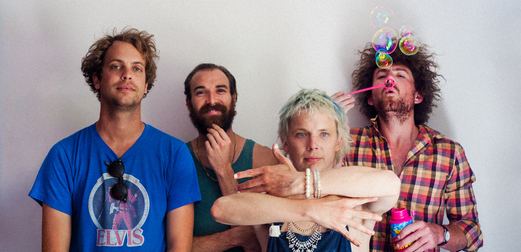 POND
St Luke's, Glasgow. 3 Nov, 7pm
When Nick Allbrook left Tame Impala in 2013, many fans were saddened by the news. But it's a good thing he did, because since his departure he has been able to focus his attention on POND, which also features Tame Impala member Jay Watson. Veering even further into psychedelia, POND's explorative and exhilarating live show is a wonder to witness. Image: Matt Sav
---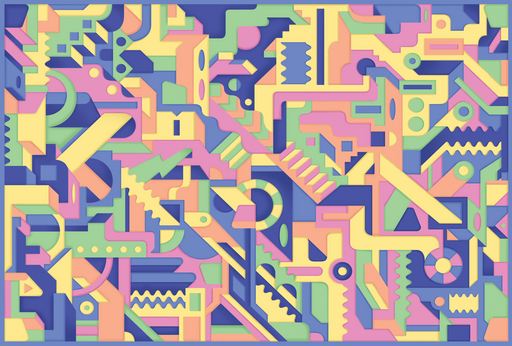 Want a guide to the best of the Scottish cultural scene in your inbox every week? Sign up to our mailing list! 
---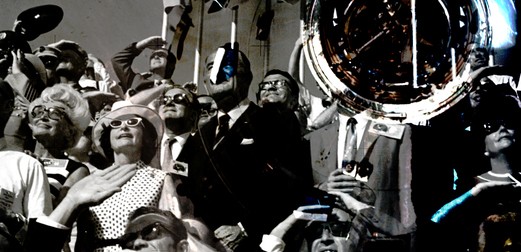 Sonica
Various venues, Glasgow. 31 Oct-10 Nov
The fifth edition of Cryptic's festival of sound art will see artists from all over the world present works and participate in a series of talks and workshops at venues across Glasgow. Programme highlights include the premieres of Ela Orleans' new work, Night Voyager (pictured), and a Cryptic Commission from Heather Lander and Alex Smoke, Primordial Waters. Image: Ela Orleans and NASA Archive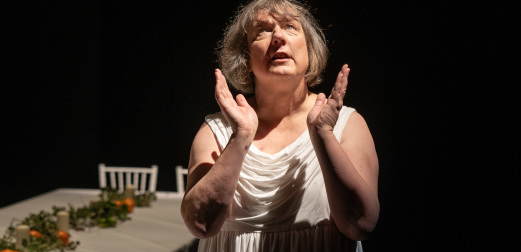 The Gospel According To Jesus, Queen of Heaven
Tron Theatre, Glasgow. 30 Oct-2 Nov, 7.45pm
It's been 10 years since this iconic production premiered at Glasgow's Tron Theatre, and to celebrate the anniversary it will return to where it all began with a special run of performances. Each showing will be followed by a post-show discussion, while you will also have an opportunity to catch the Brazilian production, with English subtitles, on 30 October. Image: Aly Wight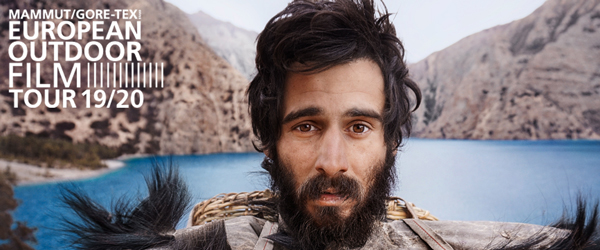 ADVERTISEMENT | European Outdoor Film Tour 19/20
Assembly Rooms, Edinburgh, 10 Nov, 7.30pm; Old Fruitmarket, Glasgow, 11 Nov, 7.30pm
A spectacular first ski descent of one of the world's highest peaks, mountain biking magic and a young adventurer, who takes on the Himalaya with as little equipment as possible – these are just a few glimpses of the European Outdoor Film Tour 19/20 programme. The event brings the best outdoor and adventure films to the big screen and will also be on tour in Edinburgh and Glasgow. Don't miss your chance to buy tickets!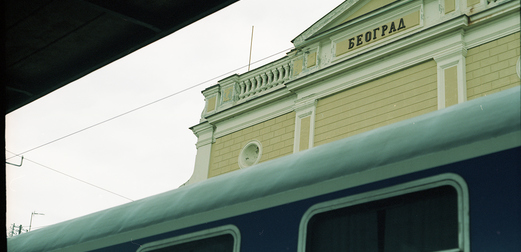 Basma alSharif: A Philistine
CCA, Glasgow, 1 Nov-15 Dec
Beginning in present day Lebanon, Basma alSharif's novella A Philistine sees the central character travel backwards through history, exploring 1935 Palestine and going as far back as New Kingdom Egypt in the 11th century B.C.E. This exhibition centres around the novella and is recreated as a series of monochrome negative prints, photographs, banners, film work and more. Image: Basma alSharif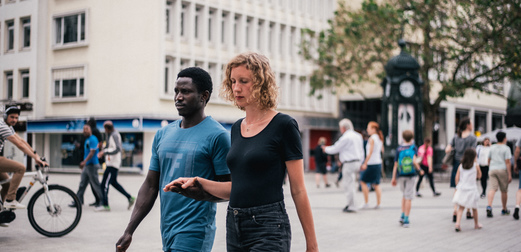 Myriam Lefkowitz: Walk, Hands, Eyes
Talbot Rice Gallery, Edinburgh, 2 Nov-1 Feb 2020
Coinciding with the Talbot Rice Gallery's current exhibition, The Extended Mind, Walk, Hands, Eyes sees participants paired up with a guide to take them on an hour-long walk around a city. The walks are conducted in silence, with the participant asked to keep their eyes closed for the duration and only allowed to engage with their surroundings through the acts of walking, seeing and touching. Image: Moritz Kuester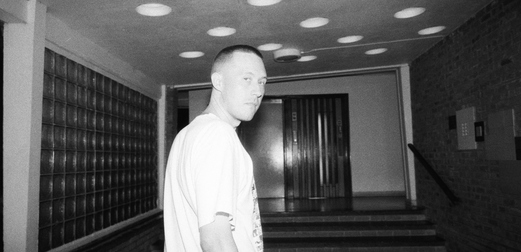 La Cheetah 10th Birthday Part 3: Ben UFO & Joy Orbison
La Cheetah Club, Glasgow. 2 Nov, 11pm
La Cheetah's 10th birthday celebrations just keep getting better and things (almost) draw to a close with a truly unmissable showdown between Ben UFO and Joy Orbison (pictured). The former is one third of the founding trio behind esteemed record label Hessle Audio while the latter co-runs the equally esteemed Hinge Finger imprint, but together they're a force to be reckoned with. Image: Steve Braiden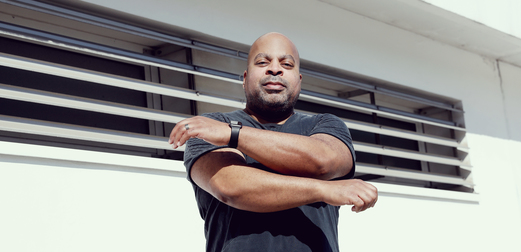 Voyage x Groovement: DJ Bone
The Ice Factory, Perth. 2 Nov, 11pm
DJ Bone may not be the biggest name to come out of Detroit but he's certainly one of the most respected. The alias of Eric Dulan, DJ Bone has been a key figure in Detroit's techno scene for well over 20 years and continues to pave his own trail. And as if that wasn't enough, AISHA, Craigie Knowes and Hilltown Disco are all on support duty, alongside Voyage and Groovement residents. Image: Marie Staggat
---
Read more news from across the Scottish cultural scene at theskinny.co.uk/news
Find out how you could win some lovely prizes at theskinny.co.uk/competitions
---