What's On Scotland 30 Oct-13 Nov: Africa in Motion & more
There's two incredible film festivals taking place in Scotland in November, with Africa in Motion and the French Film Festival UK kicking off their programmes this coming week. Plus, Tramway reopens its doors and Traverse keeps theatre going
Launching today and spanning the next few weeks all the way until 29 November is Africa in Motion, Scotland's only film festival dedicated to the wealth and breadth of African cinema. Taking place entirely online this year, the programme features films from Morocco to South Africa and everywhere in between, offering a rich, complex look at a long homogenised continent.
The programme has been helpfully divided into a number of exciting strands, including Women in Focus, Queer Africa, and Diaspora, with super exciting films featuring prominently in each. Highlights include Dhalinyaro, tonight's opening night screening that centres on the beautiful coming of age of three teenagers in Djibouti City (and the first feature made by a female maker from Djibouti), and I Am Samuel, a moving, ground-breaking queer documentary from Kenya that showed at this year's London Film Festival.
If that's not quite enough cinema, the French Film Festival UK are also kicking off their extended programme next week, and we have some in person art for you too! Read on for more.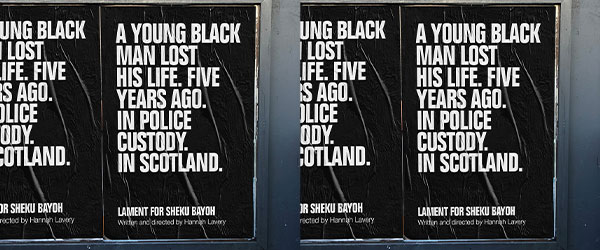 ADVERTISEMENT | Lament for Sheku Bayoh
Online, 20 Nov 8pm, 21 Nov 1pm and 8pm
A young black man lost his life. Five years ago. In police custody. In Scotland.
Written and directed by Hannah Lavery, Lament for Sheku Bayoh is a poetic and reflective eulogy for the loss of the human behind the headlines. Book your tickets now.
A National Theatre of Scotland, Edinburgh International Festival and Royal Lyceum Theatre Edinburgh co-production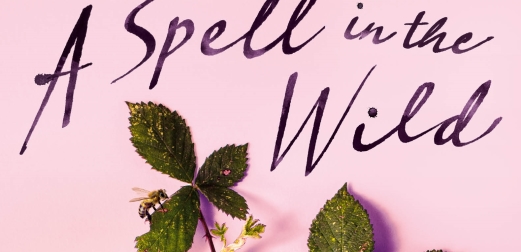 A Spell in the Wild
Online. 30 Oct, 2pm
More witchy writing! Local poet and author Alice Tarbuck's new book A Spell in the Wild explores how to practise an intersectional, accessible witchcraft: this event with the National Library of Scotland sees Alice delve deep into how to bring extraordinary magic into our every day lives. Be quick about this one, it's on this afternoon! Image: Two Roads.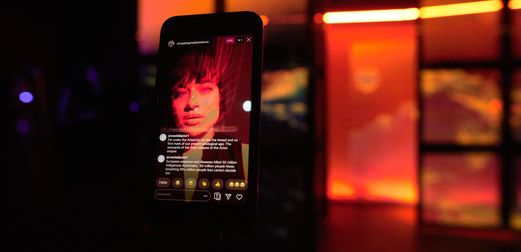 Rich Kids: A History of Shopping Malls in Tehran
Online. 30 Oct, 7:30pm
Javaad Alipoor is known for his unique blend of social media and theatre, making his work perfectly suited to this digital landscape. Having won the Scotsman Fringe First Award last year, Rich Kids is returning to the Traverse Theatre for an electrifying look at the intersection between modernity and privilege.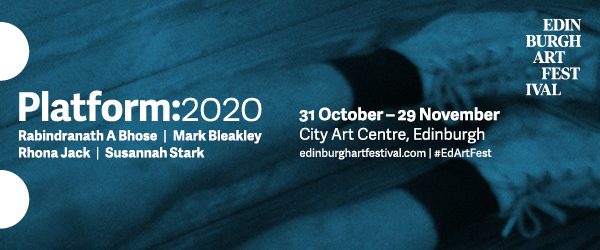 ADVERTISEMENT | Platform: 2020
City Art Centre, Edinburgh. 31 Oct-29 Nov
Explore the 2020 edition of Edinburgh Art Festival's annual showcase of new work from early career artists, featuring Rabindranath A Bhose, Mark Bleakley, Rhona Jack and Susannah Stark. The exhibition brings together four new bodies of work that include sound installations, textile and sculptural works, print-making, film, performance, and text-based works.
Open daily from 31 October to 29 November at City Art Centre – Find out more and book your free ticket here.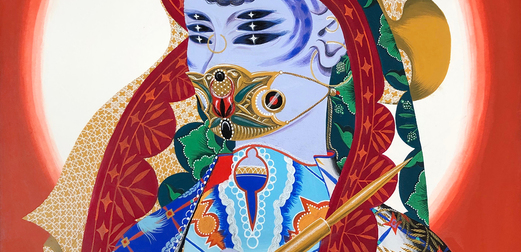 Rajni Perera: Traveler
Tramway, Glasgow. Until 14 Feb 2021
The first UK exhibition by Sri-Lanka born, Toronto-based artist Rajni Perera, Traveler brings together Perera's most characteristic influences, including magical realism and Indian miniaturism to explore personal experiences of migration and diaspora. Image: courtesy of private collection.
Want a guide to the best of the Scottish cultural scene in your inbox every week? Sign up to our mailing list!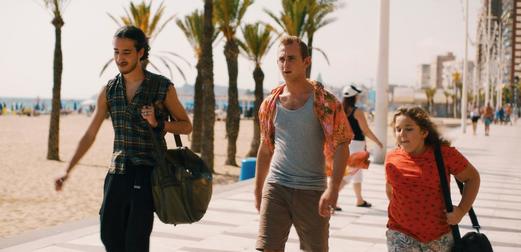 French Film Festival UK
Online and various venues. 4 Nov-17 Dec
This year's French Film Festival UK is taking a hybrid approach, with a programme of treats to warm any Francophile's heart taking place both in cinemas and online. Some unmissable beats include Juliette Binoche comedy How to Be a Good Wife and adolescent drama Just Kids.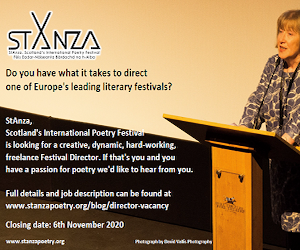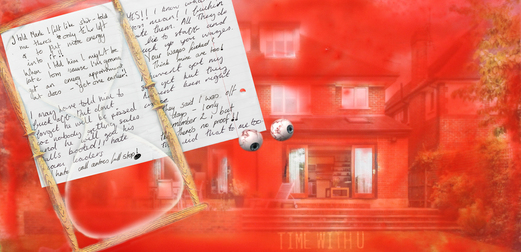 Platform: 2020
City Art Centre, Edinburgh. 31 Oct-29 Nov
Every year, Edinburgh Art Festival spotlights four of the best new artists working in Scotland. 2020 sees Rabindranath A Bhose, Mark Bleakley, Rhona Jack and Susannah Stark take over City Art Centre, their work spanning everything from sculpture to film installation and printmaking. Image: Susannah Stark.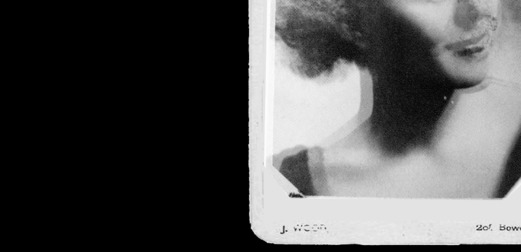 Florence Richardson: Hidden Door Live
Online. Until 10 Nov
Alternative arts festival Hidden Door have launched their second series of biweekly live shows. Currently on is artist Florence Richardson, exploring ideas of absence, nostalgia and hauntology through snippets shared on Hidden Door's social media and culminating in a live show on YouTube on 10 November.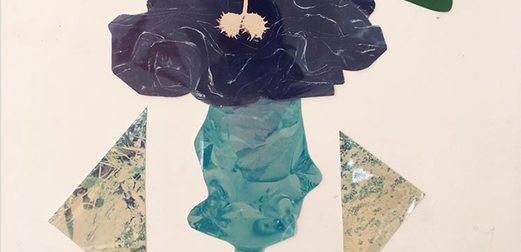 Morwenna Kearsley: Leave the Dishes, Poke the Jelly
CCA, Glasgow. Until 15 Nov
Inspired by the life and legacy of Lee Miller and her later creative work as a gourmet cook, Morwenna Kearsley's exhibition uses Miller's recipes and biography as a catalyst to think through the relationship between aesthetics and food, and the underlying consumption central to both. Image: courtesy of artist.