What's On Scotland 30 May-5 Jun: Degree shows, Hidden Door and more
Ease your way into June by checking out the emerging artists at the GSA and ECA degree shows, soaking up the delights of Hidden Door or treating yourself to something beautiful from the new Spot Design Market in Glasgow
Degree show season is upon us, and art students across the land have been working themselves to the bone, predictably with countless sleepless nights to get their final work completed. June sees the graduates of the venerable Glasgow School of Art and Edinburgh College of Art presenting their work.

GSA's undergraduate Degree Show features work from the students across the School of Design, School of Fine Art, Innovation School and the Mackintosh School of Architecture. Fine Art + Innovation can be found at Stow Building; Design at the Reid Building; and Architecture at the Bourdon Building (1-9 Jun).

Down the M8, you'll find a sculpted goat surrounded by colourful balls, a ransacked bunker and a playground made with found objects among the eclectic work at ECA (1-9 Jun).
---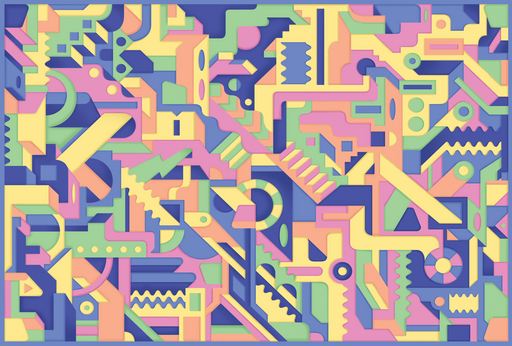 Want a guide to the best of the Scottish cultural scene in your inbox every week? Sign up to our mailing list! 
---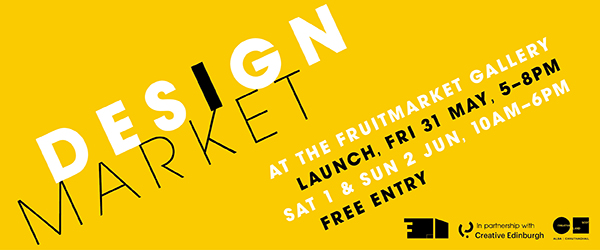 Pip Blom
The Mash House, Edinburgh. 2 Jun, 7pm
You've probably seen the name Pip Blom on every music festival line-up going. But who/what is Pip Blom you ask? Well, Pip Blom is a Dutch musician who makes lovely summery indie-pop, as can be heard on debut album Boat, accompanied by her band, which includes her brother Tender Blom (real name, no lie).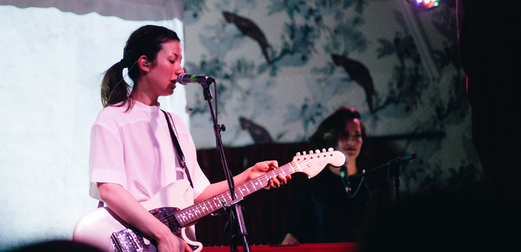 Emmy the Great
King Tut's, Glasgow. 30 May, 8.30pm
Ahead of the tenth-anniversary reissue of her debut album
First Love
, Emmy the Great is embarking on a UK-wide tour to mark the milestone. "I can still listen to
First Love
and hear the voice of the young woman that I was, and feel pride and compassion for her," she said. "Sometimes I want to reach back and tell her that everything will be OK in the end."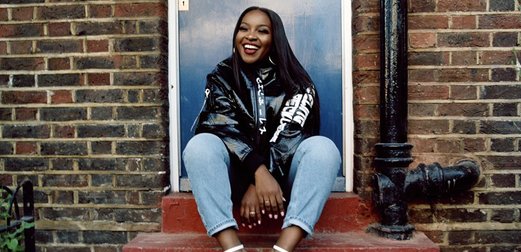 Hidden Door
Leith Theatre, Edinburgh. 30 May-2 Jun
The road to Hidden Door has been a slightly tougher one this time around, but a successful crowdfunding campaign has allowed its return for another year. The weekend of events kicks off with South London singer Ray BLK (pictured) and sister duo Let's Eat Grandma, alongside local supports Chuchoter, The Honey Farm and Sarra Wild taking you through to 1am with a DJ set. Image: Olivia Rose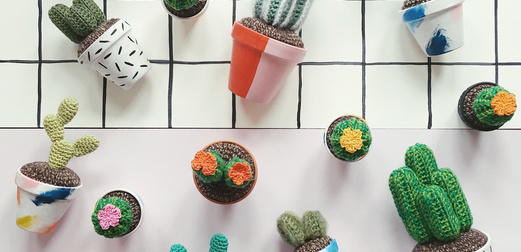 Spot Design Market
Civic House, Glasgow. 1 Jun, 11am
Spot Design Market is a new seasonal market and Glasgow's inaugural design market, where 20 of Glasgow's best designers will be showcasing their work. On the list of participating designers are Emily Siân Hart (work pictured), Freya Alder, SÒLAS Sleepwear, The Squid Ink Co. and many more. There will also be food provided by Civic House Kitchen and drinks from Dear Green Coffee and Rapscallion Soda.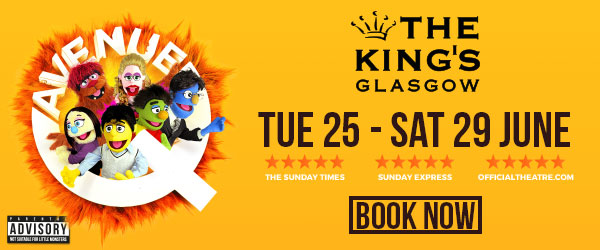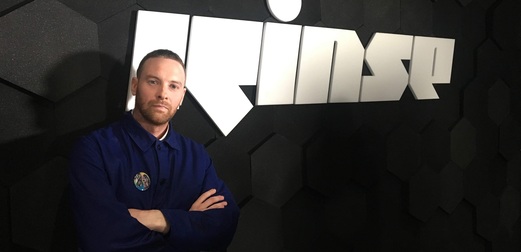 Rinse FM & Heaters present Andrew Thomson
Sneaky Pete's, Edinburgh. 5 Jun, 11pm
Rinse FM stop by Sneaks every Wednesday in June for a month-long residency at midweek party Heaters. Each night teams the headliners with hand-picked local supports, so get down early for optimum dancing time. This week it's Huntleys + Palmers boss Andrew Thomson (pictured) kicking things off, followed by object blue next week.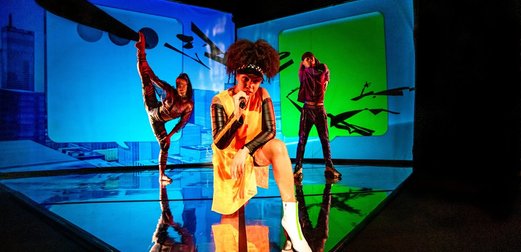 Kid_X
Tramway, Glasgow. 31 May, 7.30pm
Bassline Circus' unique cross-platform output continues in their latest production. Produced with MHz in association with Feral,
Kid_X
combines circus, street dance and 3D animation by OnceWereFarmers, Beeple and William Chyr, with an original electronic score produced by Mungo's Hi-Fi featuring live vocals from Eva Lazarus. Image: Brian Hartley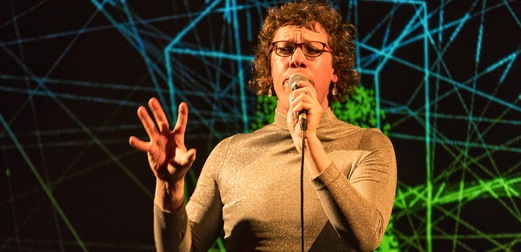 Drone
Traverse Theatre, Edinburgh. 4 & 5 Jun, 8pm
Forward Prize shortlisted poet Harry Josephine Giles gathers a team of three artists using three different media to form a live cabaret band for latest work
Drone
. The live production fuses sound by Neil Simpson, visuals by Jamie Wardrop and poetry by Giles to tell the story of a military drone's life and fears, exploring what it might feel like to be one.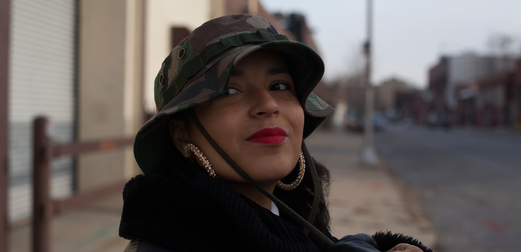 Subculture: Larry Heard (live), Fatima and Paul Cut
Sub Club, Glasgow. 1 Jun, 11pm
For the second instalment in the Subculture Live series, Chicago house music legend Larry Heard returns to the Sub Club booth for his very own live set in the club. And as if that wasn't enough, the support line-up is just as inspired, with Heard set to be joined by French DJ Paul Cut and Swedish-born producer Fatima (pictured).
---
Read more news from across the Scottish cultural scene at theskinny.co.uk/news
Find out how you could win some lovely prizes at theskinny.co.uk/competitions
---