What's On Scotland 29 Sep-6 Oct: Food Fest Galore
This week, stack up on nutrients in time for winter at Glasgow Pizza Festival and the Scottish Vegan Festival, admire a chandelier made from lost earrings at GWL, catch Honeyblood at Electric Circus and watch in awe as Scottish Ballet blow your mind.
This week in food
Peckish? We hope so – Scotland's currently rammed to the frickin' rafters with foodie movements. Test our claims that pizza is the Next Big Thing at Glasgow Pizza Festival, or sample some non-triangular options from Fresh Revolution (pictured). Though there'll be vegan options, dairy-dodgers might fancy Scottish Vegan Festival instead.
Dairy or no dairy, everyone's welcome at Edinburgh Coffee Festival at Summerhall. Or if you like your bevs a little boozier, grab a pint at Oktoberfest as it lands in Edinburgh on 5 Oct. If you just can't choose, try wandering round The Pitt in Leith 'til you find the perfect plate (or box) of scran to cure your cravings.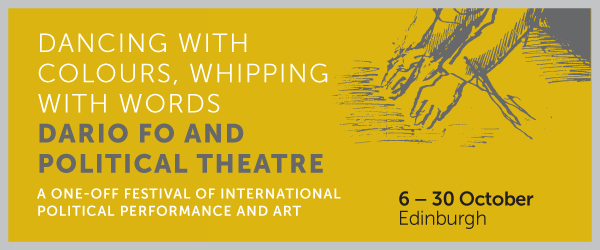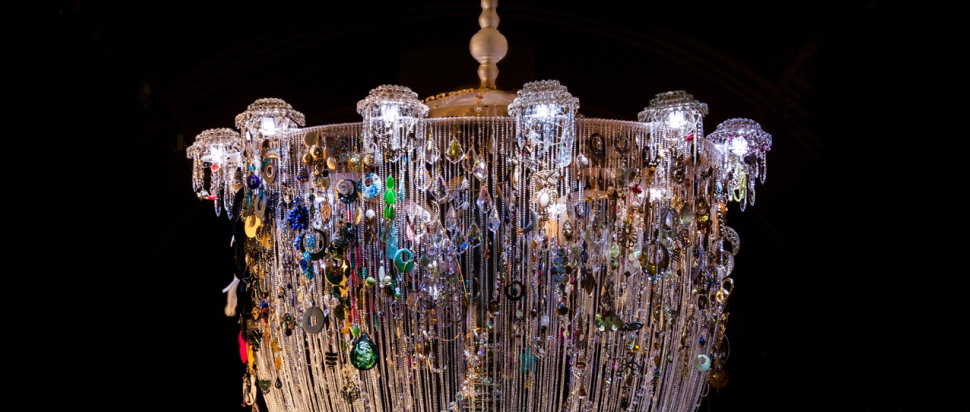 Tall Tales: The Chandelier of Lost Earrings
GWL, Glasgow, Until 21 Dec, times vary, free
Get yourself along to Glasgow Women's Library for the national tour of Tall Tales (22 Oct-21 Dec), a programme of work from 17 international female artists. We're particularly taken with Lauren Sagar and Sharon Campbell's scintillating Chandelier of Lost Earrings, a sculpture created from 3000 single earrings donated, with an accompanying letter by those who've lost the other half of the pair.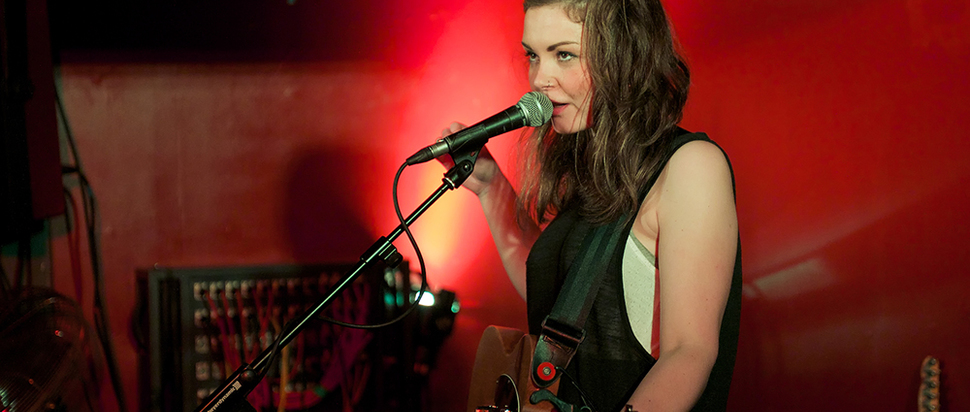 Honeyblood
Electric Circus, Edinburgh. 6 Oct, 7pm
If you're not on the Honeyblood bandwagon yet, hurry up and have yourself a listen. They create the sort of cathartic garage rock that makes you feel like you're in a 90s high school movie montage – in the BEST of ways. They played Hug and Pint last week to rapturous applause – see 'em in Edinburgh this week. Image: John Graham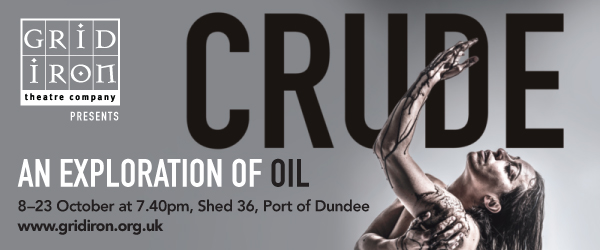 ADVERTISEMENT | Crude - An exploration of oil
Shed 36 in Port of Dundee, 8-23 October 
A new play from Scotland's site-specific theatre specialists Grid Iron which investigates the most controversial industry in Scotland – oil. Focusing on the lives of offshore workers and the choices they make to work on the industrial islands of the North Sea, Crude travels to the Niger Delta and the Arctic Circle to look at the global impact of oil production and its human and ecological cost.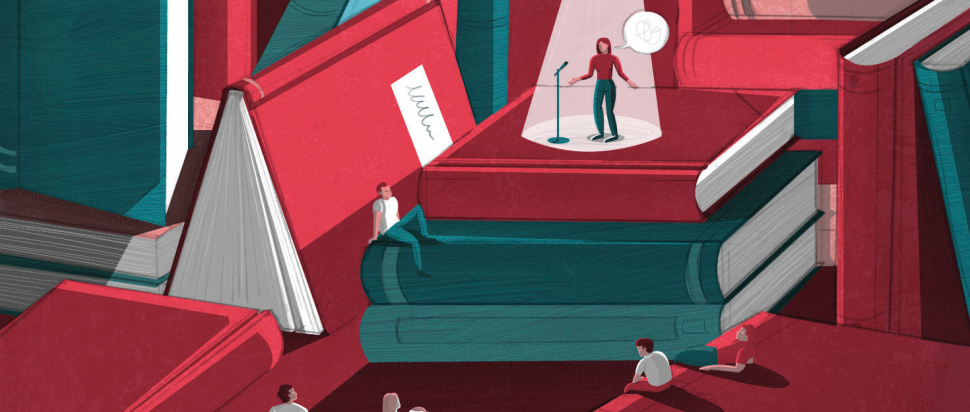 National Poetry Day
6 Oct, various venues across the UK
It's National Poetry Day this week! Celebrate by getting lyrical with CCA in recognition of the life and work of celebrated Orcadian writer George Mackay Brown (it's the 20th anniversary of his death, after all). Failing that, try Outside-in / Inside-out, a Scottish poetry fest featuring over 70 poets, performers, artists and academics. Image: Georgina Tee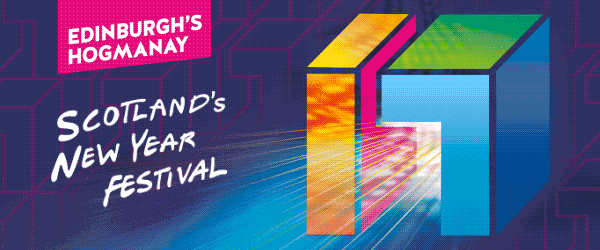 ---
Sign up to our Zap! newsletter to get our top ten events guide in your inbox every week
---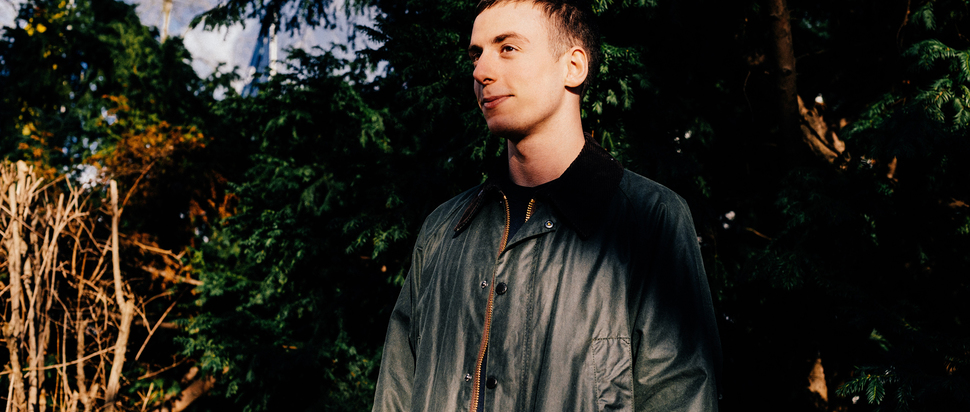 Hot Cats with Palm Trax
The Reading Rooms, Dundee. 2 Oct, 4pm
Another internationally revered DJ makes his way to the City of Discovery this week, as Berlin-based artist Palms Trax plays a Sunday garden session at the Reading Rooms. A renowned record collector and former staff member at Phonica Records, he's performed everywhere from Panorama Bar to Dekmantel.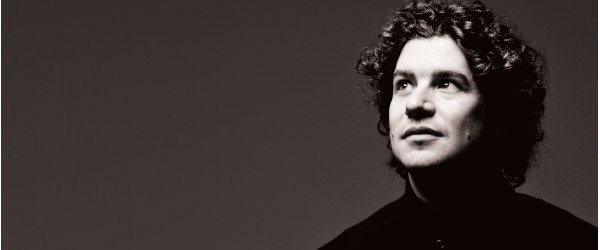 ADVERTISEMENT | Mozart The Last Three Symphonies - Scottish Chamber Orchestra 
Perth, Edinburgh & Glasgow. 5-7 Oct, 7.30pm
Experience the power and energy of Scottish Chamber Orchestra as they transport Mozart's final three symphonies to our own times. The works were composed during the summer of 1788 when a West-East war, national debt and civil strife were raging in Vienna, with tens of thousands of refugees fleeing the area. The works are still as relevant and striking today as they were then.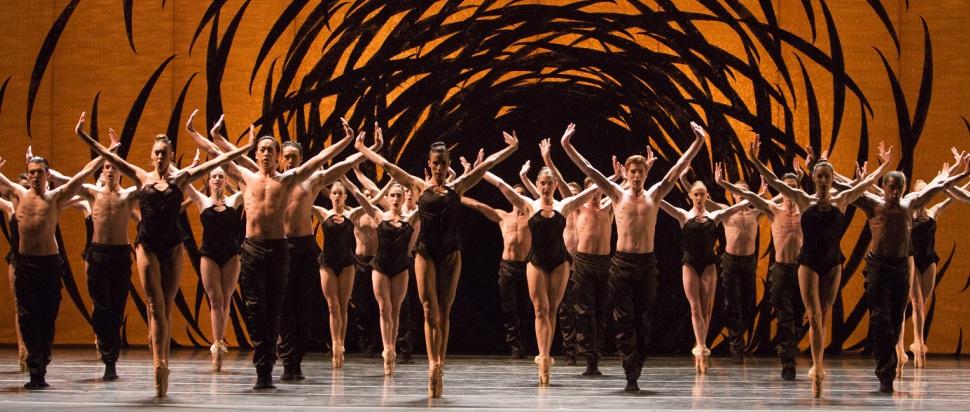 Scottish Ballet Autumn Season
Theatre Royal, Glasgow. 29 Sep-1 Oct, 7.30pm
Scottish Ballet's fucking cool at the minute – they've been exploring all kinds of contemporary departures. Along with a work by new choreographing talent Sophie Laplane, their double-bill autumn show also features Crystal Pite's Emergence, an investigation into the behaviour of swarms. Further dates in Inverness and Aberdeen. Image: Angela Sterling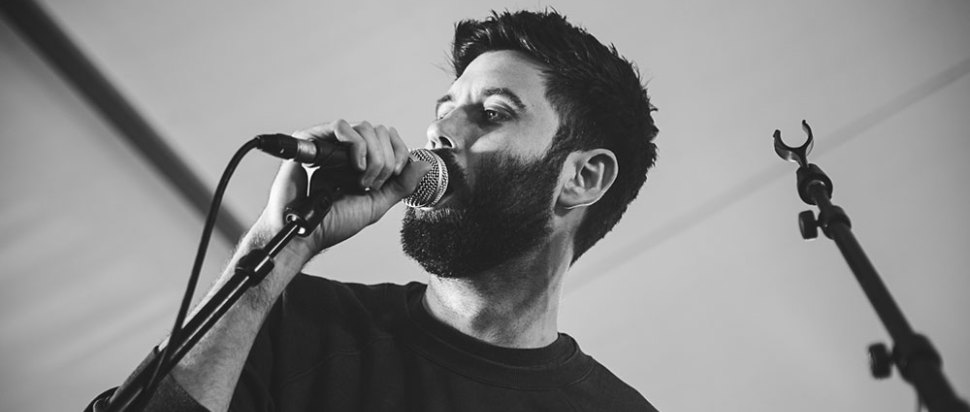 Grab Life By All Dayer
Broadcast, Glasgow. 2 Oct, 2pm
Hide from the world with a bunch of the best at Broadcast's all dayer. Reason one: the line-up features the likes of The Van T's and SchnarffSchnarff (pictured); reason two: Baby Stange are DJing; reason three: it's a fundraiser for Grab Life By foundation, who aim to develop the skills of young'uns in the music industry. Image: Ryan Johnston
Each week The Skinny team hand pick a selection of events from the Scottish cultural calendar to provide you with this guide to the most exciting goings on in the week ahead. From gigs, plays and exhibitions to spoken word and pop up cake shops, we give you the insider's guide to things to do in Glasgow, Edinburgh and Dundee every Thursday morning.
---
Read more news from across the Scottish cultural scene at theskinny.co.uk/news
Find out how you could win some lovely prizes at theskinny.co.uk/competitions
---