What's On Scotland 29 Aug-5 Sep: Weird Weekend & more
Fans of film of the rare and odd ilk will be flocking to Glasgow this weekend for Matchbox Cineclub's Weird Weekend. Plus, Indian Summer, The Luna Cinema, Beer Makes Glasgow, A Guy Called Gerald and more...
Now that the Fringe is over it's time for Glasgow to have its run of cultural happenings, beginning with Matchbox Cineclub's Weird Weekend, taking place from Friday-Sunday at the CCA.
With one of the most intriguing premises for a film festival possible, Matchbox Cineclub are screening a selection of the most bonkers, bizarre and largely unseen cinema from around the world, with almost none of what's on ever screened in the UK before. If that isn't a selling point then we don't know what is, as this is as hipster a cinematic experience you could ever wish for.
Kicking off proceedings is a 35th anniversary screening of Tom Schiller's 1984 film Nothing Lasts Forever, with further highlights including a double bill of Sarah Jacobson restorations – I Was A Teenage Serial Killer and Mary Jane's Not A Virgin Anymore – the Tilda Swinton-starring Teknolust and a suitably weird reworking of Virginia Woolf's Orlando, Ulrike Ottinger's Freak Orlando.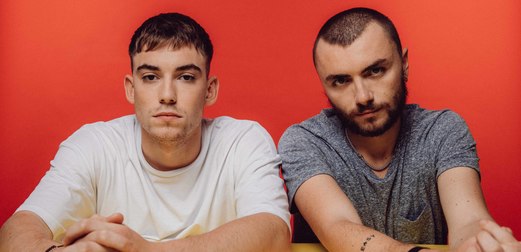 HYYTS
King Tut's, Glasgow. 29 Aug, 8.30pm
Pop with an alternative twist, an undeniable Scottish identity and a disco fever, Glaswegian duo HYYTS are making their name as one of the best up-and-coming acts in the UK. Having recently signed with Warner Music, and threatening to take the world by storm with an arsenal of groove-glossed tracks, seeing HYYTS in a small venue before they go big time is definitely a fleeting opportunity.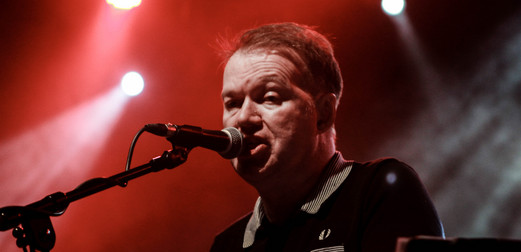 Edwyn Collins
Beat Generator Live!, Dundee. 3 Sep, 7pm
After celebrating his 60th birthday last week, former Orange Juice frontman Edwyn Collins is embarking on a UK tour taking in Inverness and Dundee before heading south. On his birthday, Collins also premiered a new video for It All Makes Sense To Me, taken from his latest album Badbea, released in March this year. Image: Beth Chalmers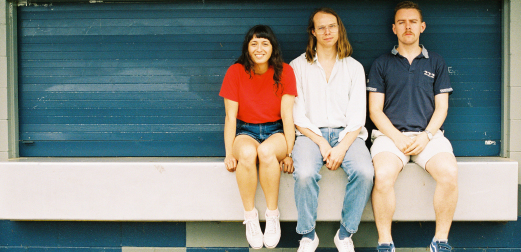 Indian Summer
Various venues, Glasgow. 29 Aug-1 Sep
Once held at Victoria Park and welcoming the likes of Hot Chip and the Yeah Yeah Yeahs in the mid-2000s, Indian Summer is ready to make its return (or at least its title is). Now rebranded and ditching the unreliable weather for indoor settings at SWG3 and BAaD over a couple of days, Indian Summer has The Beths (pictured) and Courtney Barnett as headliners to see out summer's climax. Image: Mason Fairey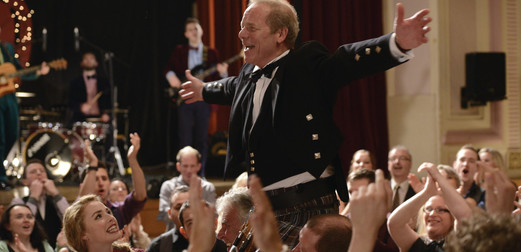 The Luna Cinema
Royal Botanic Garden, Edinburgh. 30 Aug-1 Sep, times vary
Yep that Luna Cinema's back again, and returning to Edinburgh's Royal Botanic Garden for another round of outdoor film screenings. This time, they're showing two recent Oscar hits A Star Is Born and Bohemian Rhapsody alongside a more Scottish-themed screening of Sunshine on Leith; the latter being the only screening that isn't sold out yet so snap up your tickets while you still can. Image: Entertainment Film
---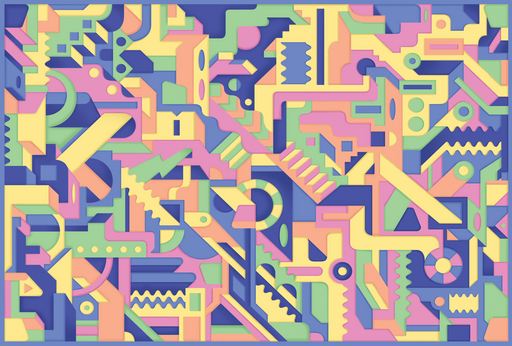 Want a guide to the best of the Scottish cultural scene in your inbox every week? Sign up to our mailing list! 
---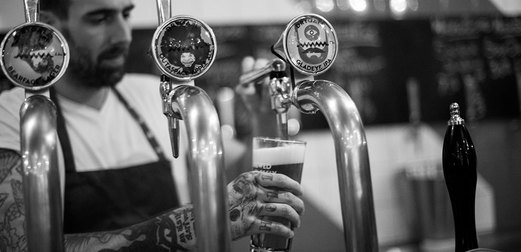 Beer Makes Glasgow
Drygate, Glasgow, 30-31 Aug, times vary
If you're looking for a lucrative business to invest in then beer seems to be it right now, and particularly beer festivals. The latest of the bunch is this one from Glasgow brewers Drygate, who have come up with the unique idea of providing beer to punters in a brewery and calling it a festival of sorts – genius! The idea may be loose but all proceeds will be donated to Drumchapel Food Bank, so we can get behind that.
A Guy Called Gerald (live)
BAaD, Glasgow. 31 Aug, 7pm
One of the most prominent figures in acid house and jungle, and a leading pioneer of electronic music, A Guy Called Gerald (aka Gerald Simpson) needs little introduction. With a four-hour set in the pipeline that's surely going to be a mahoosive dance fest, Simpson's live performances are the stuff of dance music legend, and well worthy of a Saturday night boogie for any dedicated fan. Image: Fergus McDonald
Lionoil: Percy Main
Sneaky Pete's, Edinburgh. 30 Aug, 11pm
Leader of the Lionoil pride, Percy Main is taking the reins for the label's latest party at Sneaky Pete's, playing all night long for the full four hours. Fresh from appearing at Boiler Room's recent Edinburgh edition during the Fringe alongside Peach and Kieran Apter, and also finding time to open a sandwich shop – Alby's – he's sure to bring the biggest of parties to the Sneaky's dancefloor. Image: Alix McIntosh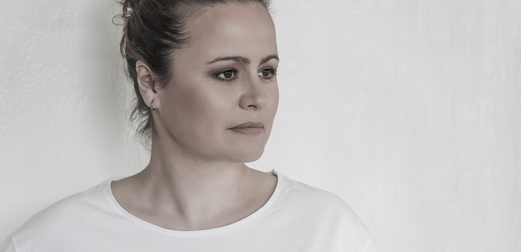 Subculture: Steffi
Sub Club, Glasgow. 31 Aug, 11pm
Panorama Bar resident Steffi rounds off August's Subculture Saturday's in style this weekend. With a new EP due out in September with longtime collaborator Virginia, the pair will play a string of shows together across the UK and Europe in the coming weeks too. And while Harri & Domenic are away, the young guns are coming out to play with support duties coming from local upstart Bisset of Electric Salsa. Image: Stephan Redel
---
Read more news from across the Scottish cultural scene at theskinny.co.uk/news
Find out how you could win some lovely prizes at theskinny.co.uk/competitions
---