What's On Scotland 23 Apr-7 May: Night Fever & more
The next two weeks sees museums and galleries reopen, with a flagship exhibition at the V&A Dundee exploring the historic design of club culture. Meanwhile, Manipulate bring live outdoor theatre to Edinburgh and Femspectives kicks off another programme.
Exhibitions are back baby! And we don't just mean online! From 1 May, the V&A Dundee is reopening its doors to visitors, with new exhibition Night Fever: Designing Club Culture taking centre stage. The first major global exhibition to explore the relationship between club culture and design, Night Fever spans the 1960s through to the present day, spotlighting iconic clubs from New York to Berlin and everywhere in between to discover the subversive history of nightclub design.
It's the perfect exhibition for a year bereft of clubbing, and the perfect reminder of just how much nightlife has pushed the boundaries of the artistic world. Exploring everything from architecture and fashion to lighting and sound design, Night Fever is a testimony to the radical potential of nightlife, and a love letter to the sense of community, harmony, and alternative spaces it can bring.
Tickets should be bought in advance through the V&A Dundee's website, with free pre-bookable tickets for the rest of the museum's galleries available too. Image: Brian Sweeney.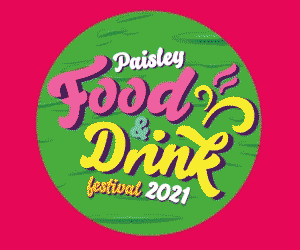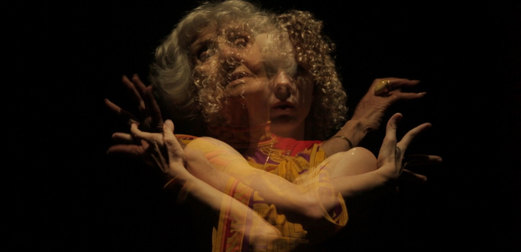 Femspectives
Online. 23-25 Apr
The third edition of Glasgow's feminist film festival Femspectives revolves around dreaming, platforming hidden gems from contemporary and classic cinema that delve into the dark recesses of the past and look forward to an imagined future. Highlights include Alanis Obomsawin's Our People Will Be Healed, a striking depiction of a Canadian indigenous community, and Réka Szabó's The Euphoria of Being, an intimate exploration of trauma and memory.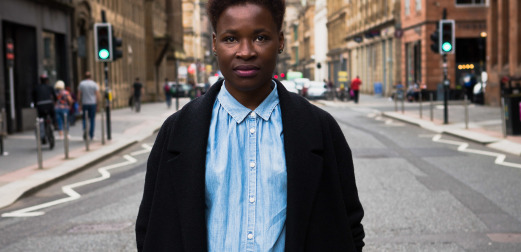 Ghosts
Online. 26 Apr-9 May
Written and directed by Adura Onashile in collaboration with Adebusola Ramsay, Niroshini Thambar, Dr Peggy Brunache, and the National Theatre of Scotland, Ghosts is a theatre app drawing on poetry, storytelling, and history to explore Scotland's collective amnesia of slavery and empire. A uniquely immersive experience, the story leads its audience physically and narratively through the streets of the Merchant City and its legacy of Black resistance. Image: Eoin Carey.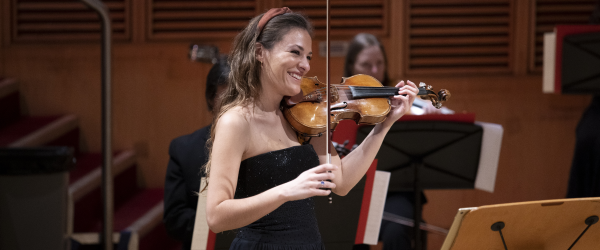 ADVERTISEMENT | Royal Scottish National Orchestra Spring/Summer Digital Season
Online, Apr-Jul 2021
Join GRAMMY-award winning violinist Nicola Benedetti for the opening concert of the Royal Scottish National Orchestra's Spring/Summer Digital Season! Broadcast from the Glasgow Royal Concert Hall, enjoy world-class music from the comfort of your own home throughout April – July 2021.
Tickets from just £10 (£3 concession tickets available for students and under 26s)!
Book now at https://bit.ly/RSNO-Zap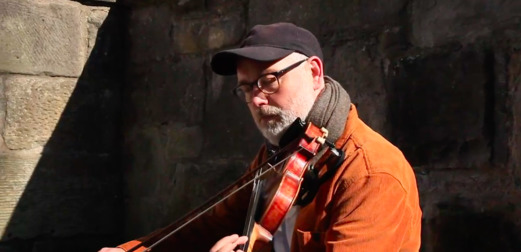 Fiddlers on the High Seas
Online. 29 Apr, 8pm
An exploration of the humble Scottish fiddle on its journey to far-off shores, this short film is part of The Skinny's series of digital programming with Edinburgh International Festival and features performances and stories from Maurice Henderson, Vicky Gray and Aidan O'Rourke. Image: Aidan O'Rourke.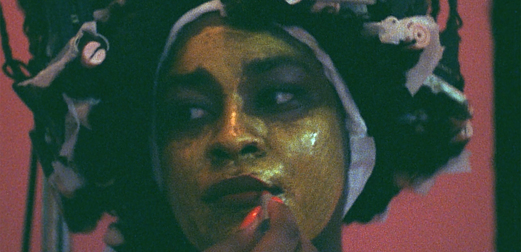 Alchemy Film and Moving Image Festival
Online. 29 Apr-3 May
Featuring over 171 films as well as talks and specially commissioned art by Jade Montserrat and Harry Josephine Giles, this year's AFMIF includes the world premiere of Edinburgh-created documentary Charlie Chaplin Lived Here, and a programme of shorts on race and the environment. Image: AFMIF.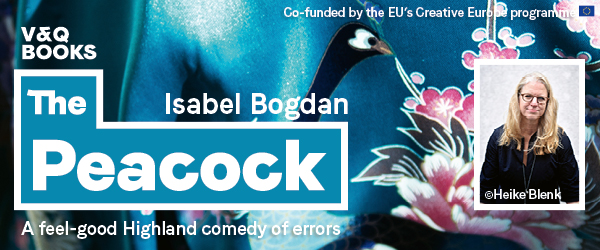 ADVERTISEMENT | The Peacock, Isabel Bogden
If Alexander McCall Smith can write about Botswana, why can't a German write about Scotland? Isabel Bogdan has done just that – scoring a bestseller on her home turf, now available in English! When a peacock goes rogue while London bankers are visiting a dilapidated Highlands castle, the Laird and Lady take matters into their own hands. The result? Confusion reigns supreme on a snowed-in teambuilding weekend. A comedy of errors, beautifully translated by Annie Rutherford.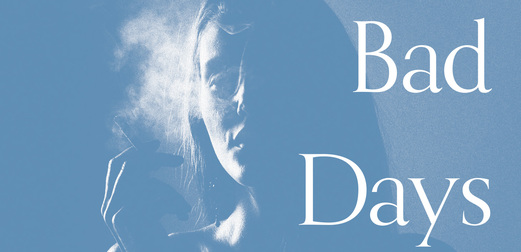 The Coming Bad Days Launch
Online. 29 Apr, 7pm
A blistering new novel of solitude, desire, and ambivalence, The Coming Bad Days ushers in an astounding new talent in Scotland-based Canadian writer Sarah Bernstein. This launch event sees Bernstein in conversation with author Christina Neuwirth, delving into the novel's haunting themes.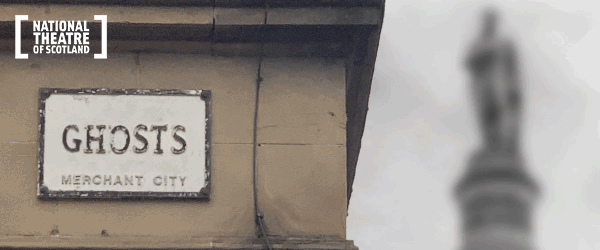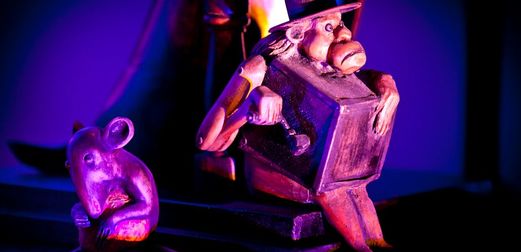 Restless Worlds
Royal Lyceum Theatre. 22 Apr-2 May
Eight intricate artworks conjure up new imaginative worlds. Presented by Manipulate Festival, the Royal Lyceum Theatre and Aberdeen Performing Arts, Restless Worlds kicks off in Edinburgh before touring the country, offering a live outdoor art walk perfect for the spring months. Image: Robin Mitchell.