What's On Scotland 22-29 Sep: Spit It Out Festival & more
Scottish Queer International Film Festival returns to Glasgow this week after a year hiatus. Elsewhere, Zeid Hamdan DJs at Paradise Palms and Iona Lee launches her debut poetry collection
After a well-deserved hiatus year, the Scottish Queer International Film Festival is back with a stunning programme of queer features, documentaries, shorts and events. Running from 26-30 September across CCA and Bonjour, the programme this year has been brought to life by two guest curators: Neha Apsara and Jaye Hudson, who spotlight South Asian lesbian shorts and 80s documentary respectively.
Elsewhere the programme features Greg Araki's Nowhere, April Lin's speculative fiction film (Tending) (to) (Ta), and closing film Mutt on transmasculine identities. There's also workshops on community building and filmmaking, and a closing party at queer club and collective Bonjour. Explore the full programme here.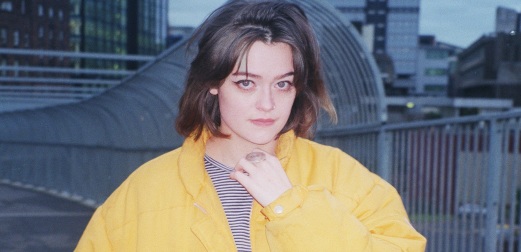 Iona Lee presents…Anamnesis
Summerhall, Edinburgh. 28 Sep, 7:30pm
Poet Iona Lee launches her Edwin Morgan Award-nominated poetry collection Anamnesis at Summerhall in this gorgeous evening of poetry and performance alongside writers such as Leyla Josephine, Hannah Lavery, and Salena Godden. Image: Trackie McLeod.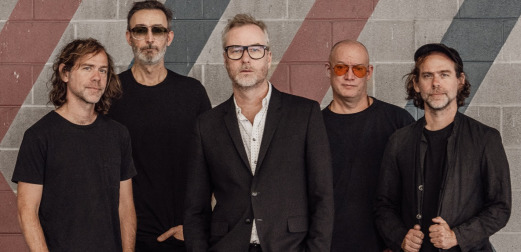 The National
The OVO Hydro, Glasgow. 24 Sep, 6:30pm
2023 has been the year of not one but two brand new The National albums, the second of which surprise dropped only this week. Catch this landmark indie rock band and their aching brand of bruised romanticism at the OVO, with support from Soccer Mommy. Image: Graham McIndoe.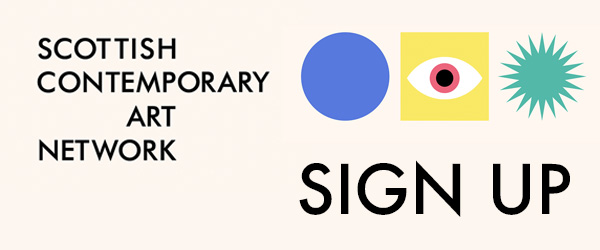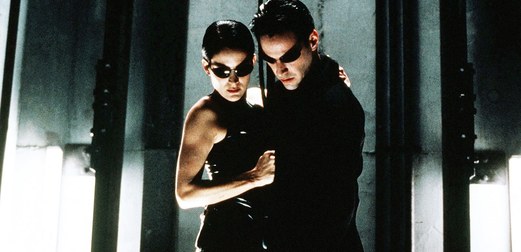 Glasgow Youth Film Festival
Glasgow Film Theatre, Glasgow. 22-24 Sep
Programmed exclusively by young people aged 15-19, the Glasgow Youth Film Festival is a chance to see old favourites and new discoveries on the big screen, from Clement Virgo's Brother to John Carpenter's The Thing and the Wachowksi sisters' The Matrix.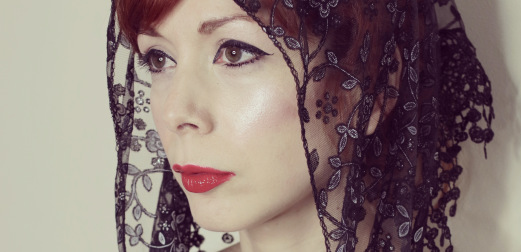 The Anchoress
Summerhall, Edinburgh. 22 Sep, 7pm
Welsh singer-songwriter and multi-instrumentalist The Anchoress plays Summerhall this week, performing from her delicate and wise second album The Art of Losing, a defiant, searching, strangely optimistic investigation into grief in all its forms. Image: Ella Charlesworth.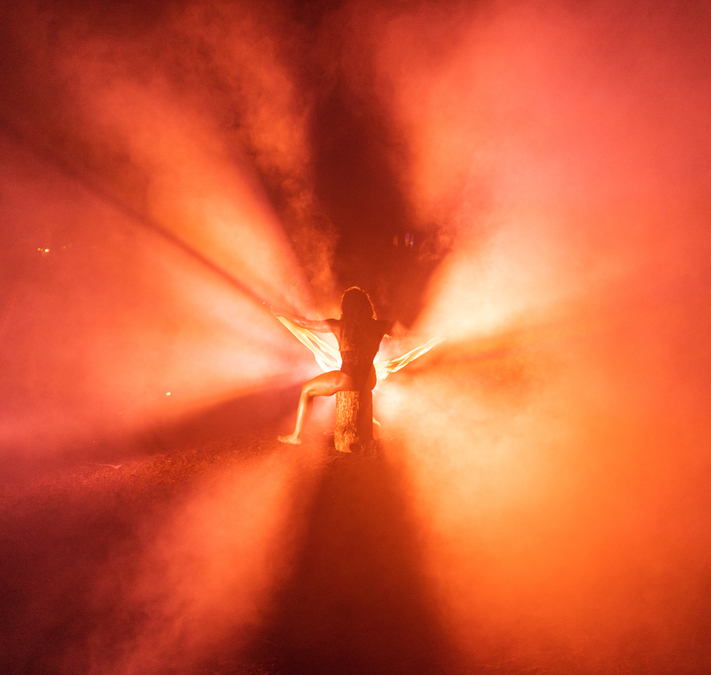 ↪ Journey to the East
Various venues, Glasgow. 22-30 Sep
Journey to the East is Scotland's primary arts festival dedicated to queer East Asian artists. Highlights this year include Jian Yi's follow-up to his acclaimed Weathervanes, and Keioui Keijaun Thomas's post-apocalyptic Come Hell or High Femmes: The Era of the Dolls. Image: Luis Nieto Dickens.
→ Decades | The Art of Change 1900–1980
Scottish National Gallery of Modern Art, Edinburgh. Until 7 Jan
Charting cycles of artistic rebellion across eight key decades of the 20th century, this free exhibition at Modern Two pulls from the National Gallery's collection, using six rooms to explore particular tipping points of artistic movement.
→ Zeid Hamdan: A Night with the Pope of the Middle Eastern Underground
Paradise Palms, Edinburgh. 23 Sep, 10pm
There is possibly no cooler moniker than "the Pope of the Middle Eastern underground" but that's just what Zeid Hamdan is. The Lebanese musician and producer plays Paradise Palms this weekend, with support from local DJ outfit DJ Shahrazadi.