What's On Scotland 22-29 Oct: Taiwan Film Festival & more
This week, Taiwan Film Festival returns for its second edition, this time online and in cinemas. Elsewhere, new queer club night launches at Sneaky Pete's and A Play, A Pie, and a Pint puts on a new play.
Having kicked off its first edition last year in the midst of a pandemic (maybe you've heard of it), new kid on the block Taiwan Film Festival is back for its second year, this time online and in person. The impressive programme of little-seen Taiwanese gems runs 25-31 October, taking place for free on their digital platform and in Glasgow Film Theatre and Summerhall.
Offering a retrospective approach, this edition revolves around the theme of Transformations and Interruptions - encompassing both the upheaval of the pandemic and the shifting tides of Taiwan's political and social sphere over the 20th century. Highlights from this year's programme include Edward Yang's intimate Taipei Story, and Splendid Float, a light and visually sumptuous exploration of gender identity and grief.
Films can be watched for free on their online platform although viewers are capped at 400, so register early on to guarantee a spot. Tickets for in-person screenings can be booked individually for available films here.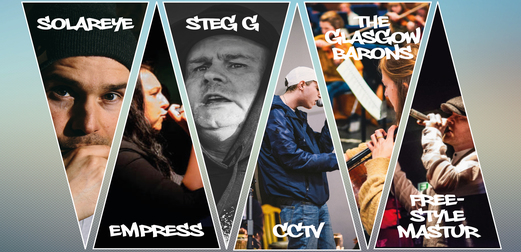 ADVERTISEMENT | Steg G
Drygate Brewing Co., Glasgow. 29 Oct, 7pm
Fancy your Hip Hop with a side of Orchestra?
On Friday 29 October, top Scottish Hip Hop MCs Steg G, Empress, Solareye, Freestyle Mastur and CCTV will perform live at Drygate Brewing Co. in Glasgow, backed by Govan's own orchestra, The Glasgow Barons.
This is a one-off performance not to be missed.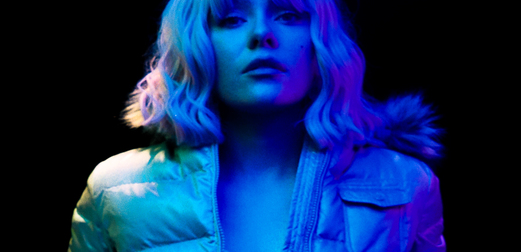 Club Sylkie: LCY
Sneaky Pete's, Edinburgh. 28 Oct, 11pm
The launch of Club Sylkie, a new queer club night all about creating fun, energetic spaces for queer women, non-binary folk and their friends, sees innovative producer and DJ LCY take to Sneaky Pete's small but prodigious stage, bringing fast, bass-driven beats and unique sound design for her Edinburgh debut. Image: courtesy of artist and Sneaky Pete's.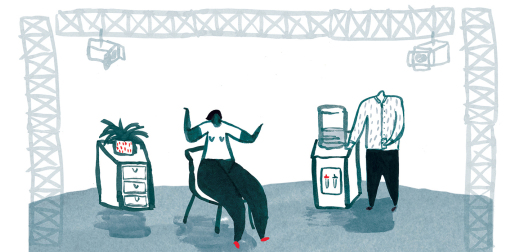 The Silver Superheroes
Oran Mor, Glasgow. 25-30 Oct, 1pm
Starring Gerry Mulgrew, Jennifer Black and Danielle Jam and forming part of A Play, A Pie and A Pint's autumn season, The Silver Superheroes is a wry look at the genre, telling the story of two 1970s superheroes whose retirement is derailed by one final adventure that forces them to confront their experience of ageing. Image: Bethany Thompson.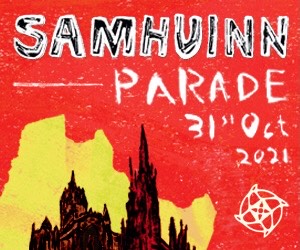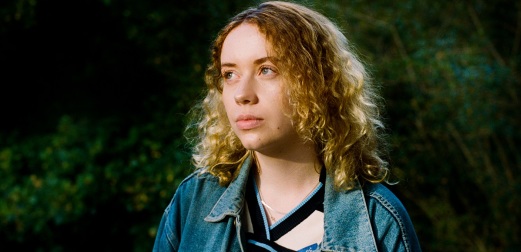 SAY Award Ceremony
Usher Hall, Edinburgh. 23 Oct, 8:30pm
For the first time ever, the SAY Award ceremony is open to the public in celebration of their 10th anniversary. The ceremony will feature live performances and the exclusive announcement of this year's winner from a stacked shortlist featuring The Ninth Wave, Lizzie Reid, and AiiTee. Image: Chris Almeida.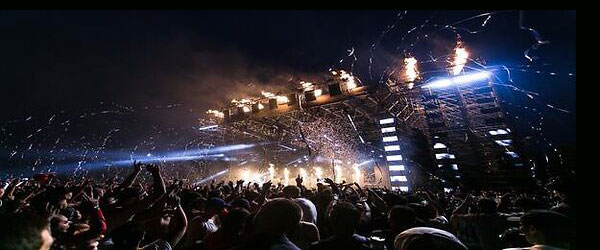 ADVERTISEMENT | Festival decarbonisation paid focus groups
Do you visit, work or perform at any of Edinburgh's world-famous festivals? Do you want to play a role in helping the city tackle climate change?
Researchers from the University of Edinburgh (School of Geoscience) are seeking volunteers to participate in online focus groups exploring festival decarbonisation. Focus groups will run throughout November and last approximately 2hrs. Participants will be compensated £25 for taking part.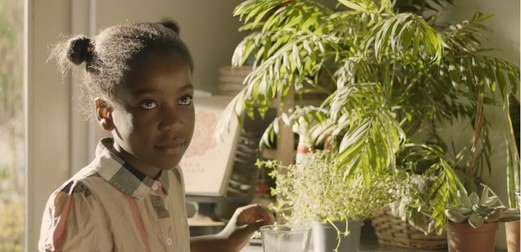 Edinburgh Green Film Festival
Online. 21-31 Oct
A perfect festival for the run-up to COP26, Edinburgh Green Film Festival is a rallying cry for climate justice in cinematic form. The digital-only programme includes gems such as Amazonia, a documentary about Indigenous resistance, and Talia, a carbon neutral short film made in Bristol. Image: EGFF.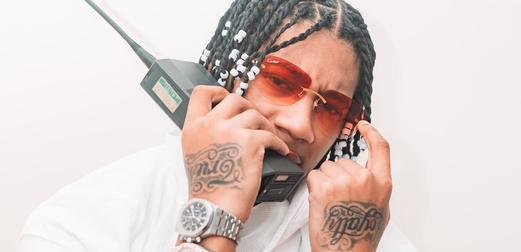 Digga D
SWG3, Glasgow. 26 Oct, 7pm
Head to SWG3 for high octane vibes as rap and hip hop artist and pioneer of the UK drill scene Digga D brings his signature, quick-witted lyrics and edgy, tongue-in-cheek presence to the stage, with a secret roster of special guests and support acts. Image: Courtesy of SWG3.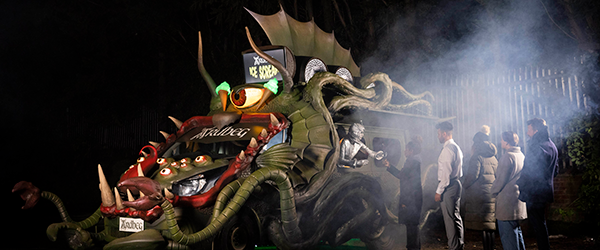 ADVERTISEMENT | Ardberg Monster 'Ice Scream' Truck
Various venues, Glasgow + Edinburgh. 29-31 Oct
Whisky lovers are in for a treat this Halloween as Ardbeg's Monster 'Ice Scream' truck rolls into cities across the UK.
The truck will visit Glasgow's Drygate Brewery on 29 October, Edinburgh's St James' Quarter on 30 October and Edinburgh's Castle Street on 31 October. Visitors can try exclusive ice cream serves and book a slot in a Monsters of Smoke Parlour to try some delicious smoky cocktails.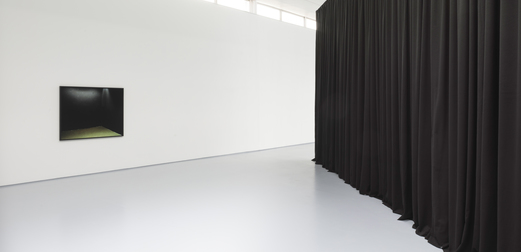 Mary McIntyre: Places We Think We Know
DCA: Dundee Contemporary Arts, Dundee. Until 21 Nov
Engaging with ideas of spatiality and psychogeography, Irish artist Mary McIntyre's quiet interior photographs are presented in a uniquely sculptural way, crafting immersive, large-scale installations that pull the gallery space into her work. Image: Ruth Clark.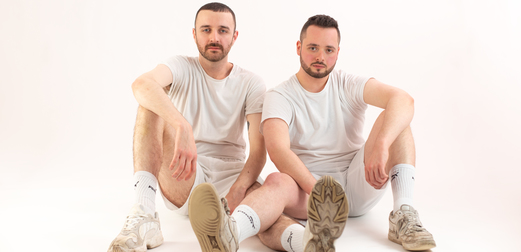 GAYBOYS
Tramway, Glasgow. 22-23 Oct, 9pm
Provocative and riotous, Craig Manson and Conner Milliken's GAYBOYS is a wry, vivid performance of queerness, exploring the intersection of modern gay male identity and capitalism with unexpected sharpness. Presented as part of Dance International Glasgow. Image: Daniel Hughes.