What's On Scotland 20-27 Jun: Edinburgh Pride
Edinburgh Pride takes place on Saturday, but there's plenty to keep the celebrations going from Friday until Sunday. Plus, Stereolab, Conversations with Nick Cave, Midsummer Beer Happening, Southern Exposure and more...
2019 marks a particularly special year for the LGBT community, as it aligns with the 50th anniversary of LGBT organisation Stonewall, and many of this year's Pride celebrations are sure to acknowledge this.
While Edinburgh's official Pride events take place on Saturday, Edinburgh's Radical Bookshop, Lighthouse are hosting the Lavender Menace Weekend from Friday through until Sunday. Over the course of the three days, events will include a banner making workshop ahead of Saturday's march, a talk from cartoonist, illustrator and writer Kate Charlesworth on Our Queer History in Cartoons, a book club/craft workshop exploring LGBTQ books past and present and much more.
Meanwhile, for all your clubbing needs, so you can keep the party going right through until the early hours, No Scrubs will be throwing a Pride Special at La Belle Angele, playing all your favourite classic hip-hop and R'n'B songs, if you want to kick off the celebrations early on Friday night. While, on Saturday, techno specialists Headset throw their annual Prideset party at The Mash House.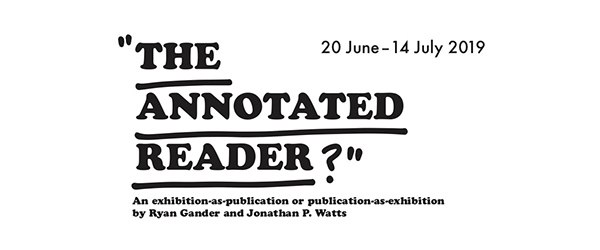 ---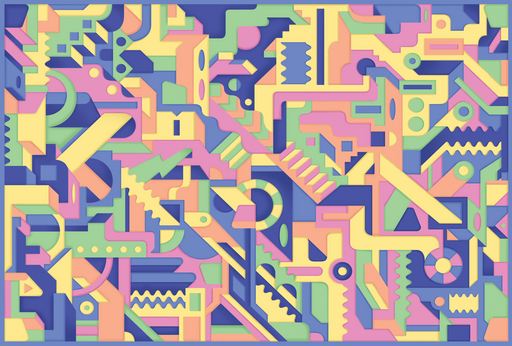 Want a guide to the best of the Scottish cultural scene in your inbox every week? Sign up to our mailing list! 
---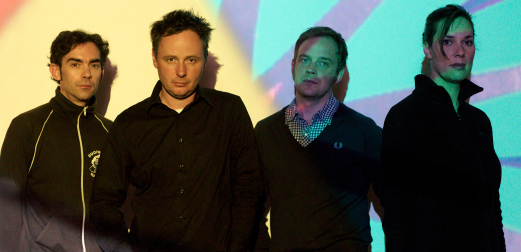 Stereolab
SWG3, Glasgow. 22 Jun, 7pm
Following their recent set at Primavera Sound in Barcelona – their first performance in 10 years – English-French pop group Stereolab play a slightly smaller outdoor show in SWG3's Galvanizers Yard on Saturday. The band, led by the core songwriting team of Tim Gane and Laetitia Sadier, are currently touring the UK ahead of a bunch of European festival shows and a hefty American tour in autumn. Image: Steve Double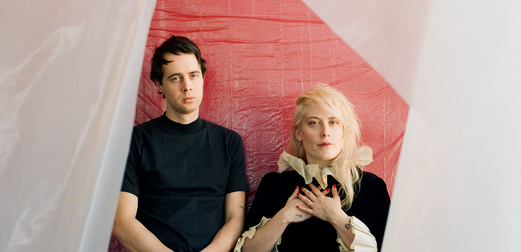 Boy Harsher
Broadcast, Glasgow. 24 Jun, 7pm
Darkwave and minimal synth are terms often thrown around when discussing the music of Massachusetts duo Boy Harsher. Made up of vocalist Jae Matthews and producer Augustus Muller, the band continue to experiment in all things dark and synth-y on their latest album, Careful. Support tonight comes from Night School Records founder Michael Kasparis' under his solo moniker, Apostille. Image: Nedda Afsari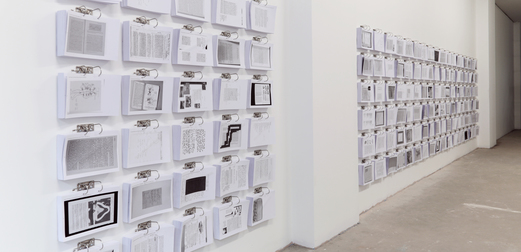 The Annotated Reader
The Fruitmarket Gallery, Edinburgh. 20 Jun-14 Jul
Which piece of writing would you want with you in the small hours? That's the question artist Ryan Gander and critic Jonathan P Watts put to nearly 300 creatives on their quest to create an extensive "library of our times". Each artist has submitted and annotated a favourite text, creating an archive of multilayered works that educates, informs and provokes. Image: Ryan Gander / Stevie Dix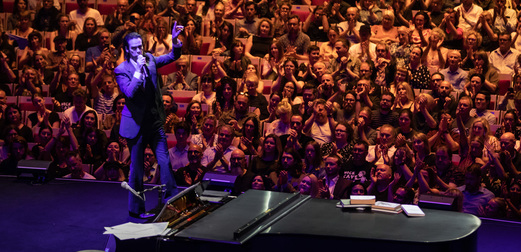 Conversations with Nick Cave
Usher Hall, Edinburgh. 22 Jun, 7pm
Despite spending much of his career shying away from the media and revealing little to nothing about his personal life, Nick Cave will be giving something back to his fans in his Conversations with Nick Cave shows. Fans will be able to ask questions, as well as hear Cave talk openly about his life and perform some of his most beloved songs on piano. Image: Daniel Boud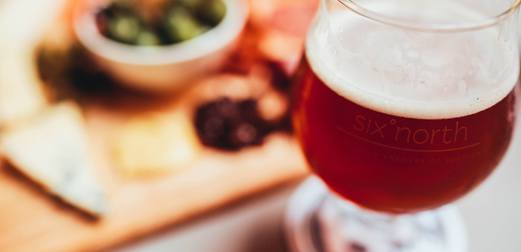 Midsummer Beer Happening
Baird Park, Stonehaven. 20-22 Jun
To celebrate the 10th anniversary of one of Scotland's biggest beer festivals, Midsummer Beer Happening, Stonehaven beer brewing extraordinaires six°north are crafting a special brew for the occasion. During the festival, the public will be invited to name the newly-developed beer, so you better get your thinking caps on, or simply just enjoy a selection of the 120 beers on offer.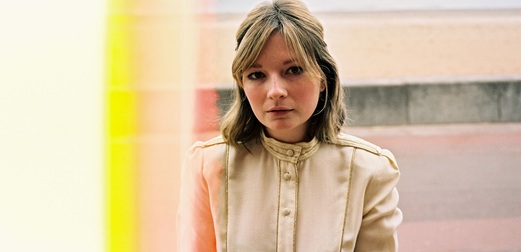 Solas Festival
Errol Park, Perth. 21-23 Jun
Continuing the 10th anniversary for 2019 trend – 2009 was a big year for ideas apparently – Solas Festival are celebrating 10 years of running with its usual mix of music, spoken word, theatre, dance and visual art. Kobi Onyame, Niteworks and Martha Ffion (pictured) are all set to perform, with speakers including Josie Long and Chris McQueer and theatre from Robert Softley Gale. Image: Laura Meek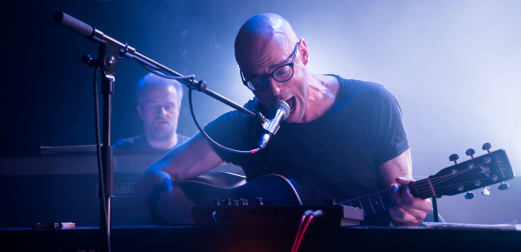 Southern Exposure
Summerhall, Edinburgh. 21-22 Jun
As always, Southern Exposure brings a line-up of local talent to Summerhall's courtyard over two days this weekend. Friday's line-up features Lost Map boss Pictish Trail, pop duo Bossy Love and former TeenCanteen frontwoman Carla J. Easton, while Saturday sees Meursault (pictured) launch his Crow Hill project, alongside performances from Callum Easter, Savage Mansion and more. Image: Kat Gollock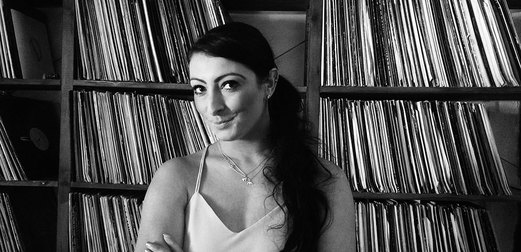 Era Suite & Sub Club X Glasgow Jazz Festival: Music Of Fela Kuti
Sub Club, Glasgow. 21 Jun, 7pm
Glasgow-based DJ Rebecca Vasmant (pictured) teams up with Sub Club and the Glasgow Jazz Festival for a special edition of her Era Suite night, celebrating the music of legendary Nigerian musician Fela Kuti. The Kalakuta Show will perform live, playing covers of Kuti's music and more, while DJs Astrojazz, Maveen, Crammond and Vasmant herself will spin some of their favourite Afrobeat tracks.
---
Read more news from across the Scottish cultural scene at theskinny.co.uk/news
Find out how you could win some lovely prizes at theskinny.co.uk/competitions
---