What's On Scotland 19-26 Sep: Take One Action & more
Take One Action brings a series of screenings and talks to Edinburgh and Glasgow over the next week and a half. Plus, Solaris premieres at the Lyceum, live music in Aberdeen (!) courtesy of True North, a Climate Change Solidarity Gig and more...
With a focus on exploring stories and ideas surrounding positive social change, Take One Action is exactly the kind of film festival we can always get behind.
The annual festival takes place across Edinburgh and Glasgow from 18-29 September and comprises a series of screenings, talks and workshops over the course of that week and a half. This year's festival will open with Push, Fredrik Gertten's documentary on the global housing crisis, which investigates the cause for concern in cities like Barcelona, Toronto, Berlin and London.
Meanwhile, closing the festival is Sorry We Missed You, the latest film from Take One Action's patrons, legendary director Ken Loach and screenwriter Paul Laverty. The film is a lament to the mistreatment of people on zero-hour contracts, with Laverty's script concerning the lives of a delivery driver and his carer wife, who are both stretched to their limits by the gig economy.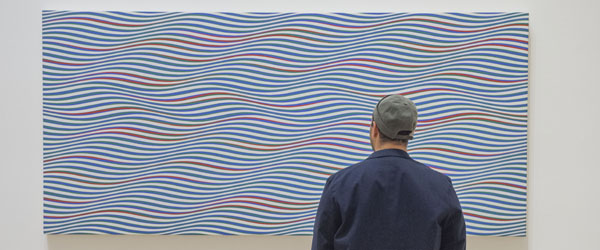 ADVERTISEMENT | Bridget Riley
Royal Scottish Academy, Edinburgh. Until 22 Sep
Whether or not you're familiar with this artist's name, you'll definitely recognise her iconic abstract paintings. Bridget Riley is one of the most important artists working in the UK today. Take advantage of RSA's September prices and immerse yourself in over 200 incredible works that span Riley's 70 year working life. Not to be missed.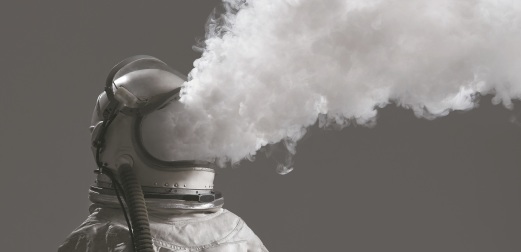 Solaris
Royal Lyceum Theatre, Edinburgh. 12 Sep-5 Oct, times vary
Renowned Scottish playwright David Greig premieres his new play, Solaris, this month. Inspired by Stanisław Lem's novel of the same name, this futuristic story narrates Kris, a psychologist newly arrived on a space station. Kris's colleagues become haunted by some unknown entity as the team descends into delusions of madness and grandeur. Image: Zan Wimberley
---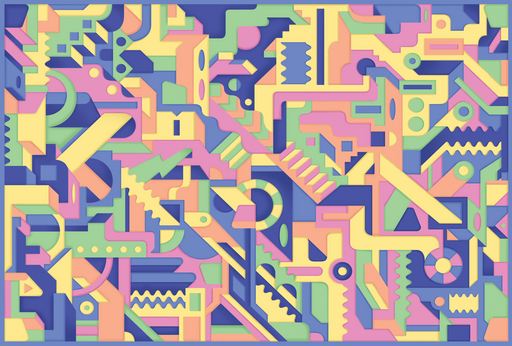 Want a guide to the best of the Scottish cultural scene in your inbox every week? Sign up to our mailing list! 
---
Scottish Ballet: The Crucible
Theatre Royal, Glasgow, 25-28 Sep, 7.30pm
Never before has Arthur Miller's classic The Crucible been interpreted through dance, so Helen Pickett's adaptation of the play with Scottish Ballet promises a unique experience. The infamous text depicts a snippet of the Salem witch trials of 1692, and was initially an allegory for the similar vilification of communism in the 50s and 60s, but its social commentary still holds relevance. Image: Jane Hobson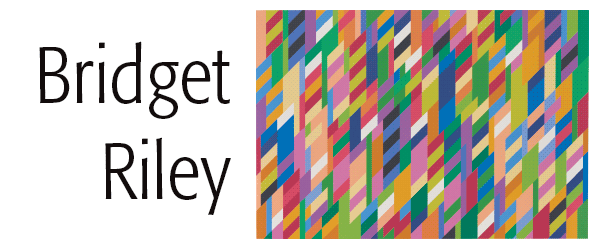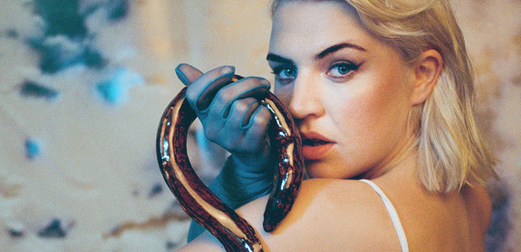 True North
Various venues, Aberdeen, 19-22 Sep
A showcase of Scottish music of all calibres, True North takes place over four days in Aberdeen with workshops and shows for all ages. In the morning, attend family club Mini Manoeuvres, and in the evening catch gigs from the likes of The Twilight Sad and Self Esteem (pictured). There's no excuse not to get involved when there'll be a raving opportunity for your kids as well. Image: Charlotte Patmore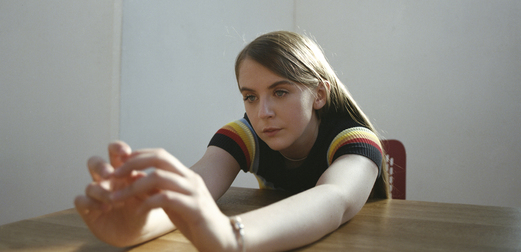 Climate Change Solidarity Gig
Leith Theatre, Edinburgh. 20 Sep, 7pm
With climate strikes taking place all over the world tomorrow. just three days before the United Nations' climate summit in New York, Edinburgh's arts community are also stepping up to show their support. A range of performers, including SHEARS (pictured), Christina Neuwirth, Kimi Loughton and many others, will take part in this show, with all proceeds going to Extinction Rebellion. Image: Trisha Ward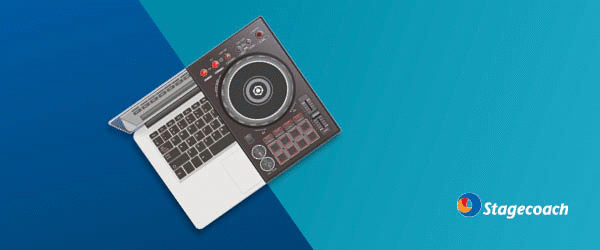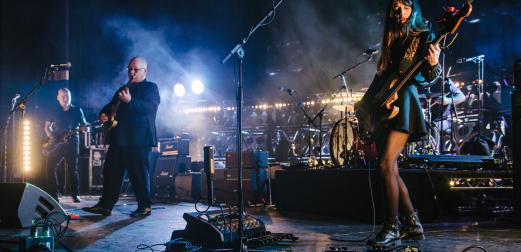 Pixies
O2 Academy, Glasgow, 22 Sep, 7pm & Usher Hall, Edinburgh, 23 Sep, 7pm
Tickets sold out for both of Pixies' Scottish shows in approximately three seconds, but if you're one of the lucky ones to get tickets you're in for a treat. 30 years after the release of Doolittle and in the wake of a new album, the legendary band stop in Glasgow and Edinburgh this week on their UK tour. Keep an eye out for resale tickets if you're still holding out hope of going. Image: Andy Sawyer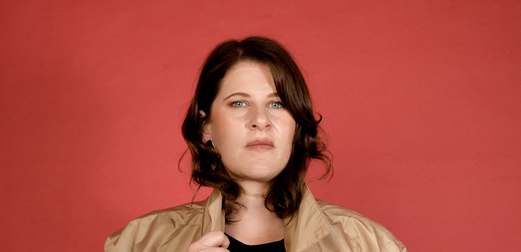 On Loop with Moxie & CC:DISCO!
Sneaky Pete's, Edinburgh. 20 Sep, 11pm
A firm Sneaky's favourite, Moxie rolls back into the Edinburgh clubbing institution for another round of her On Loop series, continuing the globetrotting guest bookings with Aussie CC:DISCO! (pictured). The CC stands for Courtney Clarke and the DISCO! for what you can expect from her sets, which are all about dancing and having a good time, so put your phones away and live in the moment.
---
Read more news from across the Scottish cultural scene at theskinny.co.uk/news
Find out how you could win some lovely prizes at theskinny.co.uk/competitions
---