What's On Scotland 19-26 Mar: GSFF 2020 & More
COVID19 may have ground public events to a halt, but the creative industry has responded with a chockablock calendar of live music streams, curated book selections and your favourite food brought straight to your door.
So...how is everyone doing?
I'm going to level with you, it is weird AF putting together an events roundup in the week where all events have, um, ceased. Luckily for me - and for you - Scotland has a pretty goddamn incredible creative community who refuse to let the self-isolating, socially distancing party stop.
Rather than leave film fans bereft, Glasgow Short Film Festival, which was meant to run 18-22 March, is running a digital taste of its programme: every day this week, two surprise short films will be making their online premiere, available to stream on the GSFF website for one day only. These films are completely free, although if you'd like to make a donation to support the film festival as they reschedule for August, I think they will be more than grateful.
Glasgow Short Film Festival aren't the only organisation who have gotten creative. Check out the online events, digital releases, and housebound suggestions we've curated below. Because if we're going to be stuck at home in quarantine, we might as well a) keep supporting our local arts and b) have fun.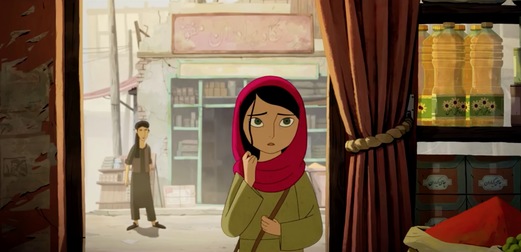 The Breadwinner Screening
Glasgow Zine Library. 22 Mar, 4pm
Glasgow Zine Library are continuing the amazing community work they do with new initiative Alone Together, a series of screenings, watch-alongs and workshops you can do from home. First up is the devastating and beautiful animated film The Breadwinner, available to screen on Netflix. Watch from home and join in the conversation with the hashtag #GZLAloneTogether.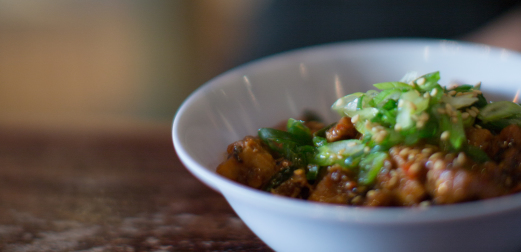 The Hug at Home
The Hug and Pint, Glasgow
The repercussions of social distancing for small venues will be going to be huge. The Hug and Pint have launched a home delivery following the closure of the bar, bringing the best of their vegan food and drink menu straight to your hopefully not plague-ridden door. Profits will go directly to supporting their staff, so you can feel good in your heart and stomach. Image: Beth Chalmers.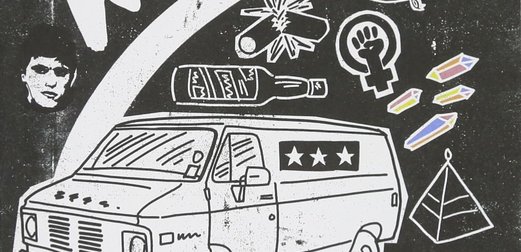 Category Is Books Recommends!
Category Is Books, Glasgow
Every week, an independent local bookshop will curate an exclusive list of reading suggestions, just for you. First up, we have Category Is Books, a wonderful queer bookshop in the heart of Glasgow.
I Hope We Choose Love: A Trans Girl's Notes From the End of the World by Kai Cheng Thom
Black Wave by Michelle Tea
In The Dream House by Carmen Maria Machado
Juliet Takes A Breath by Gabby Rivera
Bingo Love by Tee Franklin
A Safe Girl to Love by Casey Plett
Dykes to Watch Out For by Alison Bechdel
Tales of the City by Armistead Mauplin
Category Is Books are closed until 25 Mar but they are taking orders in this time. Deliveries may or may not be done by skateboard.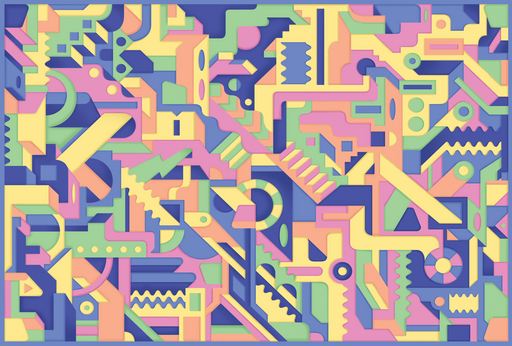 Want a guide to the best of the Scottish cultural scene in your inbox every week? Sign up to our mailing list!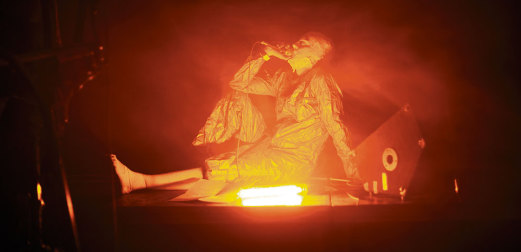 The Modern Institute + Lady Neptune
Live stream. 21 Mar, 8pm
Playing live from Glasgow's Glue Factory, this gig - put together by new group Music for the Isolated Generation - will be streamed live on Facebook, Youtube and Twitch and feature local electronic bands The Modern Institute (pictured) and Lady Neptune. Image: Claire Maxwell.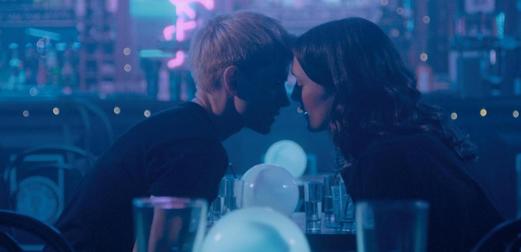 Feel Good
Streaming on All4, Mar 18
If you've gone through your Netflix queue it might be time to turn to new avenues. Feel Good, a revelatory re-imagination of the rom-com, was released yesterday and follows recovering addict and comedian Mae (Mae Whitman) and is a gorgeous exploration of love, intimacy, and queerness. Image: Channel 4.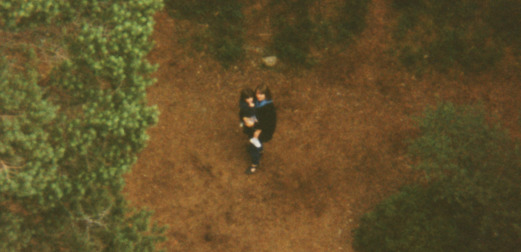 hoping for the worst – st.martiins
Streaming on Spotify and other platforms
In case you missed it, Dundee band st.martiins released their debut EP hoping for the worst (unfortunately titled, but we're going to ignore that) last Friday and we reviewed it. It's a dreamy, evocative collection of songs, reminiscent of summer and friendship and all the things that will keep us going.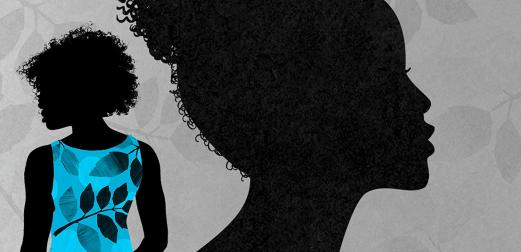 Silver Sparrow – Tayari Jones
Penned by Tayari Jones, Silver Sparrow is the hotly anticipated follow up novel to her incandescent An American Marriage, which won the Women's Prize for Fiction in 2019. Silver Sparrow hits bookshelves (online and digital) on 19 Mar – remember to buy local and independent.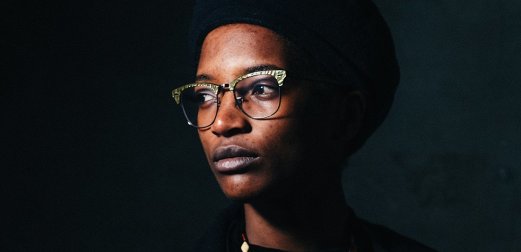 Quarantine Cabaret
Live stream. 21 Mar, 7:30pm
Streaming live on Instagram, this incredible crowdfunded initiative is yet another project bringing live performance to the living rooms of the socially isolated. This week's line up includes music by Heir of the Cursed (pictured) and poetry by Iona Lee. Tune in and donate if you can. Image: Euan Robertson.
Read more news from across the Scottish cultural scene at theskinny.co.uk/news
Find out how you could win some lovely prizes at theskinny.co.uk/competitions