What's On Scotland 18-25 Aug: Edinburgh International Film Festival & more
Edinburgh International Film Festival kicks off this week, with a gorgeous programme of films. Elsewhere, Jupiter Rising returns, and Amyl & The Sniffers play Dundee
We can't quite believe we're saying this but Edinburgh International Film Festival is, despite the odds, back in business, this year running under the umbrella of the Edinburgh International Festival. Held in various venues, from the Vue at the Omni Centre to the very fancy Everyman, you can catch its stunningly curated selection of films from 18-23 August.
And it really is a great programme. Things kick off with Silent Roar, a tale of sex, surfing and rebellion in the Outer Hebrides, and end with Babak Jalali's refugee drama Fremont, but there's so much in between, from the highly anticipated Passages and Past Lives to Femme (sponsored by us) and outdoor rep screenings. Browse the full programme here, and go sit in a dark room for a couple of hours – it's good for you, we promise.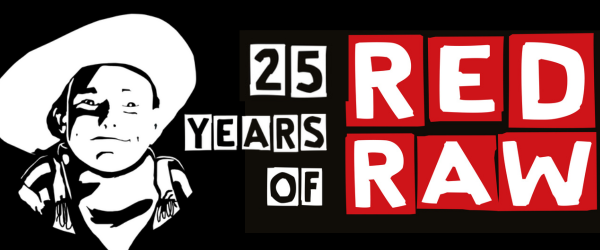 ADVERTISEMENT | 25 YEARS OF RED RAW
Stand 3 (28 York Place), Edinburgh. 4-27 Aug, 9.55pm
Celebrate a quarter-century of new comedy at The Stand, with a nightly showcase of pros and newbies alike. Past performers include Kevin Bridges, Josie Long and Fern Brady. Enter code SKINNY for 25% off.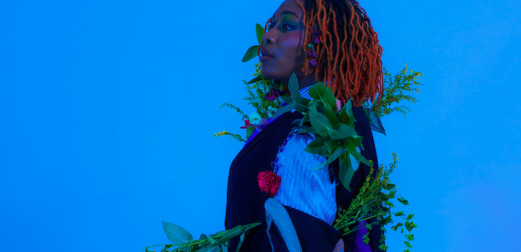 Horizon Showcase
Various venues, Edinburgh. 20-27 Aug, various times
A curated selection of some of the best theatre produced in England, highlights from this year's showcase include Javaad's Alipoor's Things Hidden Since the Foundation of the World and acclaimed choreographer Ray Young's Bodies held in a swimming pool. Image: Emma Ruse.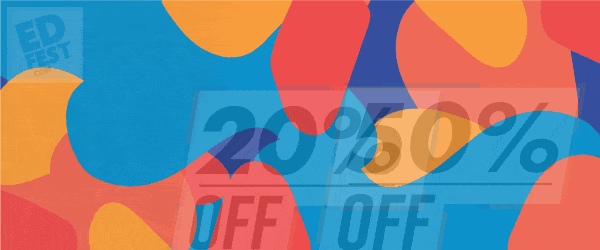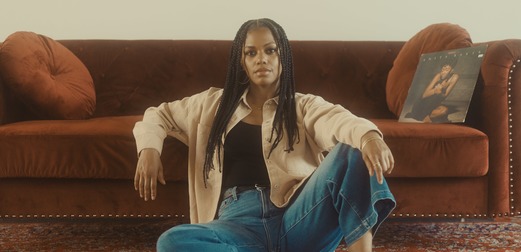 Subculture with Ash Lauryn
Sub Club, Glasgow, 19 Aug, 11pm
Head to Sub Club for their regular Saturday night fixture Subculture, with the best house and techno DJs kicking around. This week, US-based DJ and producer Ash Lauryn mans the decks, bringing her granular exploration of Black house and dance music. Image: Courtesy of artist.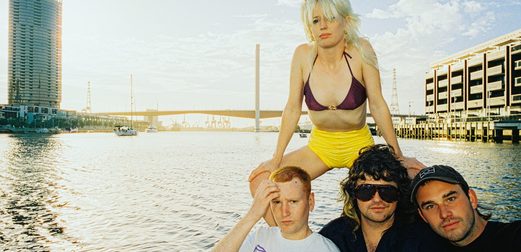 Amyl & The Sniffers
Fat Sam's, Dundee. 22 Aug, 7pm
Great music! In Dundee! We're so hyped! Melbourne-based post-punk band Amyl & The Sniffers head north-east, taking their latest album Comfort to Me (already two years old!) on tour. Expect brash, high-octane riffs, fervently screamed vocals, and a sharp politics running throughout. Image: Jamie Wdziekonski.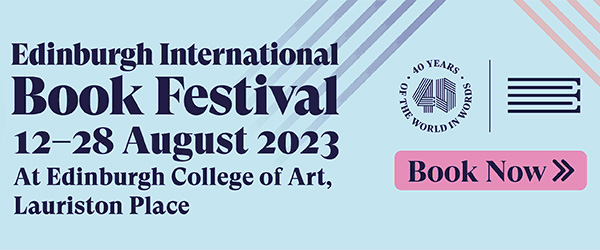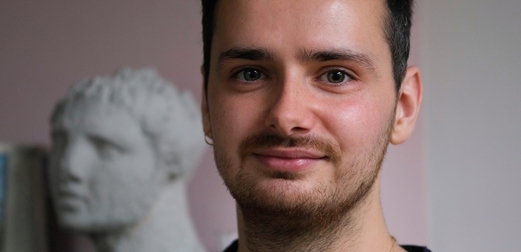 Book Fringe
Various venues, Edinburgh. 12-28 Aug
This year's grassroots Book Fringe programme, organised by indie bookshops Lighthouse Bookshop (non-fiction!), Argonaut Books (fiction!), and Typewronger Books (poetry etc!), has it all: find the likes of Harry Nicholas and SPAM zine at lunchtimes. Image: Courtesy of author.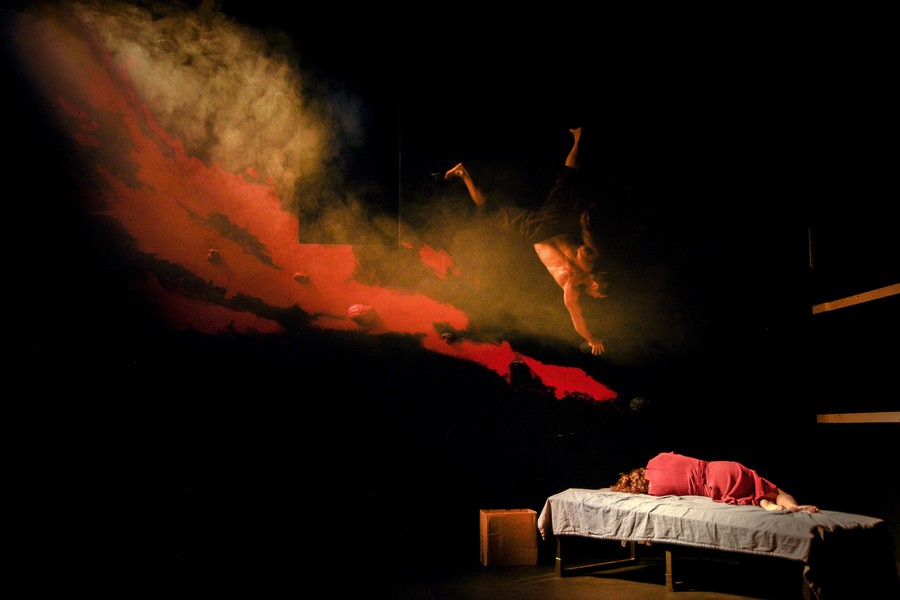 ↪ Phaedra/Minotaur
Royal Lyceum Theatre, Edinburgh. 18-20 Aug, various times
A tale of two sisters, Phaedra/Minotaur delves into Greek mythology in this astounding double bill, through a rendition of Benjamin Britten's powerful cantata and breathtaking choreography telling the plight of Phaedra and Ariadne.
→ Jupiter Rising
Jupiter Artland, Edinburgh. 19 Aug, 6pm
This year's edition of Jupiter Rising, Jupiter Artland's festival, is a much smaller affair than regular years, but it's still packed full of punch. Co-curated by artist Lindsey Mendick and Glasgow queer co-op Bonjour, expect DJs, music, and weird and wonderful performance.
→ Rupture, Rapture: Womxn in Collage
Patricia Fleming, Glasgow. 24 Aug-16 Sep
The first survey of collage work by contemporary womxn artists in Scotland, Rupture, Rapture: Womxn in Collage is curated by 16 Nicholson Street and takes place in Patricia Fleming's new gallery space, exploring feminists practices of disruption and collision.