What's On Scotland 17 Sep-1 Oct: Take One Action Film Festival & more
Take One Action Film Festival kicks off this week with maybe their best programme yet. Elsewhere, Edinburgh's City Art Centre and Glasgow's CCA are back in business, and National Theatre Scotland screens the last of its digital shorts.
In this year of mass civil rights movements and humanitarian action, it can be easy to feel overwhelmed, lost in a sea of fresh tragedies and changing new cycles. Enter Take One Action, Scotland's annual film festival that explores the systems and cultures that lead to social, environmental, and economic inequality, and suggests new avenues for radical social change.
As with most Scottish festivals this year, their programme - normally unveiled in cinemas in Glasgow and Edinburgh - has been moved entirely online, which means you can access it from the cosiest spot in your own home. Highlights include the UK premiere of Acasã, My Home, the winner of the Special Jury Award for Cinematography at Sundance and an arresting portrait of a Roma family forced to live in a city, Adam, a portrayal of motherhood in Morocco and Prison for Profit, a searing investigation of a private prison in South Africa.
As well as their compelling programme of film screenings, they also offer Q&As with directors, and digital workshops on decolonisation and climate justice. Their ticket scheme also works on an honour system sliding scale, which means you can pay what you can afford. Elsewhere, we have art exhibitions, online theatre showcases, and Edinburgh's own Oktoberfest - all perfect social action breaks. Read on for more!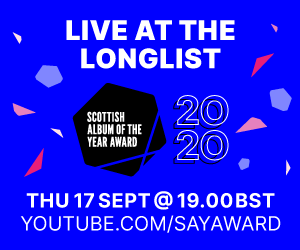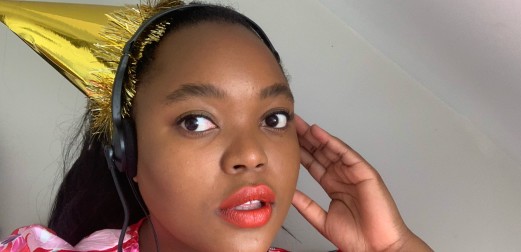 Call to Adventure
Online. 17 Sep, 9pm
The last of the National Theatre's digital project Scenes of Survival, this short musical film penned by Finn Anderson and produced in association with Perth Theatre follows a frustrated office worker Mark, who yearns to escape the mundanity of his 9-5. The play can be found through the BBC and on the NTS website. Image: Laura Lovemore.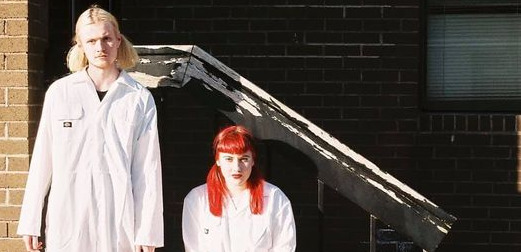 Almost Ghosts Showcase
Online. 19 Sep, 7pm
New Glasgow record label and music collective Almost Ghosts are putting on a digital showcase of the most exciting Scottish musicians on the fringe of pop. Featured artists include Kitchen Wizard and Salad Culture, live sets from Crush Mouse and Daisy Miles, and a headline act by Syzygy Juice, streamed on their Twitch. Image: Miriam Schlüter.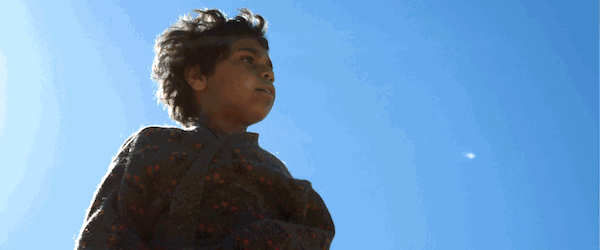 ADVERTISEMENT | Take One Action Film Festival returns 16-27 September!
Online, 16-27 Sep
From press freedom to prison reform, from labour rights to indigenous rights and climate justice, our programme offers a much-needed opportunity to connect with some of the most pressing issues of our times - and to (re-)connect with our power to be the change.
Join us ONLINE from anywhere in the UK for an inspiring line-up of films, live Q&As and workshops. Find our full programme here and details of access here.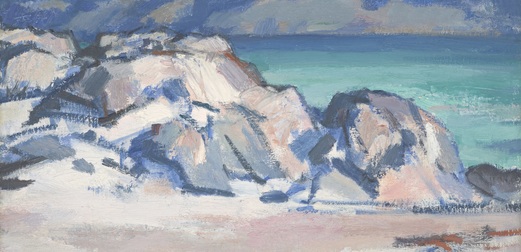 Bright Shadows: Scottish Art in the 1920s
City Art Centre, Edinburgh. Until 6 Jun 2021
City Art Centre's first exhibition since reopening, Bright Shadows: Scottish Art in the 1920s marks 100 years after the roaring twenties, showcasing the cutting edge post-war painting that took place in Scotland, including works by D.Y. Cameron and Dorothy Johnstone, and S.J. Peploe. Image: City Art Centre.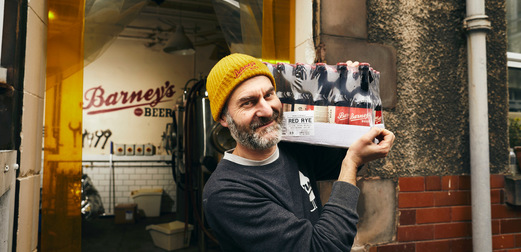 Pittöberfest
Pitt Street Market, Edinburgh. 18-20 Sep
Pitt Street Market is bringing its own socially distanced Oktoberfest to the streets of Leith over three consecutive weekends, starting from this one. Six different breweries, including Barney's Beer, are joining the fray, as well as Pitt regulars Ròst and Barnacles and Bones. Image: Pete Dibdin.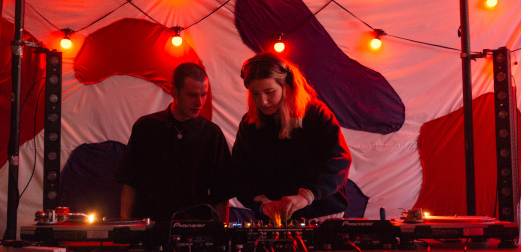 Subcity Radio Fresher's Festival
Online. Until 20 Sep
Glasgow's Subcity Radio are introducing a week long, 24 hour Fresher's Week Festival with some of the biggest names in Glasgow's creative scene, including Hawkchild DIY, skateboarding collective Doyenne, and even yours truly (our slot is 12pm Saturday baby!). Image: Troy Holt/Subcity Radio.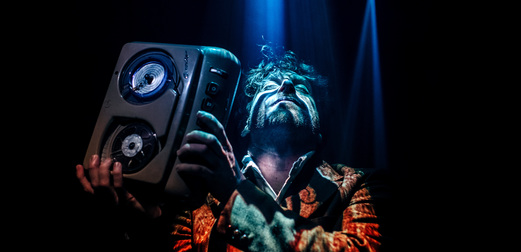 The Portal
Online. 25 Sep
The last of Edinburgh International Festival's 2020 offerings, The Portal is an innovative podcast that brings theatre straight to your headphones. A tale of starstruck lovers, this narrative series follows two obsessive recordists documenting the sounds of London nightlife. Image: Mihaela Bodlovic.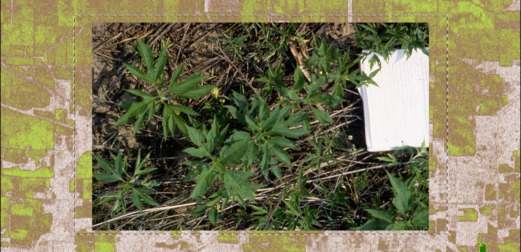 Ross Little: This Is Where the Spirits Tend to Hang Out
CCA, Glasgow. Until 10 Oct
An exhibition and film duo, This Is Where the Spirits Tend to Hang Out explores how the land, body and mind are shaped through their relationship to immaterial and material forms of control. It's the first exhibition at the CCA since its reopening - tickets are free but must be prebooked. Image: Ross Little.