What's On Scotland 17-24 May: Food & Drink Festivals
We don't want to jinx it, but it looks like summer might actually be on its way and just in time for a jam-packed weekend of foodie festivals in Glasgow. Plus, They Had Four Years, FLY Open Air, U.S. Girls, Murray Mayhem and more...
It's safe to say, people love street food; it's (usually) quick, it's easy and you can generally combine your eating with lots of drinking. The Scottish Street Food Festival allows you to do just that all in one place, over an entire weekend. All you have to do is turn up, fill up and enjoy some music provided by the likes of JD Twitch B2B Auntie Flo, Dixon Avenue Basement Jams and Nightwave.
Further along the Clyde, you can expect to see fewer people experiencing food comas and more people experiencing coffee jitters at the Glasgow Coffee Festival (pictured). Keen coffee beans can enjoy sampling the goods from the festival's hosts Dear Green Coffee Roasters, as well as Artisan Roast, Ovenbird and more. There won't be any disposable cups available at this year's event, so remember to bring your KeepCups or invest in one on the day.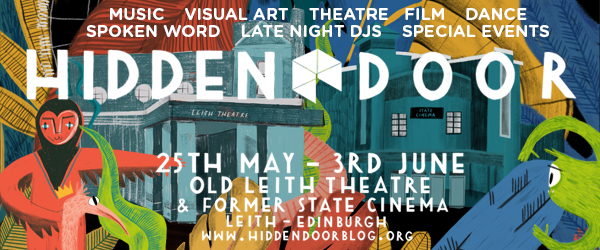 ---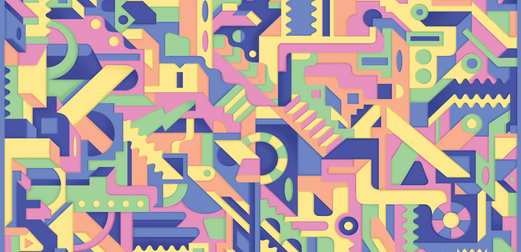 Want a guide to the best of the Scottish cultural scene in your inbox every week? Sign up to our mailing list!
---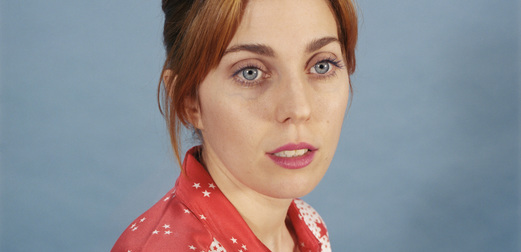 U.S. Girls
Stereo, Glasgow. 19 May, 7pm
Meghan Remy brought us one of the best albums of the year so far back in February, with In a Poem Unlimited. A vast step forward from her previous work, Remy's sixth studio album as U.S. Girls blends 60s pop sensibilities with jazz-tinged instrumentation and soaring, glorious melodies to form her most accomplished work to date. Support comes from ShitKid. Image: Colin Medley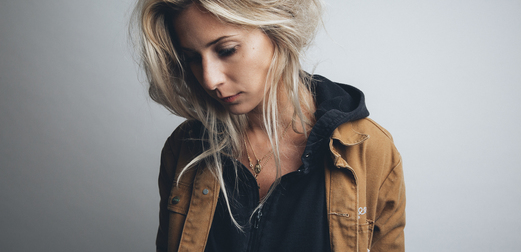 Bully
Sneaky Pete's, Edinburgh. 22 May, 7pm
Nashville punk trio Bully, led by ex-sound engineer Alicia Bognanno, returned with their second album Losing at the end of last year, and their first on Sub Pop. Grungier than their 2015 debut Feels Like, the new album sees Bognanno's immense vocals jostling with thrashing guitars and rattling drums like she's competing in a wrestling match – just imagine that live. Image: Alysse Gafkjen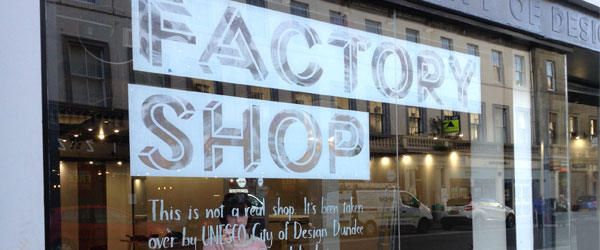 ADVERTISEMENT | Dundee Design Festival
Factory Shop, Dundee, 18-27 May
Dundee Design Festival presents Factory Shop, an exhibition and workshop space in the centre of Dundee. The exhibition of prototypes and products made in factories by designers Dawn Youll, Florence Dwyer and Tommy Perman & Simon Kirby, marks the culmination of the first Dundee Design Festival 'Factory Residency Programme' launched in 2017 in partnership with Make Works. Workshops include graffiti artistry, spoon carving and more. For further information, go to www.dundeedesignmonth.com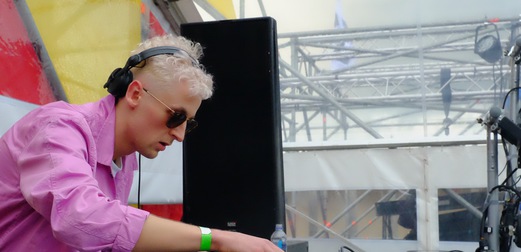 FLY Open Air: Sulta Selects
Hopetoun House, Edinburgh. 19 May, 12pm
Glasgow's most famous blonde (no, not Lulu), Hector Barbour, aka Denis Sulta, has curated a mammoth line-up for this year's FLY Open Air. The FLY Club resident has roped in the likes of Seth Troxler, Jayda G and Sally C to play at his special Sulta Selects edition of the day-long festival. And for the first time ever in Scotland, the weather's looking pretty good for it too. Image: J McLaughlin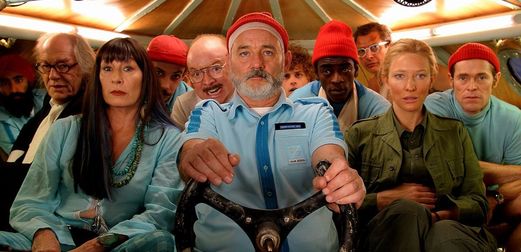 Murray Mayhem: The Life Aquatic with Steve Zissou
Grosvenor Cinema, Glasgow. 23 May, 7pm
The Grosvenor Cinema are celebrating living legend and cinematic icon Bill Murray this month, screening four of his classic films for only a fiver each, in a season titled Murray Mayhem. Tonight, they're screening Wes Anderson's The Life Aquatic with Steve Zissou, which Murray himself told us at the Berlinale earlier this year was "the funniest movie ever shot."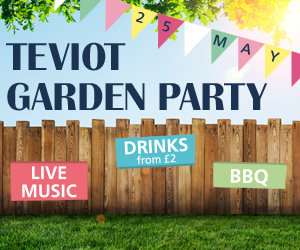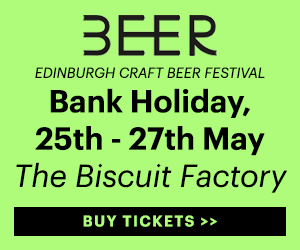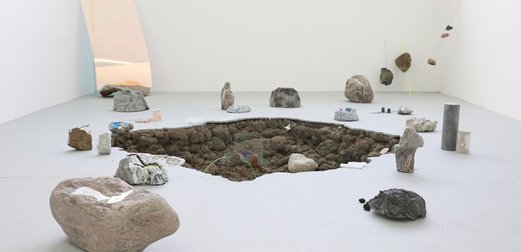 They Had Four Years
Generator Projects, Dundee. 19 May-3 June
The annual graduate exhibition, They Had Four Years brings together five graduates of 2017 – Lea (Ye Gyoung) Choi, Alice Martin, Yvette Bathgate, Jonny Walker and Kaitlyn Dunsmore – to exhibit one year after their degree show. Curated together from submitted proposals, the chosen artists' works, while very different, at points subtly link together. Image: Yvette Bathgate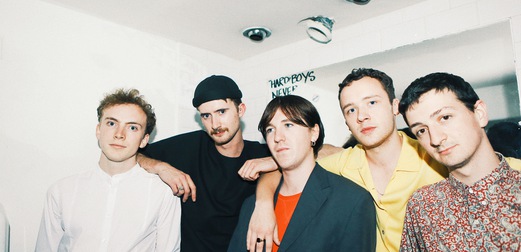 The Degree Show Meltdown All Day Party
The Reading Rooms, Dundee. 20 May, 3pm
As the Duncan of Jordanstone College of Art & Design and Architecture Degree Show kicks off this week, the lovely Reckless Kettle bunch have put together this all day party to help the grads celebrate. Tunes will be provided across three stages by Reckless Kettle, Jute City Jam and Loose Joints, while Glasgow five-piece LYLO (pictured) will perform live. Image: Neelam Khan Vela
---
Read more news from across the Scottish cultural scene at theskinny.co.uk/news
Find out how you could win some lovely prizes at theskinny.co.uk/competitions
---