What's On Scotland 17-24 Jun: The Aye Festival & more
Sex-positive arts festival Aye Festival has its inaugural edition this month across Edinburgh, Glasgow and online. Elsewhere, Reel Roots: Windrush plays at Glasgow Film Theatre and there's a free jewellery making workshop in the V&A.
It's a festival-heavy summer, but new kids on the block Aye Festival are still managing to stand out from the crowd. This inaugural festival from the team behind Spit It Out - an Edinburgh-based women-run consent and mental health charity - kicked off yesterday and runs until 26 June in venues across Edinburgh, Glasgow, and online.
Going through everything good from the programme would take days, but here's just a glimpse of the embarrassment of riches on offer: head to Stereo for a series of live music performances from the likes of Bee Asha and Femme Castatrice, join queer skate collective Skate Boobs for a day of street art, skate workshops, and BBQ, attend Better Sex workshops and chill life drawing sessions, or see gorgeous art exhibitions from Turkish artist Nisan and Scottish artist Cal Mac.
There are also poetry evenings, DJ workshops and experimental film screenings. Browse the full programme here and start planning out your schedule (we warn you, it will be packed). Tickets are available on a sliding scale.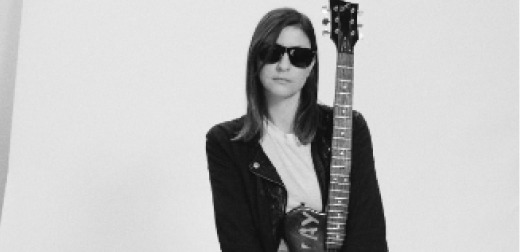 Colleen Green
Sneaky Pete's, Edinburgh. 21 Jun, 7pm
California indie-pop musician Colleen Green brings a mix of sunny melodies and grunge-y synths to Scotland's somewhat greyer coasts, accompanied by guitarist Ben Katzman. Expect vibey tracks from her five studio albums, including her latest - the appropriately named Cool. Image: Courtesy of Sneaky Pete's.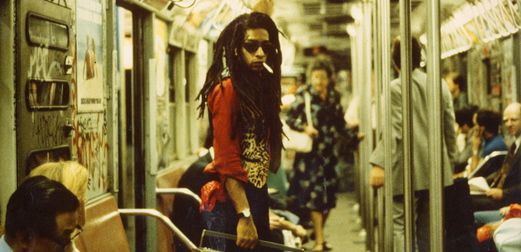 Reel Roots: Windrush
GFT, Glasgow. 18-26 Jun
Curated by The New Black Film Collective, this loving exploration of Black culture and music in Britain post-Windrush focuses on three films: Rebel Dread (about first generation filmmaker and DJ Don Letts, pictured), Lee Scratch Perry's Vision of Paradise, and a 35mm print of Babymother. Image: Lisa Jones.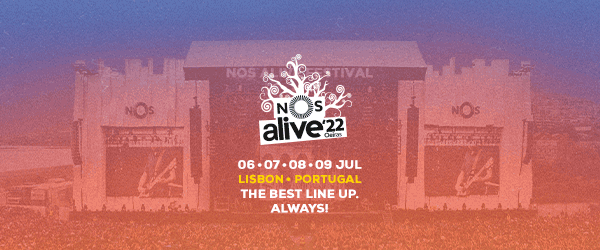 ADVERTISEMENT | NOS Alive
Lisbon, 6-9 Jul
NOS Alive is the leading music festival in Portugal and has caught the rest of the world's attention due to a single combination of an eclectic lineup, warm weather and unique coastline location, taking place in Lisbon with its wonderful sunny weather. The Strokes, Florence + The Machine, Stromae, Jorja Smith, Metallica, Imagine Dragons take the stage on its 14th edition, that stands by the claim of this being the best comeback ever.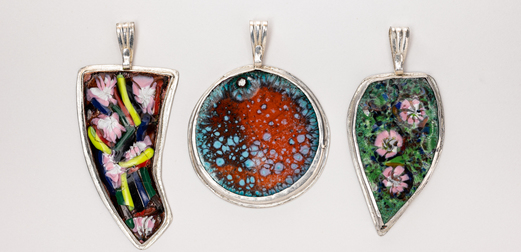 Jewellery, Identity and Social Change
V&A Dundee, Dundee. 18-19 Jun, Various times
This free (yes, that's right) workshop by Natla Jewellery Studio runs several times over the weekend and explores jewellery design as a means toward collective healing and amplifying neglected voices. Through techniques such as saw piercing and enamelling, the workshop explores jewellery making's radical potential for political design and catharsis. Image: Lydia Smith.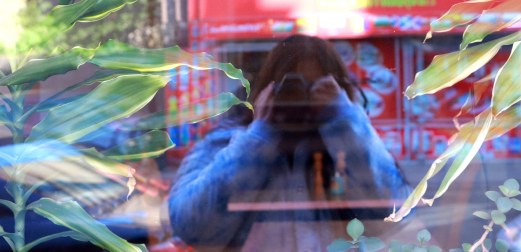 ROMA
Street Level Photoworks, Glasgow. 22-26 Jun
It's Gypsy, Roma, and Traveller History Month and this exhibition, curated by young people brought together by community organisation Romano Lav, uses striking portraiture to celebrate Roma culture within the Govanhill community. Presented by photography gallery Street Level Photoworks, the exhibition takes part in the heart of Govanhill, just above the Deep End. Image: Romano Lav Community Catalysts.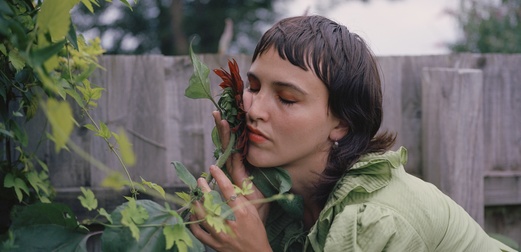 Hidden Door
Royal High School, Edinburgh. Until 18 Jun
It's the last couple of days of this year's Hidden Door and we're so in love with their programme that we're shouting it out a second time. There's some great late evening slots playing, including an Okay Pal Records showcase in the very cool Pianodrome and music by The Joy Hotel and Dana Gavanski (pictured). Image: Clementine Schneidermann.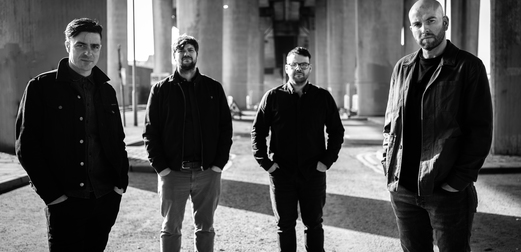 Niteworks
Royal Concert Hall, Glasgow. 22 Jun, 7:30pm
Celtic Connections? In June? There's a reason, we promise. After having had their show cancelled in the last round of restrictions back in January, Isle of Skye-based electro-ceilidh band Niteworks are back for one night to perform their Celtic Connections session. Joined by the BBC Scottish Symphony Orchestra, this is Niteworks at their most atmospheric - and that's saying something. Image: Magnus Graham.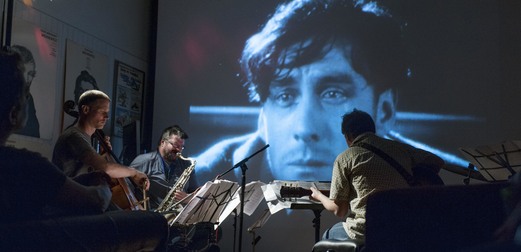 Graeme Stephens' Sunrise
Traverse Theatre, Edinburgh. 20 Jun, 8pm
A gorgeous tragi-romance drawing on the German Expressionist movement, F.W. Murnau's Sunrise: A Song of Two Humans is considered one of the greatest films not just of the silent era, but in the history of cinema. This screening features a live orchestra playing Graeme Stephen's contemporary jazz score created especially for the film, which won a Scottish Jazz Award in 2012. Image: Traverse Theatre.